The Upside of Positivity – How to Take Care of your Mind and Body?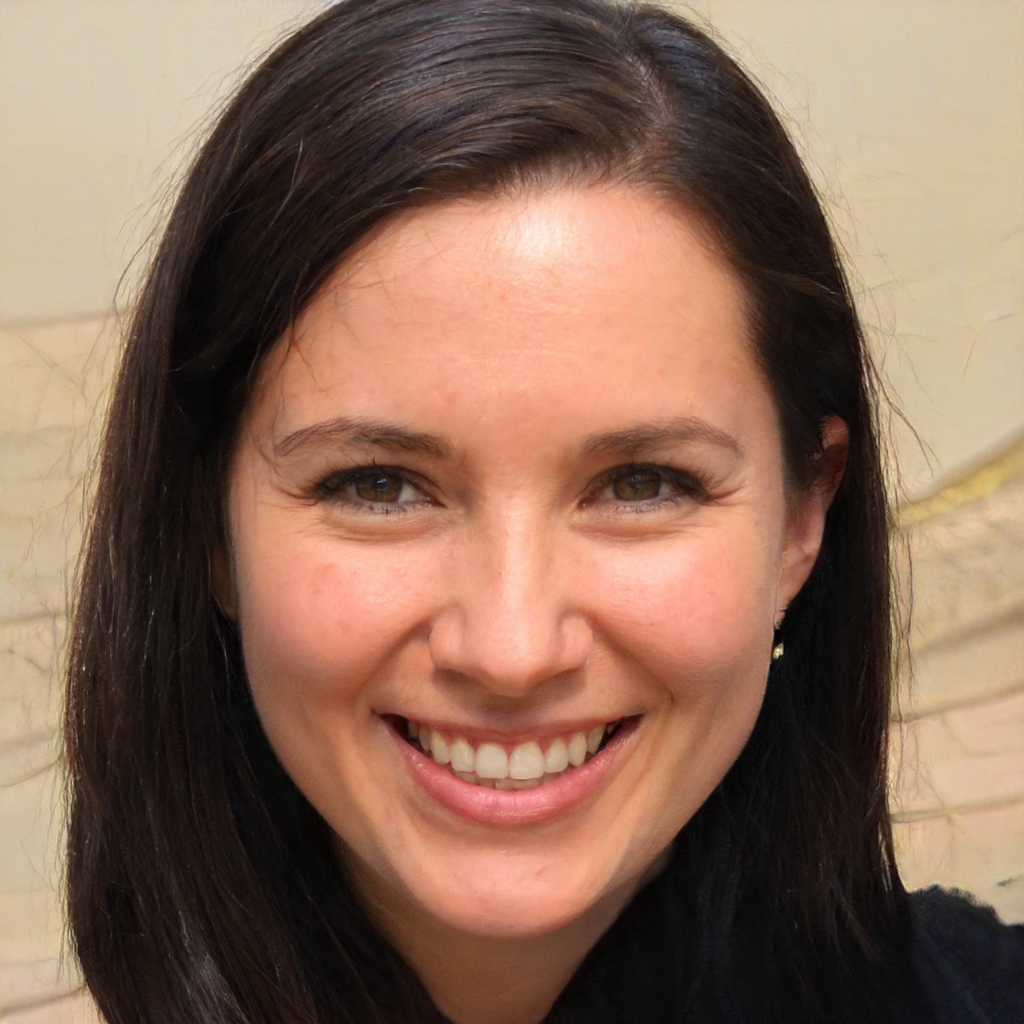 Olivia Jones
Discover what Olivia is talking about from Parenting to Entertainment…
A positive mind and a healthy body can accomplish a great deal. We forget to take care of our minds and body in the process of running around endlessly trying to achieve our goals and chase deadlines. You ask is it even possible to do both, yes of course it is! Leading a balanced life is not a myth. A life full of love, light, and acceptance is a blessing, and we need to count our blessings graciously.
Gautam Buddha very famously states that "We are shaped by our thoughts; we become what we think. When the mind is pure, joy follows like a shadow that never leaves."
Each individual has a different system of functioning and living that suits their personality and schedule. But it is necessary to have an unwinding and decompressing system in place that provides equilibrium to our mind and body.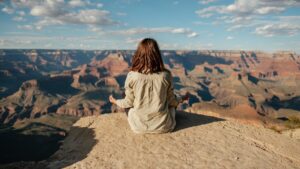 1. Meditate
As the Dalai Lama quotes, " Peace of mind is the basis of a healthy body and a healthy mind; so peace of mind, a calm mind, is very, very important." Meditation helps you achieve a sanctuary of peace within yourself even when you are having a busy day. It allows you to not succumb to stressful situations and move in the right direction. Be sure to push yourself and fit a good 15-30 minutes of meditation into your daily routine. Discovering a way to calm your mind without any external distractions is magical.
2. Yoga
The Bhagwad Gita says that "Yoga is the journey of the self, through the self, to the self." Not only does Yoga have a tremendous effect on your physical fitness, but it also helps you feel motivated, uplifts your mood, and aids you to sleep better. It is the best form of fitness routine to impact the mind, body, and soul positively. Make Yoga a part of your everyday routine, and you can experience the visible changes it can bring about in your lifestyle.
3. Learn to enjoy your own company
The most selfish yet selfless act is to enjoy your own company. You have a huge responsibility to yourself to simply love and nourish yourself. Once in a while, go for a quick walk, sit on a bench in a park, listen to music, and take yourself out for a movie date. You need to be attentive to your mind and heart and grow to cherish your own company. Being able to be alone with yourself will push you in the direction of self-assuredness and security.
4. Mingle
Humans are an ever-evolving race. Socializing and being a responsible citizen of society are very vital aspects of a human being's mental stimulation and progress. Spending your precious time with your loved ones will always lighten up your heart and spirit and put you in a good mood. A good weekend spent with your friends and family rejuvenates and destresses you like no other.
5. Decor and Fragrance
The space you live in and the vibe you set have a significant impact on your life. Brighten up your living spaces with some beautiful and colorful flowers that are an instant pick-me-up. This will bring a friendly and cheerful vibe into your home and create a mentally positive and conducive environment for you to grow. Having a warm shower, the smell of soap, the aroma of a pot of freshly brewed coffee, scented candles, etc. adds a lot to relax your muscles.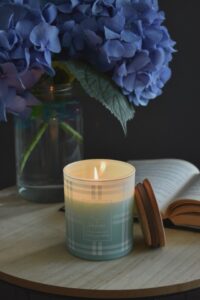 6. Pursue a hobby
Do not forget yourself in the daily hustle and bustle. Be practical and plan a hobby that you would want to pursue further or learn more about. It is always necessary to do something outside of your work and daily routine that gives your mind and body a chance to appreciate the better things in life.
Conclusion
Having a healthy mind and body is of utmost importance for long and peaceful life. Be active, be smart and dedicate yourself to your well-being. Your self-care starts with you and your immediate surroundings.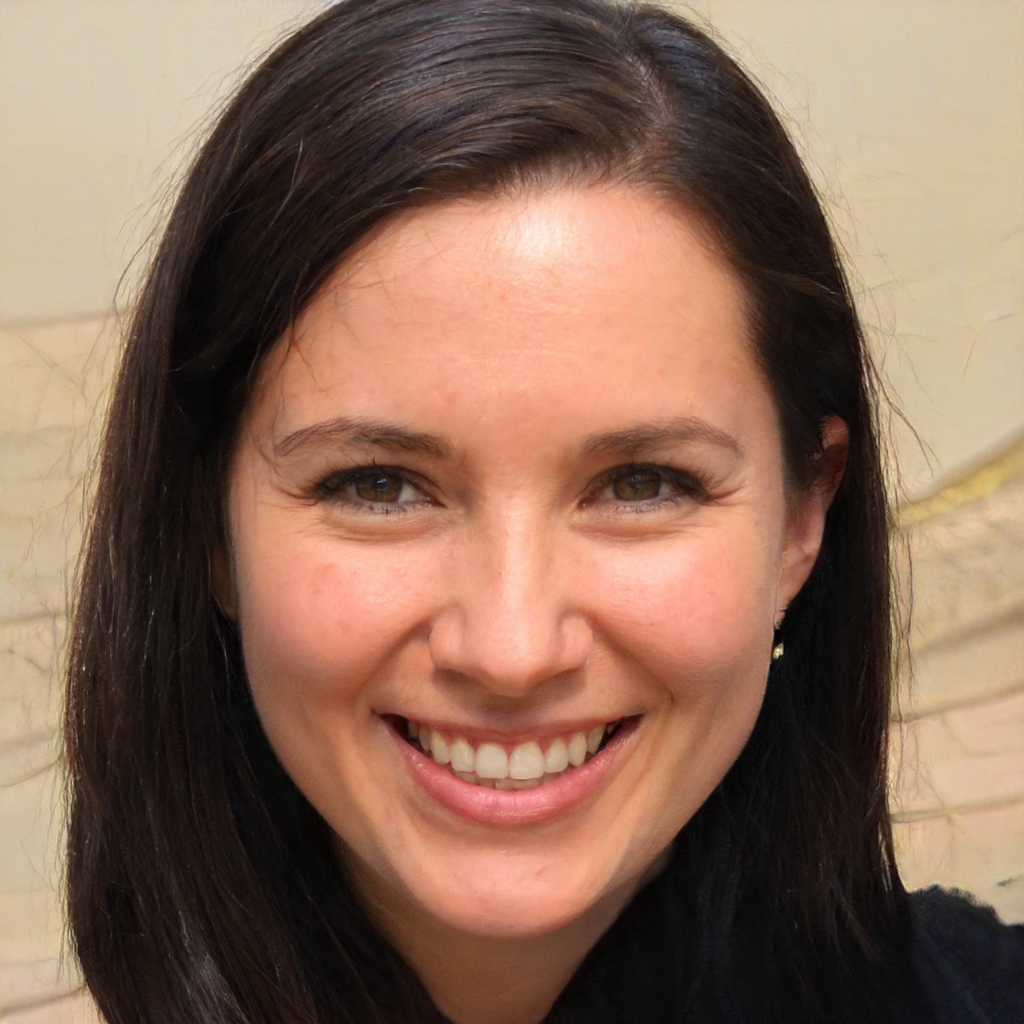 Olivia Jones
Discover what Olivia is talking about from Parenting to Entertainment & all of the in between. Activities for Kids, DIY, Health & Fitness, Giveaways & More..