The Walt Disney Family Museum- The Closest Thing to Being in His Mind #Waltagram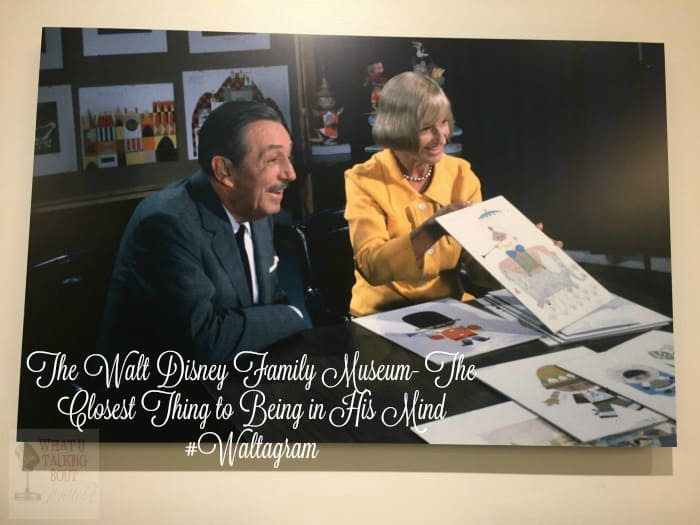 Becky
Newly middle-aged wife of 1, Mom of 3, Grandma of…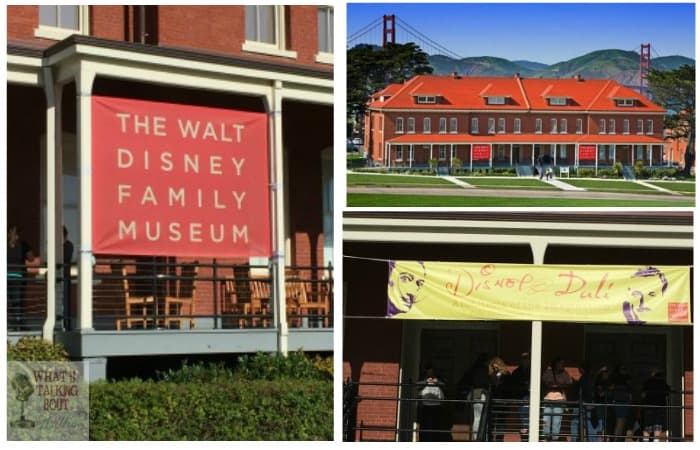 **Disney provided Me With A Full Expense Paid Trip To San Francisco For The #Waltagram #MilesEvent, #GoodDinoEvent, & #InsideOutBloggers Press Trip. No Other Compensation was Given. The Opinions In My Posts Are 100% my Own.**
While visiting San Francisco, on our last day we had the pleasure of visiting and touring 'The Walt Disney Family Museum'. I have to say after 'Walking through the house that Walt Disney built'. This was another awesome addition to my 'Disney Bucket' list. I always have said the top 3 people I wish I could have met were 1) Walt Disney 2) Johnny Cash and 3) Ronald Reagan. The tie being between the first two.
I never realized just how much history could fit within the walls of the Walt Disney Family Museum (WDFM). Starting with the very beginning of Walt Disney's life and ending with his much too early death.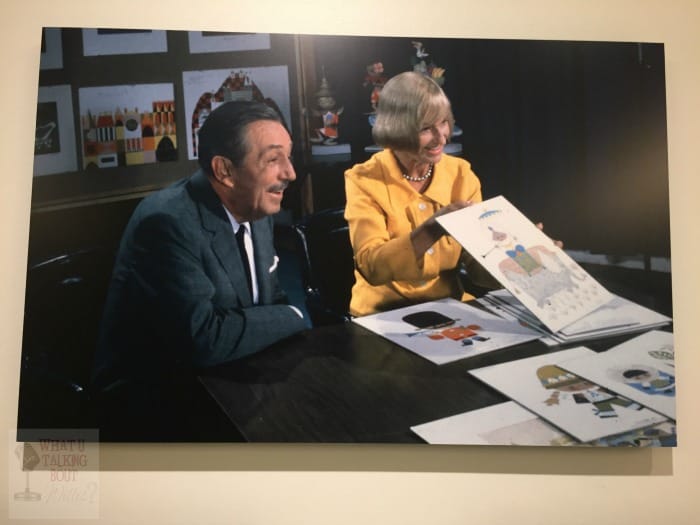 If you try to imagine a world without Walt Disney, it would be a world missing a lot. A world without his magic, optimism and whimsical feeling. Walt Disney transformed the entertainment industry, into what we now know today. He pioneered the fields of animation, and found new ways to teach, and educate.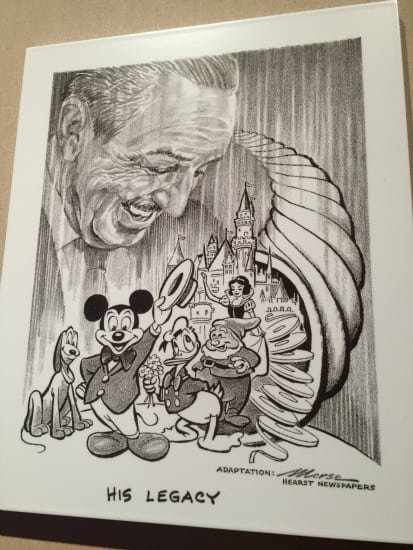 Walt's optimism came from his rare ability to see the entire picture. His views and visions came from his fond memory of bygone times, and persistence for the future. Walt loved history. As a result of this, he didn't give technology to us piece by piece, he connected it to his ongoing mission of making life more enjoyable, and fun. He has been our connection from the past to the future. For that, I feel so lucky.
During his 43-year Hollywood career, he started with a non-animated film series. This series spanned three and a half years with the role of Alice played by four different girls. After the three and a half years, Walt was tired of the 'non-animated' series and decided to move on to animated characters. Through a few trial and error, our beloved animated character, Mickey Mouse was born.
To Walt Disney, the character of Mickey Mouse was a symbol of independence. Mickey Mouse became a means to an end. He had finally found his success while on a train ride from Manhatten to Hollywood.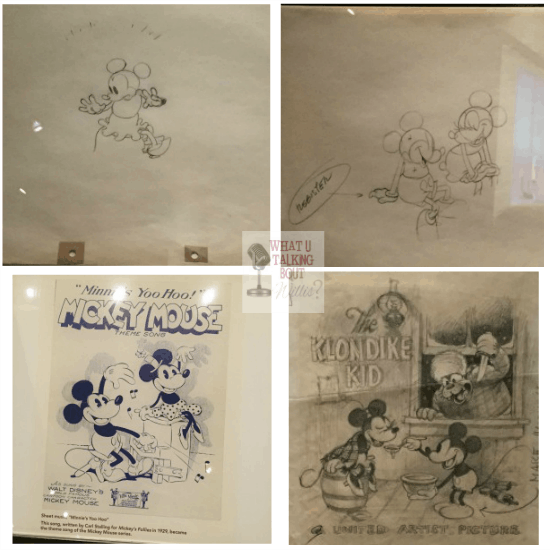 Before Mickey hit the theatre they had many drawings in pencil of their ideas and this is where they had to figure out their sequence and how they wanted the animated cartoon set up.
First Time Mickey Mouse hit the theatre
The first appearance of Mickey Mouse was in the Colony Theatre in New York in "Steamboat Willie". This marked what Walt Disney finally felt as success and allowed him to be freed from worry and build upon this character.
More Mickey Mouse animated movies came and continued their success.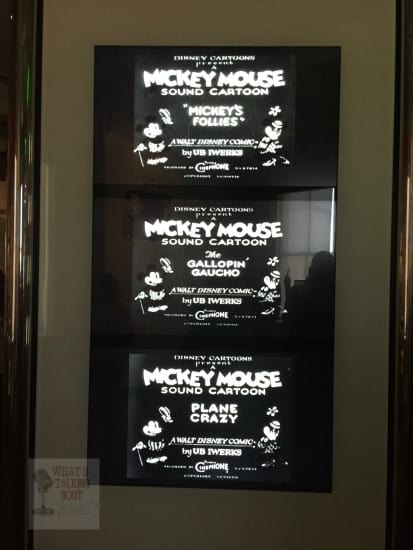 After a period of time, color started to come into play and it was really amazing to see the transformation.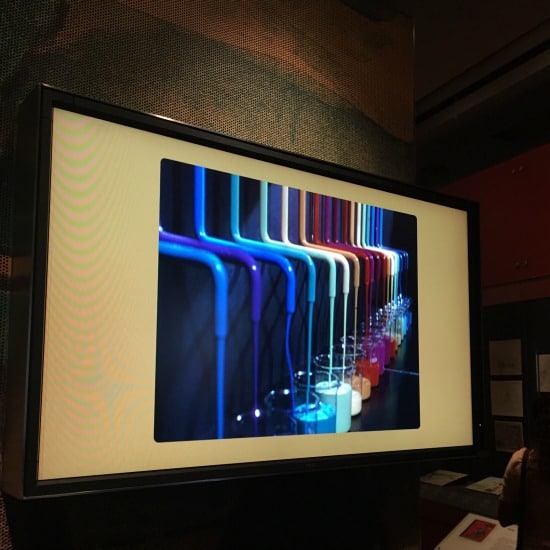 For some reason this part of the museum was very intriguing to me. I used to pour soybean candles as a business so mixing colors and achieveing a color was always exciting. I know it isn't the same exact idea but the thought of how they made all of their colors to bring the animation alive was so exciting.

See Also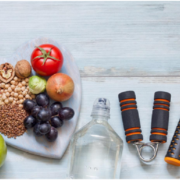 You can visit the Walt Disney Family Museum at 104 Montgomery Street, The Presidio of San Francisco, CA 94129

415.345.6800.
Hours:
Open daily 10am–6pm, except every Tues, Jan 1, Thanksgiving & Dec 25
Last ticket sale and entry is 4:45pm
– See more at: Walt Disney Family Museum Website.
Find them on their social media:
Facebook | Twitter | Pinterest | YouTube
Due to the fact I have more information I would like to share about my visit to the museum I am ending here and will link to my next post as soon as I have it written so please stop back!
Becky
Newly middle-aged wife of 1, Mom of 3, Grandma of 2. A professional blogger who has lived in 3 places since losing her home to a house fire in October 2018 with her husband. Becky appreciates being self-employed which has allowed her to work from 'anywhere'. Life is better when you can laugh. As you can tell by her Facebook page where she keeps the humor memes going daily. Becky looks forward to the upcoming new year. It will be fun to see what 2020 holds.