Things To Consider Before Getting A Tattoo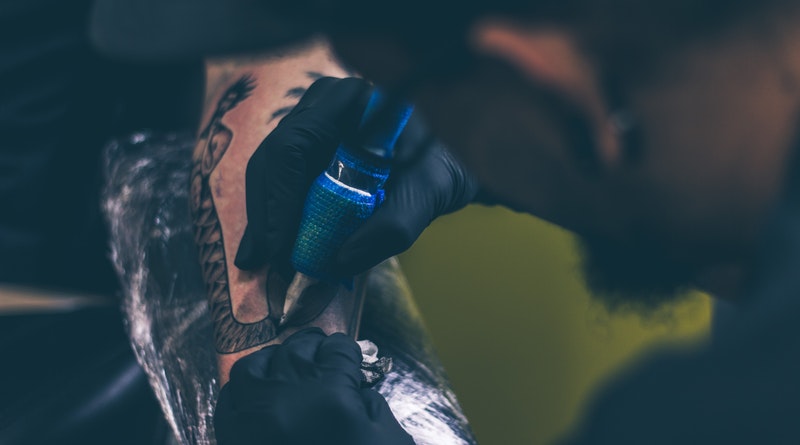 Becky
Newly middle-aged wife of 1, Mom of 3, Grandma of…
Getting a tattoo is a serious decision you need to make because it's not merely something that's temporary. You're going to have this on your skin for the rest of your life, so it needs to be something you're 100% sure that you want. Here are some things to consider before getting a tattoo.
Have A Budget
A budget is important to think about because tattoos aren't always the cheapest of things to buy. You want to think about what it is you're after and to do some research in terms of costs. Being able to have a budget that you can stick to is important, especially if you're running a tight one. You don't want to be making changes to your decisions based on the cost of things and what the tattoo artists might suggest you do. At the end of the day, this is your decision, so do your research and then pick yourself a budget that you can afford when it comes to inking up a part of your body. Again, at the same time, quality does tend to cost more money, and when it's going on your body, you want it to be good, right?
Have A Few Options In Size And Color
It's good to have a few options of what you want or to at least know exactly what you want in terms of the direction of the design. You also then want to have a few options in regards to size and color. These are something that you might switch between deciding on when it comes down to the tattoo stencil paper that is used to help create the lining of the tattoo. You may find that one size works better with color, whereas the other doesn't. It's good to have options so that you're not wasting your money or time having to go back and forth.
Pick A Reputable Shop
A reputable shop is important to pick because this is something that is going to either make your experience or turn it into a nightmare. It's useful to do some research into what's out there so that you make the right decision in the shop that you pick. You don't want to go somewhere that might have a bad reputation for cleanliness or the designs themselves are pretty poor. You're spending a lot of money potentially, so you deserve the best.
Double Check Tattoos With Words
And finally, make sure to double-check tattoos that have words on them, regardless of their language. Many have fallen victim to the wrong translations when it comes to different languages, and you want to make sure that on that stencil drawing of your tattoo that everything's been proofread correctly. Otherwise, you may be left with something that will forever be a mistake, and that's not what anyone wants.
Before you consider having a tattoo, go through your list of requirements and really make sure that this design is something you want to put on your body.
You can also visit Tattooing101 to know more about tattoos and their history.
Anchor text: Tattooing101
Becky
Newly middle-aged wife of 1, Mom of 3, Grandma of 2. A professional blogger who has lived in 3 places since losing her home to a house fire in October 2018 with her husband. Becky appreciates being self-employed which has allowed her to work from 'anywhere'. Life is better when you can laugh. As you can tell by her Facebook page where she keeps the humor memes going daily. Becky looks forward to the upcoming new year. It will be fun to see what 2020 holds.