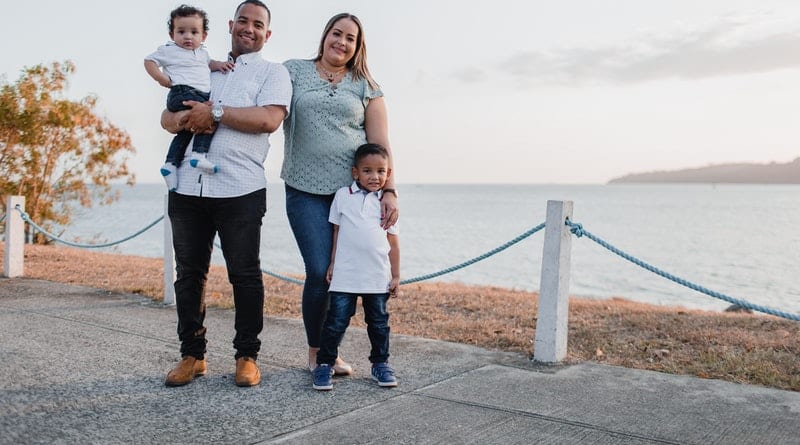 Becky
Wife, mother, grandma, blogger, all wrapped into one person, although…

Keeping Everybody Healthy
What do the doctors always say? They say you need to eat healthily and exercise properly—this is the key to fully flourishing as an individual. That's fine and good to say, but it's not very easy to do, is it? And sometimes, you don't even know where to proceed. Additionally, even if you do know where you're going, what you're doing, and why, illnesses come.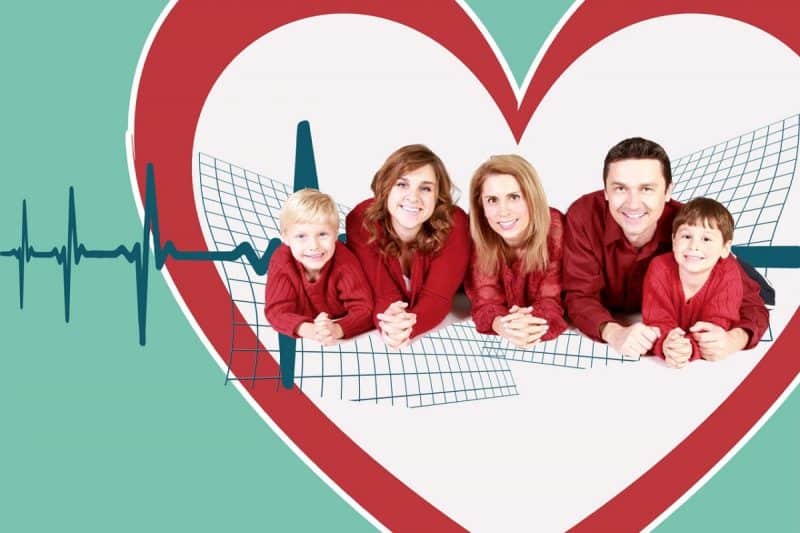 Image Source: https://pixabay.com/illustrations/family-health-heart-human-group-2073600/
If you've got to go to the emergency room every time somebody gets sick in your family, that's going to add up quickly. It's a lot better to have a family doctor immediately available, so you can refer to their specific judgment when the need arises.
A family doctor is going to know what specific individuals in your family need. A doctor you meet for the first time may not know about an allergy or medical condition your child has, give them the wrong medicine, and incidentally complicate matters. If you can avoid such things, you should. With that in mind, the following are a few tips to help you make the best choice when it comes to a family doctor.
Find Specialists You Trust For Specialized Needs
A family doctor can handle many things, but there are certain medical considerations for which it would be better to find a specialist. As an example, consider the Santa Clarita ENTS at SCENT. An "ENT" isn't a massive conscious tree from Tolkien's Middle Earth—well, it is; but in the real world, an "ENT" is an Ear, Nose, and Throat doctor.
Your child will get an earache eventually. They're likely going to have some serious sinus issues at some point. When it comes to throat issues, sometimes the family doctor can be helpful, but oftentimes it's better to go with a specialist. So the idea here is to find a doctor you trust as your primary care physician, then work with them to find specialists as necessary.
Location, Location, Location
You want a family doctor near your home as possible. It's frightening enough when your young ones get sick without traffic to expand the stress. Try to find family doctors that are easy to reach when you need them. Granted, locality isn't your only factor; you definitely want professionalism and recommendation silhouetting your choice as well. But proximity is considerable.
Professionalism And Reviews

Image Source:

https://pixabay.com/illustrations/family-heart-health-pulse-960448/

Look for a family doctor who is well-reviewed and professional. Ask around within your social circle. If you know a family very similar to yours, determine which doctor they use as their primary care physician. Granted, you can't just trust someone else's word at face value; but there is definitely something to be said for doing your homework, as it were when searching.

On that note, be sure and read reviews on the doctor you're considering, and even call their office with specific questions to get an idea what sort of service you'll receive.

Getting The Right Doctor For Your Family

When it comes to choosing a primary care physician for your family, there's a lot of things you need to take into account. The location is important, trusted specialists are important, and professionalism is important. Additionally, you want to know that those reviewing a given doctor find that individual to be a good match.

It may make sense to feel around a bit. You might even go meet a few doctors yourself and see how you like them personally. Modern medicine is at an apex today, but it's also exceptionally expensive. You don't want to find yourself obligated to professionals who don't serve your family the way they should.

Do a little digging. Know what you're looking for beforehand, and round out the family's medical needs through the inclusion of specialists at the edges of your medical care as necessary. An informed approach like this is likely to result in attaining better family health solutions.

Author's Bio:

Airto Zamorano is the CEO and Co-Founder of Numana SEO and Numana Medical. He is an experienced business leader and digital marketer with a track record of success.
Becky
Wife, mother, grandma, blogger, all wrapped into one person, although it does not define her these are roles that are important to her. From empty nesters to living with our oldest and 2 grandchildren while our house is rebuilt after a house fire in 10/2018 my life is something new each day.