This Will Help You Pick Materials For Your Kid's Education At Home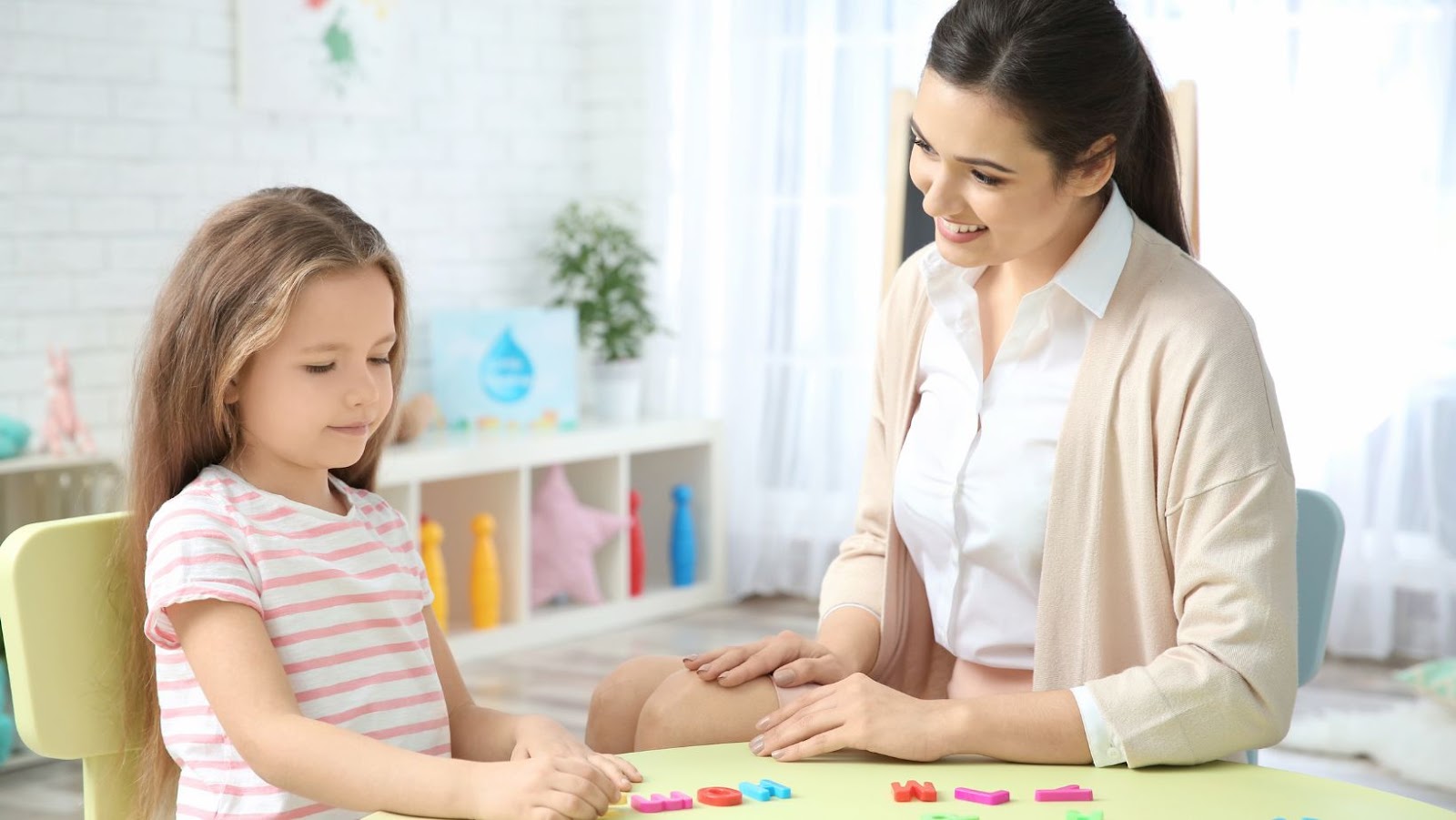 Deepak
Deepak is a lover of nature and all things sporty.…
In order to pick the best materials for your kid's education at home, it is important to first understand what your options are. There are many different ways to educate your children at home, and each has its own set of advantages and disadvantages. The most important thing is to find what works best for you and your family. This article will help you understand the different options available for educating your children at home, as well as what factors you should consider when making your decision.
Find Credible Online Resources
The internet is a school in itself if you know how to utilize it. There's no easier way to start teaching the weather to children than to have an actual teacher explain it to them in video form. However, with so many sources out there, which ones can you trust? Luckily, there are some key factors that can help you make the right choices for your kid's educational needs.
The primary factor is to check who has created the resource: highly established institutions such as universities or well-known professionals in the field are a reliable basis to start from. Additionally, look into review boards–seeing how other people found success with the material will give you an idea of how helpful it might be. Finally, take advantage of filters like academic level or subject so that any content you pick will suit your child best.
Identify Their Interests
By getting an understanding of what your kids love and are passionate about, you will be able to create an environment that is tailored to them and offers the best possible learning opportunities. If you invest the time and energy into researching activities, books, and other educational materials that are based on your kid's passions, then your children will flourish and grow in a way that truly benefits them.
It's important not to forget about the mundane aspects of education too – like reading, writing, and math – but focusing first on your kid's passions will provide a strong foundation from which they can learn all other skills.
Consider Their Age
When considering resources to use for your kid's education at home, age is an important factor. Depending on this, the materials they engage with should be tailored to fit their developmental needs, as well as spark their interests and imagination.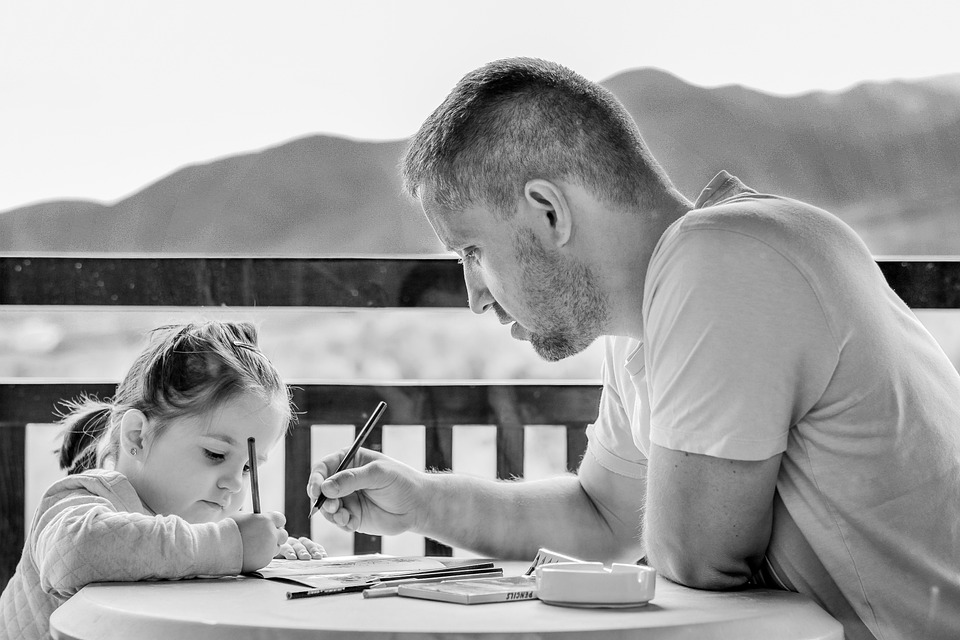 For younger children, activities or materials that are visual and tangible can help them make connections in a more concrete way. For older kids, activities that involve discussions can offer a way for them to practice critical thinking skills and problem-solving strategies.
Involve Them
Involving the children in the process of picking materials for their own education can be a great way to spark creativity and let them be involved in their own learning journey. This allows kids to practice decision-making skills, take ownership of their development, and engage actively with what they are being taught.
It also helps to increase understanding of and appreciation for the educational topics presented, as well as greater engagement with the material throughout the entire process. Furthermore, this can ensure that your child is receiving an education tailored specifically to their needs and interests.
Look For Hands-on Learning Material
As a parent interested in providing your child with the best education possible at home, one of the most important things is to make sure that you provide hands-on learning materials. By focusing on hands-on activities for your child, you are able to ensure that they gain the most from their educational experience. Here are some ideas for this:
manipulatives
science kits
art supplies
building sets
puzzles
musical instruments
outdoor materials
sensory material
cooking materials
As schools move more and more towards virtual learning and online platforms, it becomes increasingly important to prioritize tactile learning in order to guarantee a well-rounded education. When selecting or creating hands-on materials, always prioritize safety and age-appropriate activities. With thoughtful consideration and some creativity, you can provide an engaging space for learning and exploration at home.
Visit Libraries
Visiting your local library can be a wonderful way to find materials for your kid's education at home. From finding books, magazines, audio recordings, and movie DVDs, the library is full of treasures! It's also important to take advantage of story times and other programming that libraries offer, which is fun and engaging for kids while they learn.
Many libraries even provide access to digital resources such as online educational websites and apps that can help your child continue their learning journey at home. Furthermore, if you're not sure where to start, don't forget about the helpful librarians who are happy to point you in the right direction toward interesting books, activities, and more. With so many learning opportunities available at no cost from the library, it's an amazing way to get started with your kid's education!
Use A Mixture Of Materials
It pays to consider the benefits of combining existing materials with new possibilities when you want your kids to learn more. This can be powerful – it can mean covering a range of topics faster than tackling them one by one and having their chosen interests represented in their learning journey.
Look beyond textbooks and other traditional resources, and tap into additional subscription services, online courses, educational videos, webinars, apps, or even field trips or outdoor events. Whatever works best for you and your child – think outside the box when it comes to maximizing material variety for maximum learning!
Be Flexible
Every parent wants to provide their children with the best educational resources, so it can be overwhelming to try and decide what materials to select when homeschooling. The most important thing is to stay flexible – there's no need to expect perfection from yourself or your child every day.
Instead, focus on creating a warm, encouraging, and fun learning environment that instills in your child the power of inquisitiveness. Take the time to experiment with different materials until you find the ones that fit both your family's unique goals and needs. With some patience and thoughtful planning, you will soon find a balance between imparting knowledge and fostering exploration – both essential elements for a great homeschool education.
Providing your children with an engaging and educational experience at home is possible when you make use of a variety of materials. From manipulatives to science kits and art supplies to building sets, there are plenty of tools available for hands-on learning that can help facilitate the growth and development of young minds. Additionally, libraries provide access to digital resources such as online courses or apps which can supplement your child's education in fun ways. Lastly, be sure to remain flexible as you experiment with different materials until you find what works best!
Deepak
Deepak is a lover of nature and all things sporty. He loves to spend time outdoors, surrounded by the beauty of the natural world. Whether he's hiking, biking, or camping, Deepak enjoys being active and in touch with nature. He also loves to compete and push himself to his limits. Deepak is an avid cyclist, runner, and swimmer. He has competed in several triathlons and marathons, and is always looking for new challenges to take on.