Three Stones Engagement Ring of Your Dreams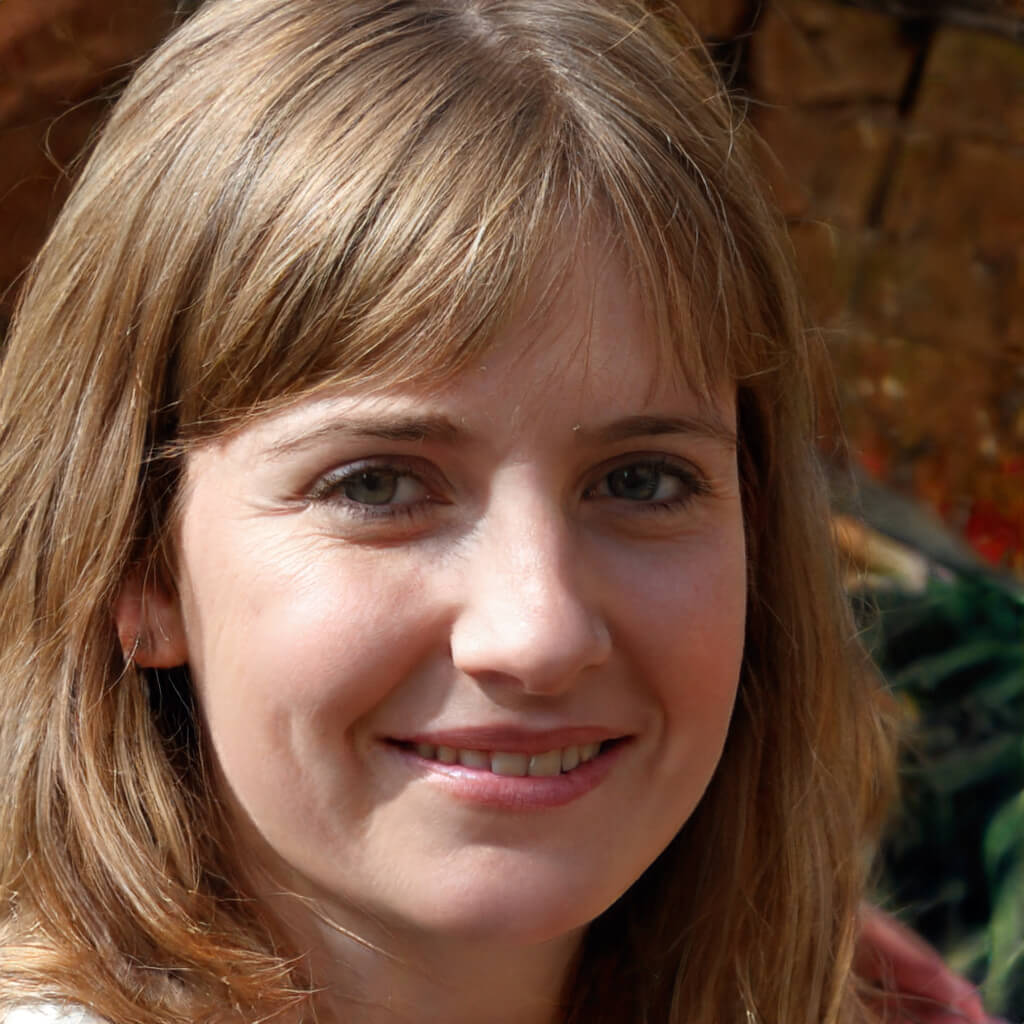 Commemorate your past, present, and future in unparalleled fashion by purchasing the marvelous trilogy engagement ring at GS Diamonds.
As you have probably figured out, the three stones ring features one large diamond flanked on both sides. Its enchanting design allows you to play with sizes and throw in a few fancy shapes. Let's dive deeper:
Pros of Trilogy Diamond Rings
1. First and foremost – extra blink. What can be better than one sparkling diamond for your beloved? Of course, three sparkling diamonds! Complemented by the adjacent stones, the main diamond pops and dazzles with its brilliance.
2. Enhanced appeal. When paired beautifully with the side stones, the ensemble looks refreshing and intriguing.
3. Significant surface area. Not only is the flair amplified, but also the size of the main stone.
4. Personalized touch. Three stones is a safe bet if your partner desires a one-of-a-kind ring. You can tell your love story with whatever shapes and sizes you wish; the only limit is your imagination.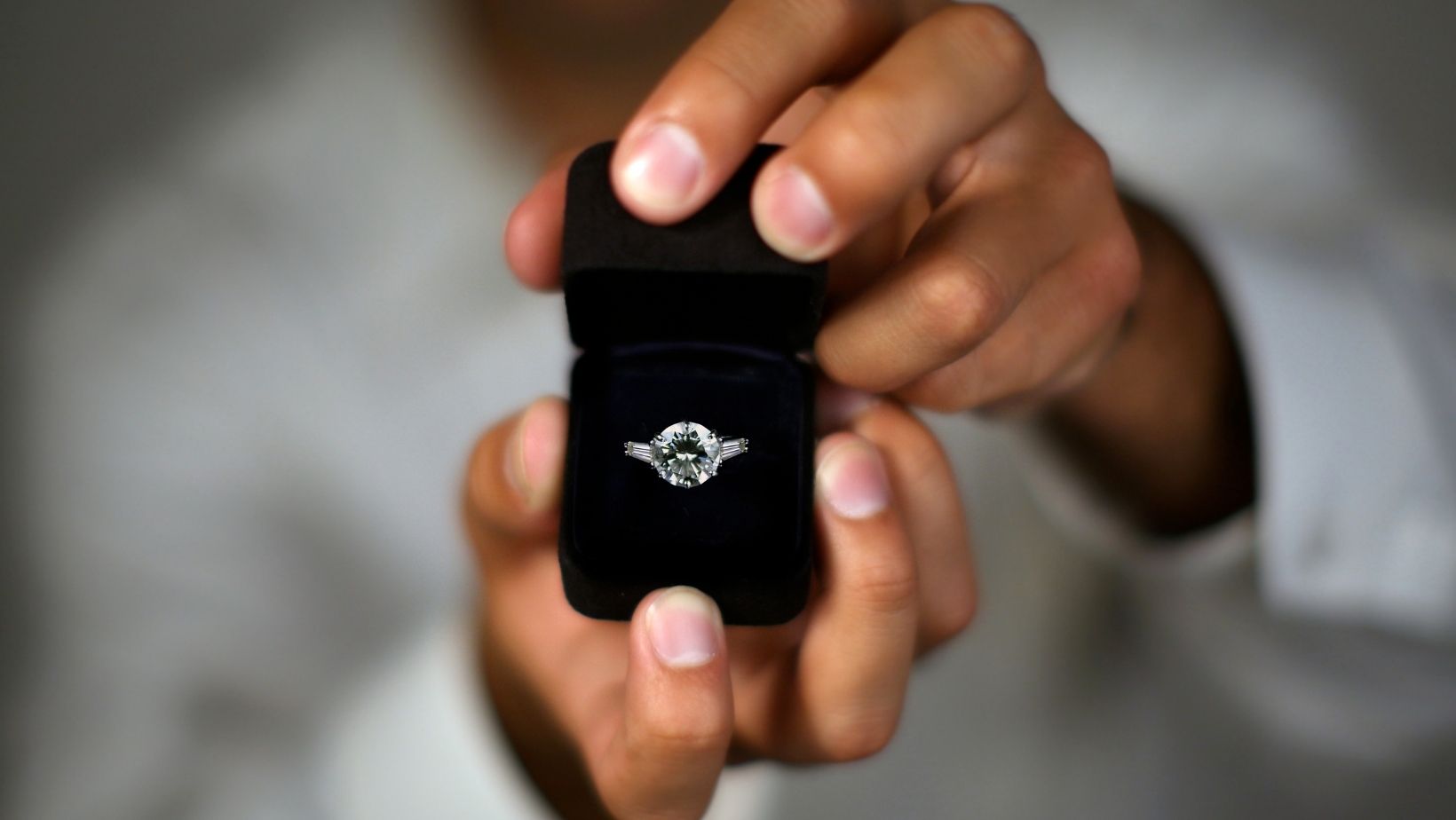 Cons of Trilogy Diamond Rings
Three stone engagement rings are among the most attractive wedding items. Thus, they don't have drawbacks as such. There are, however, a few nuances you should be aware of:
1. Trilogy bands are pricey, especially if you choose a setting with bigger side diamonds.
2. They need more maintenance because of several nooks and crannies. But worry not, a soft-bristled brush will suffice for cleaning.
3. Side stones must properly match the center stone. Poorly paired diamonds will clash with one another and forge an unbalanced look. To get a feeling of ratios, you can always consult the team of experts at GS Diamonds.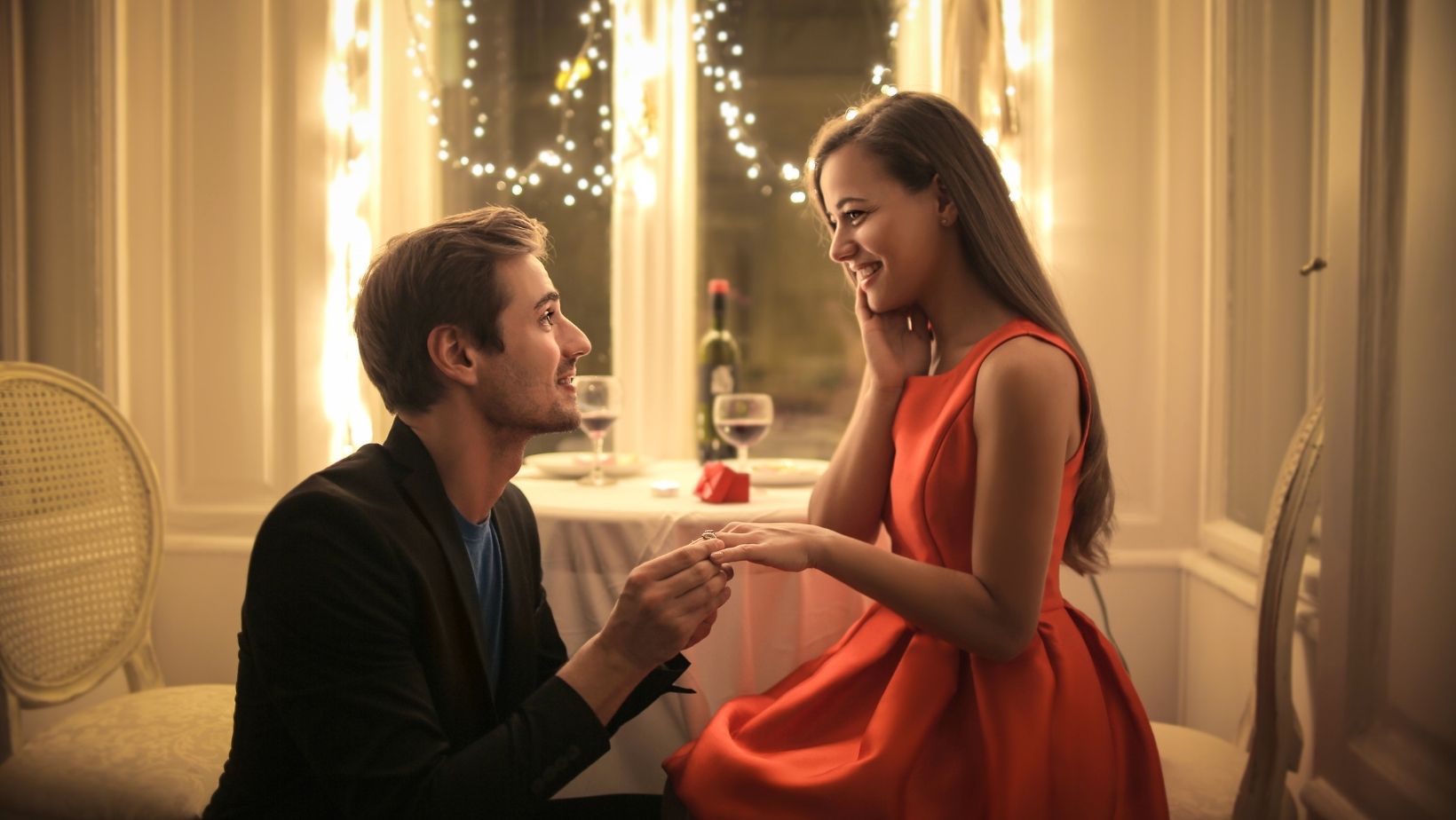 What Do I Look for in a Three Stones Engagement Ring?
We suggest you begin with the type of metal. Trilogy rings usually come in white gold, yellow gold, rose gold, and platinum. Each precious material has its strong suits and showcases the diamond differently. Rose and yellow gold, for instance, soften the hue of the diamond; meanwhile, platinum and white gold sharpen it.
See Also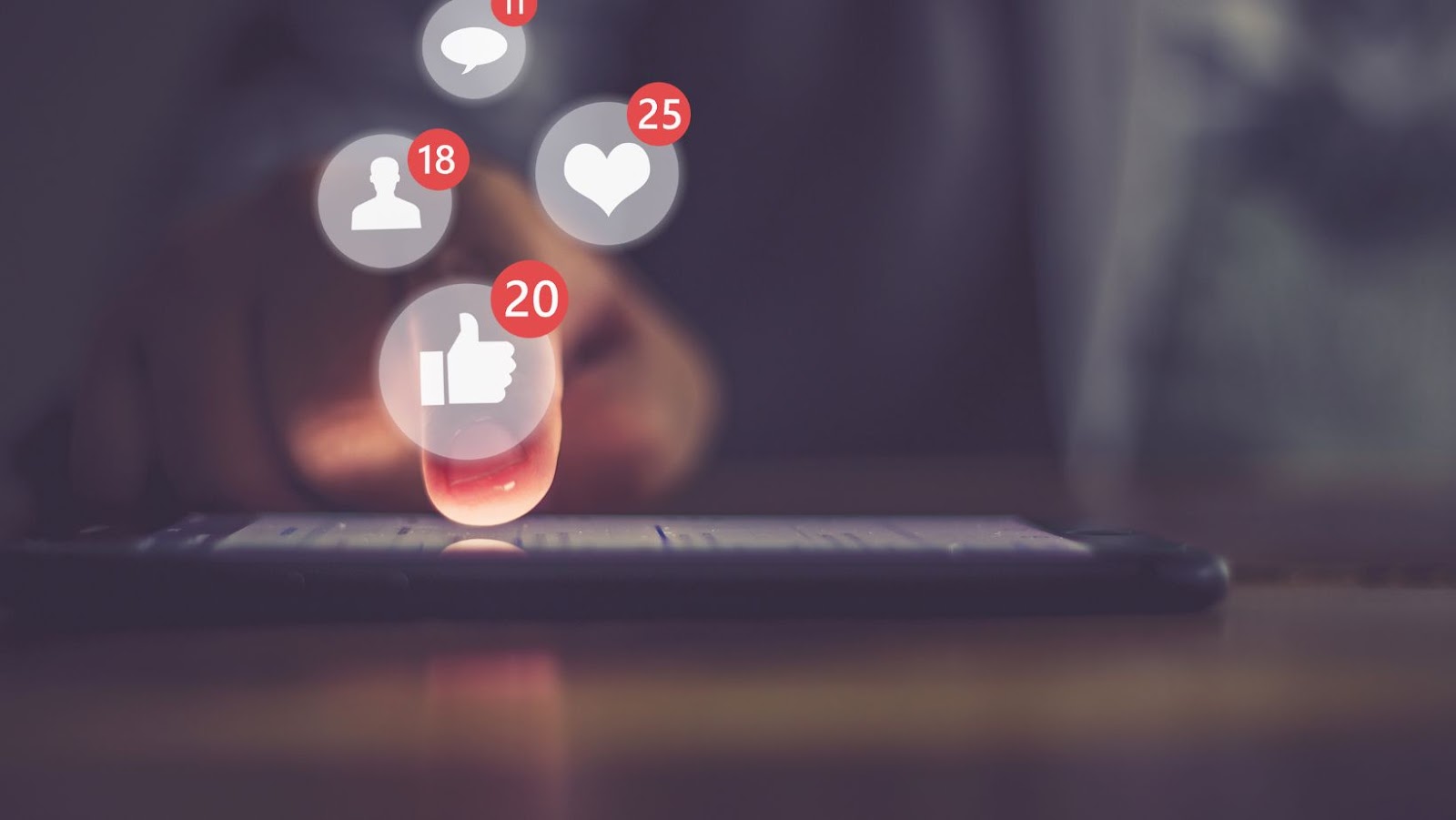 Another essential quality of the material for three stones engagement ring is durability. Platinum possesses the highest corrosion resistance but comes with a hefty tag. For a more budget-friendly option, consider rose or yellow gold. Check out white gold if you don't mind occasional replating and wish to get an exquisite white sheen for a lesser cost.
P. S.: When choosing a metal, check beforehand whether your fiance-to-be is nickel-allergic or not.
Which band should I select for my trilogy band?
 The mixture of various stones makes an excellent addition to both modern minimalistic patterns and vintage-inspired details. You can select an engagement band that reflects your partner's nature and matches their tastes. 
Which shapes are the best for a three stones band?
Three stones setting goes with many cuts, but the most popular and befitting are emeralds, rounds, cushions, and princess cuts.
Is there a shopping guide for diamonds?
Since side rocks mask minor flaws, you can compromise on 4 C's and get eye-clean diamonds with the best value.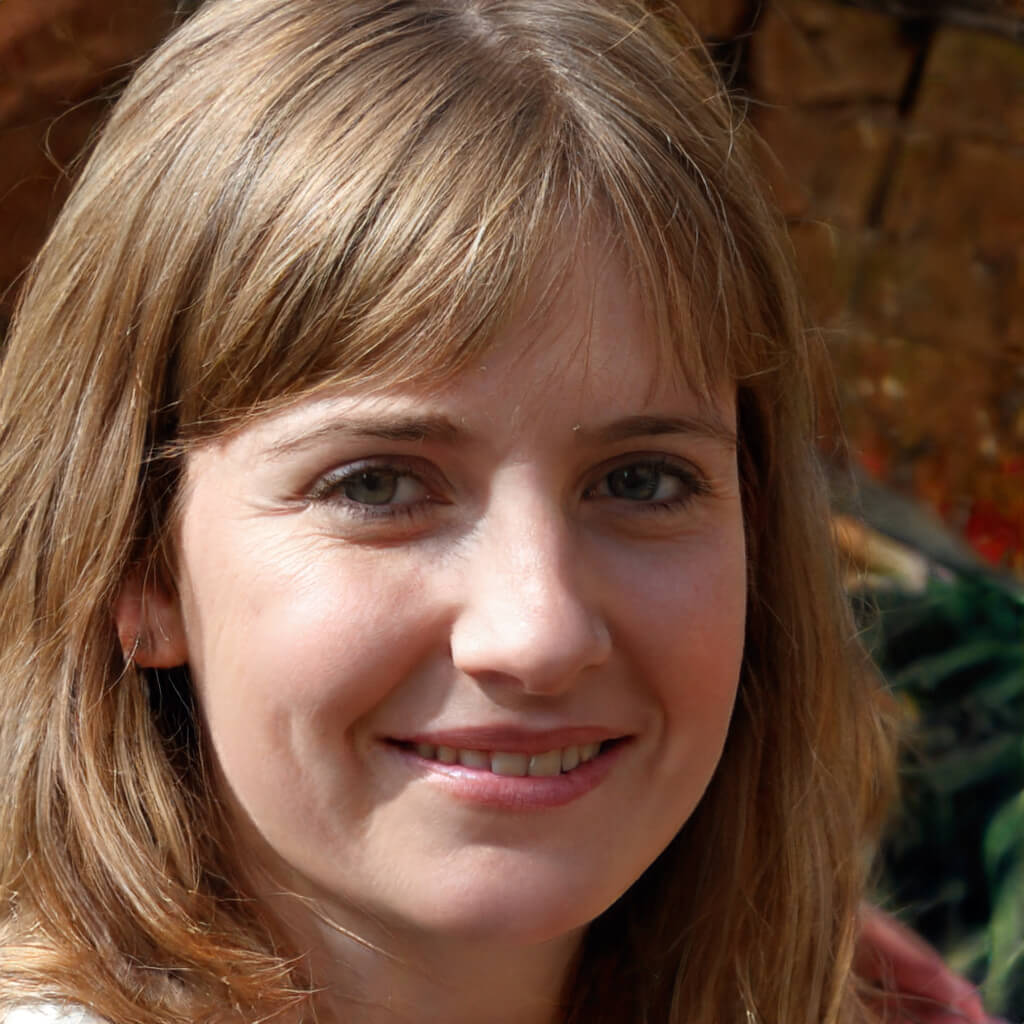 Betty Knight
Hi, I am Betty Knight, Owner of this site! I am a 'nearing 30-year-old', happily married to 1 awesome man. We live in the beautiful tourist town of Franklin NY.