Tips For A Speedy Recovery From Surgery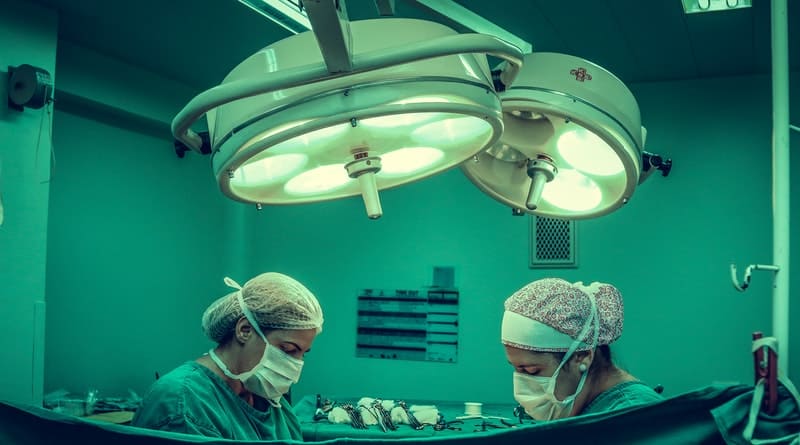 Becky
Newly middle-aged wife of 1, Mom of 3, Grandma of…
Having any kind of surgery is a huge deal and it can have a significant impact on your physical and mental wellbeing. How long it takes to recover will depend on various factors such as your age and the type of surgery, but there are a few steps that you can take which should aid with recovery and get you back on your feet sooner rather than later. Whether this is the end of the health-related matter or not, having a good recovery is important for multiple reasons and, although it can be a lot of work, it will prove to be worth it in the long run.
The road to recovery starts before you even have the surgery. You need to get mentally and physically prepared beforehand as this can have a huge impact on how long it takes for you to recover. You can get prepared for surgery by eating a healthy diet, cutting back on alcohol and with regular exercise (if possible). Additionally, carefully listen to your doctor and follow their advice on the best way to get prepared.
Follow Instructions & Attend Appointments
Your doctor will also have instructions for your recovery and there will be follow up appointments which you should attend and take advice from. In addition to helping with your recovery, these appointments are also to make sure that there are no problems or complications as a result of the surgery.
It is important to have a support network to help with your recovery. Many people do not like having to rely on others, but it is important not to overexert yourself following a surgery so be sure to reach out for support whether this is a partner, family member or friend. They can also provide emotional support like this can be a difficult time which brings many emotions.
A healthy diet is vital for quick recovery because it can promote healing while reducing the number of common complications, as well as help to get over the anesthesia. Return to walking as soon as possible as this will ease you back into an active lifestyle, plus it is also helpful for preventing deep vein thrombosis and pneumonia.
Hopefully, there will be no complications from the surgery, and your recovery will be quick and smooth, but if there are any issues as a result then you could be entitled to compensation if it is because of the negligence of the medical staff. Contact specialists like www.the-medical-negligence-experts.co.uk if there are any complications to determine whether or not you have a case.
Having surgery can take its toll both physically and mentally. The road to recovery can be long and difficult, but with a little preparation and hard work, it should not be too difficult so that you can commence regular activities before long. The most important step is to listen to your doctor and listen to their advice, but the above steps can also help for a smooth recovery.
Becky
Newly middle-aged wife of 1, Mom of 3, Grandma of 2. A professional blogger who has lived in 3 places since losing her home to a house fire in October 2018 with her husband. Becky appreciates being self-employed which has allowed her to work from 'anywhere'. Life is better when you can laugh. As you can tell by her Facebook page where she keeps the humor memes going daily. Becky looks forward to the upcoming new year. It will be fun to see what 2020 holds.