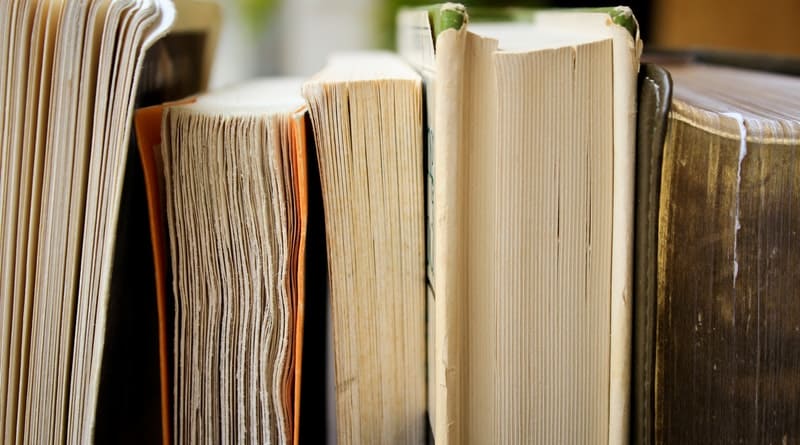 Becky
Wife, mother, grandma, blogger, all wrapped into one person, although…

After spending weeks looking at different apartments, you finally found a two-bedroom unit that is in your price range and has all the features you want. Even before you make the move, loved ones are asking what they can get for your housewarming. In order to make sure you don't end up with several toasters and more blenders than you can ever use, here are five of the most popular housewarming gift ideas to pass on to your friends and family.
Your Own Toolbox
You may not be handy with tools, but there are all sorts of little projects that call for having a hammer, screwdrivers, and picture wire on hand. Instead of having things scattered through several different drawers in your apartment, why not let people know you could use a toolbox? One that fits neatly in the hall closet will ensure you never have to go on a hunting expedition when the time comes to hang a piece of wall art.
A Personalized Cutting Board
While the kitchens in most Tigardville 2 bedroom apartments for rent come with all the major appliances, there are still things you need to prepare a proper meal. A personalized cutting board makes a wonderful addition to the kitchen. Along with always having a surface to use for dicing vegetables, there's the fact that you will think of your loved one every time you use it.
An Easy Recipe Cookbook
Admit it you've not done a lot of cooking. Now that you are on your own, that will change. Instead of being intimidated by those cookbooks calling for all sorts of ingredients and a working knowledge of obscure cooking utensils, ask your friends to find a cookbook with tasty recipes you can prepare in 30 minutes or less. If they happen to only use a few ingredients and require nothing more than a casserole dish and a spoon, that's all the better.
A Welcome Mat
You may think that welcome mats are only for outside the door, but they are also handy for wiping the feet once you are in the apartment. If you pass this suggestion along, make sure to mention the colors that work best with your decor. Also recommend to your friends that they consider only mats that are somewhat thin. This will ensure the door doesn't catch on the mat when you open and close the door.
A House Plant
No home is complete without at least one plant. If you are someone who has the magical power of turning a lush green plant into brown stems in a week or less, ask your friends to choose plants that require little water and no attention. The result will be something that you can enjoy for years and remind yourself that there are things you can't kill.
Finding the right apartment for rent in Tigard is only the beginning. Let your loved ones help by providing gifts that you can really use. They'll appreciate the suggestions and you will not have a bunch of things to cram in the back of the closet.
Tigardville Apartments Rentals
11255 SW Greenburg Rd
Tigard OR 97223
USA
971-409-08704
Becky
Wife, mother, grandma, blogger, all wrapped into one person, although it does not define her these are roles that are important to her. From empty nesters to living with our oldest and 2 grandchildren while our house is rebuilt after a house fire in 10/2018 my life is something new each day.