Top Things that You Need to Know when Traveling to NYC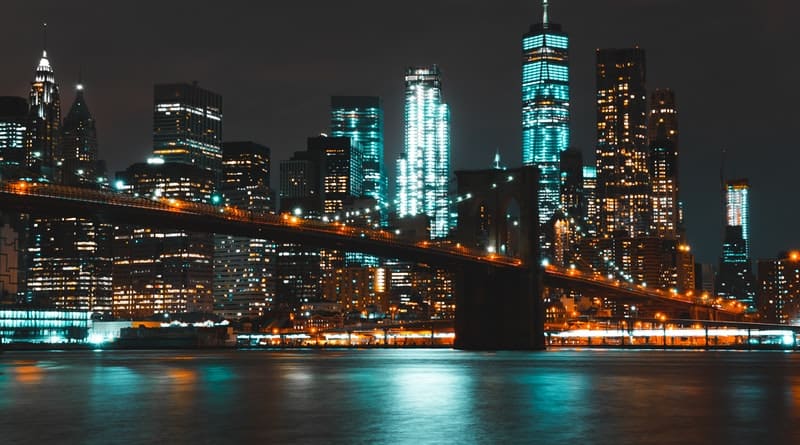 Becky
Newly middle-aged wife of 1, Mom of 3, Grandma of…
NYC is packed full of adventure. Sometimes you may even find that you just don't have enough time in the day to see everything you want as well. If you want to stop this from happening or if you want to have the best possible experience when traveling to the area then here are a few things that you need to take into account.
Always Allow yourself More Time
The first thing that you need to do is give yourself plenty of time to get around. Let's say that it takes around 20 minutes to get around everywhere, if you take an Uber, a yellow cab or even the subway. This is great because it means that you can pack a lot of activities in the day. If you are not careful with your timing however, then you may find that it takes even longer for you to get to where you need to go. This is especially the case if you travel during rush hour, or when there is a big game on at the stadium.
Avoid the Empty Subway Car
When a train arrives, you may be tempted to keep on moving through the carriages until you find one that is relatively empty. This is completely understandable, but if you find one that is 100% empty when the rest of the carriages are packed then you should avoid it. The air conditioning may be broken, or the doors may not be working. Either way, if a carriage is empty on a packed NYC train then there is probably a good reason.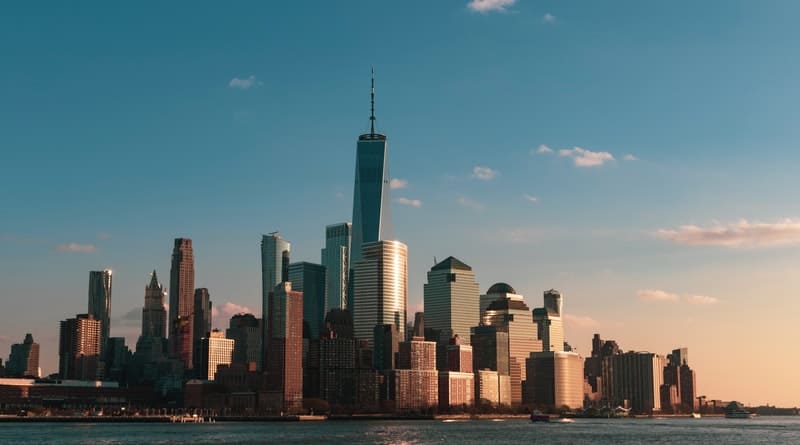 https://www.pexels.com/photo/clear-sky-over-city-buildings-1774389/
Walking
The streets in NYC are incredibly busy. Sure, you may be tempted to stand still and snap a picture, and this is understandable, but you really don't want to get in people's way. If you have to take a photo, then always be aware of the people around you and always stand to the side of the crowd as well. people will respect you more for it and it will also give you more time to snap that perfect photo.
Tipping
See Also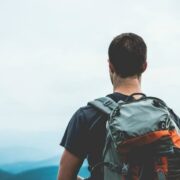 Tipping can be tricky when visiting NYC. You may find that it's hard to know when to tip, and even how much too. Thankfully there are so many apps out there that you can download to help you to work out the general fee you should be paying. A good rule of thumb is to pay between 15-20% at a time. This is especially the case if you are in a restaurant if you are using a concierge service.
Events
Sometimes it can be hard to get tickets to a big event in NY and for this reason, you should book your NYC tickets well in advance. This way you can make sure that you are not sat right at the back and you can also make sure that you avoid a lot of the ticket queues on the day as well, which is always a bonus when you have hundreds of people lining up.
Becky
Newly middle-aged wife of 1, Mom of 3, Grandma of 2. A professional blogger who has lived in 3 places since losing her home to a house fire in October 2018 with her husband. Becky appreciates being self-employed which has allowed her to work from 'anywhere'. Life is better when you can laugh. As you can tell by her Facebook page where she keeps the humor memes going daily. Becky looks forward to the upcoming new year. It will be fun to see what 2020 holds.