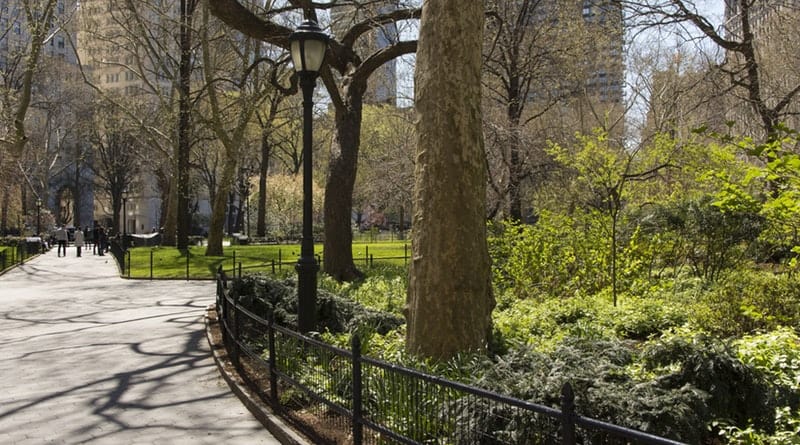 Becky
Wife, mother, grandma, blogger, all wrapped into one person, although…

Traveling with kids takes a lot of preparation and hassle before it can morph into a fun, memorable family vacation. No matter where you go, you'll need to find kid-friendly activities and food enough for the pickiest eaters. You may not believe that a big city like New York is kid-friendly, but there are plenty of activities in The Big Apple.
Museums
Museums are always a great way to entertain children of all ages and a variety of interests. When it comes to New York City, there are several great museums to take your children, starting with MOMA or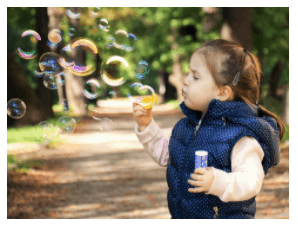 the Museum of Modern Art. On weekday mornings, there are age-appropriate group tours with art exhibits catered to each age group and even hands-on, kid-friendly activities afterward.
Visit the Tenement Museum, which offers an information and realistic view into the lives of generations of Irish, Jewish and Italian-Americans in NYC. Urban family life is this historical museum's specialty, and you can even purchase vintage toys for your little ones. You can also consider the Intrepid Sea, Air & Space Museum as well as various Children's Museums throughout the five boroughs.
Kid-friendly Spaces
Greenpoint, Brooklyn is extraordinarily kid-focused and is chock full of down-to-earth eateries and open, green spaces for kids to get their giggles out. In this area, you'll rarely find someone complaining about your annoyed toddler or your curious fourth-grader.
Check out several kid-friendly parks, such as the Adventure Playground, Ancient Playground and the beautiful and homey area around the Brooklyn Bridge on the Brooklyn Heights Promenade. There are parks throughout each borough – a kid-friendly NYC is going to make a memorable family vacation a reality.
Advice on Taking Breaks
NYC is always on the move, and so is your toddler. While New Yorkers don't appreciate people – tourists or otherwise – stopping to break on the sidewalk, you can pop into the New York Public Library (located on Fifth Avenue), which can be a quiet refuge from the busiest parts of the city. There are plenty of kid-centric activities, literature, and illustration, and a large reading room catered to little ones.
You may also take one of the city's best bus tour for families to rest your feet and still see the beauty of this popular tourist destination. The most popular tourist attractions will be along the way, and you can finally breathe.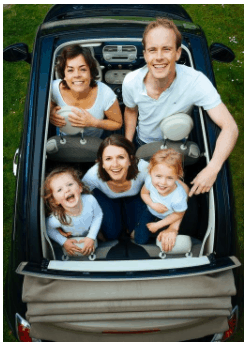 It is important to remember that there are not many public restrooms in New York outside of the parks in the city. However, you can stop at a café or a restaurant and make a plea with your uncomfortable child in hand needing the restroom – people are not likely to say no to you.
See Also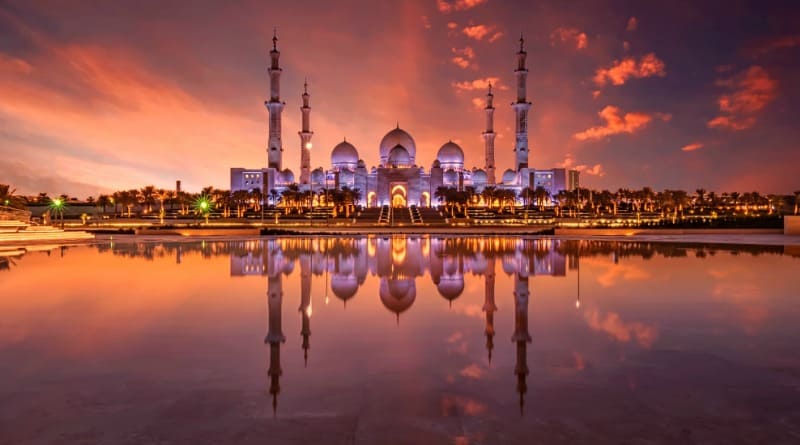 Always Snack Time
While parents are likely to have their child's favorite snacks on hand, you'll want to know where to stop in case all the fish crackers and the fruit snacks aren't cutting it. Traveling with kids means finding a restaurant that keeps everyone comfortable, and fortunately, there are many of these in NYC.
Parents with even the pickiest eaters will appreciate the wide selections of food in the city, especially the incredibly affordable $1 pizza slice. Any five-year-old will be happy when pizza is on the lunch menu.
New York City is a popular spot, with Broadway shows, celebrated nightlife, and beautiful parks. Still, it can be a very family-friendly city and makes for a memorable family vacation. Make sure that you pack enough apple juice, grab your baby's favorite blanket and head on over to NYC for a truly kid-friendly good time.
Becky
Wife, mother, grandma, blogger, all wrapped into one person, although it does not define her these are roles that are important to her. From empty nesters to living with our oldest and 2 grandchildren while our house is rebuilt after a house fire in 10/2018 my life is something new each day.