Your Ultimate Guide To Private Renting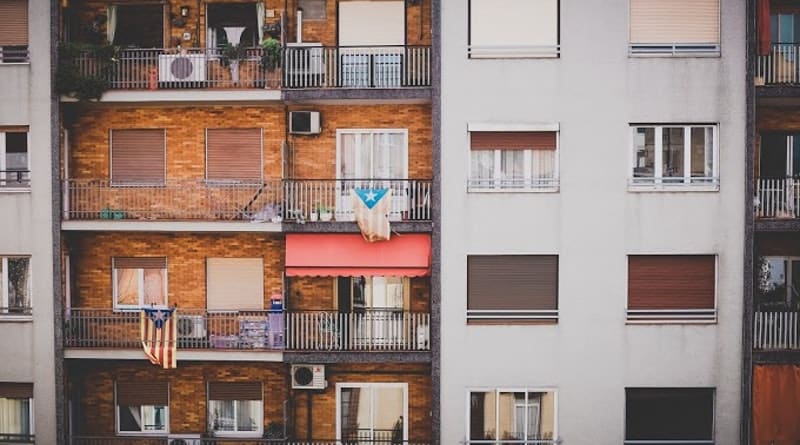 Becky
Newly middle-aged wife of 1, Mom of 3, Grandma of…
Private renting is perfect for those of us that need to move fairly quickly and cannot afford to buy our own property. Even people that probably could afford to buy their own property sometimes choose to rent their home privately because if something goes wrong with the property, then it's up to the landlord to fix the problem. There is always a fixed price on what you're paying each month and if any rise in price is upcoming, it's up to your landlord to inform you in plenty of time.
There are a few downsides of renting privately of course. For example, if your landlord wants you to move out of the property for any reason, they only have to give you a month notice. This can sometimes make it difficult for you to view and move into a new property, especially if you're tied up with work. Saving for a deposit can also be a problem if all of your money is dedicated to paying for the property you're currently living in. This article is going to be your ultimate guide to private renting, and how to overcome certain obstacles that you may encounter.
First and foremost, if this is your first time going into the private renting sector, you will need to have already saved a fair amount for your deposit on the property. Even for the smallest of properties, you're looking at over a month of your wages just to move into your new home. If your annual salary doesn't meet certain criteria, then it's likely that your landlord-to-be will ask you for a guarantor. This is someone that you elect (and they have to agree and sign documents) to take on any missed payments if necessary. This gives the landlord financial stability with the promise of rent regardless of if you're unable to pay it or not. Normally, your guarantor is someone that you know well and that person should be able to trust you with paying your rent on time and in full so that they don't have to dip into their pockets.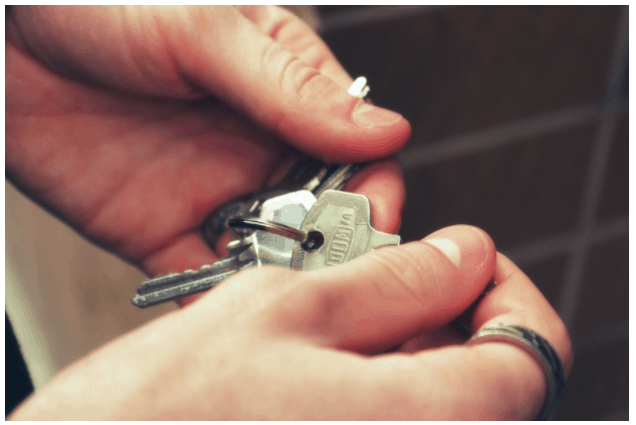 The next thing that you will need to do, is looking at where you're going to live. Another good thing about renting privately is that you do have a certain amount of freedom about where you live. You can find private properties by looking in newspapers, on a property website, by looking around in store windows, and also word of mouth. The safest option to take would be through a website or an estate agent because the process will be done in the correct way, and there won't be any hidden fees. You will also be able to rest assured that your deposit will be returned to you if you come to move out of the property at any point (providing you haven't created any damage.)
When you've found a property that you like (and one that you can afford,) it's worth calling the landlord or the people representing the landlord to arrange a viewing. It's easy to fall in love quickly with a property when you view it. Things like location, size, or price of the rent can cloud your judgment, so when it comes to viewing a property make sure that you take all of these following things into consideration:
How big is the garden? Think about whether you have any need for a garden at your new home. If you have small children, it might be a good idea to go for a property with a garden for them to play in. Also, make sure you ask whether it's up to the tenant to take care of the garden or not and if you're allowed to make any amendments to the garden.

How secure is the property? Look at the locks on the doors and if there is an alarm system fitted. If you're choosing an apartment, make sure you check if there is a working intercom system fitted within the building to make sure you're not just letting in strangers into the building and putting you and your belongings at risk.

What's the area like? Will the neighbors be of any nuisance to you? This is something that you can ask the person showing you around, and even your friends and family that may know the area.

Are there any signs of mold or damp inside of the property? If there are, consider asking the landlord to fix this problem before you move in because of the health risks associated with breathing around the mold.

Find out if you're allowed to

decorate

inside of the property. If you are, be wary that when and if you come to move out, you may need to return it to its original state before your deposit would be returned.

Take a look in the kitchen, is it big enough for what you will need to use it for? If you have a family for example, could you fit a dining table in the kitchen if needed? Is there ample workspace for you? What about the kitchen cupboards? Make sure that there's enough storage space for your pots and pans.

Talking of storage, does the property have enough storage in general for what you need?

What kind of heating does the property offer? Take a look at how the property is heated, and whether you could afford to heat your home that way.

Ask about the other utility bills like electric and gas and how much it would typically cost per month to run. Be sure to take a notepad and pen so that you can note all of this down.

Does the property seem safe? Look out for loose wiring, bad plumbing and anything that doesn't quite seem right to you. If something isn't right, then it's probably worth crossing this property off the list unless the landlord is willing to sort all of it out.

Is there a shower or a bath in the property? Some people can't have baths because of back problems, and some people just generally prefer to have showers anyway. Be sure to check in the bathroom(s) for this.

Is there already broadband connected? If not, is there a telephone point so that you could get it installed yourself?

The landlord of the property should have had any included appliances safety tested, meaning that there will be paperwork available to have a look at, and there is normally a safety tested sticker placed onto the appliance too. Make sure you look out for these.

Ask the landlord exactly what the rent covers. Sometimes, the landlord charges rent that includes all of your utility bills too, so that you're paying one lump sum to them rather than paying out to the utility companies yourself. Make sure you find out what exactly the rent covers.

Are there necessary safety precautions such as fire and smoke alarms? Would you be able to exit the property if the fire was covering the main door into the property? Look out for any fire blankets and extinguishers too and make a note of where they are.

How far will any commutes you need to make be? Will this add any unnecessary costs to your monthly outgoings?

Can you realistically afford everything that you will be expected to pay, on top of any luxuries you choose to have for yourself?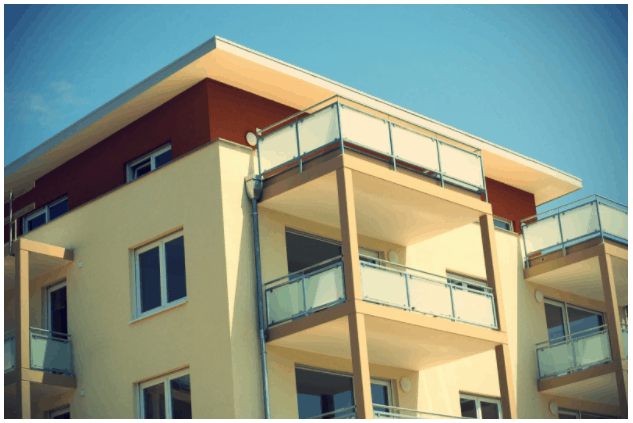 It might be a good idea to make a checklist of things you want to ask before going for your viewing. Don't feel bad about asking too many questions, as this could potentially be your new home and you don't want to end up moving into a property that's in disrepair.
Once you have decided on which property you're going to move into, the deposit has been paid, and you have a date for moving in you can begin to relax a little. The hard work is mostly done.
When you do move in, before bringing any of your belongings inside, bring the inventory list that your landlord has given you and make sure that all of the items are there, and add any new ones to the list too. If anything is different to what the inventory list is telling you, then you need to tell your landlord straight away so that if and when you come to move out of the property, you can't be penalized for any items that are missing.
Once you have done all of this, you can move into your new home and begin enjoying your new life. As you can see, there's a lot to think about, but if you do it correctly you're sure to be moving into a property that you will fall in love with and have many happy years there.
Becky
Newly middle-aged wife of 1, Mom of 3, Grandma of 2. A professional blogger who has lived in 3 places since losing her home to a house fire in October 2018 with her husband. Becky appreciates being self-employed which has allowed her to work from 'anywhere'. Life is better when you can laugh. As you can tell by her Facebook page where she keeps the humor memes going daily. Becky looks forward to the upcoming new year. It will be fun to see what 2020 holds.