What are the different types of Contacts? A Buying Guide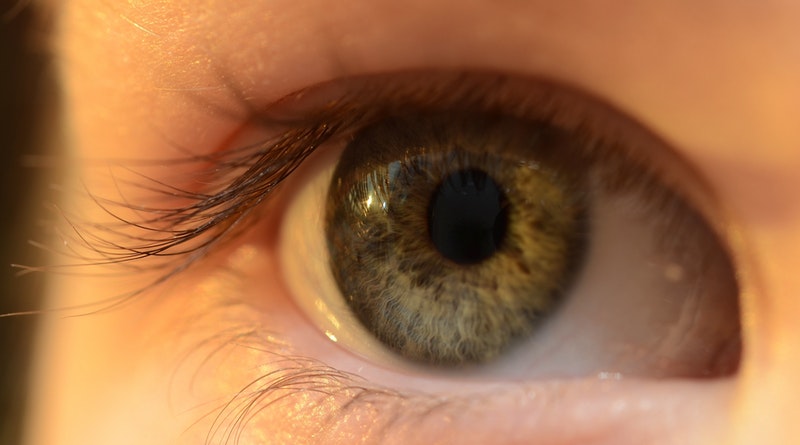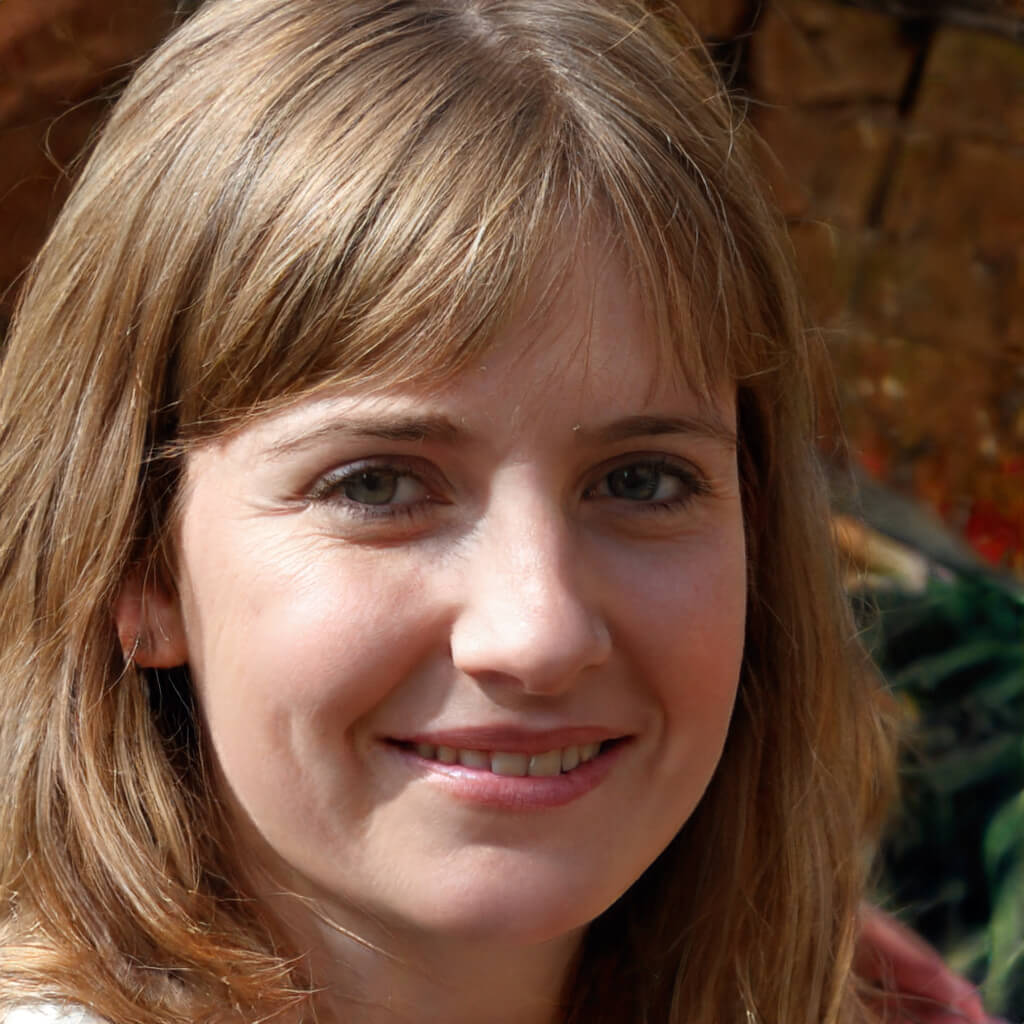 In the world of medical care today, we've become accustomed to finding solutions to complex and challenging issues. Problems that were once deemed to be unfixable are now problems that we deal with on a regular basis. For example, prior to the invention of glasses we simply had to put up with our poor vision. Some workarounds existed, but nothing like the support offered by glasses. However, even glasses are not suitable for each person.
Instead, many people look to make their life easier by using the less invasive form of glasses: contact lenses. Contact lenses have, for years, been used to help offer us a visually-free solution to eyesight improvement. Instead of having to wear something on our face that wears us down and feels sore, we could simply wear contact lenses. But even contact lenses are more confusing today than they used to be!
So, what are the different types of contact lenses? Here is a simple guide to help you make an informed choice about buying contact lenses. What types exist – and what types are most likely to be suited to the problems that you are facing?
Soft contact lenses
A very popular choice for most people would be to go for what are known as soft contact lenses. These tend to feel pretty comfortable to wear and are mostly used to combat problems including blurred vision, near-sightedness, and far-sightedness.
These lenses are normally the most commonly provided on the market, especially via prescription. They tend to be well worn because they are so comfortable to attach. Unlike other contact lens options, these can feel nice when they are worn and don't tend to bother or annoy the eyes as much as normal.
However, please note that you have two forms of soft contact lenses. They often come in various durations for how long they should be worn. For most people who are looking to invest money into some contact lenses, you should keep the following factors in mind to help you choose the correct lens duration.
Daily wear contact lenses
First off, you get various contact lenses for how long you should actually wear them. For example, you get what are known as daily wear contact lenses. These are made to offer lasting eye support for the whole day. You put them in during the morning and take them out at night.
Daily wear contact lenses, though, also arrive in various other forms such as overnight lenses. They are quite common among many wearers and can be worn for as long as 30 days without having to be changed. Your supplier of contact lenses can offer details about what would suit you best.
Quarterly contact lenses
Though far less regular than the normal equivalent, many people today are using quarterly contact lenses which are often provided via a prescription. These are very useful, and they go some way to making sure you can have contact lenses to wear for a long time without having to change them. These are mostly useful for those who cannot handle their eyes being touched.
Generally, though, contact lenses for such a long duration are often not recommended. This can lead to a build-up underneath the lens, which can lead to corneal infections and other similar eye issues. it's better to be safe than sorry, which is why most people who are using contact lenses tend to stick to something disposable.
As ever, though, it's all about speaking to the right professional to find out what would be right for you.
Rigid contact lenses
Another popular choice in the industry today is to go for rigid contact lenses. Though not everyone will find these suitable for their needs, it's a good choice for those who find soft lenses to be too specific. Rigid gas-permeable lenses tend to provide some of the most robust vision improvements, though. They are noted for providing excellent clarity and sight, and this makes them very useful if you are looking for something to help keep dryer eyes feeling better.
As one might expect from the name, rigid contact lenses tend to be far more durable than you would have first expected. They are also typically better for allowing air around the cornea. Like soft lenses, they come in both daily disposable options, but most can be provided for as long as 30 days. Caring for them accordingly, though, a pair of rigid lenses can last for years.
Specialised contact lenses
The other most option would be to look at specialised contact lenses. These tend to come in various forms, and will be built to help fix a certain problem. For example, someone who has an irregular shape of cornea might need something known as a scleral contact lens. This is made to fit with your unique eye shape in particular.
You also get hybrid lenses, which have a rigid outer layer and a softer inner layer. These are useful for those with problems like astigmatism, and can be comfortable to wear while providing the needed level of protection.
You also get solutions like tinted contact lenses, which are used for a cosmetic look. If you want a different colour of retina, these lenses make that easy for you to use. Others use tinted lenses to help them cope with colour blindness and other vision-related issues.
What is right for me?
The truth is that nobody can tell you directly what is the correct choice of contact lens without having undergone a prescription. We recommend that you arrange an appointment with an optician. Once your results have come back, you should look up where you can get the best contact lenses uk for your own personal vision improvement.
Choosing the correct lenses is very important, and something that you should absolutely take into account. By using the ideas above, you should have a much crisper idea of what you are actually buying. Now, you can give our eyes the support they need and deserve!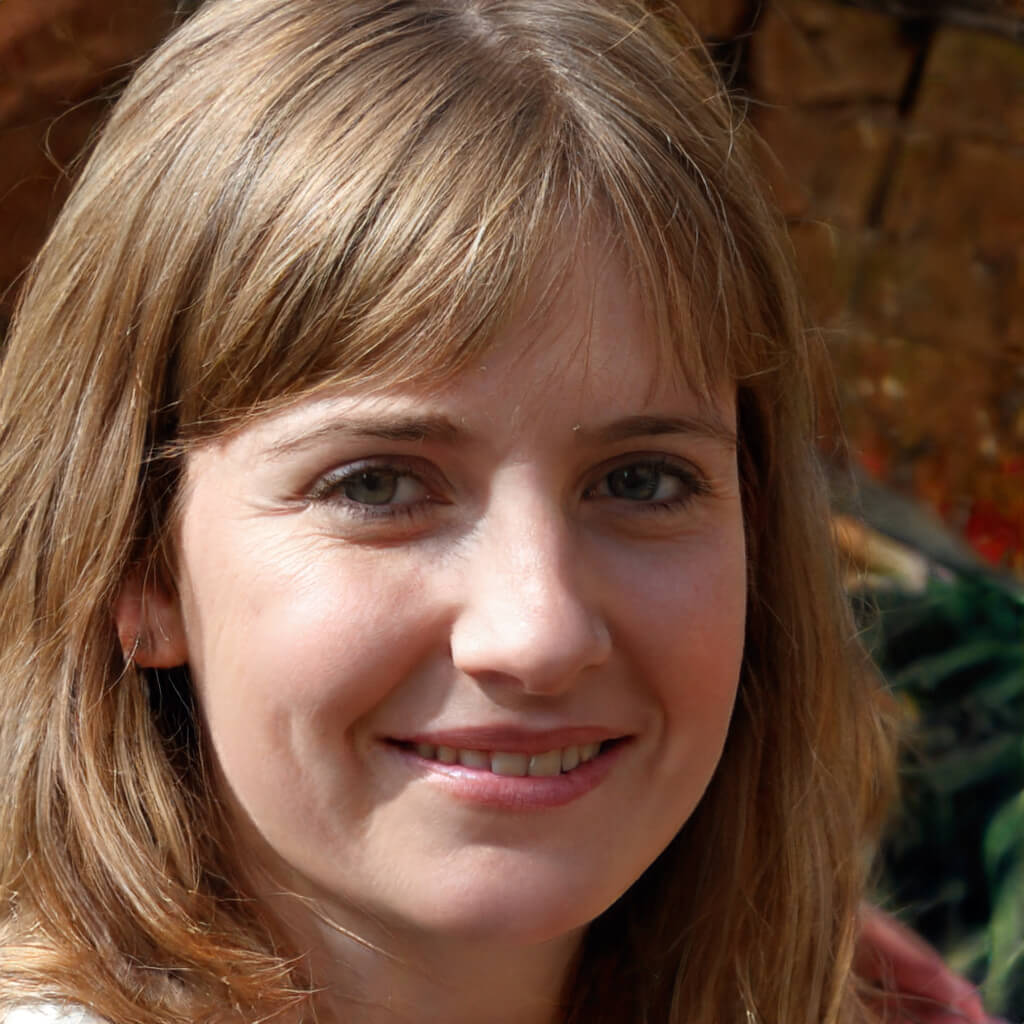 Betty Knight
Hi, I am Betty Knight, Owner of this site! I am a 'nearing 30-year-old', happily married to 1 awesome man. We live in the beautiful tourist town of Franklin NY.