What is an Employer's Duty of Care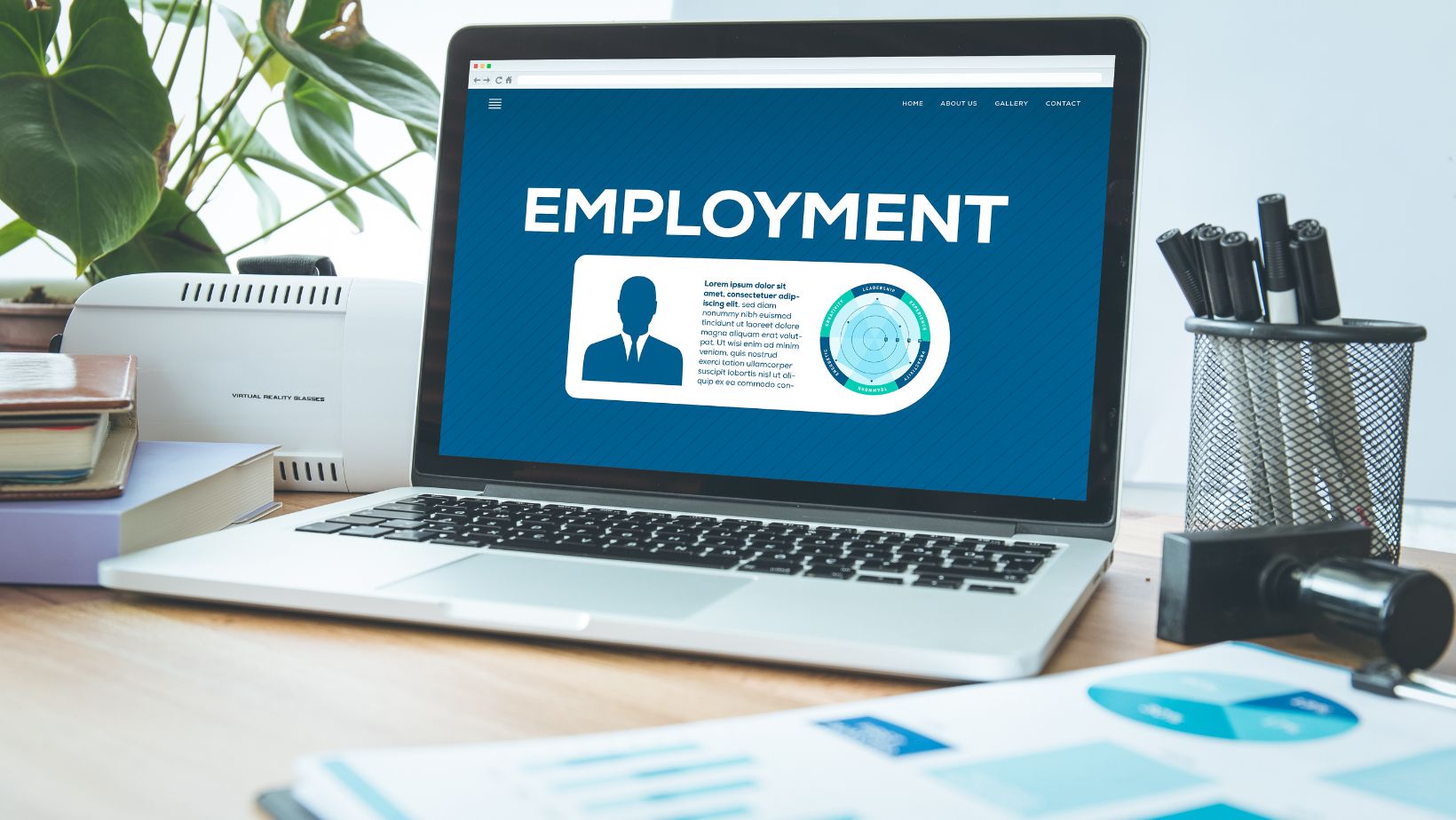 Deepak
Deepak is a lover of nature and all things sporty.…
Many law articles offer helpful advice to those in need of legal aid. You may hear the term "duty of care" brandished around without truly understanding what it outlines. This article explains what a duty of care is within the world of employment law, and within the greater legal landscape.
The modern lifestyle is full of caution and wariness. The old ideals of community are fading in the township sense and emerging into the digital world. The idea of a duty of care within these communities – both on and offline – is that people have protection while they are going about their daily lives. You know that the shopkeeper has a duty of care while you shop with them, you know that the driving instructor has a duty of care to you when you are learning to drive. You also know that you are safe while you are on your employer's property… or at least you think you do.
What is a Duty of Care?
The idea of having a duty of care is a way of ensuring public safety while they are in different places. It represents the responsibilities that organizations ought to have in place to make sure the public, employees, and anyone else interacting with their premises, should always have safe passage.
The duty of care is a moral principle as well as a legal requirement. It is when businesses or groups fail in their duty of care that liability can occur. If a failure in this type of duty happens, someone might get hurt.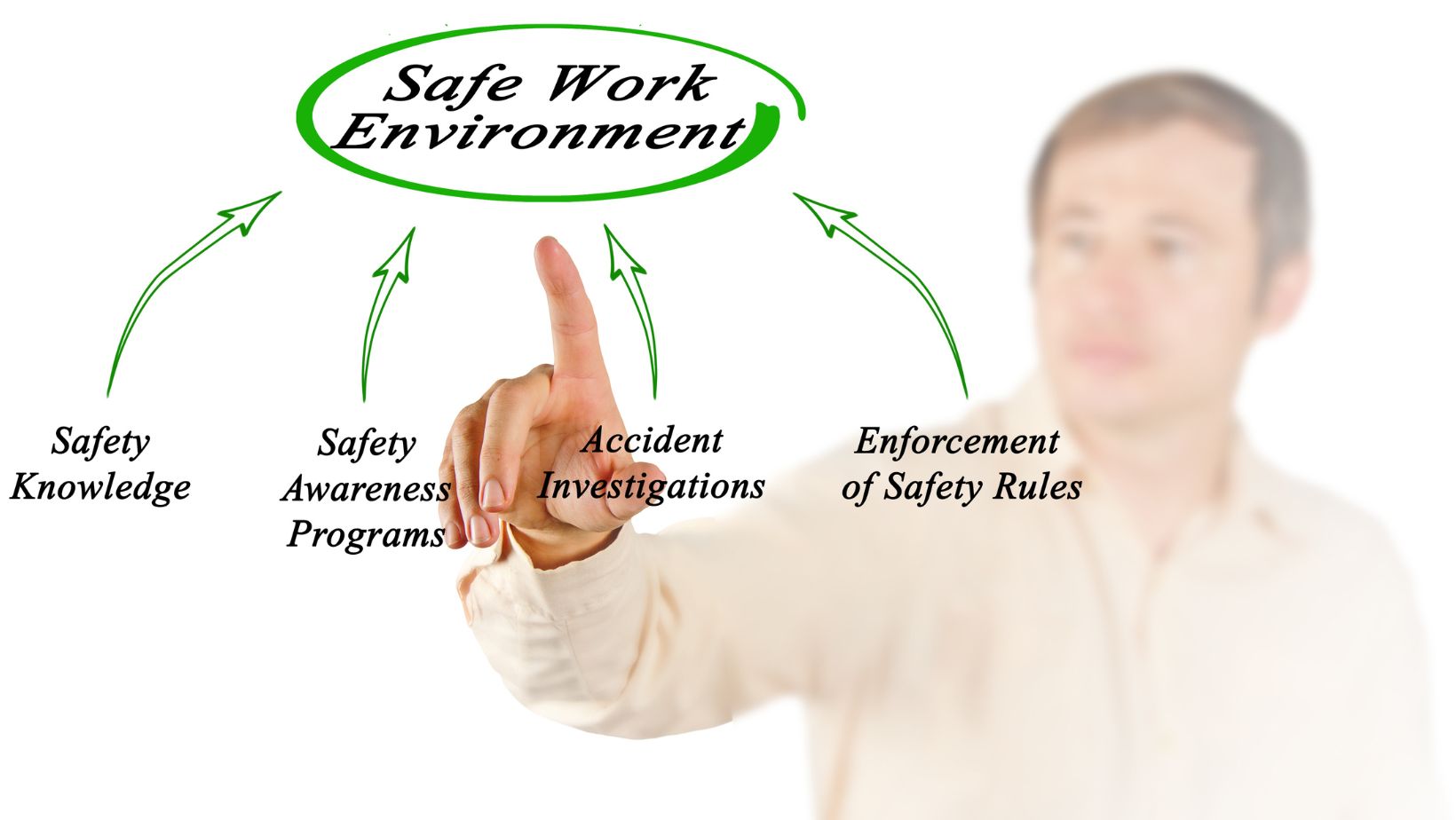 For example, a business leaving debris lying in a hallway which someone trips over have failed this duty. This idea that businesses care for people forms the legal basis of most personal injury cases.
What is the Employer's Duty of Care?
When this type of expectation falls into the realm of employment law, an employee might well launch a lawsuit against an employer who they perceive has failed in their duty of care. While you are on their property and they are buying your time, your employer must provide certain allowances in exchange.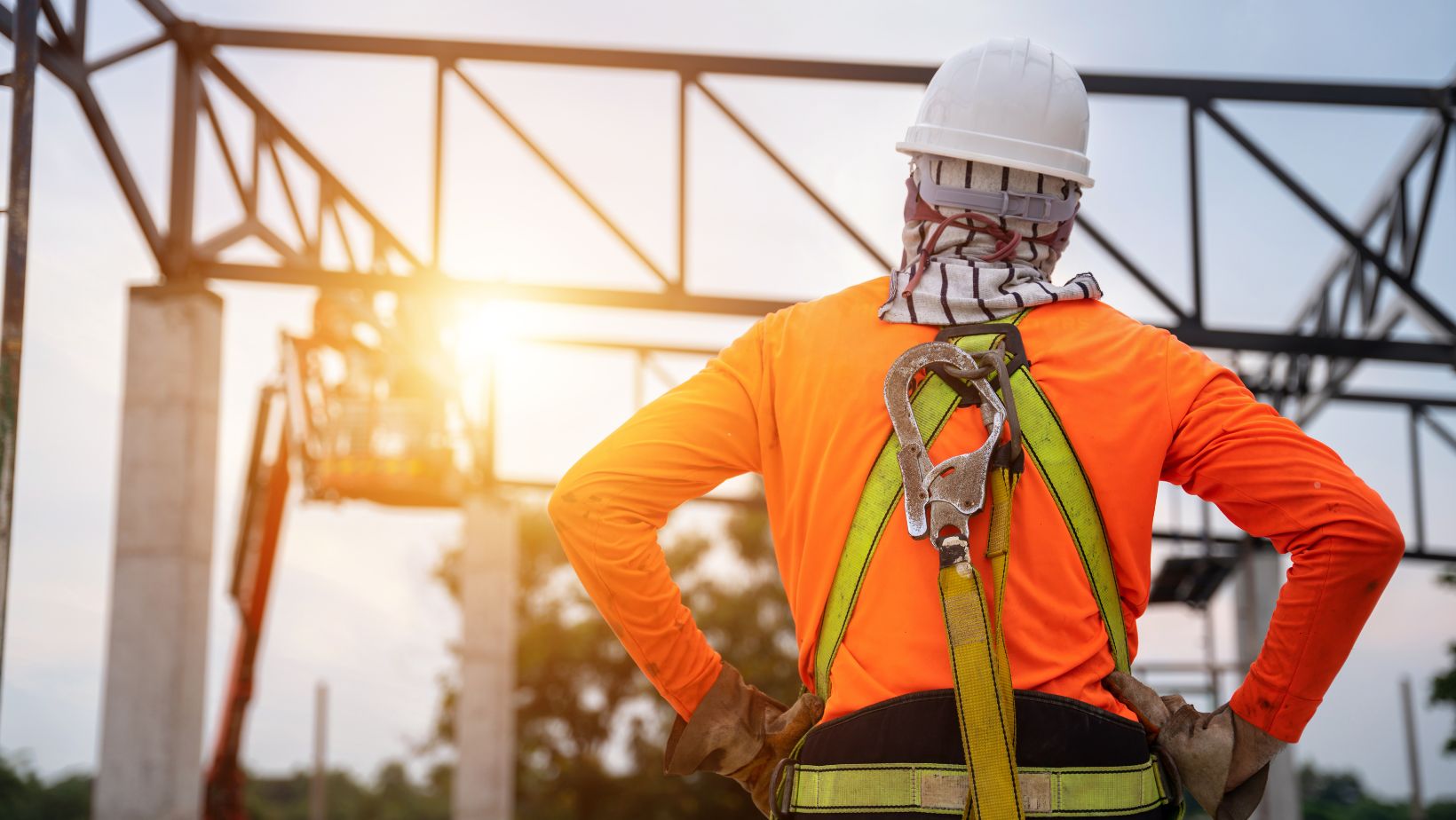 For example, an employer must provide you with a safe working environment. The area should be free from hazards or hazards should be recognized and mitigated. If you were to work on a construction site, you could reasonably expect that your employer would foresee the use of heavy machinery. With over 5,190 workplace deaths each year and a high rate of fatalities caused by moving machinery in the workplace, your employer should provide you with safety gear, like a high-viz jacket. Should your employer fail to provide that gear, they are failing in their duty of care towards you.
What to do if an Employer Breaches the Duty of Care to you?
A professional employment solicitor such as the experts at HKM.com will first establish that the employer's duty of care to you existed. Once the link is made, the attorney can then prove the duty was breached and you suffered as a result. However, the legal route should always be the result of careful planning.
What to do Next?
Report all breaches in your employer's duty of care to you through in-house reporting strategies that your workplace should already have in place. If escalating the issue to higher management does not resolve your issue, you should see an employment lawyer. The initial consultation is usually free, so you have nothing to lose except your workplace woes.
Deepak
Deepak is a lover of nature and all things sporty. He loves to spend time outdoors, surrounded by the beauty of the natural world. Whether he's hiking, biking, or camping, Deepak enjoys being active and in touch with nature. He also loves to compete and push himself to his limits. Deepak is an avid cyclist, runner, and swimmer. He has competed in several triathlons and marathons, and is always looking for new challenges to take on.