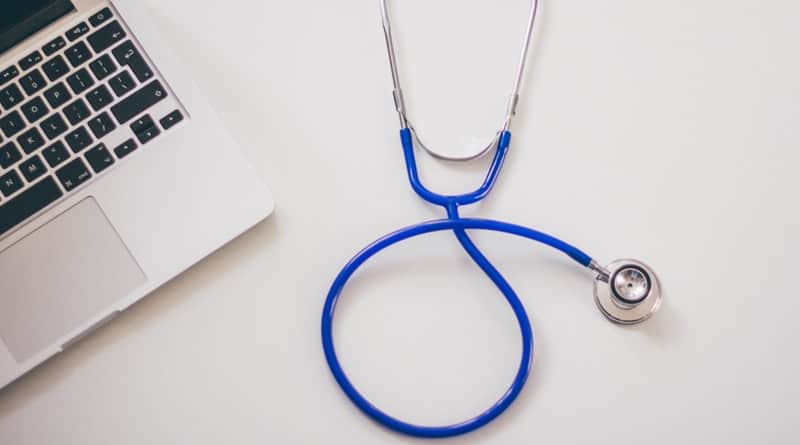 Becky
Wife, mother, grandma, blogger, all wrapped into one person, although…

Malware is basically software that is designed to damage devices, data, and people. All spyware, Trojans, and viruses are part of malware and if you want a certain computer or device to get hacked, malware can help you do it but it needs someone who is an expert in this field because there are a lot of security devices and computers with different security procedures. These experts exist all over the world and it is important to remember that these individuals do not care about your loss, it is about their gain.
Malware can do a lot of damage, it depends on which kind of malware you get. There are many types of malware and all can do damage accordingly. If you are smart you can get rid of it with appropriate security measures, otherwise, malware will damage your devices and you may not be able to recover lost information.
One example of Malware software is viruses. Viruses will damage your files and all the data you have and can destroy it with ease. This will render it unable to use again, but you can get rid of the virus if you have antivirus software on your computer or device. If the virus is not dealt with quickly, it can make its way into your files it will damage and corrupt it. Trojans are another example of malware that helps other malware to get into your system without you knowing it. If someone wants to steal your files, photos or etc. Trojans have the capability to achieve that.
Spyware is another software and this is one of the biggest examples of malware that there is. Spyware's name mimics the way it behaves, like a spy and it will keep an eye on everything that you are doing, what websites you are using and potentially your credit card details and passwords. Usually, when you discover someone is spying on you it is too late.
See Also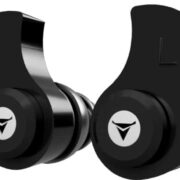 Malware is a burden on our lives and unfortunately is something we have to accept as we progress into the digital age. Moving forward, to prevent these attacks we need to become better educated on the subject. We also need to invest in appropriate software that is used to combat these problems. This mobile threat defense system is an example of how we can achieve this. Please check out the accompanying infographic for information on Phishing, another common digital security problem.

Becky
Wife, mother, grandma, blogger, all wrapped into one person, although it does not define her these are roles that are important to her. From empty nesters to living with our oldest and 2 grandchildren while our house is rebuilt after a house fire in 10/2018 my life is something new each day.