What Is The Tech And Software Behind Online Roulette Games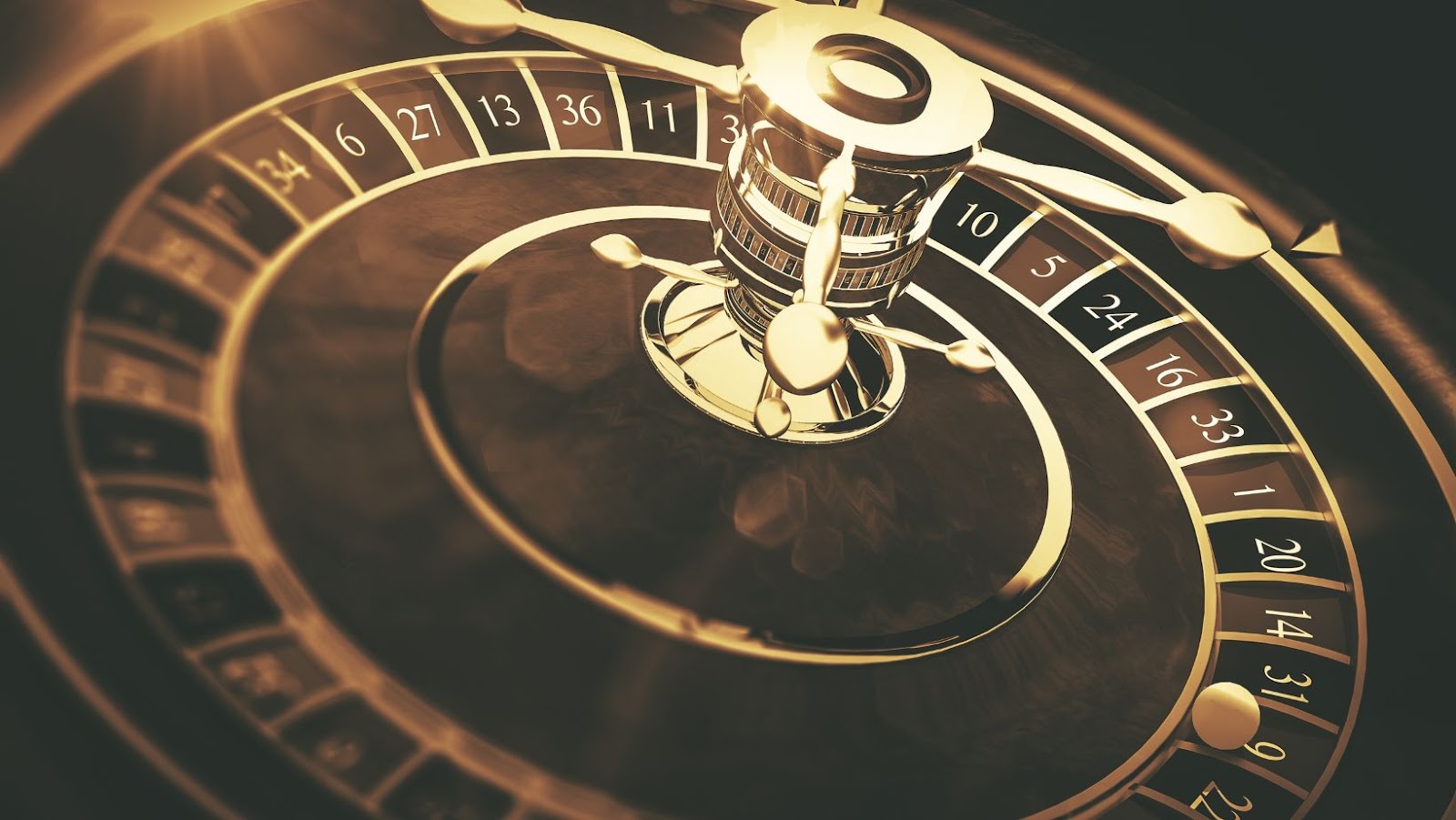 Deepak
Deepak is a lover of nature and all things sporty.…
Roulette is a popular casino game played online and in casinos. Roulette is a classic casino game that has undergone numerous modifications. Thanks to technology breakthroughs, players have witnessed several good developments, from moving from land-based casinos to online platforms. This game has become one of the most-played online casinos because of its simplicity and the player's chances of winning. Everyone can participate in the game, as you only need to know the basic rules to play the game.
As the game became more accessible online, interest in the game only increased, but what distinguishes online roulette from its land-based counterpart in terms of popularity? We'll take a closer look at the game's technology and examine how everything functions. So if you are one of the many casino games lovers that play roulette online, you might just find this just as interesting as the game itself. Online casinos have enhanced their gaming services to keep up with the constant improvements in the modern world. Because of this, roulette has benefited from cutting-edge technologies that have greatly enhanced the whole roulette experience. Let's talk about the technologies behind online roulette;
Optical Character Recognition Software (OCR)
OCR is referred to as the "heart" of online casino games since it is a program that decodes each action taken by the dealer and converts it into characters. OCR software is currently quite popular in the data processing industries, not just in the gaming industry but in many other fields. However, it is an established part of live casino technology that keeps track of card symbols, numbers on the roulette wheel, and more. OCR software uses several cameras that follow the action at the roulette table. Additionally, it decodes each action taken by the dealer before processing it. This cutting-edge program provides prompt results and greatly improves gameplay.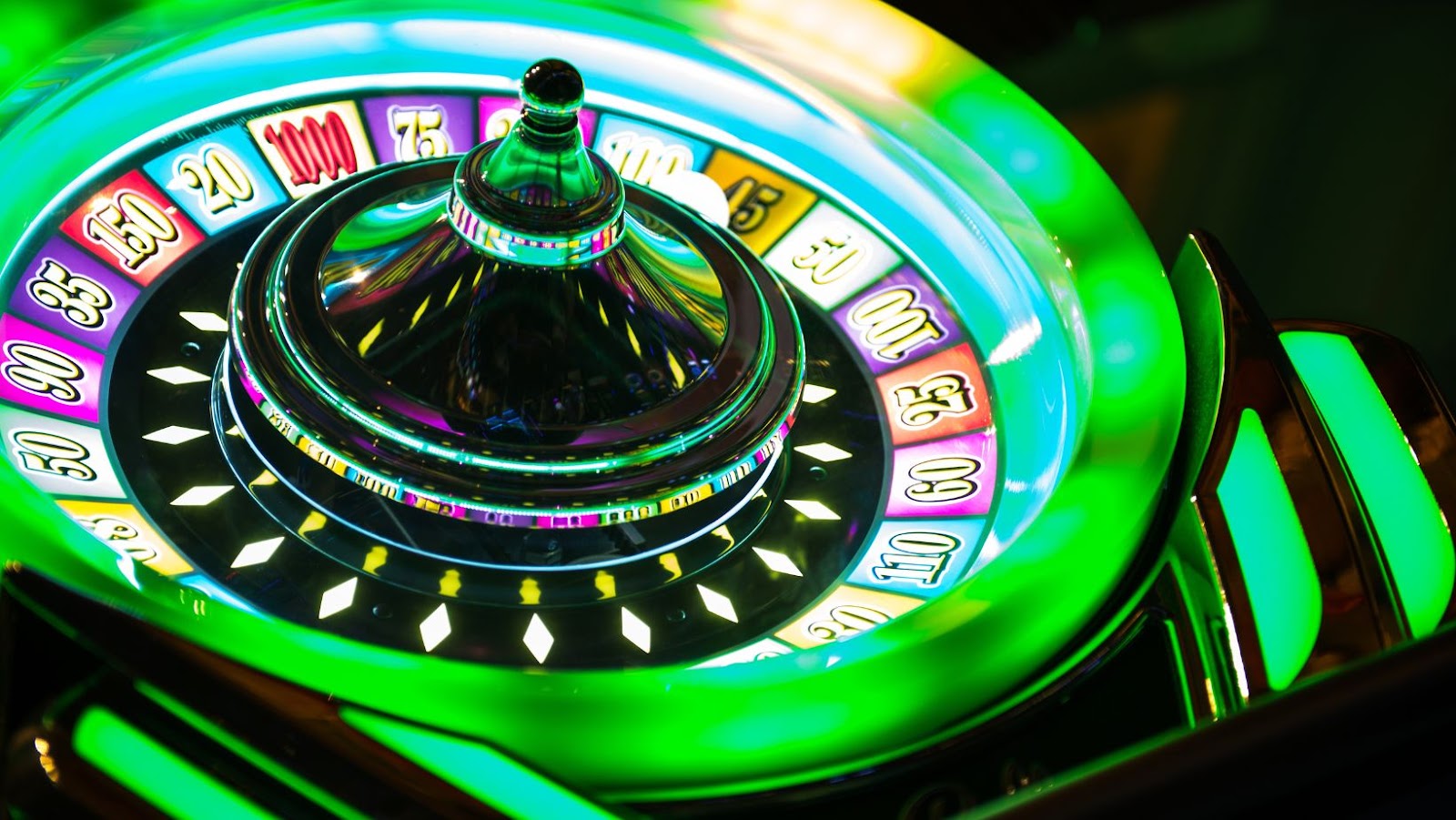 Random Number Generator (RNG)
RNG employs a computer-programmed mechanism to ensure that integers are chosen at random. It has a highly complex replication system that ensures the game is fair. Overall, the mechanism closely resembles that found in live casinos. In a land-based roulette game, there isn't a system that randomly selects the outcome, but the direction and speed of the wheel, as well as the force and pressure at which the ball is tossed, which impact where it will land. Online roulette performs a similar function by simulating each element to ensure that the ball lands as randomly as possible. For the system to function flawlessly and without tampering, constant updates and audits are required for the game's programming and technology.
Game Control Unit (GCU)
The GCU is an important application that allows live online gaming to function. It's a small gadget that projects data from the game that has been encoded onto the screen. The GCU connects everything together and ensures you get the live stream you require with the best possible clarity and without delay.
Security Software
There are a few security software online casinos use to provide security for their players. They ensure that players' personal details and bank transaction details are kept safe from online scammers and hackers. This software includes;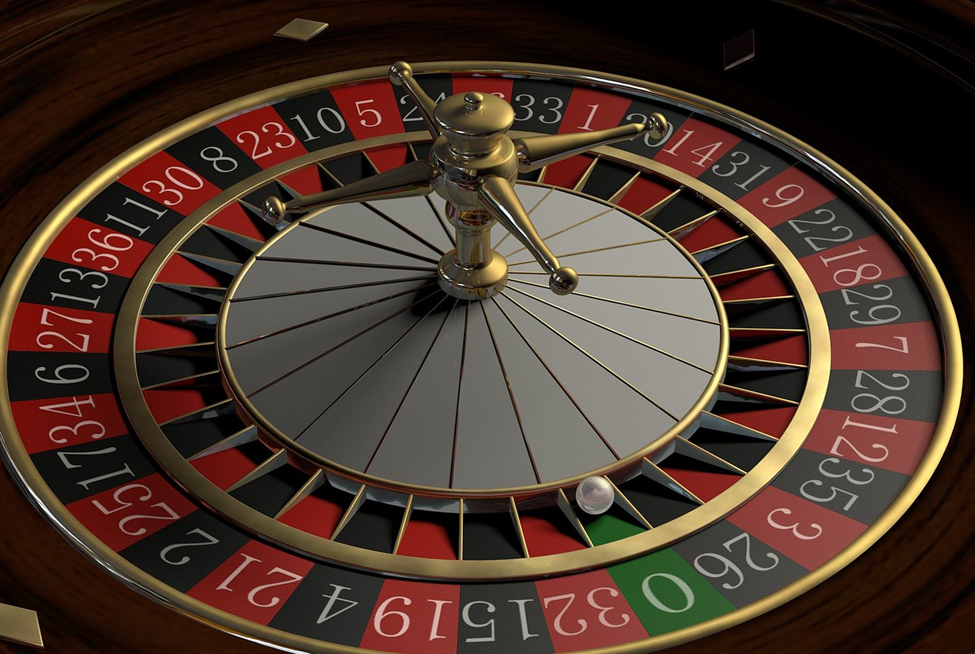 ? Encryption software: With the help of this software, you can be sure that not just anyone can see your personal information or financial activities. Players are guaranteed safety and security with their personal information and data.
? End-to-end encryption: With this encryption method, uncrackable codes are generated that can only be decoded by the intended account.
? 2-step verification: 2-step verification is offered by many reputable casinos. This extra layer of protection prevents anyone from discovering your credentials. You will receive a special code on your smartphone, which you must enter when signing in to verify that you are the account holder.
Deepak
Deepak is a lover of nature and all things sporty. He loves to spend time outdoors, surrounded by the beauty of the natural world. Whether he's hiking, biking, or camping, Deepak enjoys being active and in touch with nature. He also loves to compete and push himself to his limits. Deepak is an avid cyclist, runner, and swimmer. He has competed in several triathlons and marathons, and is always looking for new challenges to take on.