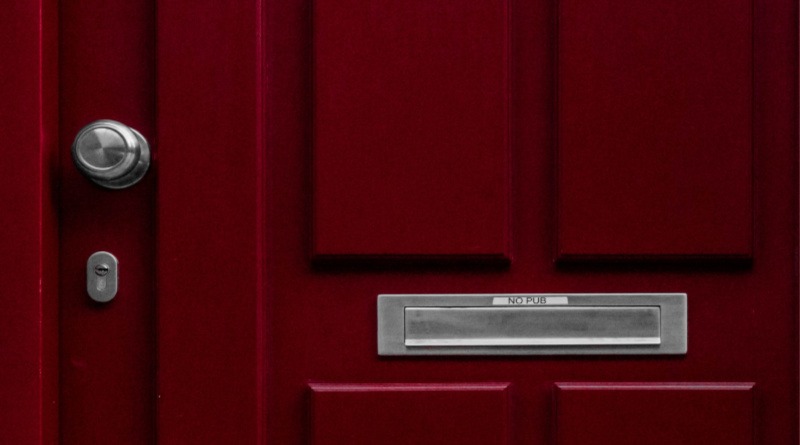 Becky
Wife, mother, grandma, blogger, all wrapped into one person, although…

Locking yourself out of the house can be a bit of a nightmare, but it's all too easily done. You're in a rush to leave, and in your hurry to get out of the house with everything you need for the day you shut the door behind you and realize your keys are still inside. The realization that your keys are inside on the hall table usually comes just as the door clicks shut and you can't do anything about it. What now?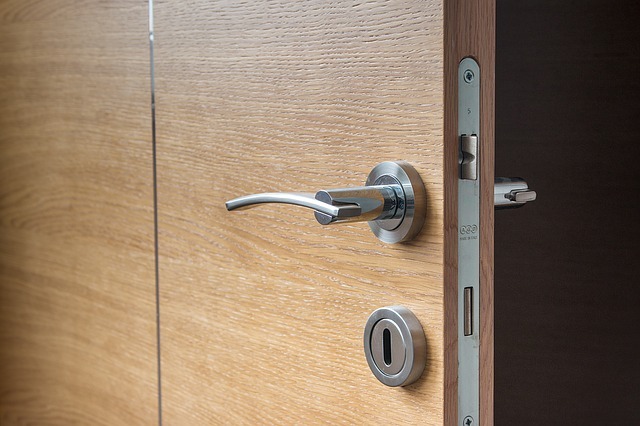 Image – free for commercial use
Look For The Spare Keys
Do you have a spare key hidden somewhere? Did you give a spare to your parents when you moved in? Perhaps a neighbor has the spare still from last time they watered the plants while you were away? Call in whoever you can think of who might have a spare key, whether it's your landlord or your Mom.
Look For Another Way In
Do a lap of the house looking for an alternative way to get in. Is there a door open somewhere? Perhaps you forget to lock the side door. Can you get in through the garage? Can the patio door be slid open from the garden side?
Is there an open window? You could climb through and open the door from the inside. If you go climbing in a window, be careful so you don't injure yourself or cause any damage when you're climbing through.
Call A Locksmith
Some guides advise tricks like forcing the lock with a credit card, but some jobs are best left to the professionals. Before you resort to some super spy tricks and start trying to jimmy your own front door locks, call a locksmith. On an emergency callout, a locksmith can get you back into the property quickly, and cause minimal damage to your door in the process. If they do have to break in or break the lock, they can also repair the damage and get a new lock fitted too so your home stays safe.
Take Off The Door Knob
Call on a few of your neighbors and find someone who will lend you a screwdriver. Take out all the screws from the doorknob, which should mean you can pop the lock open and get back inside. In an extreme case, you could even unscrew the door hinges and get in that way. If you can't get hold of a screwdriver, a coin or a paperclip can be used as a screwdriver to help you remove screws. This could be tricky, so be sure you can do it and replace everything properly afterward.
Break-In
As a last resort in an emergency, break-in. if you're locked out, but the baby is locked in for example, or you're trying to enter the home of an elderly relative who you think has fallen, breaking in is much faster than waiting for the locksmith. Just try to be as safe as you can.
Becky
Wife, mother, grandma, blogger, all wrapped into one person, although it does not define her these are roles that are important to her. From empty nesters to living with our oldest and 2 grandchildren while our house is rebuilt after a house fire in 10/2018 my life is something new each day.