What to Know About the Childcare Subsidy
One of the most significant headaches for families with two working parents is finding the right sort of childcare for their kids. Quality care and educational standards come with a hefty price tag at most centers, especially with more than one pre-schooler. You want the best for your children without going into debt, and many times these costs are more than a mortgage payment. This is why, in 2018, the federal government developed the subsidy for childcare available to all Australian citizens. Here is what you need to know.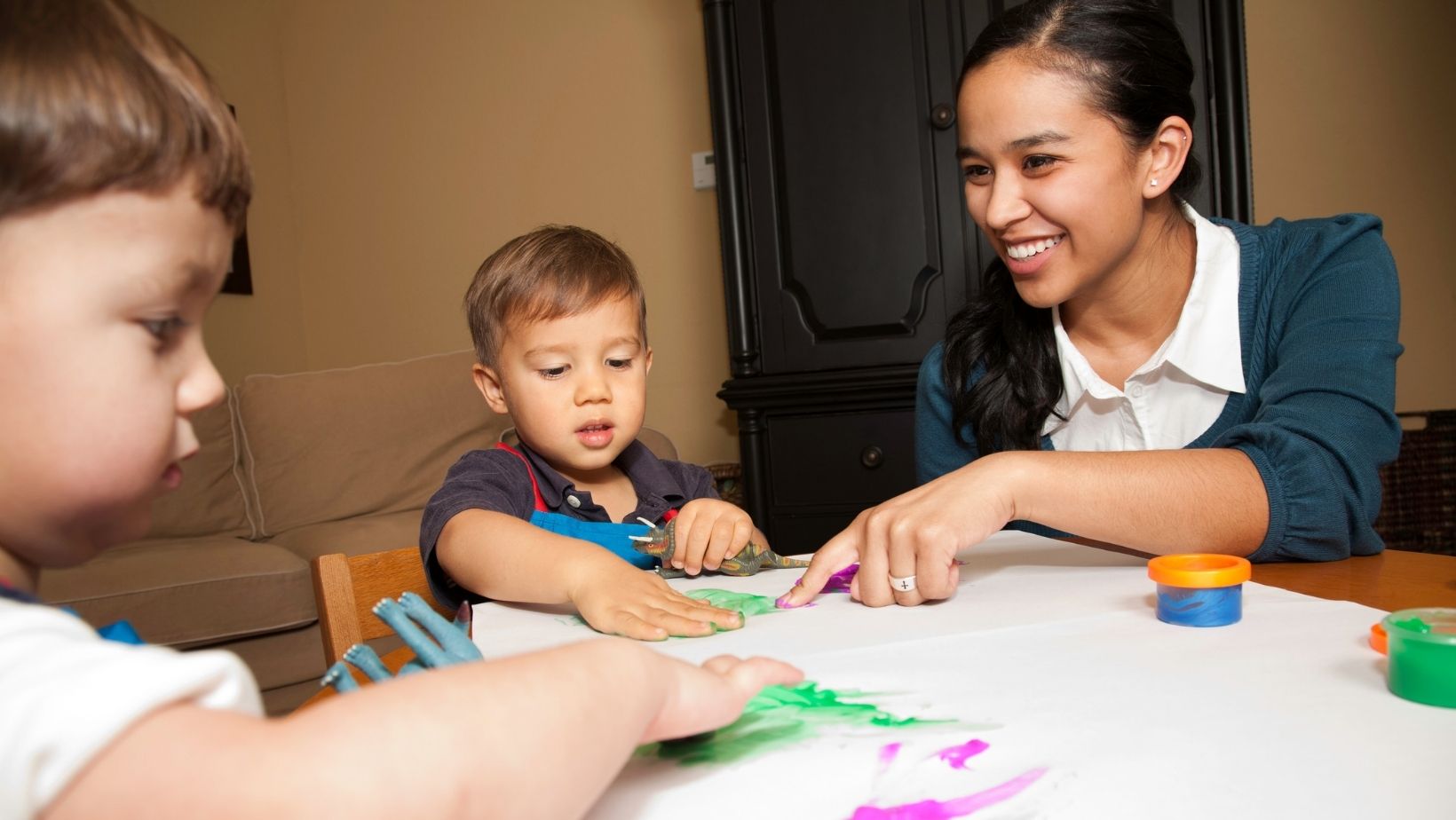 What Amount Can You Receive?
The Childcare Subsidy amount per family is contingent on family income, the number of children, type of childcare, and activity level. Here is a basic overview of these criteria.
Family Income
Anywhere from 85 – 20 % of your family's childcare can be subsidized depending on what you and your partner bring home every year. The less you earn, the greater the subsidy. Families earning over $354,305 are not eligible.
Number of Children
As of March 2022, after the first child, each additional child gets a 30 % increase in their allotment (up to 95 %). This applies only to children 5 years of age or younger; 6 years and up will be eligible for the standard rate.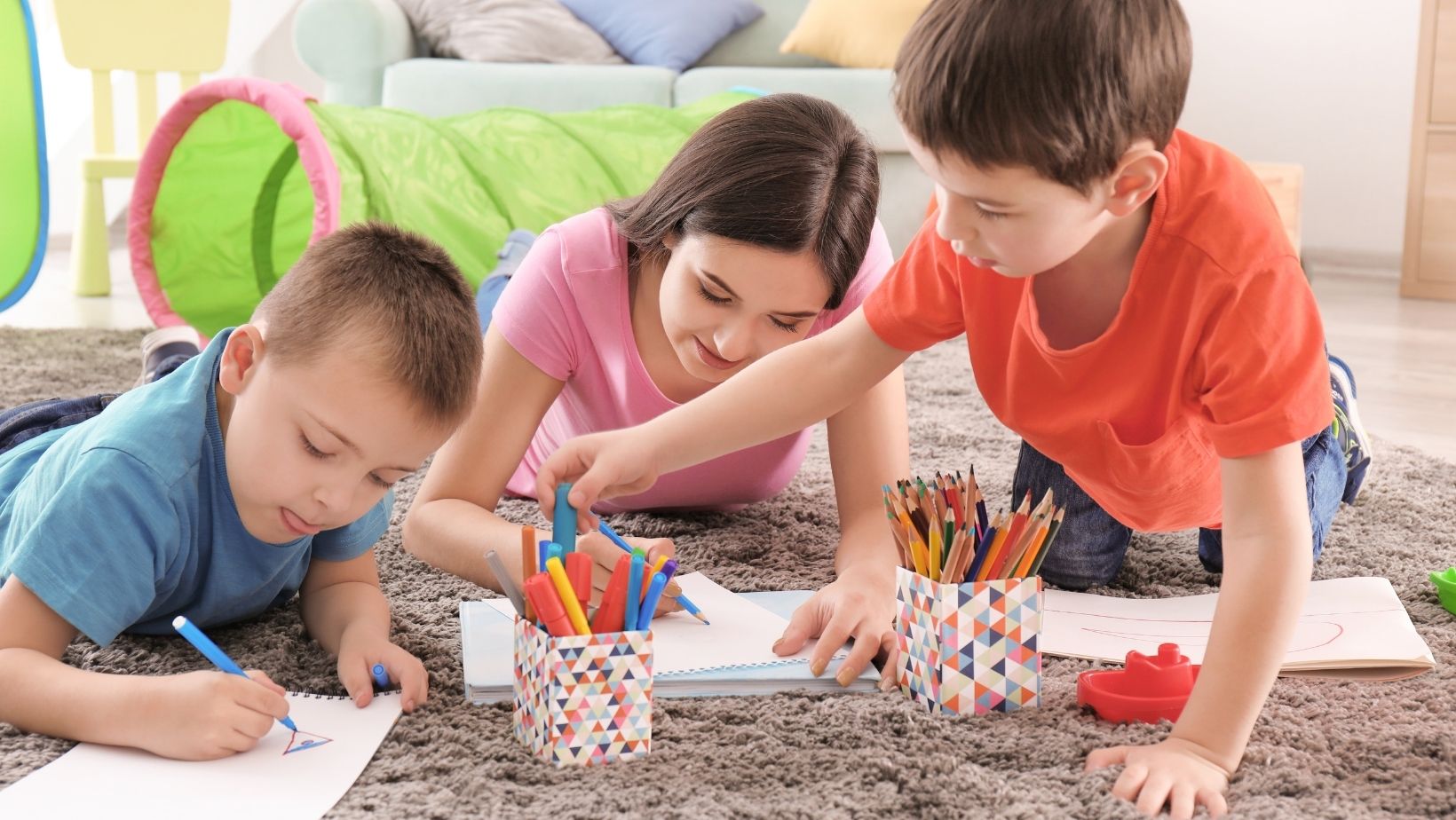 Type of Childcare
Are you using a center, in-home care outside of normal school hours, or family daycare? What category your care falls under will determine what is allotted to you. This is all based on hourly rates or the predetermined cap, whichever is the lowest.
Activity Levels
The final contingency is based on qualified hours of activity. Some recognized activities might include work, paid or unpaid, or authorized leave, approved study or education hours, training or work-related skills improvement, and volunteer time. Any other activities are reviewed on a case-by-case basis. You may even be able to count travel time. Using a CCS calculator can help determine if any or all of it is recognized.
How Do You Earn It?
There are a couple of factors that determine your eligibility. To receive the child care subsidy, your family must meet the following criteria:
The combined family income must be less than $354,305.
Your main place of residence is in Australia most of the year, and you hold citizenship or a permanent visa.
The children the subsidy will be used for are under your care for at least two nights per two-week period.
Childcare fees are your responsibility.
The child or children are younger than 13 and are up to date on immunizations.
There are some exemptions available based on individual situations. Finding out if your family qualifies for any of these requires a few additional steps. Contacting Services Australia will help determine if you are entitled.
How Do You Claim It?
First, you will need accounts with both Centrelink and myGov, which will also require you to prove your identity. Once this is all set up, be sure to research the documentation Services Australia will need to confirm your eligibility. Payments are made directly to your childcare provider; proof of enrolment must be submitted to your Centrelink account before payments can begin. Talk to your childcare provider about submitting the necessary information to complete this task. After finalization, you will receive an assessment notice stating whether your family is eligible and for how much.
This all may sound a little daunting, but take it one step at a time. You want what is best for your kids, and luckily the government wants that too. Getting your children the right care and early education opportunities they need is just around the corner.