What to Look for When Buying Business Insurance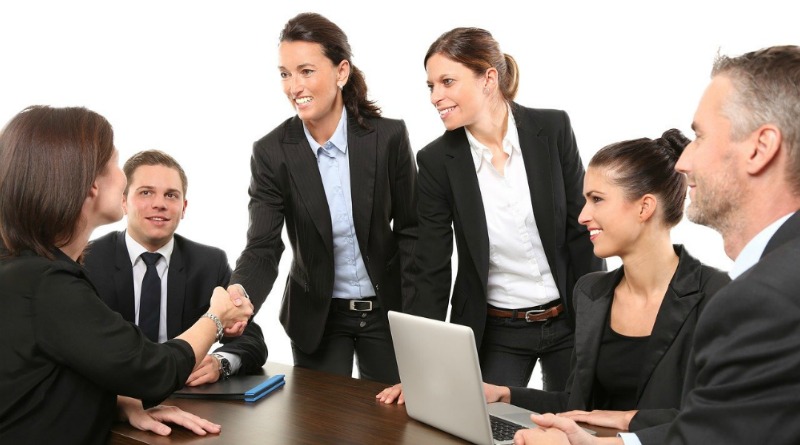 Becky
Newly middle-aged wife of 1, Mom of 3, Grandma of…
There's no denying the fact that the entrepreneurial road is much more financially rewarding than a typical nine-to-five job, but it's not without its fair share of difficulties. After all, not only does it require a considerable commitment of financial resources. But also the time in giving every aspect of the business the attention that it requires too. And one of these areas is insurance.
Many inexperienced business owners tend to talk about business insurance in a blasé way. And even some consider it as a mere afterthought, if not neglect it entirely. However, it's a lot more important than you might think since it can keep a business financially protected from many of the risks that its operation entails. And selecting the right insurance policies requires careful thought and consideration. So to make sure that you secure the right coverage that you need, here are a few things that you need to look for on your business insurance quotes.
Look for an insurance provider with an excellent reputation
Let's face it: insurance costs money. As such, it makes sense to ensure that your business will get its money's worth. And one of the best ways to do so is by securing coverage from a provider with an excellent reputation. After all, not only are you likely to find the right agents with the knowledge and expertise to evaluate the coverage that your business requires. But you'll have peace of mind that your company will be well-protected too.
So before you decide on which insurance company to opt for, take the time to read reviews and check what both past and existing customers have to say about the chosen providers. As tedious as the task might be, you'll be surprised at the invaluable insight that you can gain. And, in turn, make an informed decision on which company to secure insurance coverage from.
Assess the potential risks of your business operations
Contrary to what some might think, finding the right coverage isn't just about getting the most expensive insurance policy. But rather by assessing the potential risks of your business operations and choosing the policy that will best suit your company's needs. After all, no business is exactly the same. And because of this fact, insurance needs will differ too. So always evaluate what you need before you start shopping for insurance coverage. It will save you time and money in the long run.
See Also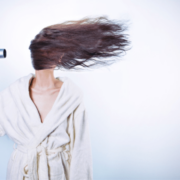 Carefully compare prices
The success of a business hinges on its ability to carefully manage its resources. And there's hardly any point in purchasing insurance if the coverage alone will break the bank. So before you choose, take some time to shop around for the insurance policies that you need. In this way, you will keep the risks of spending more than you need to at a minimum. And save more money in the process.
Purchasing business insurance isn't as complicated as some might think. In actuality, it's relatively simple to do. And by taking the time to shop around, evaluate the risks associated with your business operations and sticking with reputable providers, you'll get the best value for your money without spending more than what is needed.
Becky
Newly middle-aged wife of 1, Mom of 3, Grandma of 2. A professional blogger who has lived in 3 places since losing her home to a house fire in October 2018 with her husband. Becky appreciates being self-employed which has allowed her to work from 'anywhere'. Life is better when you can laugh. As you can tell by her Facebook page where she keeps the humor memes going daily. Becky looks forward to the upcoming new year. It will be fun to see what 2020 holds.