Where to Find your Favorite Content Online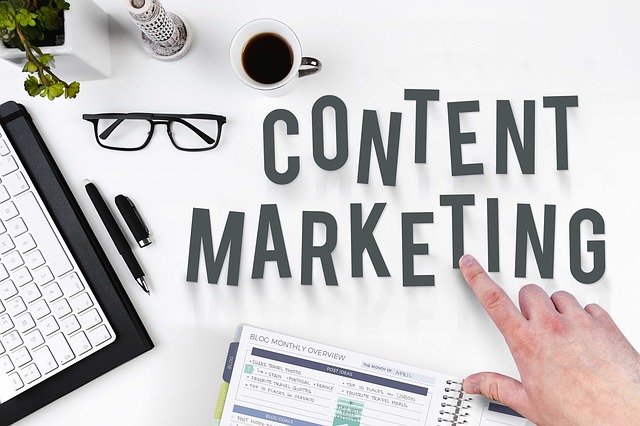 Becky
Newly middle-aged wife of 1, Mom of 3, Grandma of…
From comedy to cat videos, much of our time spent away from work, friends and family is spent consuming some of the awesome content that exists across the Internet. Those who grew up in the digital age know full well how to search through YouTube and other social media platforms for their favorite content; but where are the best sources of content online, and how you can you find them? In this article, you'll learn what to look out for when you're trying to find the latest releases, shows, and scores.
Reputable sites
First up, let's look at informational content like news, magazine features, and other reliable sources of information that you can bookmark and trust and use to keep up to date with news and views worldwide.
There are literally thousands of websites and blogs devoted to giving you the latest content from around the world, but many of them are partisan, and many do not operate with stringent journalistic standards. As such, look to Twitter and Reddit for live news, and follow those individuals and journalists – reporters and industry experts – who will give you the juiciest updates on the content that you love.
Ultimately, you're looking for reputable sites – sites with a reputation for accuracy and trust. It's here that you'll find information that you can rely upon.
Events
Another expansive type of content that the majority of people enjoy consuming takes place in the events industry. As a result of the coronavirus lockdown, there are still tight restrictions regarding live events and attendance, pushing many of the events we love onto the Internet.
So, where are they being streamed, where can you find the comedy, the sports, and the theatrical events that you know and love? The best places to look are the dedicated websites set up to serve these passions – like the Odds Shark College Football Scores site, which keeps fans up to date on football all year round.
Meanwhile, music events are often streamed on YouTube. Just search your favorite artists to see if they have an event scheduled. The same can be said of theater and comedy – they're popping up on YouTube and across social media every week.
Social media
Finally, no article on content can be complete without mentioning the content sharing websites that we use every day – the likes of Facebook, Instagram, Snapchat and TikTok. If you follow your favorite performers and content creators, this will be where they first publish their work.
Keep up to date with the best comedians by following their work on Twitter. The best musicians release music onto YouTube and Spotify simultaneously, while influencers often share their content on Instagram and Facebook.
Tailoring your social media feeds towards these performers and entertainers is something that takes time – a tweak here, and a tweak there – but as you develop your feed, liking and following those people who entertain you the most, sophisticated algorithms will eventually learn to send you the content you love, direct to your smartphone or laptop.
Enjoy unbridled, exclusive and excellent content this winter by following the three key tips outlined above.
Becky
Newly middle-aged wife of 1, Mom of 3, Grandma of 2. A professional blogger who has lived in 3 places since losing her home to a house fire in October 2018 with her husband. Becky appreciates being self-employed which has allowed her to work from 'anywhere'. Life is better when you can laugh. As you can tell by her Facebook page where she keeps the humor memes going daily. Becky looks forward to the upcoming new year. It will be fun to see what 2020 holds.