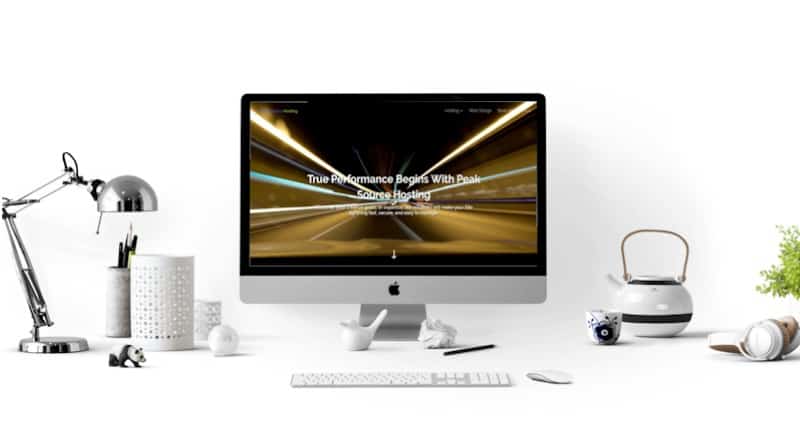 Becky
Wife, mother, grandma, blogger, all wrapped into one person, although…

The first answer to that question about why you are not hosting with Peak Source Hosting is possibly you have not heard of them yet. I get that, they are new but I have been hosting with them since the first part of June. Over the past 9 years, I have had great experiences with some of my hosts and some not so good experiences. So why did I change to Peak Source Hosting? Let me give you my last experience.
My Past Hosting Experience
I had switched from a host I had been with for quite a few years. I won't say they were bad because I will say my site never went down with them, but I wanted to save money. So I changed to a new host. The new host was fast at getting me transferred over, but that was about all they did that was 'good'. My server was down more than it was up, and I had to constantly put in tickets because I was getting locked out of my server more times than I can count. I had decided not to go back to my host before them because the service had started to slow down and it could take days to hear back from them. I needed someone that I knew I could count on if I needed an answer right away. So I contacted Kristin at Peak Source Hosting to ask if she had opened her services yet. Although she hadn't she offered to call me and we talked about getting me switched over. I didn't even have to wait until she opened because I think she could hear the need in my voice.
I had to go out of state that next week and she promised me that they would get my sites over before I left. The problem was that my host at the time kept locking her tech person out of my server so it was taking forever for him to get all of my files. This wasn't his fault, it was theirs and they were not helping my situation. He didn't give up, he stayed up until 3 am a couple nights in a row just to make sure he could get it all over before I left and he DID! I was so pleased.
See Also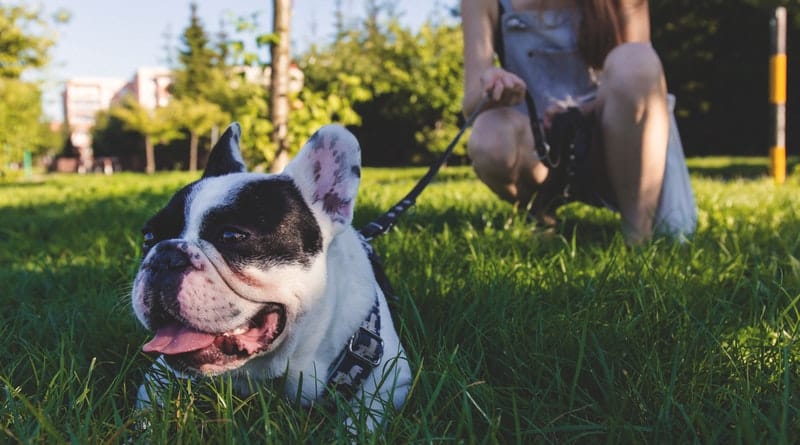 Reasons I am so Thrilled with Peak Source Hosting
My site has never been so fast. With my host(s) before I had to have a CDN to keep my site speed under control. My most recent speed test came out at 3.49 seconds. That is with having ads and my images the size I like them to be.
Customer Service is Spectacular. If I have a question I can ask Kristin and she will get a hold of the tech consultant, or I can easily ask the tech consultant if needed.
Peak Source Hosting not only has 3 different levels for me to have my own server, they also offered shared hosting and a dedicated server if you need that sort of size.
Hosting for Bloggers/Influencers. They focus on the blogger/influencer that needs dependable, fast and reliable hosting.
Not only do they offer fast, reliable, dependable hosting you can see other options like their design service and store with a click.
Reasons Why Peak Source Hosting Cannot Be Compared with the Others
They have SSD storage which is much faster than other companies that only have hard drives.
Other companies may boast a lower price in some areas but that is because on some of their products their technology isn't as top-notch.
If you are thinking about looking for new hosting, then don't wait and check in with Kristin at Peak Source Hosting. You won't regret that decision. You can sign up here with my affiliate link.
Becky
Wife, mother, grandma, blogger, all wrapped into one person, although it does not define her these are roles that are important to her. From empty nesters to living with our oldest and 2 grandchildren while our house is rebuilt after a house fire in 10/2018 my life is something new each day.