Why Family Traditions Matter: Celebrating Shared Values and Memories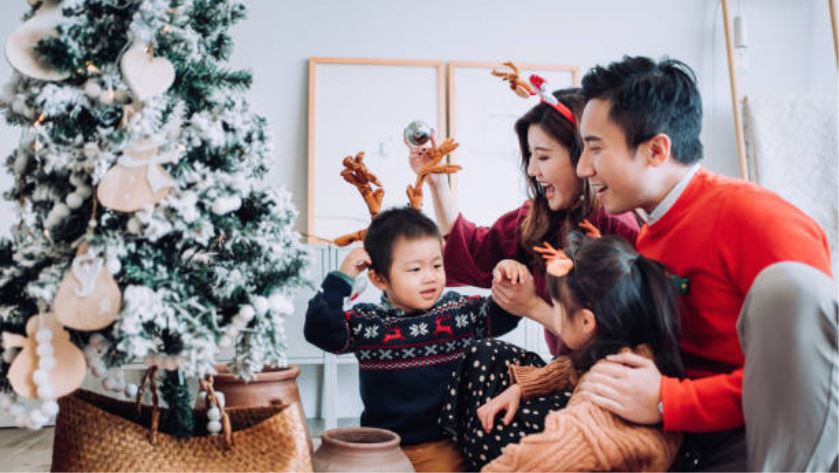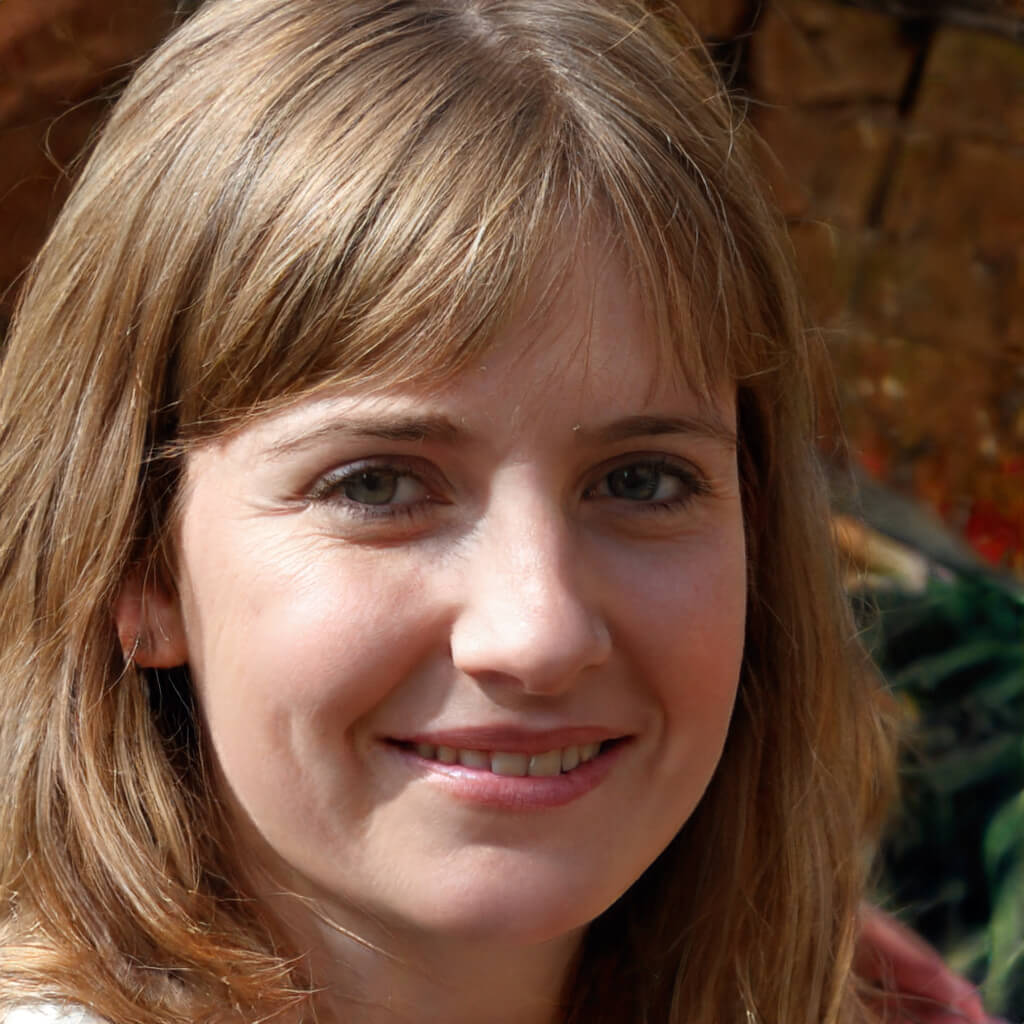 Family traditions are an integral part of our lives that contribute to the formation of our identity, values, and sense of belonging. Whether it's a weekly family dinner, a yearly vacation, or a special holiday celebration, these rituals help us create meaningful memories and foster a strong connection with our loved ones.
In today's fast-paced and ever-changing world, it's easy to overlook the significance of family traditions. However, taking the time to honor and celebrate these customs can bring us closer together and provide a sense of stability and continuity in our lives.
This article explores the importance of family traditions and their role in strengthening family bonds. We'll delve into the benefits of creating and maintaining traditions, share some ideas for starting your own, and discuss ways to keep them alive and relevant over time.
So, whether you're looking to establish new family traditions or revitalize old ones, this article will provide you with insights and inspiration to celebrate your shared values and memories as a family. Let's dive in!
Building Identity and Connection
Family traditions play a vital role in shaping our identity and fostering a sense of belonging within our families. By participating in shared activities, we establish a collective history unique to our family that helps us feel more connected and grounded. These traditions become a part of our shared identity and give us a sense of place and purpose within the family unit.
One way traditions can foster a sense of identity is through the celebration of holidays and special occasions. Whether it's Christmas, Hanukkah, Thanksgiving, or any other cultural or religious event, the rituals and customs associated with these celebrations help us create a shared experience that strengthens our bond as a family. For example, making a particular dish or having a certain activity every year can become a cherished tradition that brings everyone together and creates memories that last a lifetime.
But family traditions don't have to be reserved for holidays and special occasions. They can also be built around shared hobbies or activities that are unique to your family. This can include anything from a weekly game night or family movie night to annual camping trips or even cooking. By establishing these regular activities, you create a sense of routine and stability that can be comforting and reassuring for everyone involved. Additionally, these activities can provide opportunities for growth and learn as a family, fostering a sense of teamwork and cooperation that can carry over into other aspects of your lives.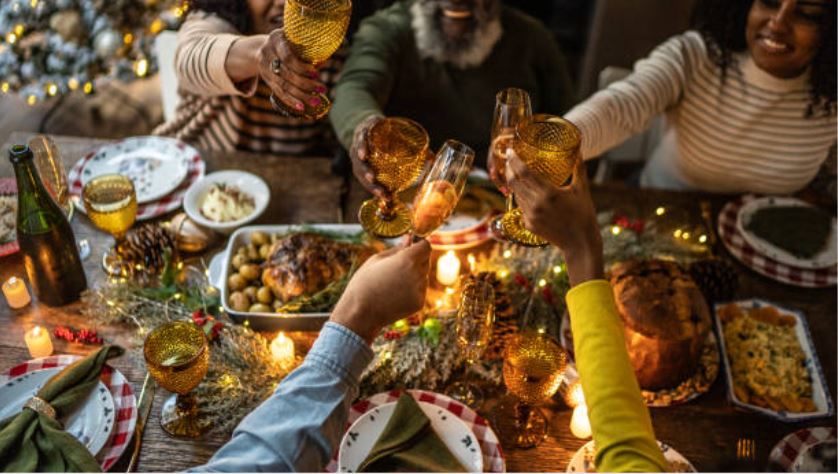 Imagine you want to teach your kids how to cook, or you want your partner to be more involved in the process. This kind of ritual is the perfect time to do so. If you're looking for new recipes and want to try something new both with your family and in the kitchen, try orzo and the recipes you'll find here: https://riceselect.com/product/orzo
Creating Lasting Memories
One of the most beautiful aspects of family traditions is their ability to create lasting memories that can be cherished for years to come. From the excitement of planning and anticipation to the shared experiences and inside jokes, these special moments have the power to bring family members closer together and forge a sense of connection that endures.
Research has shown that reminiscing about happy memories can boost our well-being and promote positive emotions. By creating traditions that facilitate these experiences, families can build a treasure trove of memories that can be revisited and shared for generations.
Some traditions are particularly good at creating lasting memories, such as family vacations or annual celebrations. These events often involve new experiences and adventures that are shared by the whole family, creating a sense of camaraderie and unity. From camping trips to theme park excursions to beach vacations, these shared experiences can be some of the most cherished memories of our lives.
Other traditions that are great for creating lasting memories include holiday traditions, such as baking special treats or decorating the house together, and family game nights or movie nights. These activities provide an opportunity for families to spend quality time together, sharing laughs and creating unique moments that become treasured memories.
In addition to providing a source of joy and happiness, memories created through family traditions can also serve as a source of comfort and strength during difficult times. Revisiting shared experiences and traditions can be a powerful reminder of the love and support that exists within a family, providing a sense of resilience and hope in the face of adversity.
So, whether you're planning a new tradition or carrying on an old one, remember the power of shared memories to bring your family closer together and create a lasting legacy of love and connection.
Adapting Traditions to Changing Circumstances
As families grow and change over time, so do their circumstances and priorities. This can make it challenging to maintain long-standing traditions, especially when faced with major life events such as the addition of a new family member, a move to a new location, or changing values within the family.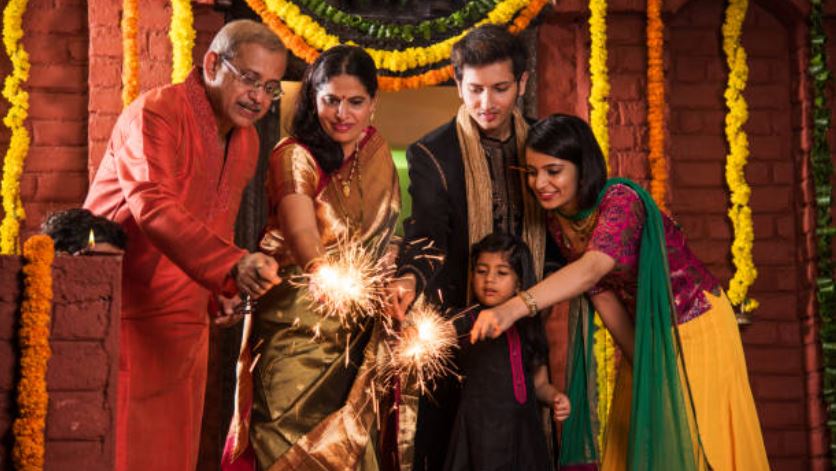 However, with a bit of creativity and flexibility, traditions can be adapted to these changes while still maintaining their core values and sense of identity. For example, a family that has always celebrated Thanksgiving at a specific location may need to adjust the location or time of the celebration if a new family member lives in a different part of the country or has work obligations. Alternatively, a family that has always exchanged physical gifts during the holiday season may decide to shift towards experiences or charitable donations in order to prioritize their values of sustainability and community.
From the smallest daily routines to the grandest celebrations, every tradition we create has the power to shape our lives and those of our loved ones. Whether it's a simple game night, a yearly vacation, or a special meal shared with extended family, these customs can help us forge deeper connections with each other.
We encourage you to take the time to reflect on your own family's traditions and consider ways to create new ones or revitalize old ones. With a little creativity and commitment, you can build a legacy of memories that will last for generations to come.
What are some of your favorite family traditions? Have you started any new ones recently? We'd love to hear from you in the comments below. Let's continue the conversation and inspire each other to keep the tradition alive!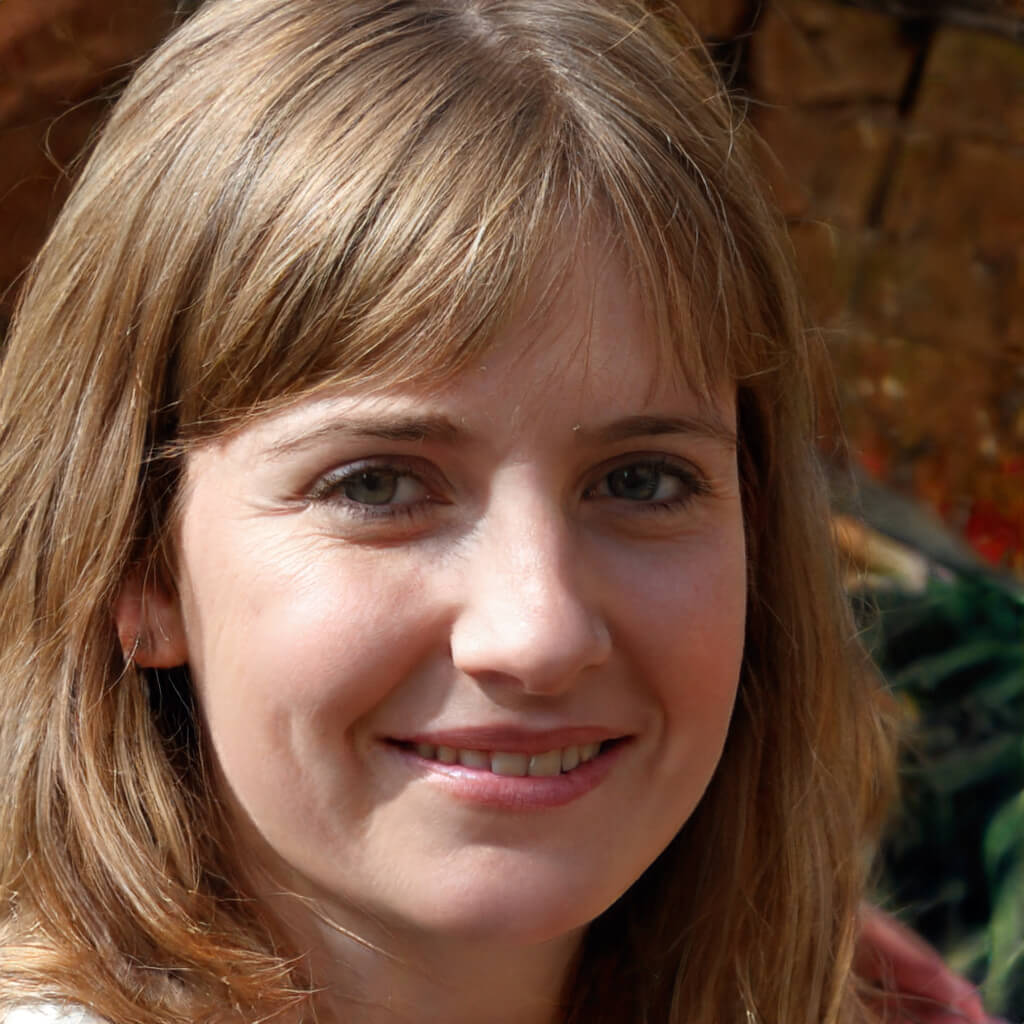 Betty Knight
Hi, I am Betty Knight, Owner of this site! I am a 'nearing 30-year-old', happily married to 1 awesome man. We live in the beautiful tourist town of Franklin NY.