Why the Creator Economy is the Future of Making Money Online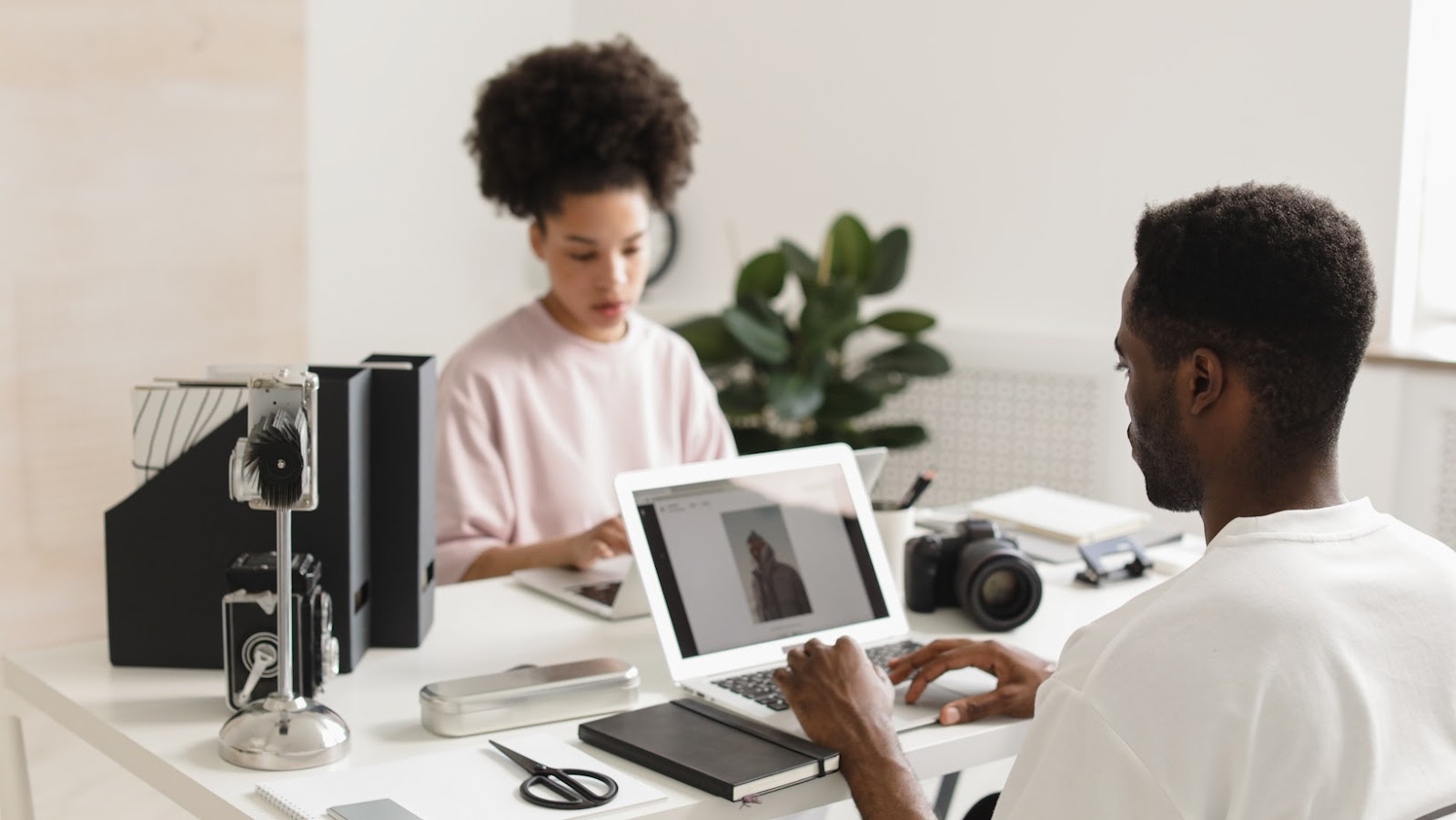 Deepak
Deepak is a lover of nature and all things sporty.…
The creator economy, which started to take shape in the mid-2000s, is now one of the fastest-growing economies in the world. The ecosystem is estimated to be worth over $100 billion, and Goldman Sachs research projects that it will be worth $500 billion in the next five years.
Thanks to social media platforms, the rise of work from home, the advancement of digital technology, the increase in monetization options, and the Covid-19 pandemic, millions of people worldwide have joined the creator economy. This exponential influx is expected to continue in the coming years as more people see the ecosystem as a chance to do what they love and earn a decent living from it.
Is the creator economy the future for those who want to make money online? This post will answer the question and provide more insights about the creator economy. In addition, we will discuss what the future holds for the creator economy and offer some tips to help creators get the most out of their online presence.
So, What is the Creator Economy?
The creator economy is the ecosystem that creators work in to create, distribute and monetize their content. It comprises over 50 million content creators worldwide and the digital platforms they use. The creator economy also includes the digital tools and apps creators use and service providers such as videographers, lawyers, business managers, and others who support creators' work.
Who is a Content Creator?
A content creator is anyone who creates content to educate, inform or entertain people. Content creators use social media channels, video-sharing platforms, and their private platforms, including websites and blogs, to showcase their work. They include but are not limited to, YouTubers, podcasters, bloggers, social media influencers, musicians, artists, comedians, and magicians that create and distribute digital content. Forbes reported that about 50 million people consider themselves content creators worldwide.
How to Get the Most Out of the Creator Economy
Only a tiny fraction of the world's creators are making a living income from their work; a larger percentage are struggling to get it right. If you want to join the creator economy, starting on the right foot is very important. To position yourself for success, you must discover what you are passionate about and identify your audience and where they hang out.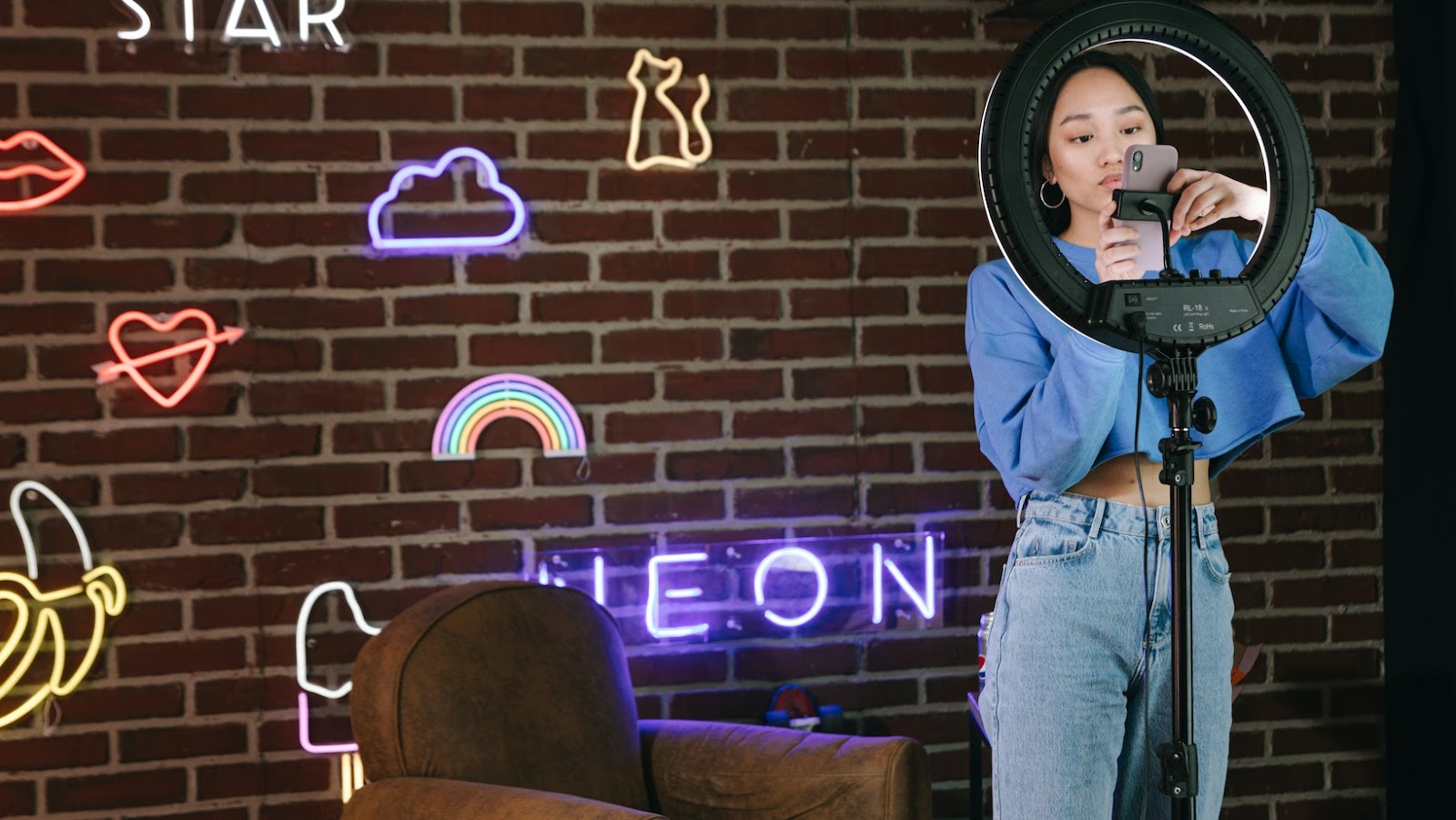 Choosing the right platforms to distribute your content is also a no-brainer. For example, if you do short texts, your best bet is Twitter. However, if you love creating videos and want to monetize your craft, we recommend platforms like YouTube and OnlyFans.
If you are like Bella Thorne, who already has a community of die-hard followers, you can move them to OnlyFans to start earning some dollars right from the first month. According to the OnlyFans search engine Bella Thorne earned a whopping $1 million from subscriptions in under 24 hours after joining this platform.
Lastly, diversify your income streams as you grow your brand in the creator economy. Explore more platforms and always be on the lookout for more ways to turn your online presence into dollars. With these tips, you will likely stay competitive and position yourself for success in the future.
How Did the Creator Economy Snowball?
Several factors are responsible for the exponential growth of the creator economy, and one of the most significant is the mindset shift toward more fulfilling jobs. People are no longer contented with traditional cubicle jobs, which are less flexible and do not reward their creativity. So as fans see creators doing what they love and making good money from it, they aspire to follow the same path, leading to more people joining the creator economy.
Another factor that played a critical role in the growth of creatorship is the advent of social media channels and video-sharing platforms. Channels like Facebook, YouTube, TikTok, OnlyFans, LinkedIn, and more have made it possible for creators to amass millions of followers, build a global influence, and monetize their work.
Additionally, the democratization of creative tools and low entry barriers to the industry fueled the growth of creatorship. As an aspiring creator, all you need to join the club is a smartphone, a WiFi connection, and a content idea. While this is enough to get you in, you must be an incredible storyteller with a dogged hustling spirit to succeed in the creator economy. However, the good news is a ton of companies have sprung up to support creators with creative, marketing, and analytic tools to grow their brands.
What the Future Holds for the Creator Economy
The creator economy is here to stay and is expected to continue to grow over the years. More creator-first companies will emerge, and existing brands supporting creators will improve their offerings to remain competitive, making it easier for creators to produce great content and monetize their work.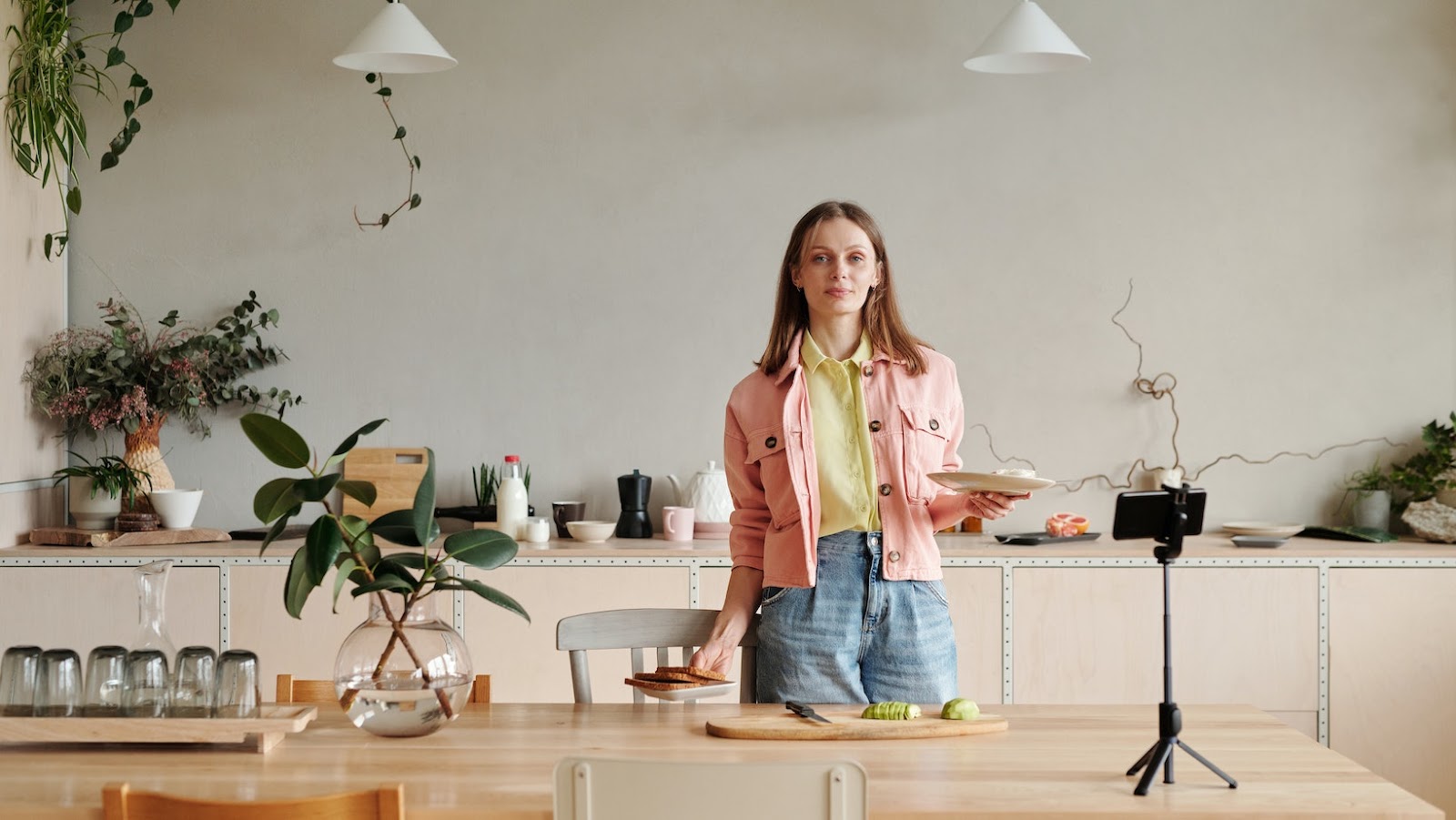 Experts believe monetization options will increase significantly in the near future as creators are moving from channels with strict rules and regulations to platforms, such as OnlyFans, that give them control of their content and earnings.
In addition, creators will become more important than ever in the business world as today's brands are shifting towards community-centric marketing. More businesses will need the help of creators to get their products or services in front of billions of people on social media channels and other platforms. In turn, creators will make more money.
Benefits of Joining the Creator Economy
Being a creator comes with many mouth-watery advantages. You enjoy the freedom to do what you love without external interference. You can specialize in your passion and grow at your pace without worries about a boss watching over your shoulders. You decide where to work and how to work. You can create content in your bedroom, on a plane, or at a pub.
Additionally, the creator economy allows talented creators to earn from what they enjoy doing. If you are a writer, you can make money by owning your blog and writing marketing content for businesses. Likewise, if you are an entertainer, you can craft a niche on OnlyFans and charge your fans monthly subscription fees to access your work.
Bottom Line
With the booming creator, economy expected to hit the half trillion dollars mark in the next five years, we believe it is the future of making money online, especially for those who want to make a living from doing what they love.
Deepak
Deepak is a lover of nature and all things sporty. He loves to spend time outdoors, surrounded by the beauty of the natural world. Whether he's hiking, biking, or camping, Deepak enjoys being active and in touch with nature. He also loves to compete and push himself to his limits. Deepak is an avid cyclist, runner, and swimmer. He has competed in several triathlons and marathons, and is always looking for new challenges to take on.