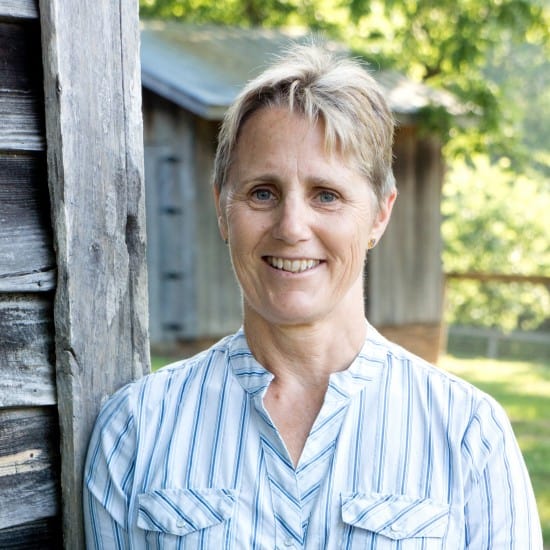 Becky
Newly middle-aged wife of 1, Mom of 3, Grandma of…

Jamie Lisa Forbes, Author of 'The Widow Smalls': On Tour
Publisher: Pronghorn Press (October 20, 2014)
ISBN: 978-1-932636-97-0
Category: Short Stories, Literary Fiction, Women's Fiction
Available in: Print & ebook, 231 Pages
Thirty years of browbeating from rancher Bud Smalls has penned his wife, Leah, into emotional isolation. Now Bud is gone and Leah owns the ranch, but there is no help forthcoming from Bud's brothers who want to force her out and take the ranch for themselves. When their attempt to humiliate her instead becomes her opportunity to succeed, Leah begins to find her way back to herself and learns how much she can gain by opening her heart.
The Widow Smalls is just one of the stories in this collection by the WILLA Award winning author of Unbroken, Jamie Lisa Forbes, who writes about the hardships of making a living from the land with an understanding that comes from first-hand experience.
Her deftly drawn characters include star-crossed lovers, a young rancher facing his first test of moral courage, an inscrutable ranch hand claiming an impressive relative, a father making one last grasp for his daughter's love and a child's struggle to make sense of the world around her. Each will pull you into the middle of their stories and keep you turning the pages.
Praise for 'Unbroken':
"Throughout this beautifully written story, I pictured the scenes, the characters, and visualized it all as if I walked among them. Five stars."-Laurel Rain-Snow, Rainy Days and Mondays
"Unbroken is a powerful, absorbing book from the first page to the last. Forbes' Wyoming ranch background adds rich flavors to the story. The author draws realistic, complex characters. Unbroken is an unvarnished testimonial to a way of life that few of us know."– Mary E. Trimble, author of ' TUBOB: Two Years in West Africa with the Peace Corps'
"The author brings to life the setting in this story. I could easily envision ranch life, and how being responsible for the land could consume someone. The harshness of the elements, or the struggles of managing livestock seemed so realistic. I found myself being drawn into this story right away. There was so much to this story, the author not only allowed a very realistic look at ranch life, but also paints a story of family drama and broken relationships. A story well worth reading."– Brenda Casto, VW Stitcher
"The writing is realistic and true to the nature of life in rural Wyoming. Harsh winters, endless wind, and dependence on neighbors to survive form the backdrop of this novel. Ms. Forbes writes with a sparseness of prose to match the landscape. This book is one that opens a window onto a way of life few people experience."- Suzanne Lilly the TeacherWriter
"Unbroken was a very satisfying read for me. I found myself putting off eating so I could read "just one more chapter" because I was so involved in the lives of the characters. Ms. Forbes has a way of drawing you into the lives of the characters and making you feel like you are there living and working beside them, being friends with them. It's wonderful and when the book is over you feel sad, because you want more of the story even though the story has come to its conclusion. But you want more because you don't want to leave the characters.
To me that is the mark of a good book, when the characters and the storyline stay with me after finishing. When I'm still thinking about something they said or did or wondering about a point the author was making or even applying something to my life. Unbroken has something for everyone. Descriptions of ranching life, romance, friendship, parenting, tough decisions and so much more. There is never a lull in the plot and I found it to be an amazing read."- Crystal Fulcher, My Reading Room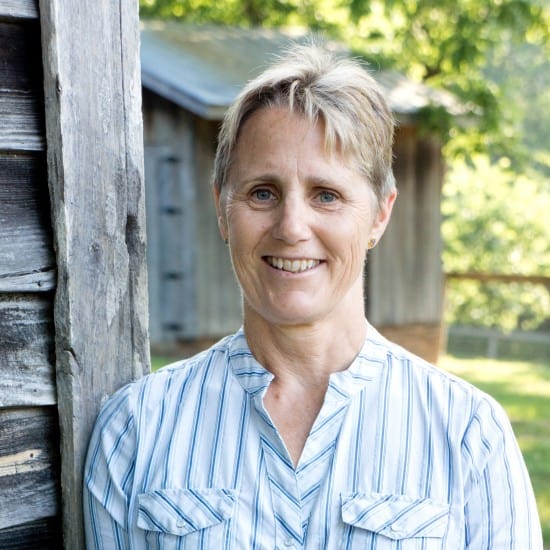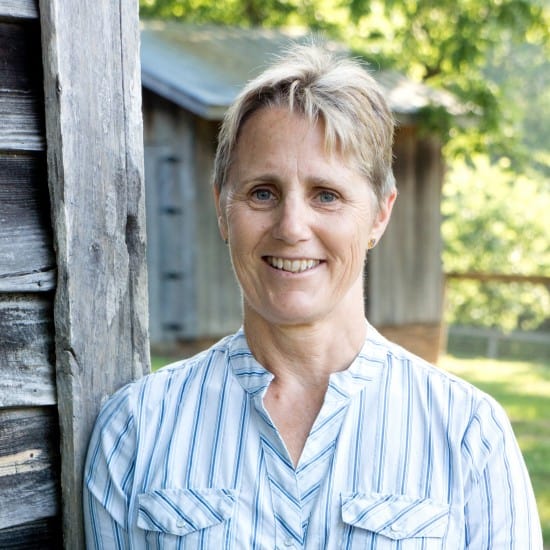 About Jamie Lisa Forbes:
Jamie Lisa Forbes was raised on a family ranch in southeastern Wyoming. She graduated from the University of Colorado with honors in 1977 and then lived in Israel until 1979, when she returned to her family's ranch and raised her own family over the next fifteen years. Today, she writes and practices law in Greensboro, North Carolina. She enjoys spending time with her grandsons and playing old time Appalachian fiddle. With her Arabian horse, Cody, and her cattle dog, Reb, she still devotes part of her life to the outdoors.
Buy Widow Smalls:
Amazon

Barnes and Noble
Book Depository
IndieBound
Jamie Lisa Forbes will not disappoint.
Becky
Newly middle-aged wife of 1, Mom of 3, Grandma of 2. A professional blogger who has lived in 3 places since losing her home to a house fire in October 2018 with her husband. Becky appreciates being self-employed which has allowed her to work from 'anywhere'. Life is better when you can laugh. As you can tell by her Facebook page where she keeps the humor memes going daily. Becky looks forward to the upcoming new year. It will be fun to see what 2020 holds.