'You Are Woman' tour Guest Post

GUEST POST: BEING IN THE FLOW OF WRITER'S BLOCK
I am often asked how I deal with the phenomenon that is called 'writer's block'. I usually smile, and then answer, 'I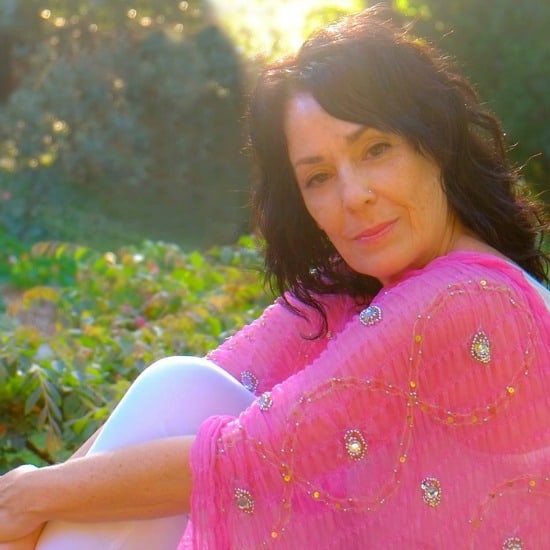 don't believe in it'. And, I am usually met with an incredulous, blank stare, or an argumentative comment, such as, 'What?
Every writer experiences this, what do you mean you don't believe in it?' For me, there is no such thing as a writer's, or creative block, because its very nature cannot be harnessed—or blocked. Creativity is capricious, unpredictable, changeable and impulsive, but it is also extraordinarily strong, insistent and unrelenting. There may, of course, be an emotional or fear-based thought that can act as a block to prevent you from writing, or painting etc., but creativity itself comes and goes; its very nature is that of flow and ebb, so what we consider to be a block is simply the ebb phase of creativity, indicating that we should rest and replenish. The key to my creative success is that I have learned to be present with this stop and start nature of creativity, to allow it.
To be present with the nature of creativity means that when you are feeling creative, you make space for it to come forth, and when you feel your creativity diminishing, you let it recede. This is quite a challenge for artistic folk, as we seem to define our success by how much—and how fast we can produce, we have become on demand artists that go against the natural rhythm of creativity.
Once I learned to flow and ebb with the flow and ebb of my creativity, I felt so much relief, so much joy and so much permission to simply be creative. Now whenever I feel a 'block' coming on, I know to let it happen, let go and make room for when it returns, because it always does. I am a happier writer because of this.
You Are Woman, You Are Divine: The Modern Woman's Journey Back to The Goddess by Renee Starr:
Publisher: Over and Above Creative (September 23, 2015)
Category: Personal Transformation, Religion & Spirituality, Women's Self-Help, Women's Spirituality
Tour Date: Oct & Nov, 2015
ISBN: 978-0990792475
Available in: Print & ebook, 352 Pages