10 Basics Everyone Should Have in Their Makeup Bag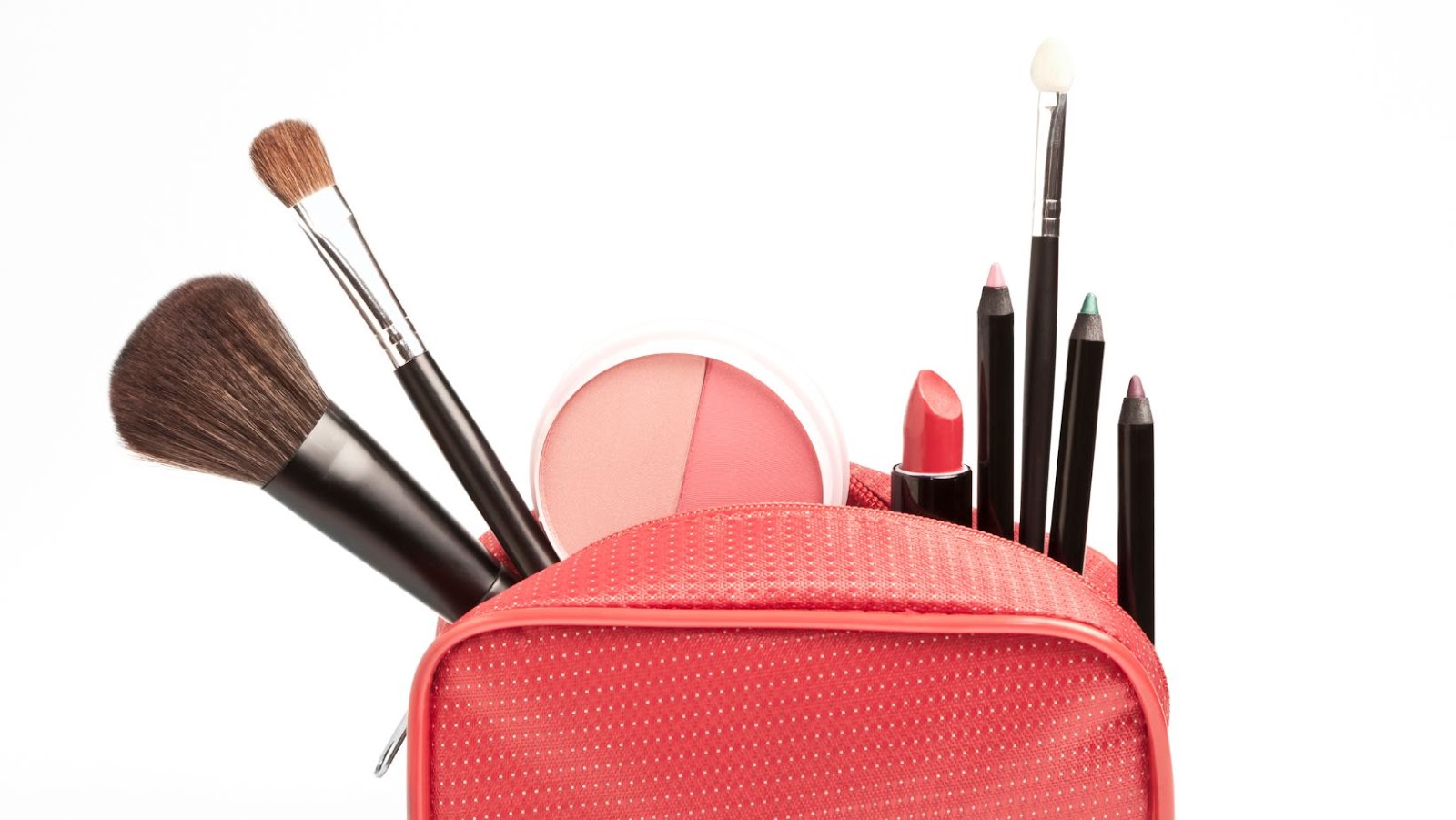 Deepak
Deepak is a lover of nature and all things sporty.…
If you are just starting with makeup, or if you are looking to refresh the contents of your makeup bag, you've come to the right place. Here we are going to discuss the basics that everyone needs to have on hand for the best everyday makeup application. Here are the ten things that you need to have in your makeup bag.
Primer
There are several different types of primer. You can purchase an eyeshadow primer, eyelash primer, or lipstick primer. But the one that we consider a makeup bag must-have is foundation primer. Foundation primer is necessary for liquid or powder foundations. When you use a foundation primer, your makeup will stay on longer, go on smoother, and look better overall. An eyeshadow primer is also a good idea if you notice your eyeshadows creasing throughout the day.
Foundation
Foundation will be the first step in your makeup application process. There are several different types of foundation that you can choose from depending on your skin's individual needs. A tinted moisturizer is great if you have dry skin that doesn't need a lot of coverage. If you have uneven coloring or any mild redness, a light to a medium-coverage foundation is ideal for you. Anyone with excessive redness or problematic skin should have a medium to full coverage foundation in their makeup bag.
Concealer
If you have blemishes or discoloration that you want to cover, you should have two concealers. One that matches your skin tone for spot coverage and one that is a few shades lighter than your skin tone for under-eye coverage. If you don't have any spot covering to do, then you just need a concealer for under the eyes to cover any dark circles and brighten up the area.
Powder
If you are using a liquid foundation, then you will want to set it with a translucent setting powder. This will help keep your foundation on all day long. If you use a powder foundation, you can skip this step.
Eyeliner
Everyone needs to have a good eyeliner pencil in their makeup bag. Eyeliner helps to enhance and bring out the eyes. Keep an eyeliner pencil in black or brown on hand at all times.
Eyeshadow
When it comes to eyeshadow, there are a lot of different colors and finishes that you can choose from. But when it comes to the basics, you want to go with a small palette that has a set of neutral matte colors that complement the color of your eyes and skin. For example, people with blue eyes should go for brown or orange-toned neutrals, while people with green or brown eyes should go for neutrals with a pink or purple hue. This will help you to create several everyday looks that will be flattering on you.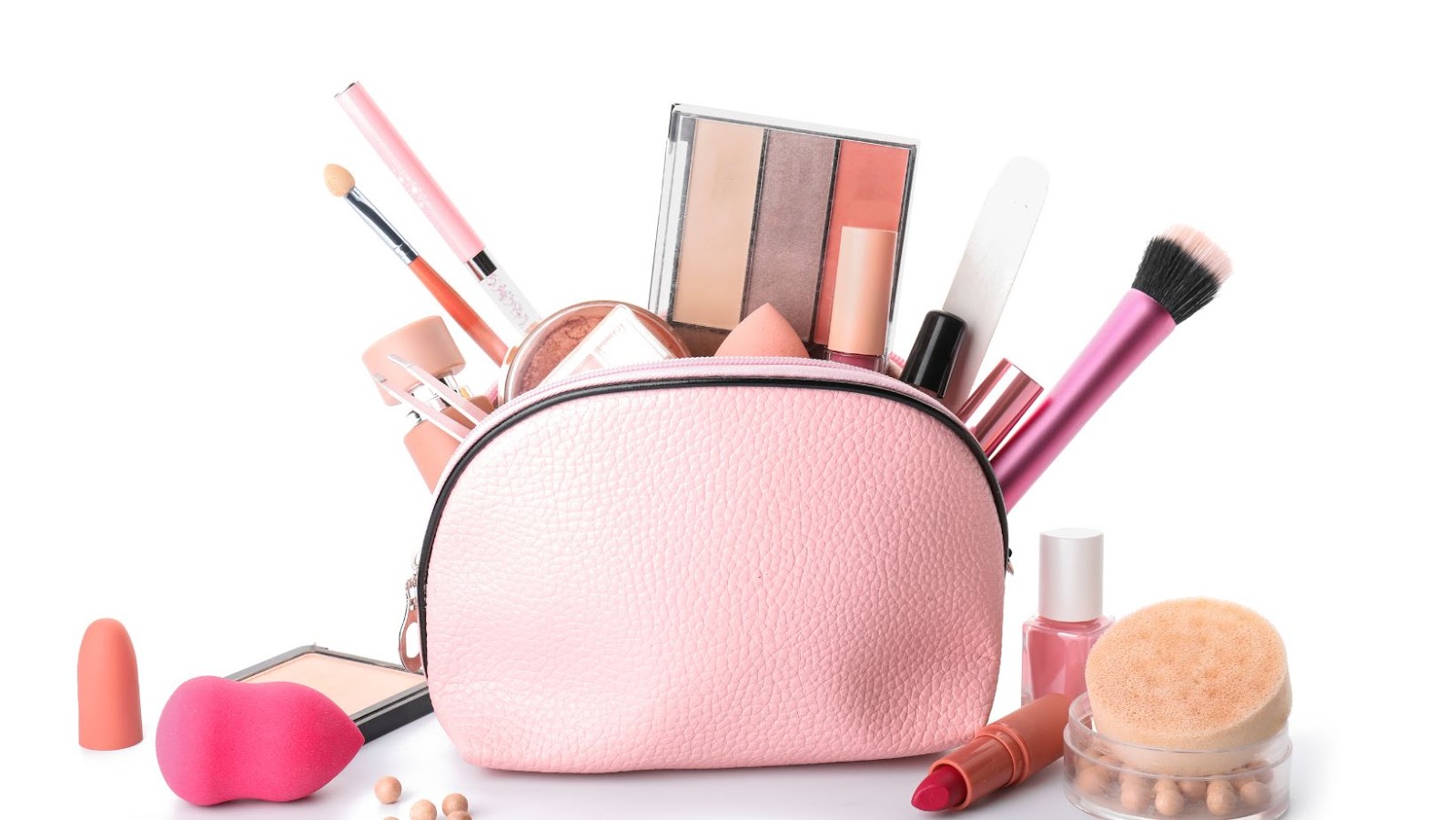 Mascara
Of course, you need a good volumizing mascara to complete your eye look. Make sure to curl your eyelashes with a curler before you apply mascara for the best results.
Blush
When you apply foundation, you are not only covering unwanted discoloration. Foundation can also cover the natural flush that you have in your cheeks. That is where blush comes in. Blush is necessary to add that color back into your face for a more natural look. Find a shade that compliments your skin tone to use as your everyday blush.
Highlighter
Nowadays, everyday makeup is all about the glow. Matte foundation is a thing of the past as everyone is looking to achieve a natural and carefree dewy glow. The best way to achieve this look is with a good highlighter. Make sure you find a shade that compliments your skin tone and doesn't contain too much chunky glitter to keep it looking natural.
Bronzer
If you plan on contouring your face, you will need to include a bronzer in your makeup bag. A bronzer for contouring should be matte and completely free from glitter to help it look as natural as possible. If you plan to use your bronzer for an all-over glow rather than for contouring, choose one that has a light golden shimmer. Either way, a bronzer is a great addition to any makeup bag.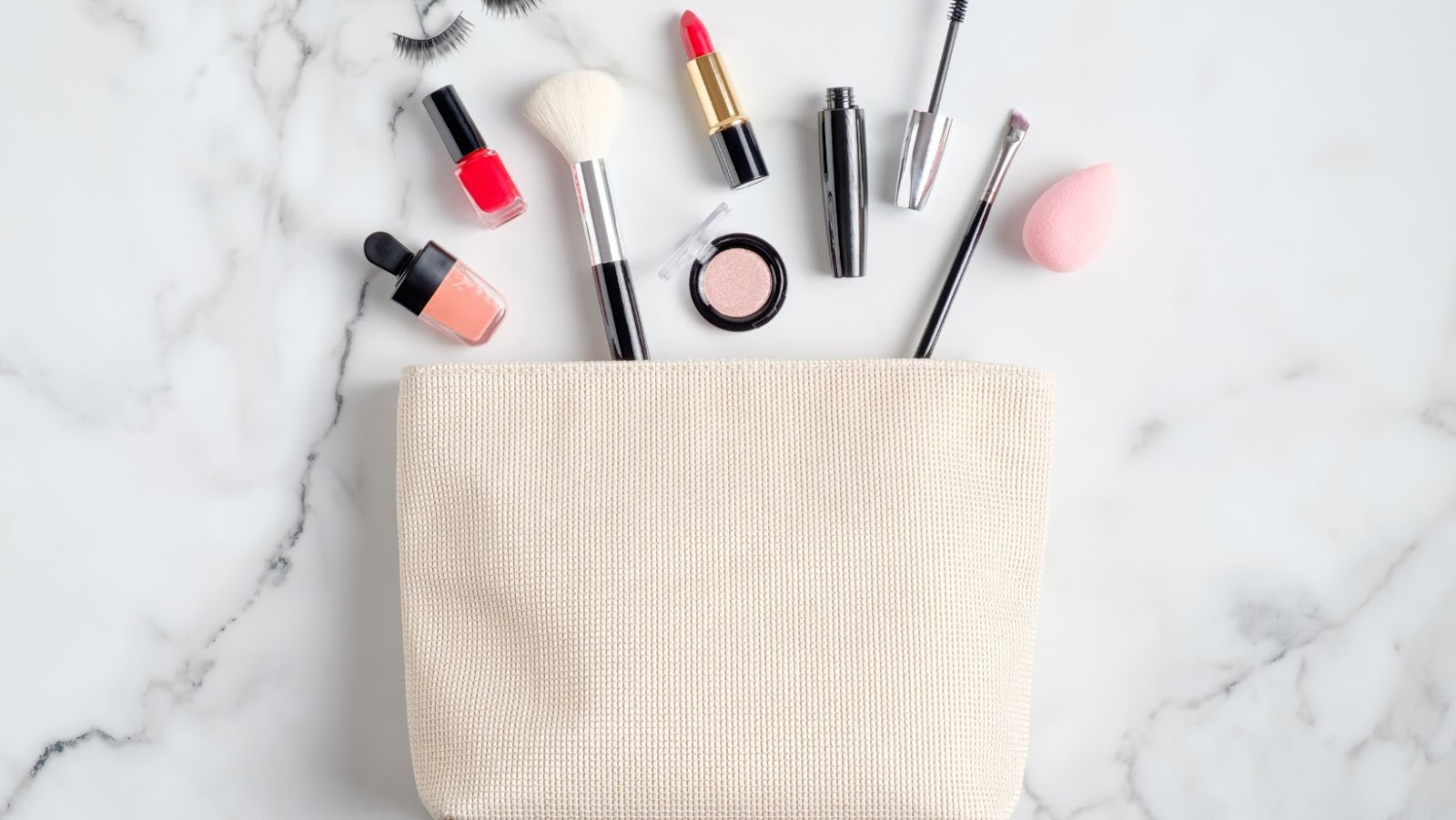 Makeup Bag Basics
Make sure to include these ten items in your makeup bag to achieve a full face of makeup. And keep in mind these are just the basics. You can further expand your makeup collection with fun eyeshadows, different shades of blush, or a range of lip products. You know yourself best, so pick out a set of products that will help you create your perfect everyday makeup look.
Deepak
Deepak is a lover of nature and all things sporty. He loves to spend time outdoors, surrounded by the beauty of the natural world. Whether he's hiking, biking, or camping, Deepak enjoys being active and in touch with nature. He also loves to compete and push himself to his limits. Deepak is an avid cyclist, runner, and swimmer. He has competed in several triathlons and marathons, and is always looking for new challenges to take on.