10 Local Foods to Try in New Orleans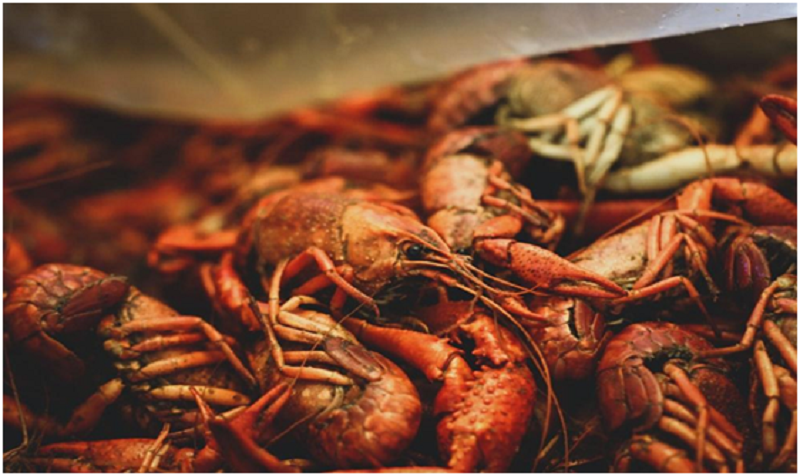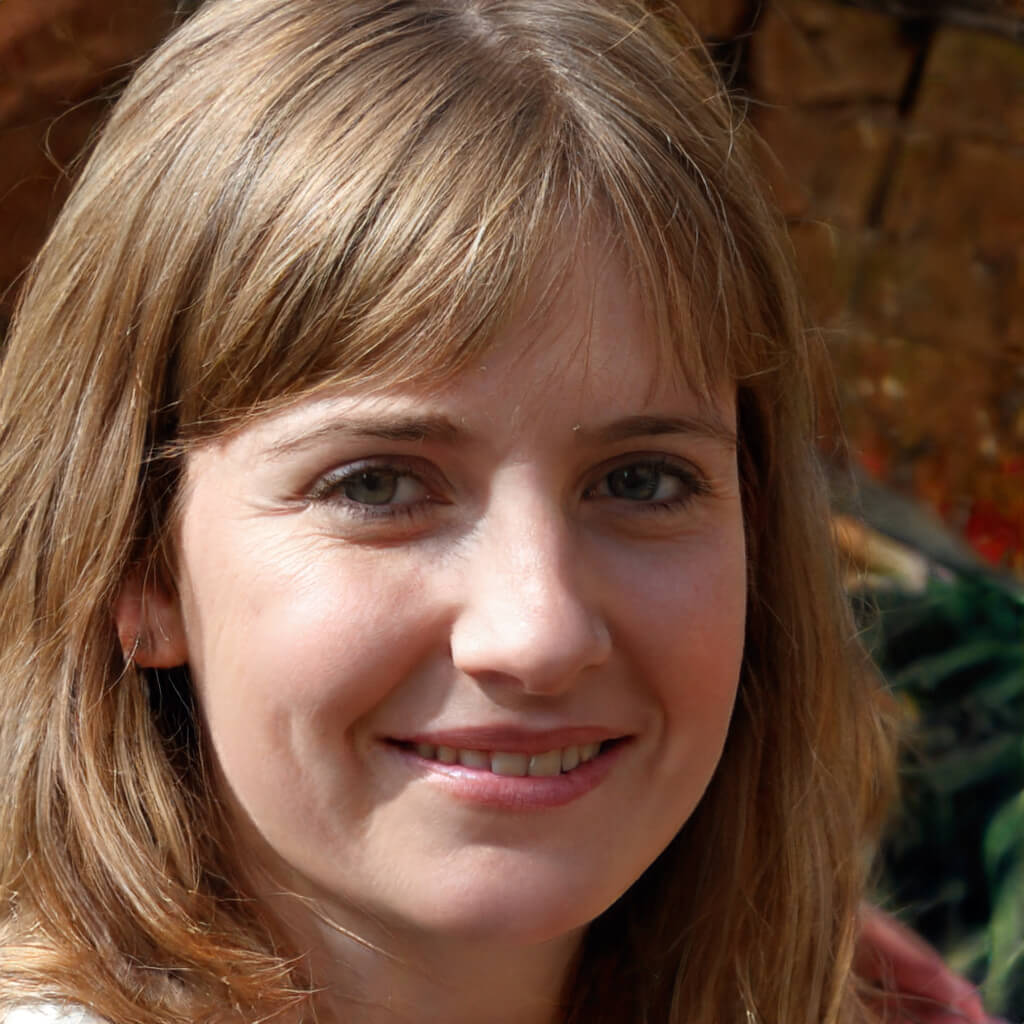 New Orleans is known for many things. Mardi Gras. Jazz funerals. Voodoo. But it's also one of the best cities in the US to sample a wide range of food.
Partly, this is because New Orleans has always been a melting pot of cultures. Run by the Spanish and the French before becoming part of the US, the city incorporated African influences from the slave trade as well as Creole and Cajun culture. Plus, its location on the Gulf of Mexico means that fresh seafood is always available.
All of this has combined to give the city a food culture like no other. If you find yourself in New Orleans, there are so many foods you simply have to try that you might struggle to find time to fit it all in. Foods like:
Po'boys
New Orleans is a city that is no stranger to hardship. A lot of the food here is based around scarcity. Strong flavors and spices were used to conceal sometimes low-quality ingredients. The emphasis was on the maximum amount of calories for the lowest price possible.
One widely-accepted origin story for this uniquely named sandwich goes back to 1929. The Martin brothers set up a stall to feed striking streetcar workers free of charge. Anytime a customer approached the stall, the brothers would say to one another, "here comes another poor boy".
Normally, a po' boy sandwich contains either roast beef or the seafood New Orleans is known for. Ask the locals where the best place to try this sandwich is, and everyone will have a different opinion. But if you're in the French Quarter, stop by Killer Po'boys for a nontraditional take on this classic sandwich. And while you're there, drop off your bags at a New Orleans luggage storage shop to save yourself carrying more than you need to through the iconic narrow streets
Red beans and rice
This dish might sound plain.But it's more flavorful than it sounds.
Its origins go back to the poverty of many residents of New Orleans, who would subsist on simple meals like this that are hearty and form a complete protein without the need for more expensive meat. Like many things in New Orleans, there's more to this dish than meets the eye.
Creole red beans and rice is made of red beans, bell peppers, onions, thyme, cayenne pepper, and often ham bones left over from Sunday dinner. That's part of why this dish was traditionally eaten on a Monday.
Nowadays, there are dozens of different takes on this former staple. But for a classic version with your choice of meat, head to Mother's downtown. Especially on Monday.
Jambalaya
Jambalaya is a classic one-pot dish usually featuring chicken, sausage, shrimp, and rice. However, jambalaya is endlessly versatile, and you can add just about anything to this complex mix of flavors.
In Louisiana, jambalaya comes in two different variations, one Creole, one Cajun. Creole jambalaya is sometimes also known as red jambalaya, and is the type most commonly found in New Orleans. However, if you look around, you'll also be able to find the smokier, darker Cajun version.
Coop's Place is a Cajun restaurant in New Orleans that makes a perfect place to try jambalaya. Or, you could head to Melba's for a more classic New Orleans take on the dish.
Crawfish etoufee
Crawfish etoufee (pronounced A-too-fay) is about as Cajun a dish as it's possible to imagine. Inspired by the abundant crawfish of Louisiana's bayous and waterways, this classic meal is a hit with seafood lovers around the world.
Etoufee is similar in certain ways to both jambalaya and gumbo. However, the word etoufee means smothered, and refers to the crawfish being smothered with a blonde roux of butter and flour. This makes an etoufee much thicker than a gumbo.
How you feel about etoufee may come down to your opinion on eating tiny crustaceans. But if you're a fan of seafood, this is not a dish you should pass up the opportunity to try while in New Orleans. Chef Ron's Gumbo Stop does it as well as anybody in the city.
Barbecue shrimp
This is another dish that nods towards New Orleans' history of seafood. But don't be fooled by the name. And don't expect to see the telltale marks of the grill on your shrimp when you order this meal. In New Orleans, BBQ shrimp don't get anywhere near a barbecue.
Instead, the shrimp are sautéed in a butter sauce that is given a little piquancy through the use of Worcestershire sauce. Shrimp are served in their shells so that you can eat them with your hands, but be prepared to get messy. Typically, this delicacy is made with prodigious amounts of butter. Still, when done right, it's well worth breaking your diet for.
Beignets
Like so much of Cajun cuisine, beignets trace their origin back to France. These deep-fried fritters were brought to Eastern Canada by French settlers who then expelled by the British and found their way to Louisiana. They brought their culinary and cultural traditions with them, and among those traditions was the making of beignets.
Beignets can be found throughout Louisiana, and indeed the world. But their spiritual home remains the French Quarter of New Orleans. There's no better place to sample this treat for yourself than Café Du Monde in the French Market.
King cakes
New Orleans's ancient Mardi Gras tradition is the origin of these cakes. A kind of halfway house between a cinnamon roll and a coffee cake, the treats are usually iced in the traditional Mardi Gras colors of green, purple, and yellow. Fruit fillings or cream cheese often provide a sweet filling, but bite down carefully. Sometimes, the cakes contain a toy baby meant to bring good luck.
In the past, King cakes were only consumed in the run-up to Mardi Gras, but nowadays, you can get them all year round. King Cake Hub on Canal Street, as the name suggests, offers a staggering variety of different King cakes for you to try.
Bananas Foster
This elaborate dessert can be found on menus around the world. So much so, in fact, that a lot of people don't realize that it was originally a New Orleans dish. Invented at Brennan's restaurant and named after Richard Foster, a friend of the owner, this dramatic dessert, often flambéed at tableside, is as New Orleans as it gets.
Really, if there's any one place to try bananas foster in New Orleans. It has to be Brennan's, the iconic restaurant still running in the city where the dessert was first made.
Gumbo
Gumbo is another of New Orleans' classic single-pot slow-simmered dishes. However, it may be the most anarchic of the lot. More like a stew than the similar jambalaya, gumbo is one of those foods you can put just about anything you like into and still have it turn out well.
Gumbo is often served as an appetizer like soup rather than as a main course. But serve it over rice and you can easily make a main meal out of it. Portions over at the Gumbo Shop are certainly large enough to satisfy a hearty appetite.
Pompano en Papillote
Although not as well-known as some of the others on this list, Pompano en Papillote is just as New Orleans as the better-known jambalaya and beignets. Created at Antoine's restaurant, the dish is based around a fillet of Pompano fish cooked in a parchment paper envelope with a white wine sauce.
Like so much in New Orleans, this is a dish that's all about spectacle. And there's really only one place you can possibly have it. At Antoine's, still in operation and managed by the fifth generation of the same family that founded it. Eating this flamboyant dish in such historic surroundings encapsulates what's special about New Orleans.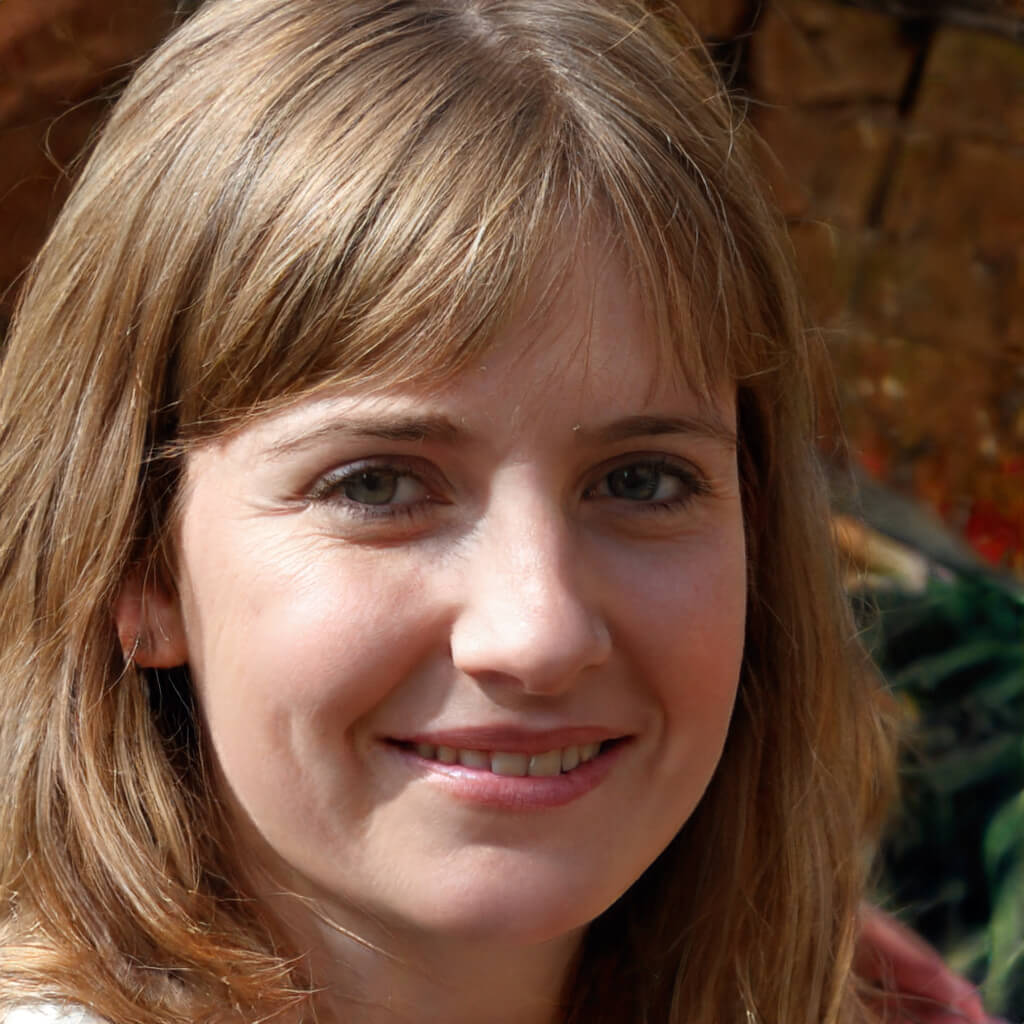 Betty Knight
Hi, I am Betty Knight, Owner of this site! I am a 'nearing 30-year-old', happily married to 1 awesome man. We live in the beautiful tourist town of Franklin NY.