10 Reasons to Visit Charleston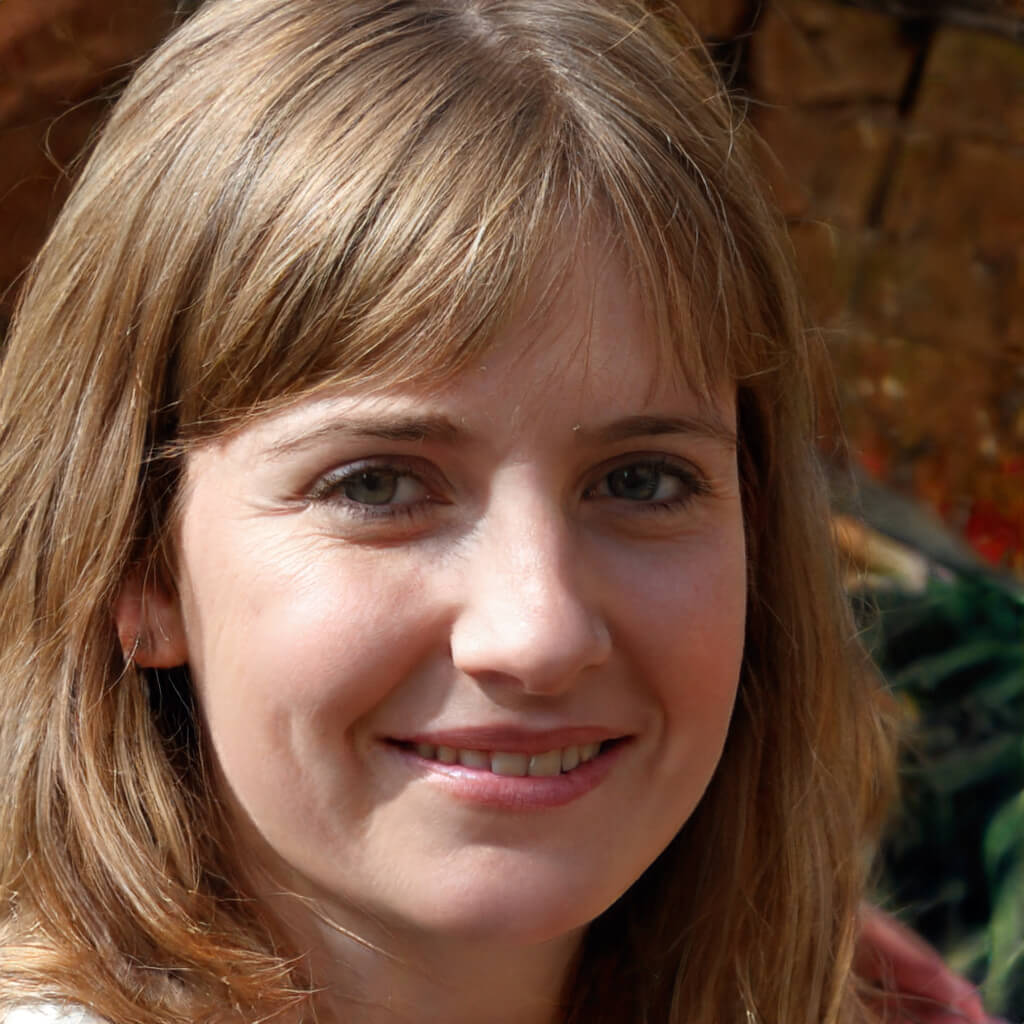 If you are looking for a beautiful and inviting city to visit for your next vacation, look no further than Charleston, South Carolina.
If it has been on your 'to-go' list, then you may want to take a look at the best hotel in Charleston, SC, for a relaxing and exciting stay. Without further ado, here are 10 reasons why Charleston should be at the top of your list:
1. The Beaches
Charleston is located on the coast, so it has some of the best beaches in the country. From Folly Beach to Sullivan's Island, there is a beach perfect for every type of traveler.
If you are a lover of all things sand and sea, then visiting a beach on your vacation is an excellent choice. You will get to soak up the rays and cool yourself off at the end of the day.
2. The Food
This county is known for its incredible food scene. From Southern comfort food to fresh seafood, you will find something to satisfy your hunger no matter what you are in the mood for.
You will be able to try cuisines you have never had before, which will get your taste buds tingling and wishing for more. The food alone may persuade you to extend your stay.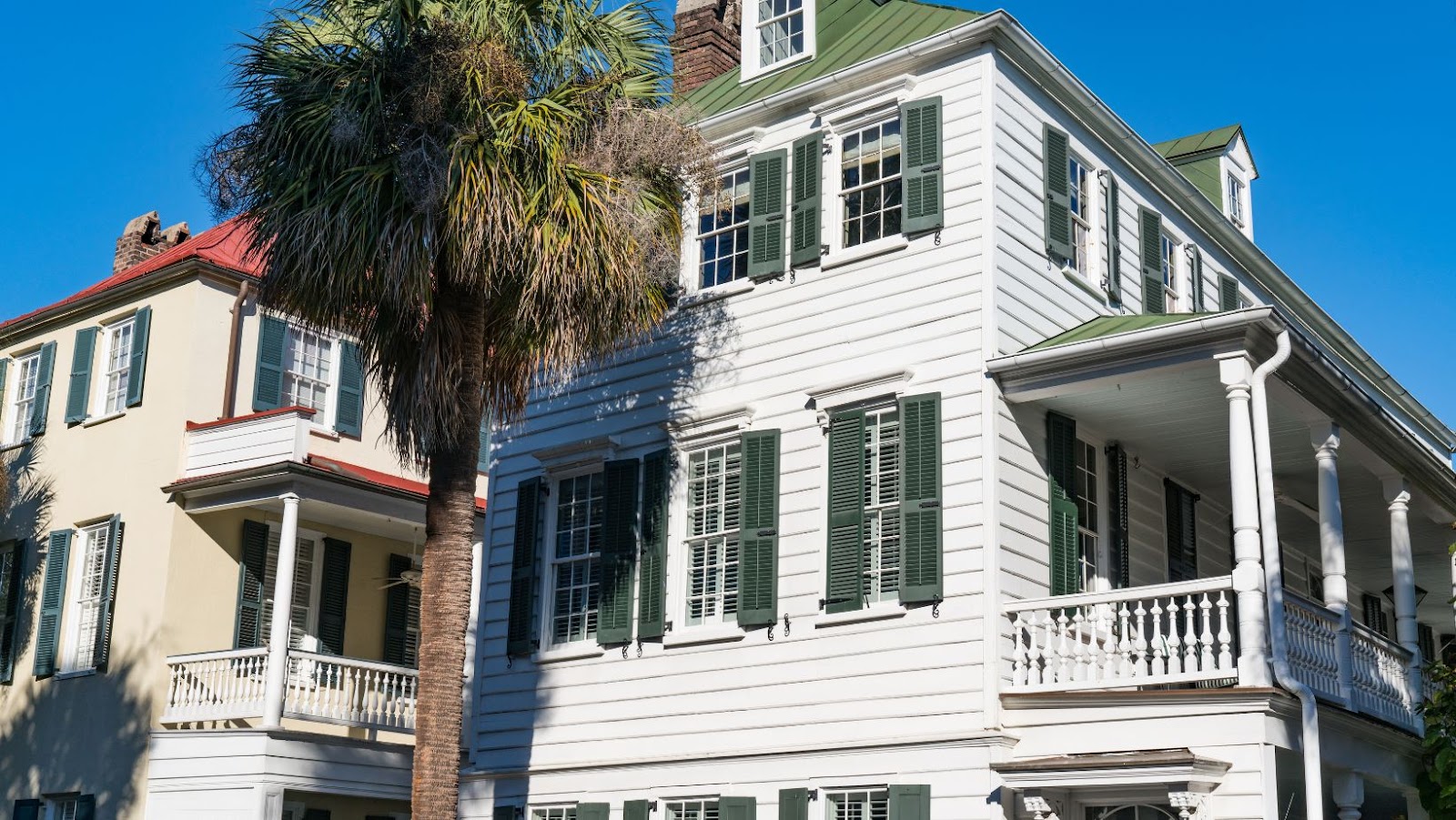 3. The History
Charleston is a city with a rich history. From the Civil War to the Civil Rights Movement, there is a lot to learn about this city and its past.
If you are a history buff and love to learn about what went on, then this will be a beautiful place to see where history was made and what it meant to the fabric of society.
4. The Architecture
This aesthetically pleasing location is home to some of the most beautiful architecture in the country. From the iconic Rainbow Row, which is classed as one of the most photographed places in Charleston, to stately mansions, you will be amazed by the city's beauty.
Plus, the photo opportunities you will get at these iconic places are something not to miss out on. You will want to remember this vacation in as much detail as possible.
5. The Shopping
Charleston is a shopper's paradise. Whether you are looking for antiques, local boutiques, or high-end retailers, you will be able to find it all in this city.
There are multiple shopping centers for people to browse around, with enough shops for everyone to find something that sparks their interest. A luxury weekend stay deserves some luxury shopping.
6. The Nightlife
The nightlife is vibrant in Charleston, with something for everyone. From bars and clubs to live music and theater, you will be entertained throughout your stay.
They have establishments like The Cocktail Club, Mynt, and others that offer a great scene for those who enjoy a holiday with some dancing and nighttime entertainment.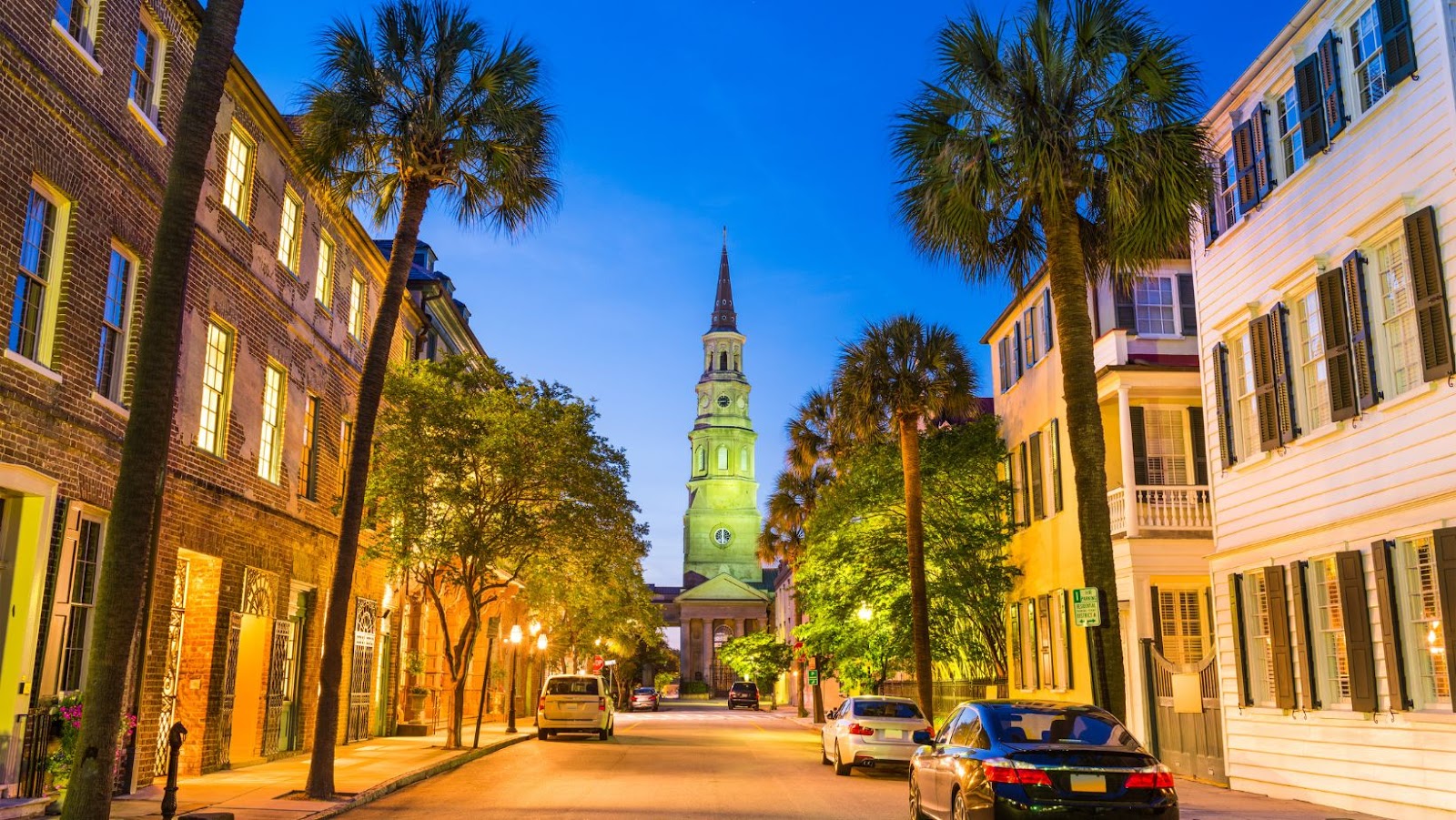 7. The Outdoors
The outdoors in Charleston is perfect for visitors. From parks and gardens to hiking and biking trails, there is no shortage of things to do in this city.
This is excellent for vacationers who love to explore and take in nature. When they go for a holiday, they will be able to go to unfamiliar places and really connect with their surroundings.
8. The Festivals
If you are a lover of festivals, then Charleston has you covered throughout the year, so there is always something to celebrate.
From the Charleston Wine + Food Festival to Spoleto Festival USA, which is one of their performing arts festivals that takes place in the late spring each year, you will find a festival that interests you.
9. The People
Charleston is known for its friendly and welcoming residents. You will feel right at home in this city from the moment you arrive.
If you are a people person and want to explore Charleston fully, then speaking to the locals to see where the best places are to go is a terrific way to get to know the area and potentially make some vacation friends.
10. The Charm
Charleston is an utterly unique city with a lot of character. From its cobblestone streets to its horse-drawn carriages, you will fall in love with everything about Charleston. The charm pours out of each sidewalk and home, and there is nothing quite like Charleston.
If you are planning on vacationing in Charleston, then hopefully, these tips will have swayed you into finding out where you can stay and what you can do to make your vacation a memorable one.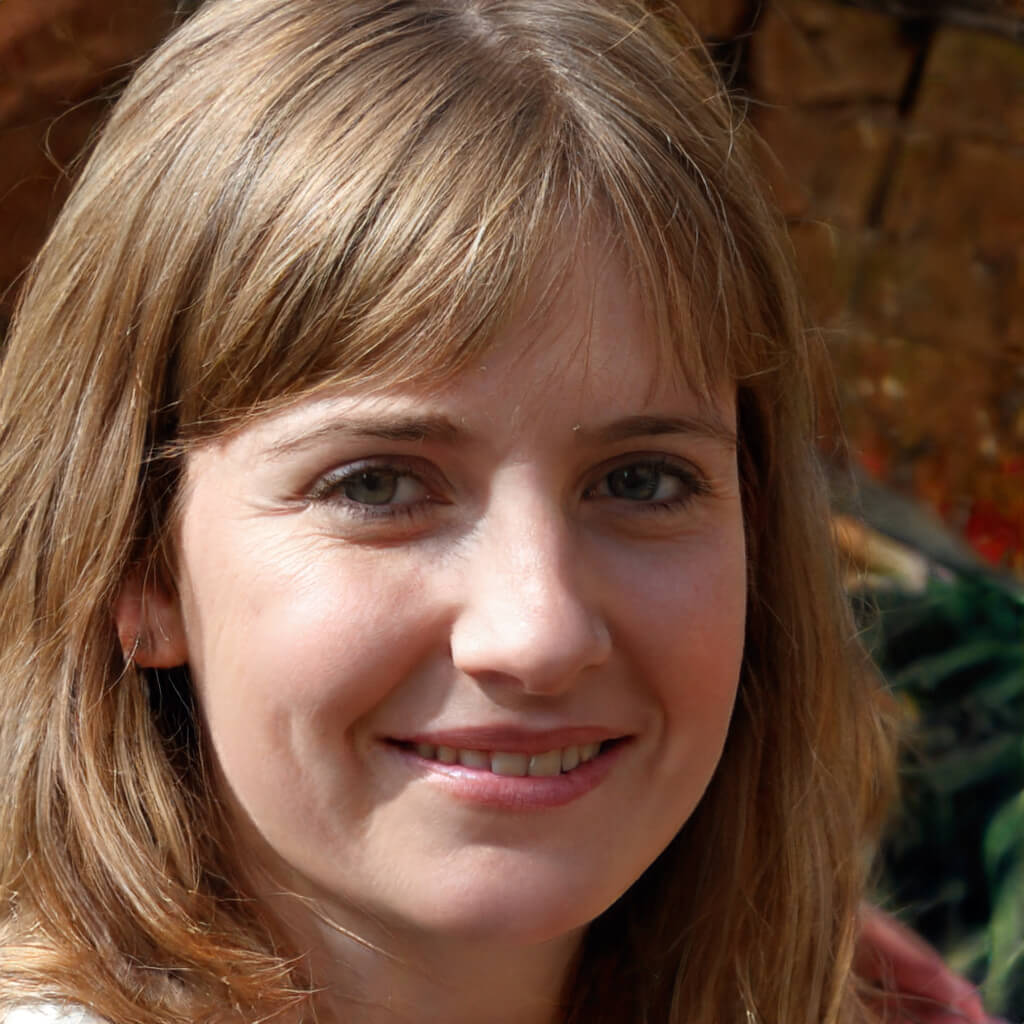 Betty Knight
Hi, I am Betty Knight, Owner of this site! I am a 'nearing 30-year-old', happily married to 1 awesome man. We live in the beautiful tourist town of Franklin NY.