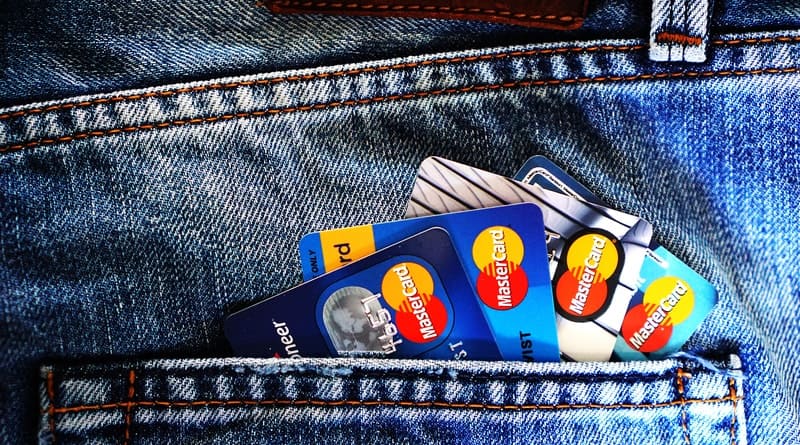 Becky
Wife, mother, grandma, blogger, all wrapped into one person, although…

Credit cards are one of the options for using additional financial resources of the bank. What sets a credit card is the availability of a predetermined credit limit and the use of funds as needed. Also, the advantage is that there are several options for servicing the debt, both by regular repayment of rates without interest or revolving. As credit cards are one of the most important factors affecting your credit indebtedness, use them wisely. Below you can see some of the guidelines for turning your cards into your favor.

Before taking a credit card, inquire about its terms and conditions. By taking a credit card you will have more resources at your disposal. Especially if you are new and inexperienced in using this type of service, make sure that you have chosen the most favourable option by considering the terms of the whole card offer on the market or by consulting with a professional or highly experienced person.
If you already have several credit cards, in order to allocate funds and reduce total debt, you can take an additional card to spread the costs without using the maximum limit of available funds. It is certainly advised to consider it several times before asking for additional cash from the bank.
It is advisable to open a card in a bank that will grant you the highest credit limit. A high credit limit, even if not used, will improve your total credit standing. Additional cash (which is unused) will allow you to cover the new costs so that you do not have to raise a new loan if you need additional funds, you take additional services and are waiting for their approval.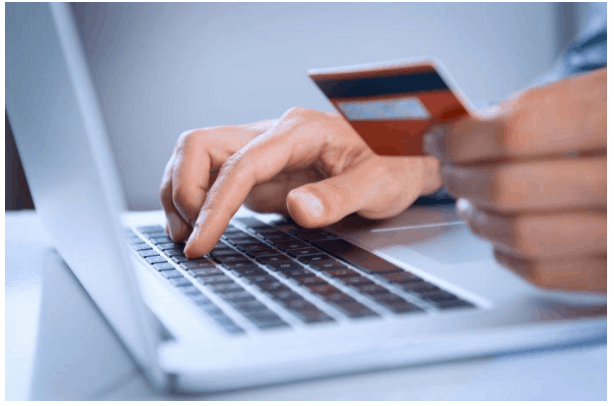 Even if you do not use credit cards, if you do not have high maintenance costs, do not rush to close them. Keep them at your disposal as far as you can. In addition to reimbursement and debt settlement per card, the bank will not fail to charge you an additional fee for canceling the service.
The time you hold your credit card open has an impact on your total credit indebtedness. If you close a credit card, do it with newer ones, and the credit cards you use for the longest time, leave it in function. In this way, you will also have a smaller debt to be replenished.
Rotating the use of multiple credit cards is a smart move if you use different credit cards for multiple different costs, instead of using only one credit card for optimum utilization of funds. For a more even distribution of costs and maintaining an account, periodically schedule the use of individual credit cards.
Do not create too big credit card debt. Responsibly repay the existing debt. If you are able to repay the rates on a regular basis and according to the defined date, in order not to accumulate debt and transfer it to the revolving, which is charged a relatively high-interest rate with the existing debt. Often there are variants of interest-free purchases for a certain number of installments through credit cards, based on the cooperation of the bank with certain companies. Take advantage of this but beware of the repayment dynamics rate so you do not have to pay extra interest.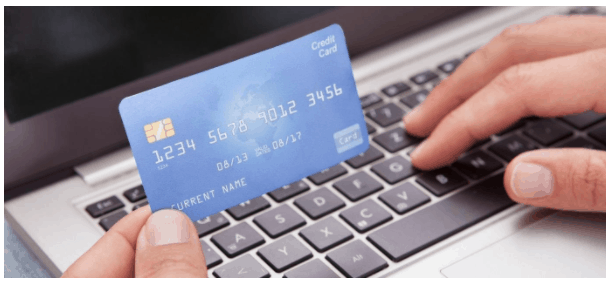 Keep a record of debt repayment, as advised by Static Geek. If you are not able to repay the full amount of credit card rates and your card is functioning according to the revolving system, only a certain percentage of debt will be deducted from the available funds, and the funds will be available to you again. Check only the date when you need to have a certain amount available for debt servicing. If all this is an additional complication to you, authorize your bank to automatically charge you with a durable order, so that you have one less concern, and there would be no failure to repay the loan.
If your bank has doubled the limit on the card, it does not mean that you need to spend it. Once you empty the whole card, there are problems with returning; do not be fooled by that minimum amount of some 2.5% -5% of the total sum – it just means that you will return money to them for years.
Applying for a credit card with additional benefits is always a risky move and can cause you extra money from your pocket. Just because one of your friends owns one such card, which provides him with some additional benefits and discounts, it does not mean that you need to run for it. Keep in mind that such cards are mostly given to long-term bank clients, as well as those with high salaries. On the other hand, these same cards have higher interest rates and fees for their maintenance.
Becky
Wife, mother, grandma, blogger, all wrapped into one person, although it does not define her these are roles that are important to her. From empty nesters to living with our oldest and 2 grandchildren while our house is rebuilt after a house fire in 10/2018 my life is something new each day.