10 Types of Bed Frames That Will Work Well in a Modern Bedroom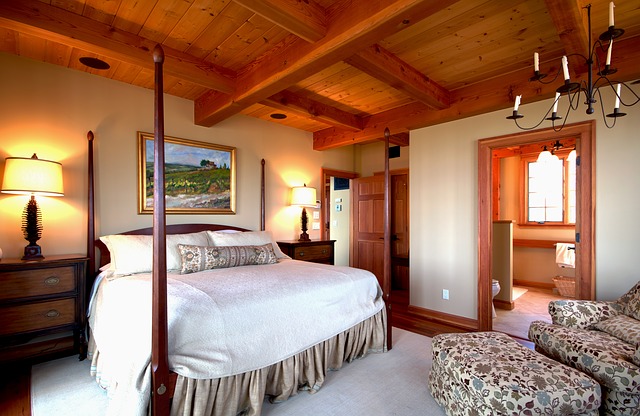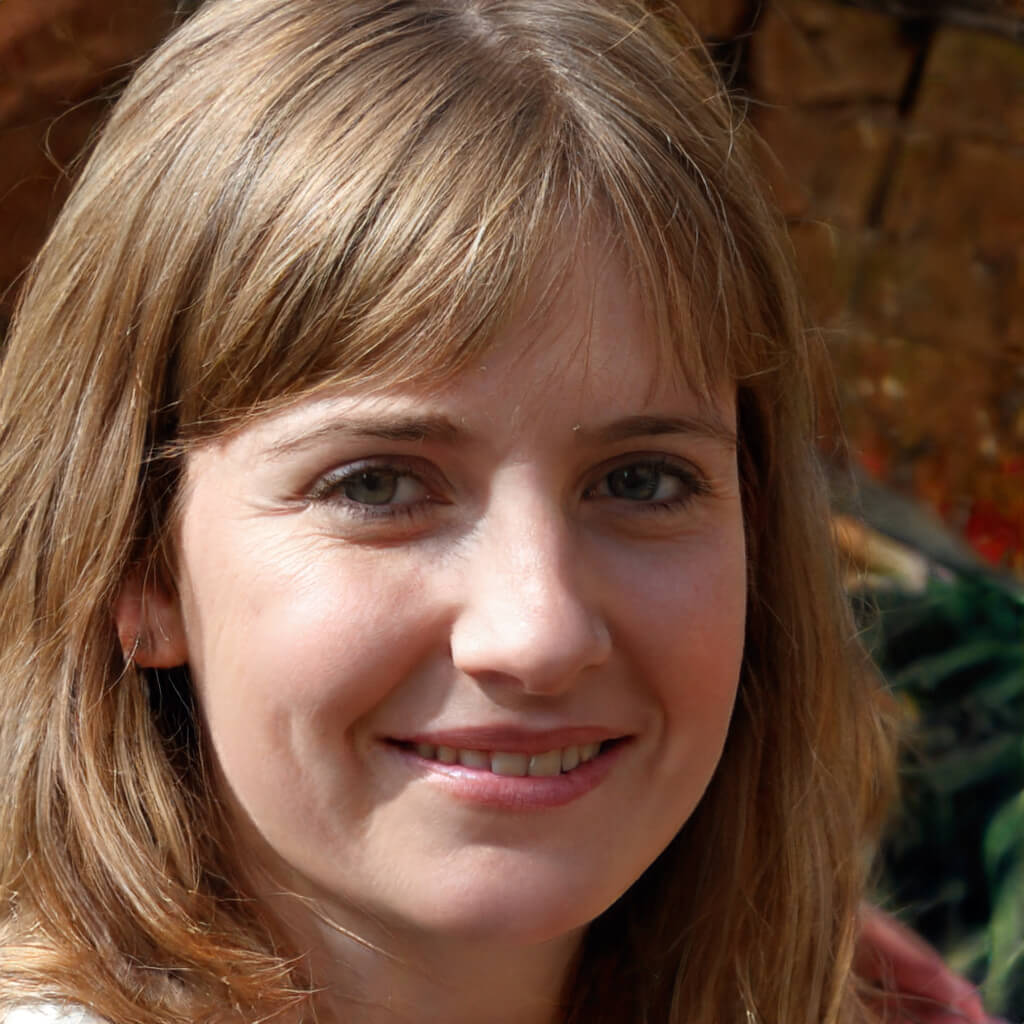 Unless there is no bed budget, no one chooses to sleep on a mattress on the floor. Too Low and not a good decorating look. But the old adjustable metal bed frame is no longer popular. It does not give the mattress enough support and has no style. Even if a separate headboard is bolted on to this metal frame, the look and support leave a lot to be desired. Also, many people prefer to use a mattress only with no box spring. Most boxes no longer have springs to support the mattress. Modern bed frames are a whole unit including frame and support slats, a headboard, a footboard, and even storage drawers.
What Do Modern Bed Frames Include?
Modern bed frames often make it possible to purchase a mattress only and still have a comfortable sleeping experience without the bed sitting so high. Modern mattresses are often quite deep. This is to make them more comfortable and long-lasting. Modern bed frames include a headboard and footboard along with wood or upholstered sides for a complete, attractive look.
Then they have a solid frame with plenty of support boards along the whole length for a uniform support experience. They have legs to lift the frame off the floor. Modern bed frames can also have storage drawers under them on the sides or at the foot of the bed. Some even have the frame lift up to expose built-in under mattress storage. You can find a bed frame online at sites such as 360Homeware or at a local bedding or furniture store.
Which Types of Bedframes Go With Modern Decor?
A lot of types of bed frames work well with modern decor but these 10 types are preferred by experts:
Mid-century modern styles with a platform and simple wood frame supporting a headboard and foot board upholstered in leather or fabric.
A simple sleigh bed style often works well in m modern decor.
Clean line 4 poster beds can work well with or without curtains. The key is simple uncluttered lines.
A metal scrolled design on the headboard and foot board can work if the design is modern or perhaps art deco.
A rustic wood platform bed.
A simple upholstered platform without a headboard can work and be very affordable.
A simple lined platform bed with glossy finished headboard and foot board can be very modern looking and easy maintenance.
7 A bed frame with a tufted and upholstered Headboard and lower frame. Upholstered frame give a warm cozey feel to a modern bedroom
A lift bed frame that sits close to the floor but has a mechanism to lift the mattress exposing a large storage area underneath, has a practical side for a room with too little storage.
A wood, painted or upholstered bed frame with a tall headboard and storage drawers along the sides adds storage and still looks modern.
A wood bed frame with shaker details on the headboard and foot board can go very well with modern decor.
Can Modern Bed frames Look Great and Be Affordable?
These contemporary bed frames vary wildly in price depending on the materials, style, manufacturer, and finishes. But these are very affordable and also good quality, attractive bed frames available online and in local stores. Just look. Look for clearance sales, opt for the mattress-only option and use the money saved on the box spring to pay for the bed frame, and choose the supplier for the bed frame wisely. Compare prices on several sites or in several stores. Don't forget to compare shipping costs. These bed frames can range from $199.00 to $600.00 or more.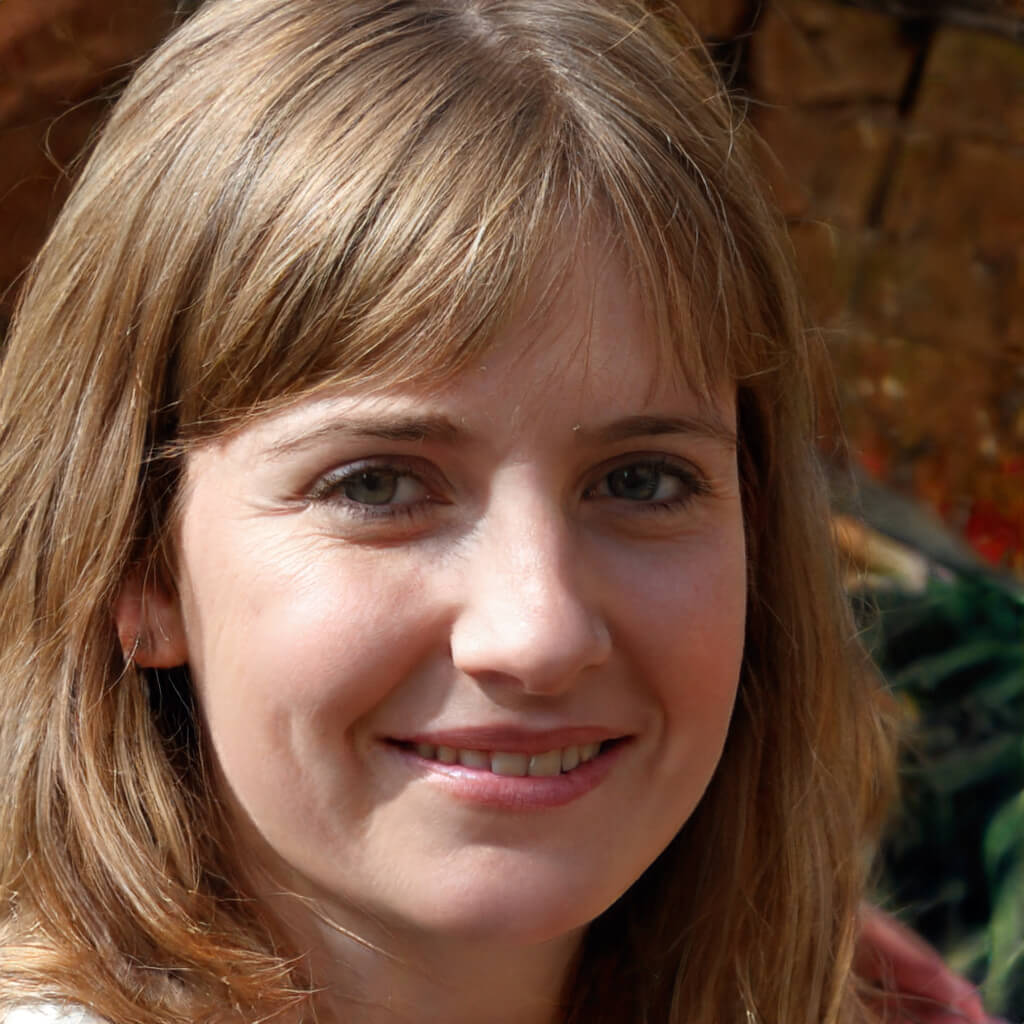 Betty Knight
Hi, I am Betty Knight, Owner of this site! I am a 'nearing 30-year-old', happily married to 1 awesome man. We live in the beautiful tourist town of Franklin NY.