3 Excellent Business Ideas for Pet Lovers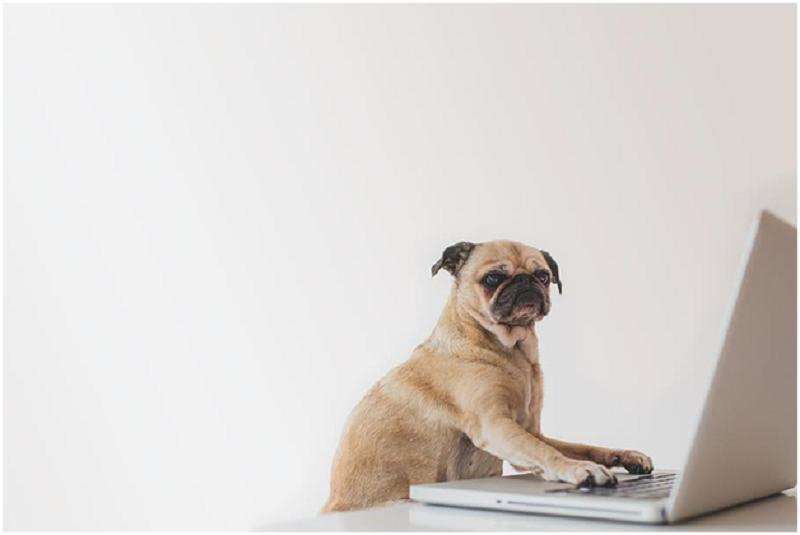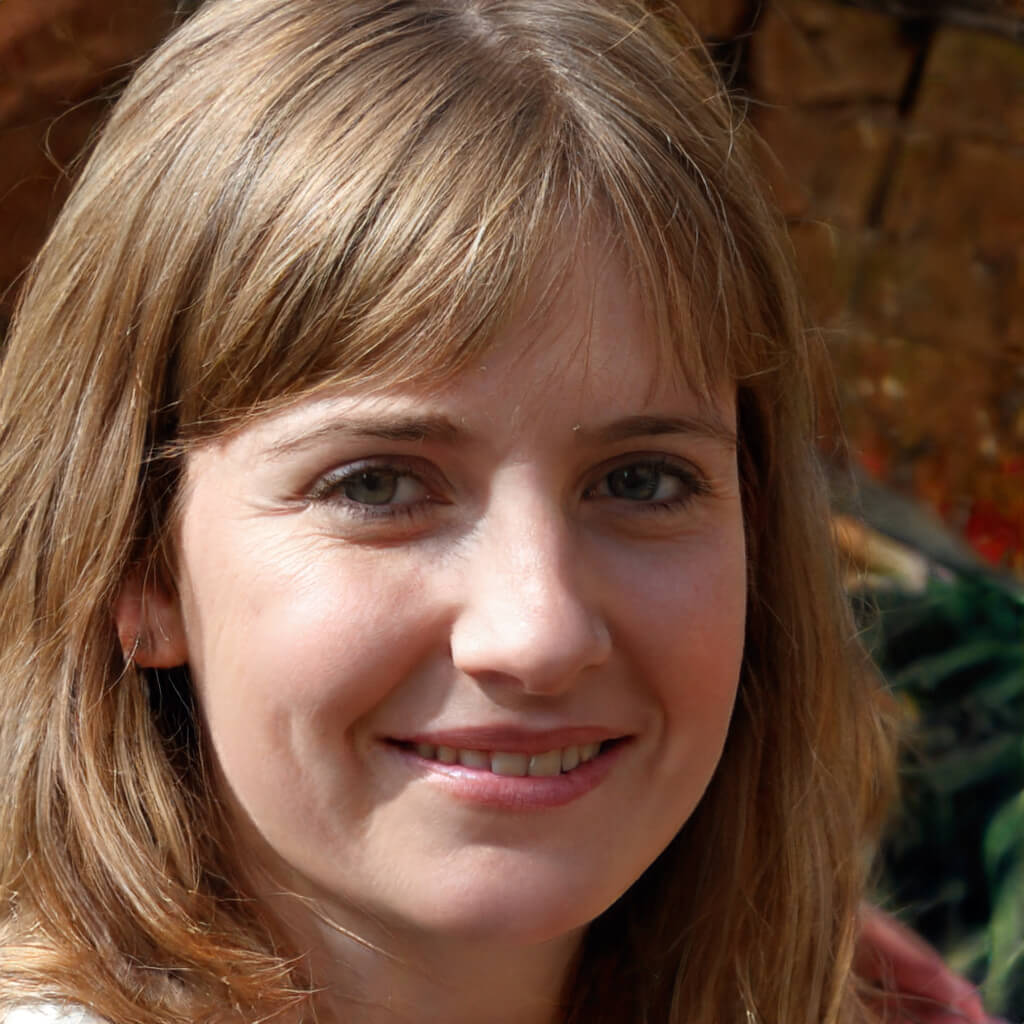 So you are a pet lovers and would love to work with them or do something related to them. Starting a pet-related business is an excellent way to work with animals without getting a veterinary degree or an animal-related degree. With the pet industry growing every year, there are plenty of opportunities for anyone who's interested in starting a pet-related business.
Here are three business ideas to get you started.
Pet Treats, Toys, and Accessories
More and more people are adopting or buying pets, so there's an increase in demand for pet treats, toys, and accessories. You can open your own pet supply store to cater to pet owners in your area, in your country, and even overseas. This is a very good business idea for business pet lovers as this business is growing day by day.
Opening a physical shop will cost a lot. That's why many start-ups opt for setting an online store before a brick-and-mortar shop. Starting an online shop is quick, easy, and affordable when you use a reliable e-commerce platform.
One thing that's vital to a successful pet-supply store is finding reputable suppliers that will provide you with authentic and high-quality products. Another thing to consider is preparing a place or warehouse to store your products.
If you don't have the space or don't want to deal with storage, try a drop-shipping business model. With drop shipping, you won't even have to touch the product you're selling. All you need to do is find a reliable supplier who will take care of everything, from production to fulfillment. You only need to take care of promoting the products, processing orders and payments, answering customer inquiries, and responding to customer feedback.
Dog Walking and Pet Sitting
If you have zero funds to start a supply store, you can try a dog-walking or pet-sitting business instead. All you need for this venture are your time, patience, and pet expertise. You don't even need a website to start this business since you can use social media to find clients.
Dog-walking and pet-sitting services are especially popular in urban areas, where many pet owners work long hours. What you need to do is to find your network of pet owners who need help with exercising their dogs or watching over their pets.
Animals are different from people, so you'll need to learn more about them to be a successful dog walker and pet sitter. Learning about animal behavior and training techniques will help you become a successful dog walker and pet sitter. It can help to work for a company offering those services if you want to gain knowledge and experience.
If you're a keen dog lover and you're thinking of other business avenues to explore, you might also look into the nutrients and food industry for pets, such as creating your own dog treat sales company with the help of dog biscuit manufacturing to supply you with your products!
When you have the funds to scale up, you can launch your own business website.
Pet Photography
If you enjoy photography and are pet lovers at the same time, you've got a good business opportunity to explore. Many pet owners are looking to get professionally done photographs for their pets to mark their animal companions' special events or just because.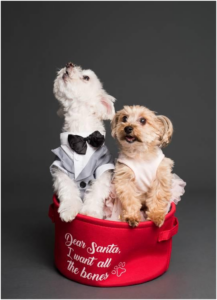 To start this type of business, you will need your own photography equipment. You also need to know how to take amazing pictures of animals. It will help to study the works of other professional pet photographers and learn more about how animals behave.
It may be challenging to find clientele at first. You can use social media to showcase your photography and find pet owners who are interested in your service. Instagram will come in handy to promote your photography business and find clients.
Final Thoughts
You can make money doing what you love. With the internet, there are tons of avenues you can take to earn an income while following your passions. Nowadays, it's easier, more convenient, and more affordable to start and operate a business anytime and anywhere as long as you have a computer or smartphone and internet connection.
For your pet-related business, you can start an online store by launching a website or joining a marketplace or sell your products or services through social media.
The pet industry is rapidly growing, and there's plenty of room for people like you who want to join the trade. You simply have to learn the ins and outs of starting and running a pet-related business, work hard every day, promote your business continually, and make educated decisions.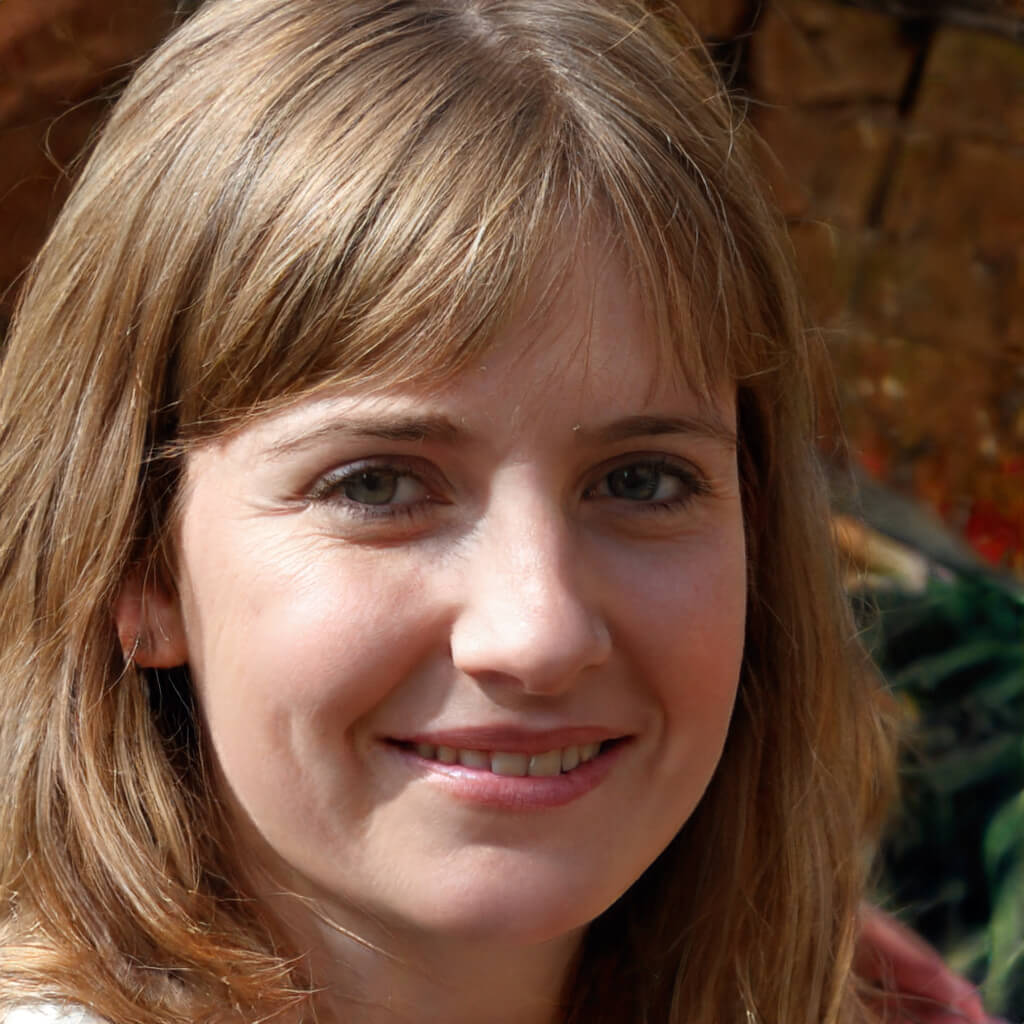 Betty Knight
Hi, I am Betty Knight, Owner of this site! I am a 'nearing 30-year-old', happily married to 1 awesome man. We live in the beautiful tourist town of Franklin NY.