3 Steps to Find the Right Orthodontist for You and Your Family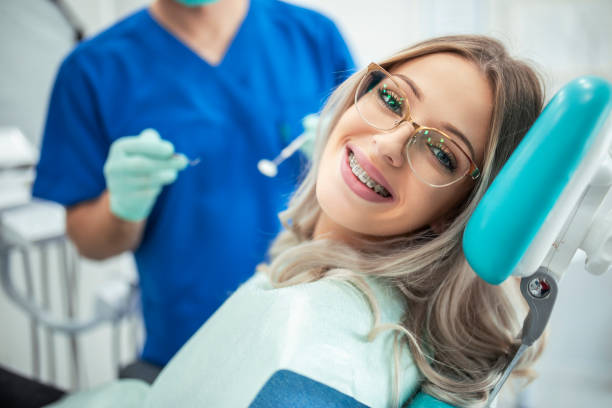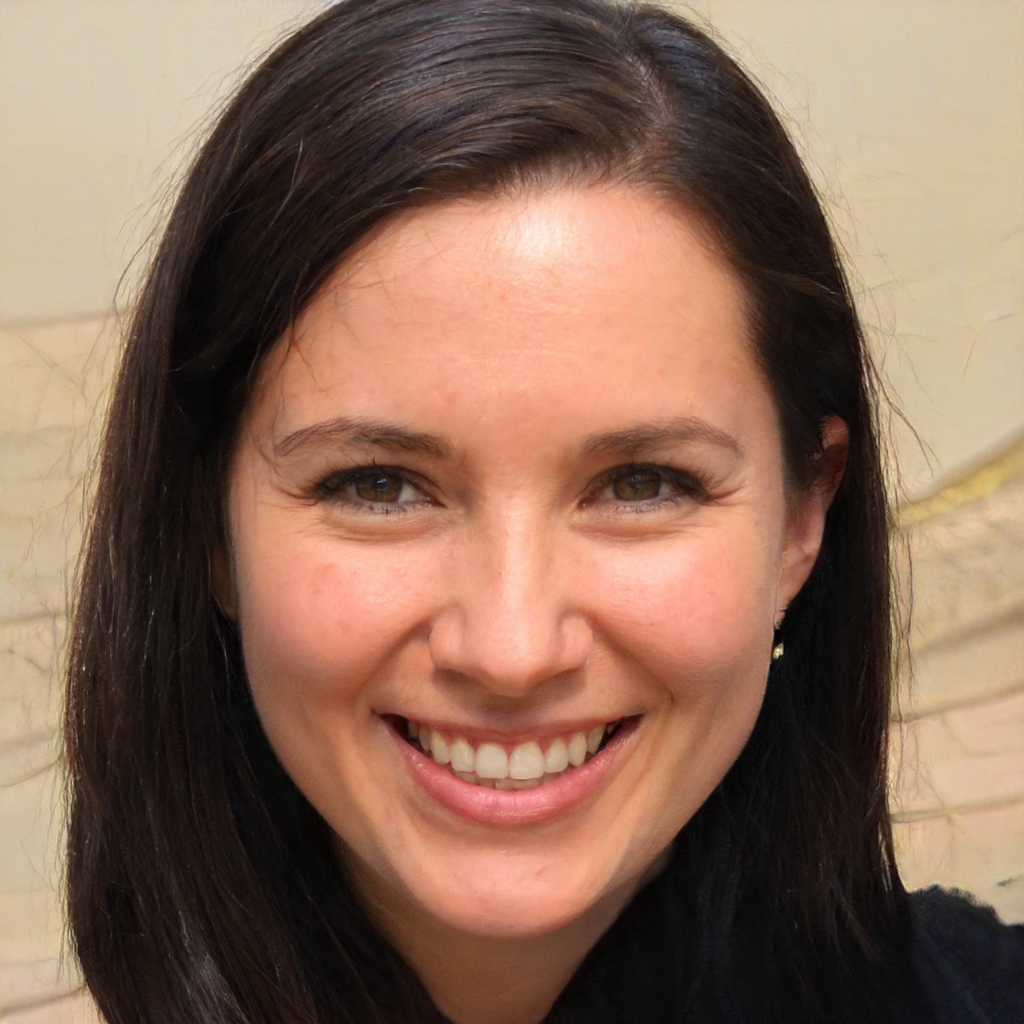 Olivia Jones
Discover what Olivia is talking about from Parenting to Entertainment…
If it's your first time visiting an orthodontist, or you have just moved to a city and don't yet have a preferred office to visit, it may feel overwhelming to try to find a new orthodontist that will suit you and your family's needs. Performing a Google search for the best orthodontist near me may provide some promising results, but there are still a few steps you should take to find the right orthodontist for you and your family. Learn more below.
1. Ensure the Orthodontist is Has Proper Credentials
It's easy to assume that someone using the orthodontist title has indeed undergone the required training. However, the best way to know for sure that the orthodontist you are about to see is actually qualified check the American Association of Orthodontists orthodontist locator. Orthodontists that are members of this association have the proper credentials, so you can be assured that anyone on this list is qualified.
Although it may seem rare for people to pose as qualified orthodontists, it's still a good idea to double-check before you visit. Orthodontists have to attend post-secondary school for at least 11 years, which includes an orthodontist residency after dental school. Anyone who has not received this education and training may cause more harm than good.
2. Confirm They Accept Your Insurance or Offer Financing Options
Orthodontal care costs can add up quickly, especially if the office you are visiting doesn't accept the insurance you have. Some people also do not have dental insurance and must pay for orthodontal care out of pocket. In any case, take a few moments to confirm that the office you plan to visit has an insurance and financial specialist that can help you set up payment plans if needed. This small step can make a big difference in the amount you will owe for the care you receive.
3. Ask About the Technology They Use
Some orthodontists prefer to rely on the old-school methods they have always used, while others are always looking for newer and better evidence-based practices and procedures to provide faster results and more comfortable procedures. Ask your prospective orthodontist if they are staying up-to-date on the latest in orthodontist research and whether they regularly implement new technology and more modern practices.
Must, read Dental Implants: What You Need to Know as a Patient
The Bottom Line
Visiting an orthodontist can be one of the best things you do for your oral and jaw health, and taking a few extra steps to ensure that you are getting the best care can make a world of difference.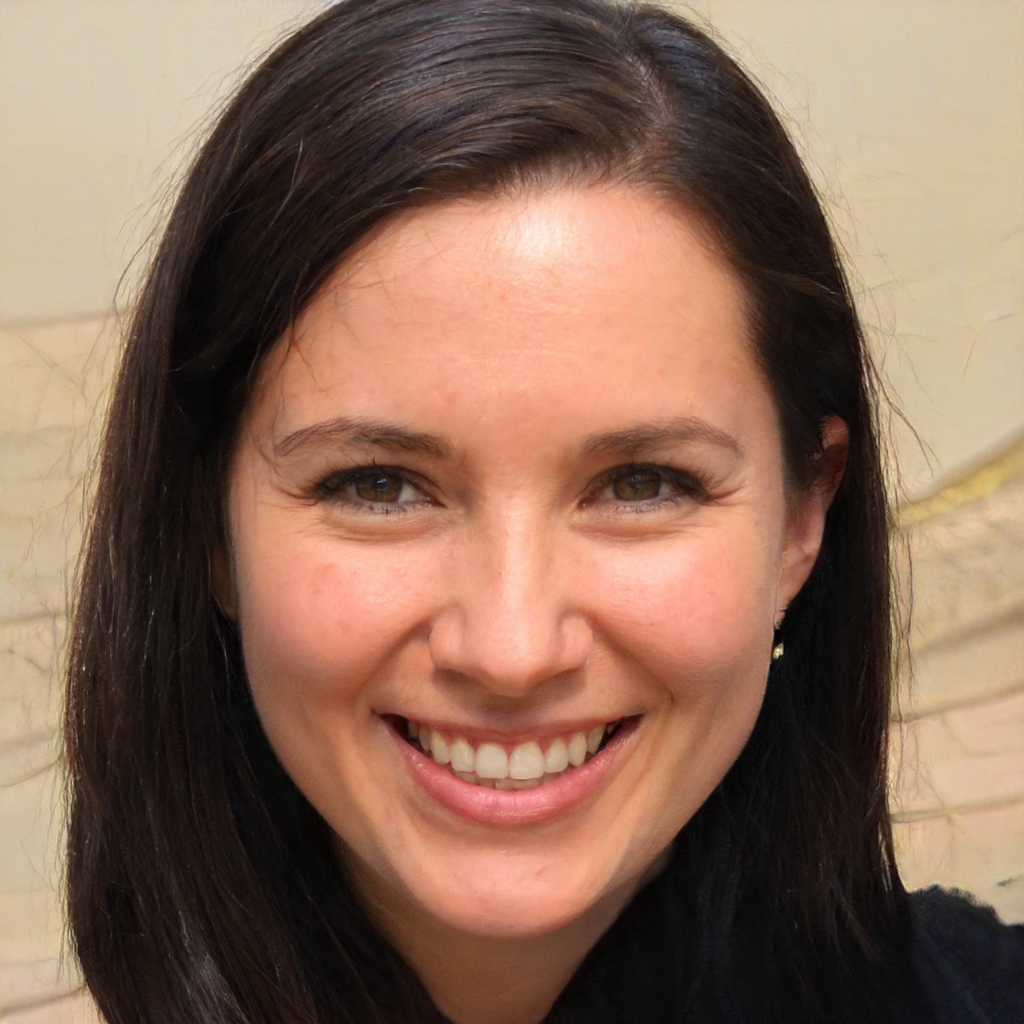 Olivia Jones
Discover what Olivia is talking about from Parenting to Entertainment & all of the in between. Activities for Kids, DIY, Health & Fitness, Giveaways & More..