3 Tips For Planning The Perfect Bachelor Or Bachelorette Party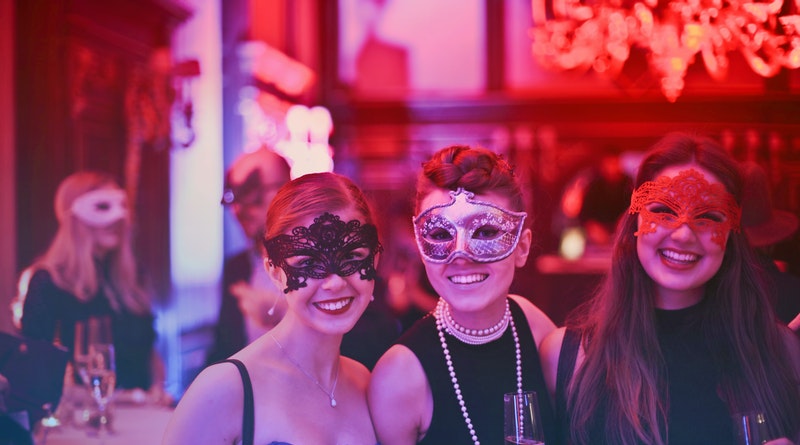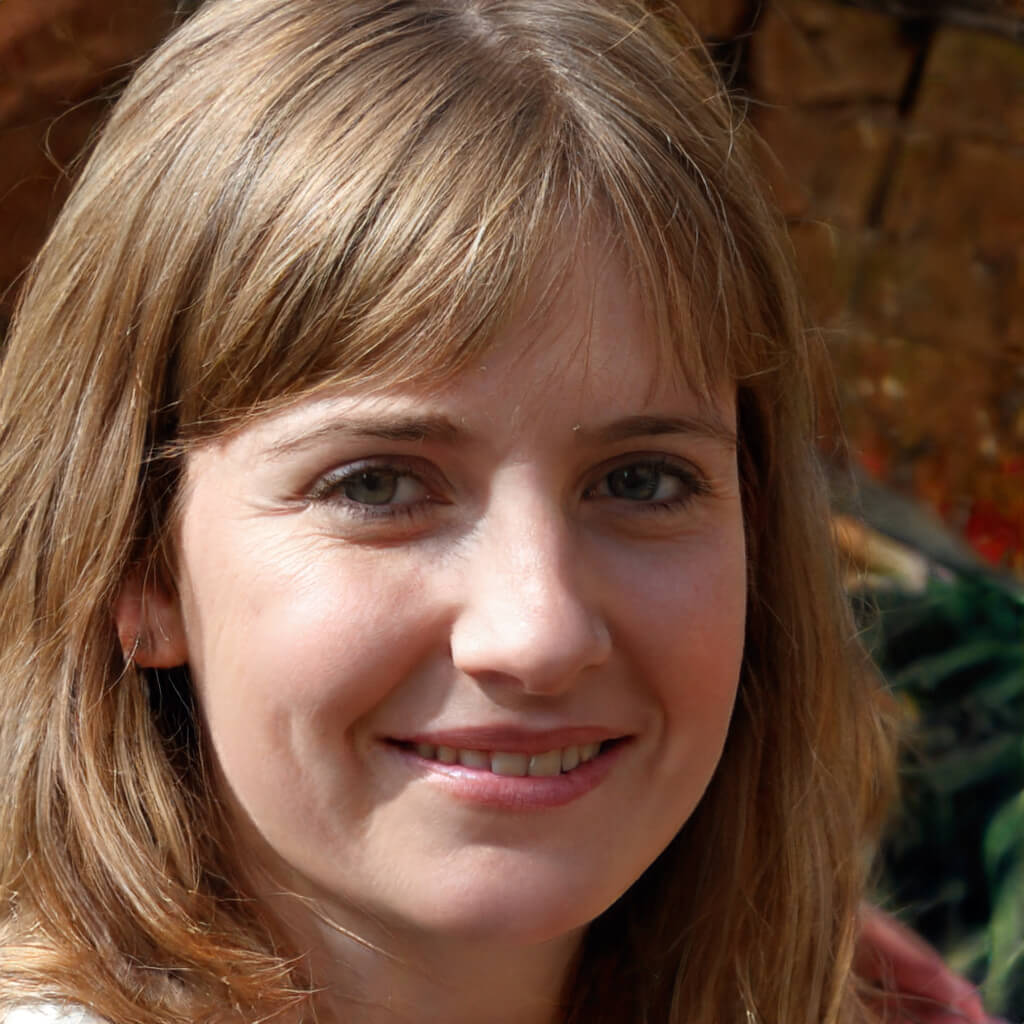 If you have a friend or family member that will be getting married soon, the bachelor or bachelorette party is likely on everyone's minds. But while we've all heard crazy stories about times when these parties have gotten out of control, this definitely doesn't have to be the case.
To help you see how you can have a great time without allowing things to get too crazy, here are three tips for planning the perfect bachelor or bachelorette party.
Do It Well Before The Wedding Day
When thinking about your plans for your friend's bachelor or bachelorette party, you should try your best to plan the event well before the day of the wedding.
While movies often show these parties taking place the night before the wedding day, TheKnot.com shares that this isn't actually the ideal time to celebrate. Rather, try to plan your festivities at least a week before the wedding date. For even more of a buffer, planning anytime within the month of their Big Day will work. And as for sending out invitations, make sure you give everyone at least three weeks of a heads up so they can make plans in order to be there.
Cater It To Your Friend
Add it according to you Perth. When people think about bachelor or bachelorette parties, they often think about getting really drunk at a club, engaging in questionable behavior with strangers or strippers, and doing things that you might end up regretting in the cold light of day. And while this might be what some people want from their party, you shouldn't automatically plan an event like this.
Instead, Jaime Buerger, a contributor to Martha Stewart Weddings, recommends that you really think about who your friend is and what he or she would want for their party. The more you're able to cater this event to their likes, interests, or hobbies, the better the party will turn out.
Don't Over-Plan
If the bachelor or bachelorette party you're helping to plan will take place on just one night, it's important that you have a plan so that you can maximize your time. However, if you're wanting to celebrate your friend over a weekend, you might want to rethink your planning strategy.
According to Lauren Rodrigue, a contributor to Wedding Wire, a party that takes place at a destination or over a weekend usually requires less planning of the actual days. While you do need to sort out the logistics, you don't want to over-plan the weekend so that no one has time to relax or just enjoy spending some last few hours together before your friend ties the knot.
If you're in charge of planning a bachelor or bachelorette party, consider using the tips mentioned above to help you set up a great event for your friend.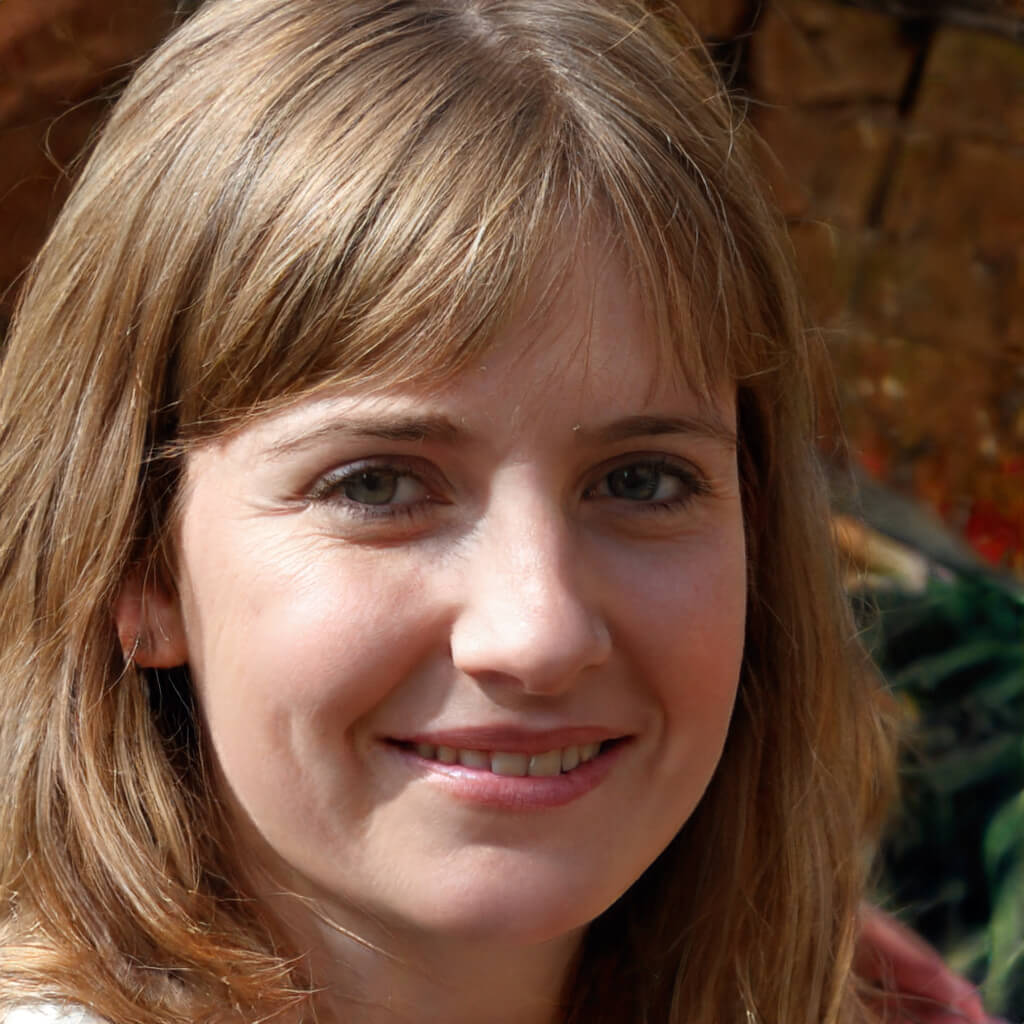 Betty Knight
Hi, I am Betty Knight, Owner of this site! I am a 'nearing 30-year-old', happily married to 1 awesome man. We live in the beautiful tourist town of Franklin NY.