Guide to Cleaning and Maintaining your Wooden Floor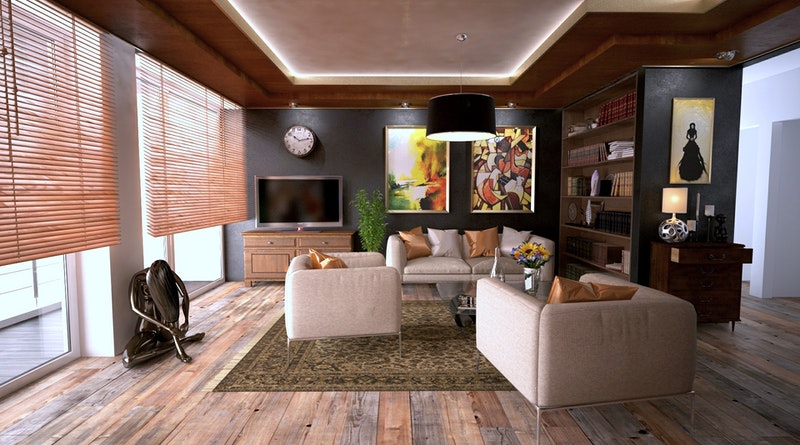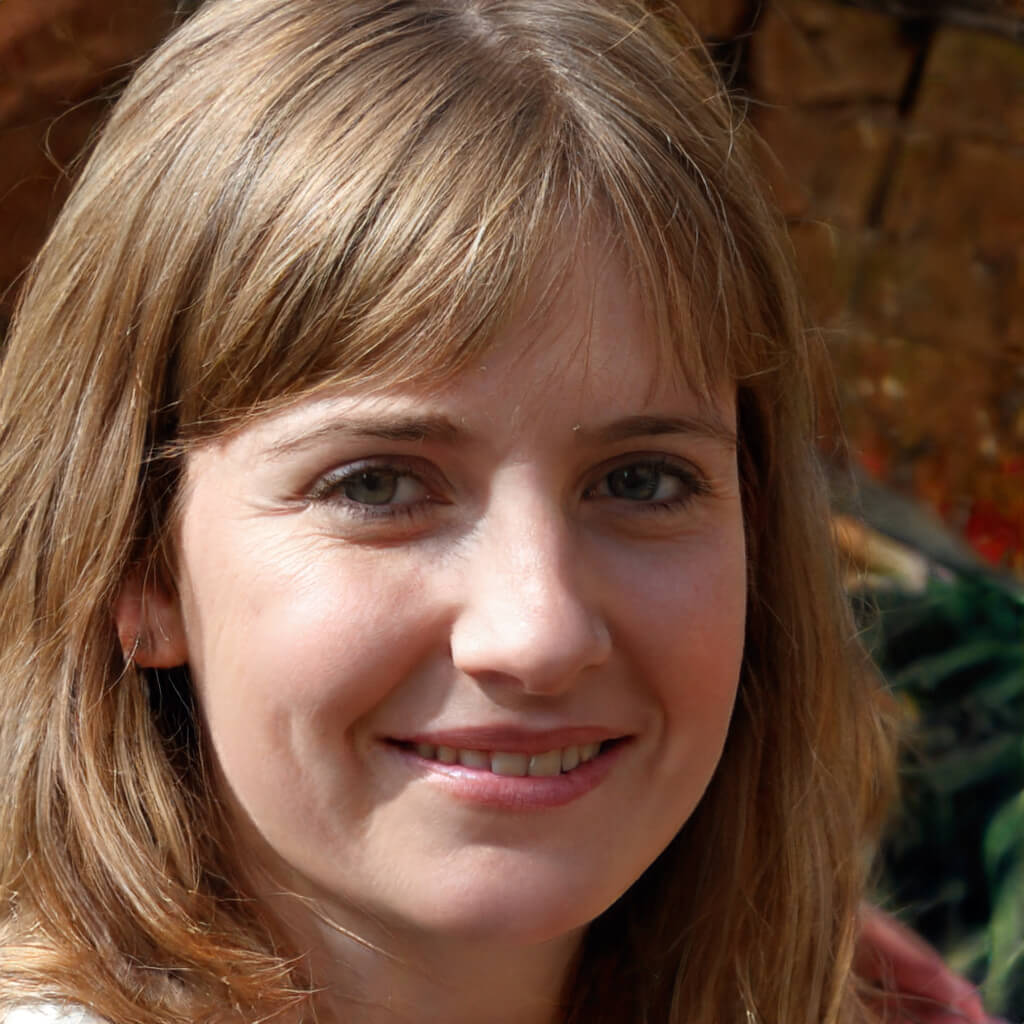 In general, many people are uncertain about how to perform the correct cleaning, care and maintenance of their wooden floors. What is the significance of exactly whether the wood floor is lacquered, soap-treated or oil-treated? And if the surface is vinyl or laminate? Which products should I choose in the different situations?
When talking about floor cleaning and floor care, the surface treatment of your floors has a very important impact on the choice of products. So it doesn't get rid of which products you choose to clean, wash and maintain your vinyl flooring, laminate flooring or wood flooring with.
Do not use all-purpose detergent to clean your wooden floor
Unfortunately, many people choose all-purpose cleaners for cleaning and washing their wooden floors. This is a particularly unfortunate choice in connection with oil and soap-treated wood floors, as these products are designed to dissolve grease. They will therefore degrease the surface and, in the worst case, dissolve some of the oil or soap, and this will make the wooden floor especially vulnerable to wear and dirt.
However, the problem is slightly different in connection with varnished wooden floors. Varnish soaps has the property that it fills in small scratches and holes, an all-purpose cleaner has no caring properties it is only used to dissolve grease and dirt.
Proper cleaning and care of your flooring depends on the surface treatment
We have prepared a very clear and easily understandable scheme, the "cleaning cabinet model", which quickly creates an overview of all the different floor types and situations, so that any possible misbehavior of the floor can be avoided. Take a look at the chart below and get a detailed guide to the perfect floor cleaning and floor care – whether you have vinyl flooring, laminate flooring or wood flooring treated with soap, oil or varnish.
Cleaning and care of oil-treated wood floors
A surface treatment with oil is characterized by the fact that the oil penetrates deep into the wood and saturates the pores, which results in a very strong surface treatment, which strengthens the wood from the inside. In order to maintain the floor's strength and resilient surface, it is important to clean the floor with care soap. In this way, the durability of both the floor and the oil is extended.
We recommend to Natural Soap, which is suitable for the ongoing cleaning of oiled wood floors. The soap, which is based on natural substances such as soy fat and coconut fat, penetrates deep into the wood and leaves a microscopic, dirt-repellent film on the surface, which protects the wood from wear and tear.
We recommend supplementing the cleaning and washing of oiled wood floors with WOCA Oil Soap approximately every 4 times. The oil soap cleans and adds some extra oil to the floor, which penetrates into the wood. In this way, the natural glow of the wood is preserved.
Cleaning and care of varnished wooden floors
Varnished hardwood floors are very popular as they are easy to clean and maintain. This is because the lacquer settles like a membrane on top of the wood, which creates a very durable surface. Regular and correct cleaning of varnished wood floors is therefore of utmost importance if you want to enjoy the varnished surface for as long as possible.
Varnish soap is ideal for cleaning all varnished wooden floors combined with best vacuum for wood floors. The soap effectively removes dirt and dust from the floor without affecting the properties of the paint. The soap does not leave any film on the surface and is therefore suitable for surfaces that require frequent cleaning, e.g. kitchen floor.
Good advice for washing and maintaining oiled wood floors:
Always use two buckets when washing floors: one bucket of soapy water and one bucket of clean water. The bucket of clean water is used to rinse the cloth or mop in, after you have dried up the soapy water. In this way you avoid that the surface of the floor gets a gray hue, which is really due to dirty washing water.
Wooden floors should be exposed to as little moisture as possible at all. Therefore, use a hard knit cloth or mop.
Use a soft cotton mop / floor mop to clean wooden floors. Microfibre cloths have a slight abrasive effect, which can damage the floor surface.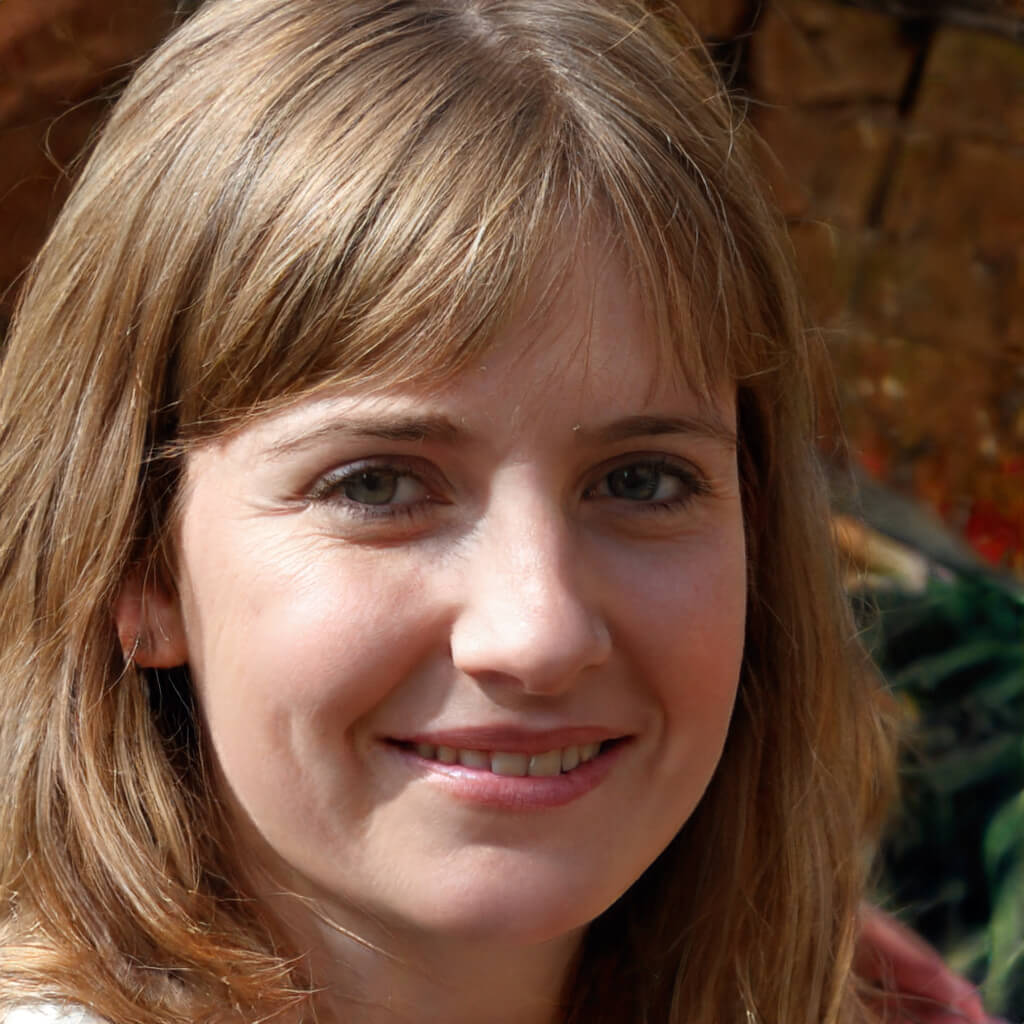 Betty Knight
Hi, I am Betty Knight, Owner of this site! I am a 'nearing 30-year-old', happily married to 1 awesome man. We live in the beautiful tourist town of Franklin NY.