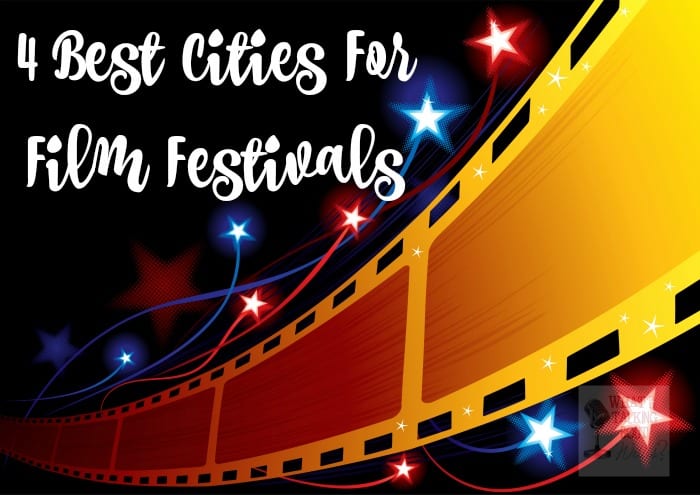 Becky
Wife, mother, grandma, blogger, all wrapped into one person, although…

Everyone knows about Sundance Film Festival, but that one festival alone is far from all America has to offer. In fact, of the 4,000 or so film festivals in the world, more than half can be found right here in the U.S. of A.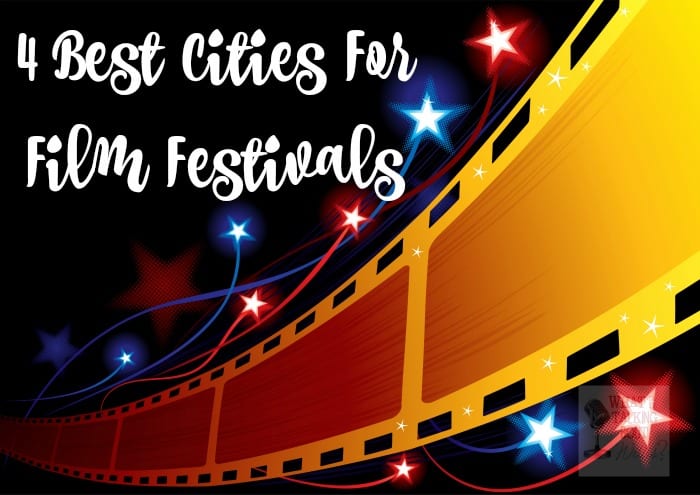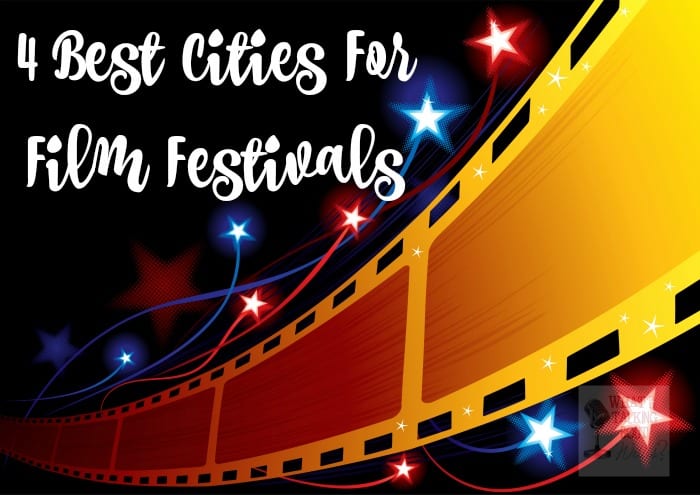 So what's a film buff to do? What towns do you choose to visit to see the best of the best? Well, luckily for us, USA TODAY had readers vote for four weeks to determine the best U.S. film festivals, and the results are in. We can now safely decide which towns hold the best festivals—and they might not necessarily be the ones you suspect. (Hint: One of them is currently one of the best places to retire.)
Santa Barbara, CA: Santa Barbara International Film Festival
Besides being the city in which the immortal television series Psych was located, Santa Barbara is also home to a film festival that is 30 years old as of last year—the SBIFF. It's an 11-day event that screens more than 200 films of various lengths and from different countries. But more than that, there are celebrity tributes, education programs, and industry panels. This year, Johnny Depp, Brie Larson, Michael Keaton, Sylvester Stallone, and others were in attendance.
Atlanta, GA and Los Angeles, CA: Pan African Film Festival
After the especially lily-white Oscars this year, the need for the Pan African Film Festival (PAFF) has never been higher. Establish in 1992, the PAFF is now the largest black film festival in the U.S., according to The Los Angeles Times. It screens more than 150 films from nearly 50 countries that showcase a broad spectrum of Black art—especially those that strengthen positive images and demolish negative stereotypes. In short, they look to use film and art to ease understanding between people of all kinds of backgrounds. Films that have premiered at PAFF include Think Like a Man, Love & Basketball, and Art Loosed: On the 7th Day, Blackbird.
Cleveland, OH: Cleveland International Film Festival
See Also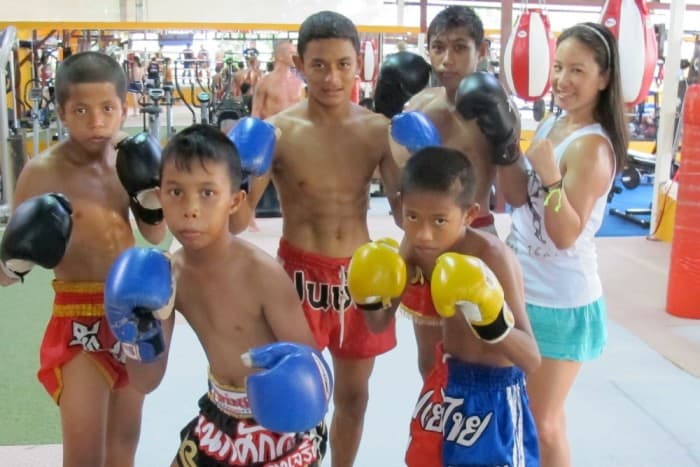 The CIFF is a 12-day film festival that features nearly 200 films and had more than 100,000 attendees last year—which makes it the largest film festival in Ohio. The festival is 40 years old this year, and the times have changed it somewhat, as more recent films tend to focus on social issues ranging from feminism to Jewish and Israeli issues, along with a focus on family-friendly films and films from Central and Eastern Europe. But perhaps most importantly, the CIFF is an Academy-qualifying festival for short films.
San Jose, CA: Cinequest Film Festival
Cinequest is a festival that aims to encourage creativity and its integration with technology—which makes sense, given its location in Silicon Valley. Cinequest looks to not only showcase emerging artists, but emerging technology as well, leading to innovations that have revolutionizes all aspects of filmmaking. More than 100,000 people attend the CQFF yearly—with many coming back year after year, especially given Cinequest's reputation for hospitality. Celebrities frequent it as well, as many have been honored with the Maverick Award, which aims to highlight bold visionaries—including Rosario Dawson, Harrison Ford, Ben Kinglsey, and Sir Ian McKellen.
All in all, there are thousands of choices when it comes to American film festivals—but this list is probably a pretty good place to start when looking for something other than Sundance. America is a big, diverse place—and its film festivals are no exception.
Becky
Wife, mother, grandma, blogger, all wrapped into one person, although it does not define her these are roles that are important to her. From empty nesters to living with our oldest and 2 grandchildren while our house is rebuilt after a house fire in 10/2018 my life is something new each day.