5 Great Gifts for Single Ladies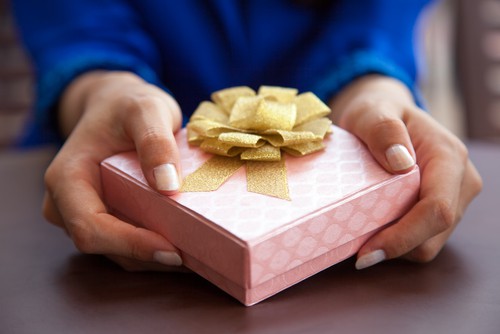 Becky
Newly middle-aged wife of 1, Mom of 3, Grandma of…
Many women are celebrated and largely acknowledged when they have solidified their romantic relationships or have begun to expand their families. Single women should also be celebrated and receive exemplary treatment from their family and friends. Give your single female friend or relative a gift that shows you appreciate and support them. You can give them a gift that promotes a hobby, ensures their security or simply makes them feel good. Show your female friend that you see her and you care. Here are some gift ideas for the single ladies in your life: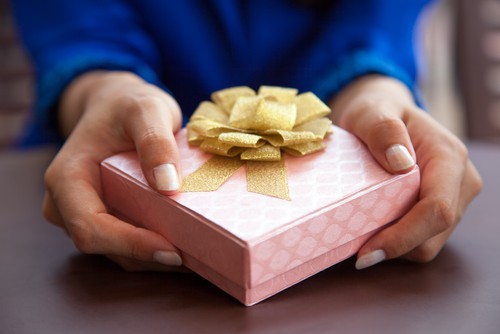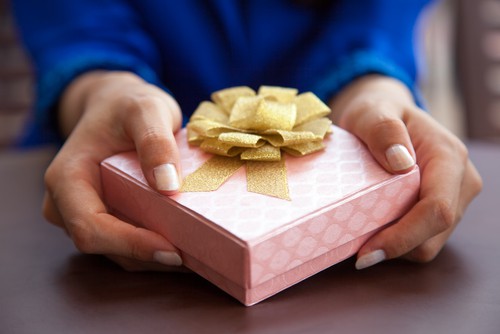 For Their Soul
For the cooking enthusiast, a herb garden is a useful gift. A small, windowsill herb planter will bring plant life into the home and will also provide fresh ingredients. Access to fresh produce and spices is a foodie's dream, as it greatly enhances the freshness and flavor of their food. Plant life must be nurtured and cared for survival, which will give your single gal a fun hobby. A sense of purpose, like nurturing something, will help ward off loneliness or boredom. Include in the herb planter the basics — rosemary, thyme, sage, mint, basil, chives, parsley and oregano.
For Their Safety
An empty house can be daunting or sometimes frightful for your single friend. Make sure she feels safe and provide her with a security camera. The Lorex security cameras can provide its users with high definition views of their home's exterior and interior. Your friend can even check in on their home when they are away, through remote access on their computer or phone. This camera will help assure your single friend that she is in control and safe from any intruders.
For Their Appetite
Oftentimes, single women won't get out of the house and treat themselves. Their limitation to their home can prevent them from meeting new friends or making romantic connections. A gift certificate to a restaurant or a bar will help her get out of the house and hit the town. The gift can be used for a night of self indulgence and exploration; or it can help bolster her social life and provide her with an excuse for a ladies night. Make sure the certificate is for a restaurant that is reasonably affordable, popular, hip and suits her style.
For Their Mind
Help your friend or relative find a new hobby. A class or lesson will generally be a social activity, which will encourage her interaction with others. Cooking classes are a fun treat– the activity itself is fun, and it will expand your friend's recipe knowledge. She can later use this knowledge and recipes gained from the class for dinner parties or dates. You can also purchase a package of lessons for her, which will let her try something new. Ideas for lessons include: dance, sailing, skiing, singing, instrument, ice skating, tennis, knitting, sewing or ceramics.
For Their Relaxation
A spa day can help melt worries away. You and your gal pal should have a spa experience that will help you bond. The spa will let your relax, reflect and help rejuvenate your body and mind. You could visit a destination spa retreat, like Mii Amo in Arizona, where an all-inclusive resort will provide a pampering experience. You can also enjoy a more economical experience at a local spa, where you can indulge in mani-pedis and massages.
Becky
Newly middle-aged wife of 1, Mom of 3, Grandma of 2. A professional blogger who has lived in 3 places since losing her home to a house fire in October 2018 with her husband. Becky appreciates being self-employed which has allowed her to work from 'anywhere'. Life is better when you can laugh. As you can tell by her Facebook page where she keeps the humor memes going daily. Becky looks forward to the upcoming new year. It will be fun to see what 2020 holds.