4 Innovative Home Security Trends to Watch in 2020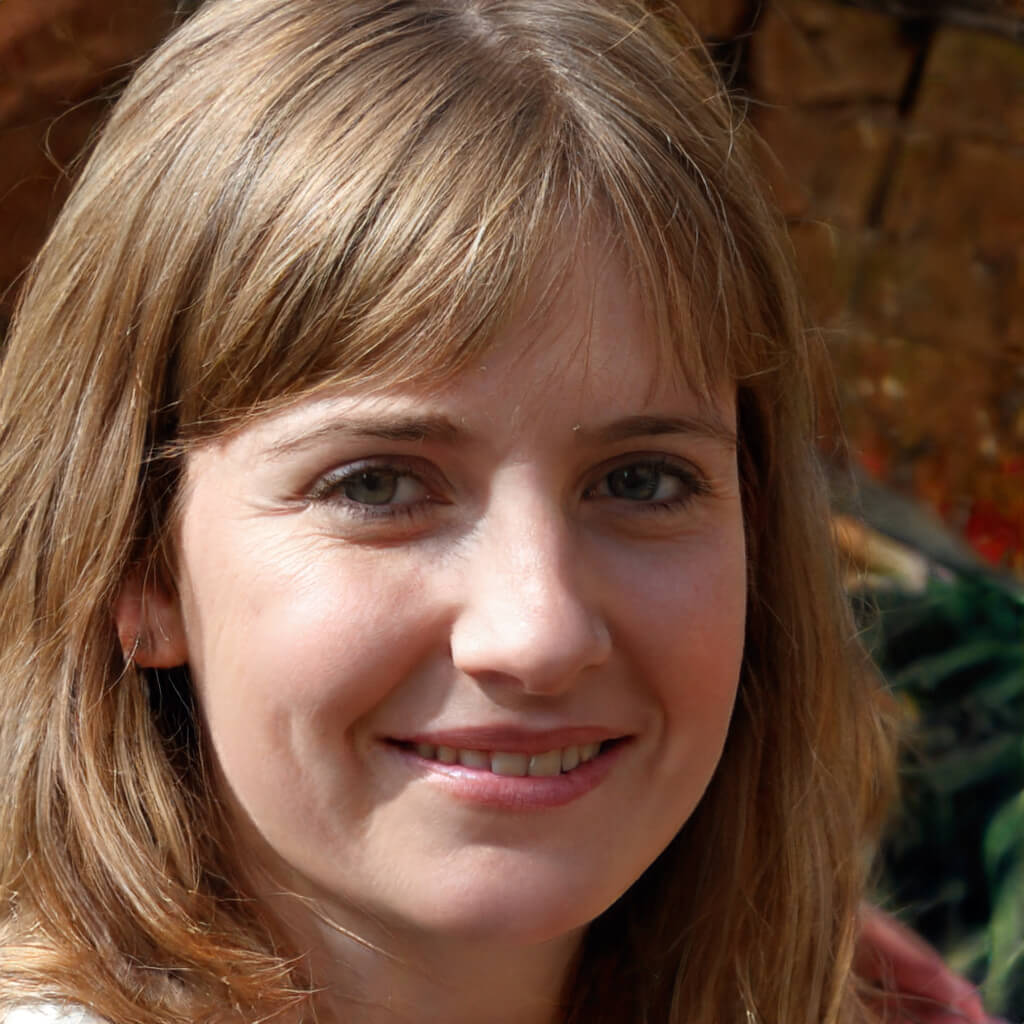 When it comes to home security, we have come a long way from the days of simply locking our doors and adopting a watchdog.
Nowadays, homeowners who want to keep their abodes as well protected as possible can choose from a myriad of home security options, including state-of-the-art camera systems with innovative features and much more.
With this in mind, let's take a look at four of the home security trends that have been recently introduced and what is on the horizon for 2020.
Wi-Fi Security Cameras That Allow for 24/7 Monitoring
Security Camera Systems have definitely evolved over the years from huge units that took grainy footage to sleek and small cameras that capture clear video, can be placed virtually anywhere and connect to a home wireless network system. For example, Lorex Wi-Fi security cameras record to an on-board microSD card; homeowners can monitor their property 24/7 through push notifications that will help them keep connected to their home, even when they are away. Wi-Fi security cameras come in both indoor and outdoor models and can easily be moved to new locations as well. With their combination of night vision, motion recording and two-way talking, the Wi-Fi security camera system is an impressive trend to watch.
An Increase in Standardization
Smart homes are becoming increasingly common; many houses feature devices that help with everything from entertaining to security, comfort and more. The main issue with these devices is that each one often requires a separate app, and some do not "get along" that well with others. As Forbes notes, Apple, Google and Amazon are planning to team up to create a set of standards that will make homes more secure, and that will allow the various platforms to work well in conjunction with each other. This will also decrease the likelihood that homeowners will have to choose one main platform for their homes; if the tools and devices mesh well in 2020 and beyond, people can select the best solutions based on their needs and budgets, instead of being forced to work with only a specific company.
Robots That Clean and Keep an Eye on the House
Many people already own a robotic vacuum cleaner like a Roomba, and some can even sit back and let a robot mow their lawns with the help of a robotic lawn mower from Husqvarna. An interesting trend to watch for this year involves robots that are smarter and more capable than ever. For instance, Trifo has created a robotic vacuum named Max that can also monitor the interior of the home as he cleans. It will be interesting to watch this type of technology over the yeas to see how the robots we buy to help clean our homes and do monotonous chores can enhance security, as well as possibly sense if someone has fallen and is unable to get back up.
Smart Locks That Don't Rely on Keys
Going back to the aforementioned locks, they are still a great part of any home security plan. But instead of relying on keys, smart locks promise to be the wave of the future; you can use your finger to open your door and/or use a voice assistant to unlock the door in hands-free way — perfect for when you have come home from the store and your hands are full of bundles.
Homes Will Become Safer and More Secure Than Ever
If you still wish to adopt a loud watchdog, by all means do so. But thanks to some pretty incredible advances in home technology that are available now or are predicted to be on the market soon, we will be able to keep our homes safe in a variety of impressive and innovative ways.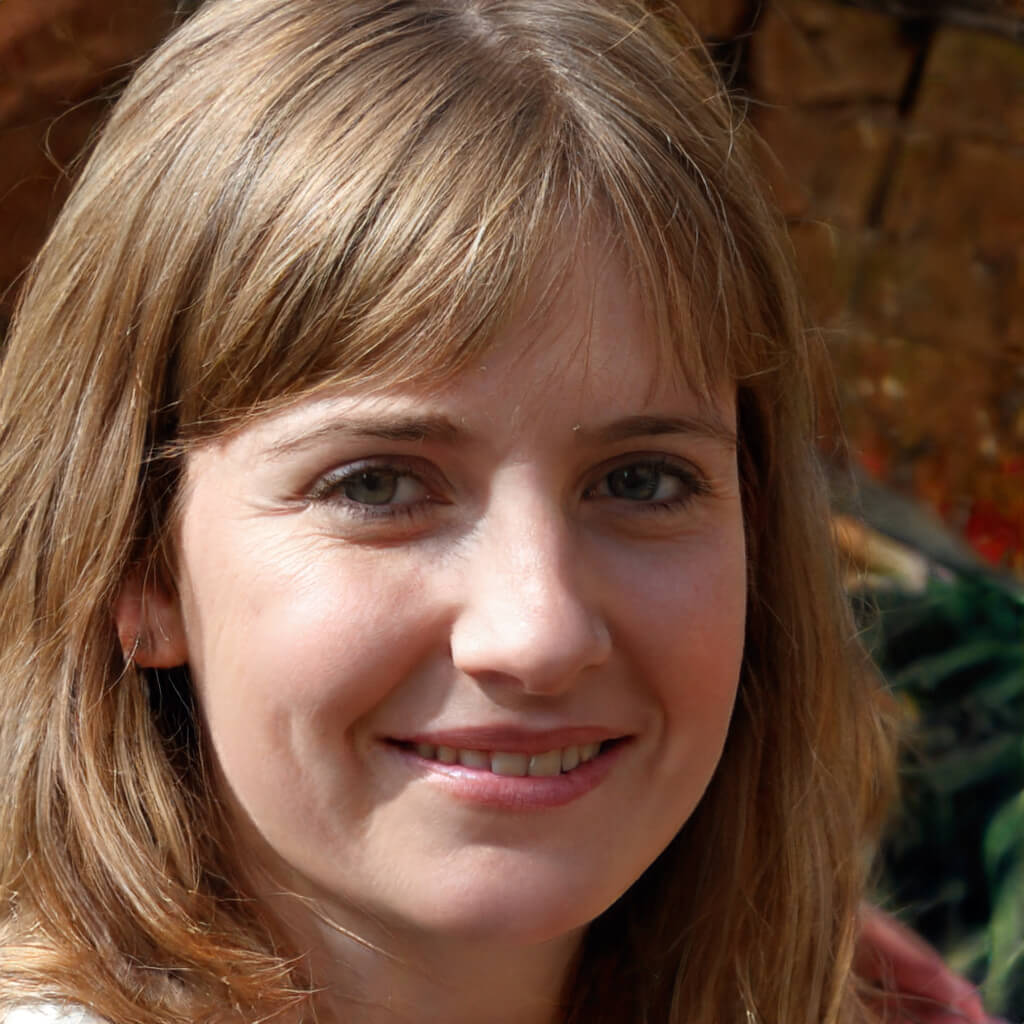 Betty Knight
Hi, I am Betty Knight, Owner of this site! I am a 'nearing 30-year-old', happily married to 1 awesome man. We live in the beautiful tourist town of Franklin NY.