5 Innovative Gadgets to Simplify Your Life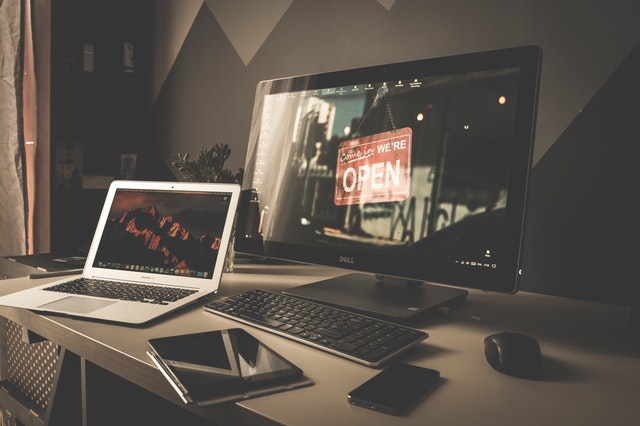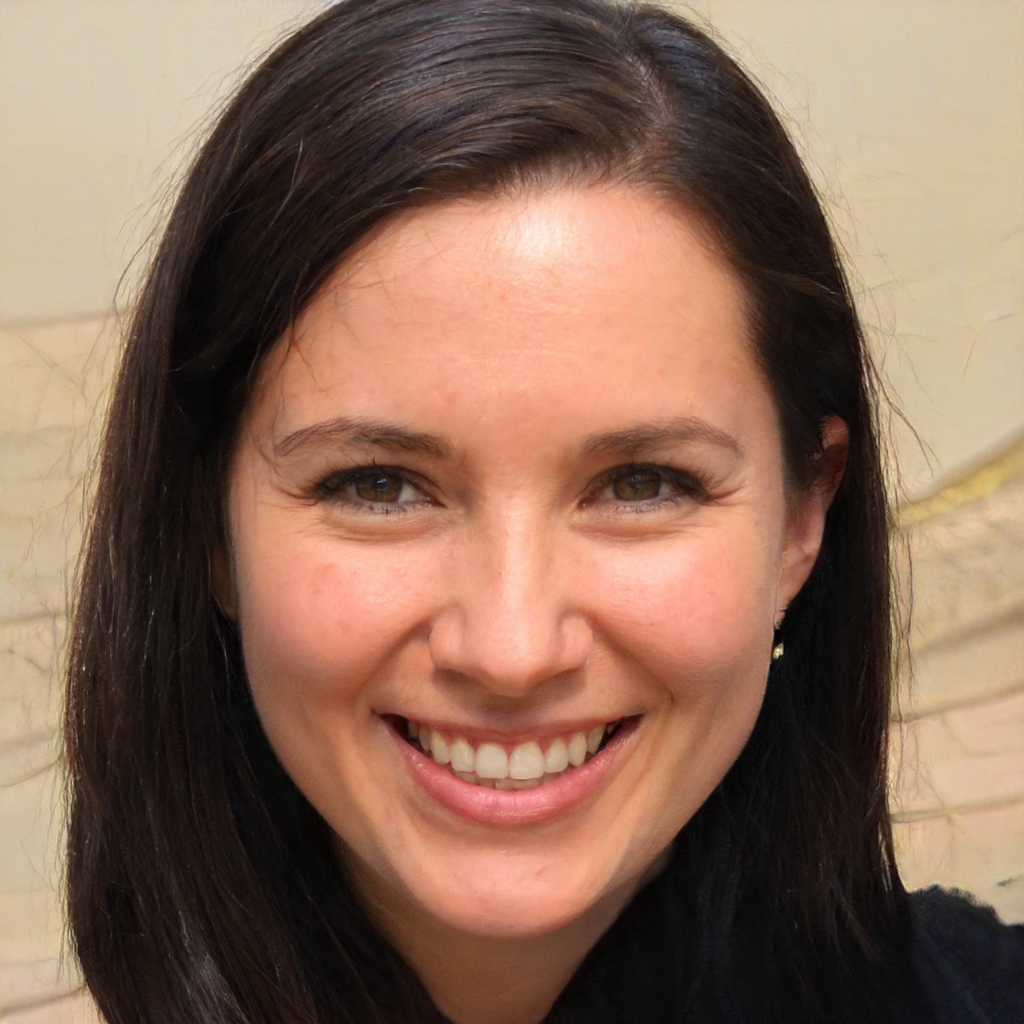 Olivia Jones
Discover what Olivia is talking about from Parenting to Entertainment…

1. KeySmart
Originally started with a Kickstarter fundraiser in 2013, KeySmart managed to raise over $329,862 to slowly become a global company. Its bestseller still remains the basic KeySmart priced at $21.99 USD— a super sleek, noise-free key organizer that can hold up to 8 keys. Other variants from the same company include the KeySmart Mini, KeySmart Rugged (with or without a Mossy Oak finish), KeySmart Max, the trackable KeySmart Pro (available also in a Tile variant), and also has a very cool Star Trek-inspired collection for geeks across a variety of price ranges!
2. Bondic
As the name suggests, Bondic is a super user-friendly adhering agent. In fact, it is so ubiquitous, that many people have claimed it to be even stronger than super glue. However, it is not glue. It employs a revolutionary technology to create a liquid plastic made of polymer molecules that harden upon exposure to UV light, which means that Bondic can be used on pretty much any material like wood, plastic, fabric, ceramics, glass— everything except teeth! What's more, it can also be sanded down and painted aka no eyesores around the house.
3. TP-Link's Kasa Smart (HS100) Plug
TP-Link's Kasa Smart Plug is a battery-powered Wi-fi outlet plug that helps you save on your electricity bills by managing your home electronics. It requires no hub or remote control, but instead, you can use the device through the Kasa Smart App. You can turn any of your synced electronic devices and appliances on or off with your smartphone and set timers and alarms for the same if you're not around. What's more, it can also be paired with your Google Assistant or Amazon Alexa device for even better voice control.
4. GGIENRUI Universal Wrench 48 in 1 Wrench Tool with 360 Degree Rotating Head
The GGIENRUI Universal Wrench is a lifesaver— literally! This heavy-duty tool is made of high-quality CR-v carbon steel which makes it a durable, rust-free and long-lasting option. With a total of x different sizes of wrench heads (8mm or 5/16″, 10mm or 3/8″, 11mm or 7/16″, 13mm or 1/2″, 14mm or 9/16″, 16mm or 5/8″, 17mm, or 11/16″, 19mm or 3/4″) set up on an anti-skid handle, this is the gold standard of wrenches on the market. Priced at an affordable value of only $13.99 USD, this wrench is a must-have in your toolkit!
5. iMemories
Worried about losing your precious photographed memories and filmed videos? Well, then iMemories is here to your rescue because they offer an iMemories SafeShift Kit complete with digitized versions of the photographs, videos, and home movies that you might have stored on negatives, slides, VHS tapes, 8mm reels, or others. The best part about iMemories is that you get to share them all with your families and friends through a single app and that you get an instantaneous and affordable quotation for all of the memories you want to convert!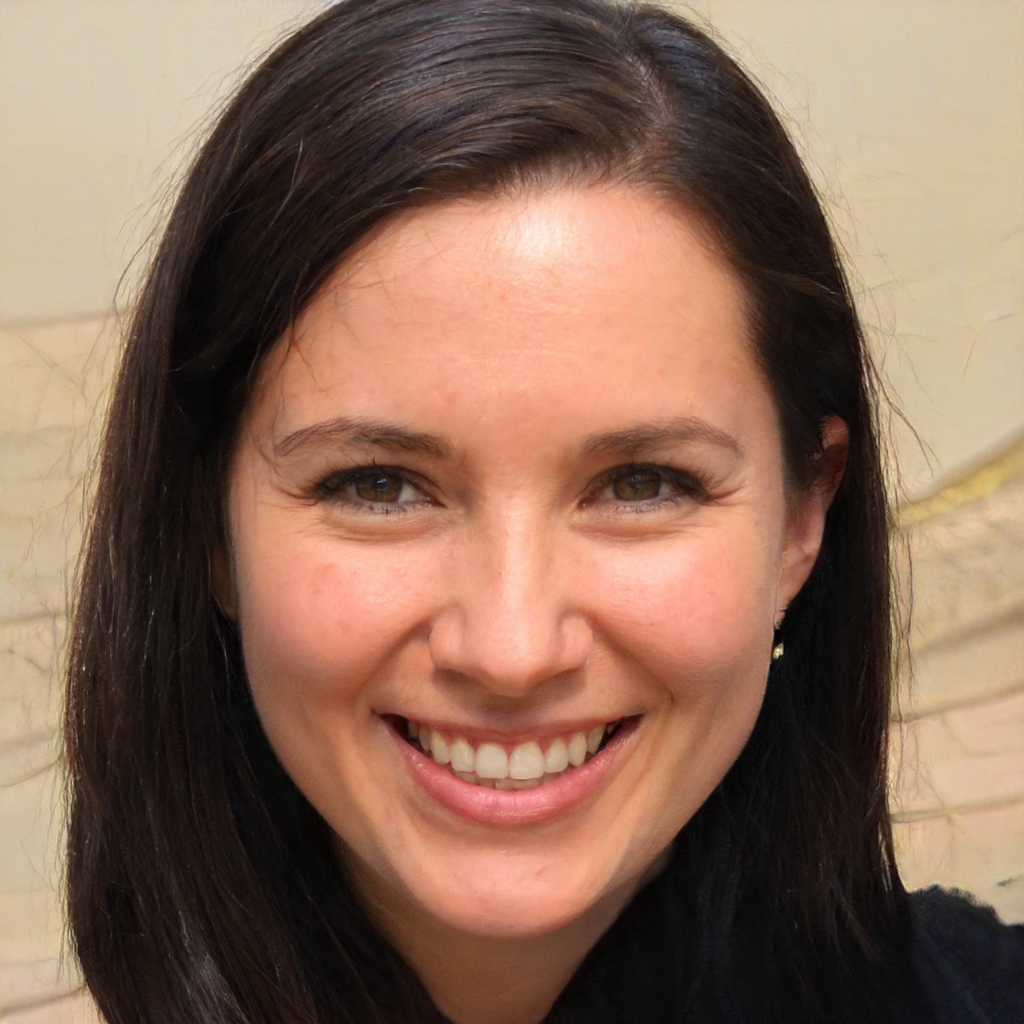 Olivia Jones
Discover what Olivia is talking about from Parenting to Entertainment & all of the in between. Activities for Kids, DIY, Health & Fitness, Giveaways & More..