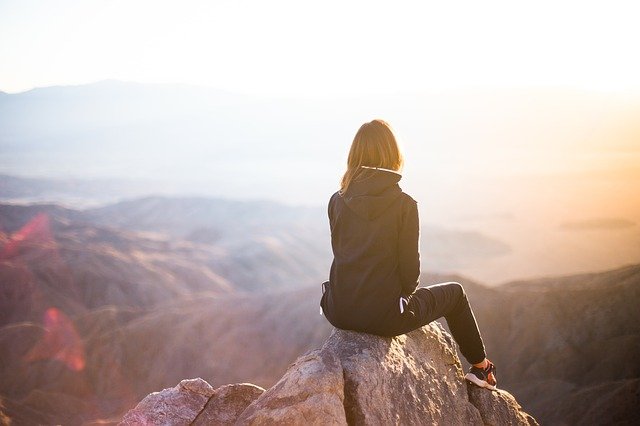 Moving can be a major expense, there are no two ways about it. With the costs of actually purchasing or leasing a new home, getting time off work to move, and actually relocating all your belongings, you have the potential for a substantial bill in the end. That being said, with the right mover you can have the best move possible and save money at the same time.
One of the biggest expenses when it comes to moving your home is the actual cost of moving the items inside the home. This can cost thousands in gas, time, renting trucks, trying to pay friends, and more. Not to mention the cost if you do decide to buy packing materials as well. Movers are trained professionals that are taught how to most effectively and efficiently move house so that you can save money and time and get all your stuff from one place to the other.
It may seem like hiring a mover is going to be more expensive and that you should just try to do it yourself, though you might save a dollar or two here and there, the stress and the extra effort make the price of hiring a mover worth it. When it comes down to it, the real question is, are you going to have to go to a ton of extra effort to get the things you need to move yourself, or are you going to be able to do so without any extras?
For those homeowners that do have the trucks and the manpower without the extra cost, moving yourself is feasible. Another thing to consider is what you are actually moving. Are you moving the content of a two-room apartment or a two-story home? Are you going to be moving large items, a large number of items, items that are hard to move or fragile? These are all things to take into consideration when you are contemplating moving on your own or hiring a professional.
Hiring a professional company is a great way to remove nearly all the guesswork and to make sure that your items are going to get from your old residence to your new residence without issue. Professional movers are trained, they are insured and they have the hands-on experience that is needed to efficiently move your home.
No matter which option you choose, creating a checklist is a great way to reduce stress on the day of your big move. Go through room by room to take inventory of what you are moving, make a schedule or a timeline for when you would like items picked up or dropped off, make sure someone is always at both residences to help your movers get in and out, and make sure you take the time to do some research about what to expect on moving day. Moving does not have to be super stressful, with the right help anyone can do it.
---