4 Marriage Proposal Tips for an Unforgettable Moment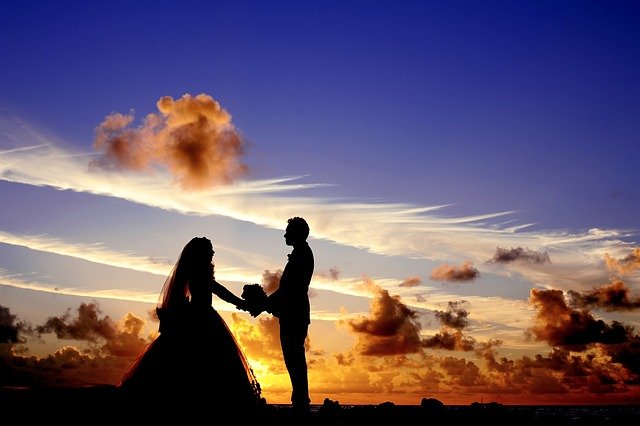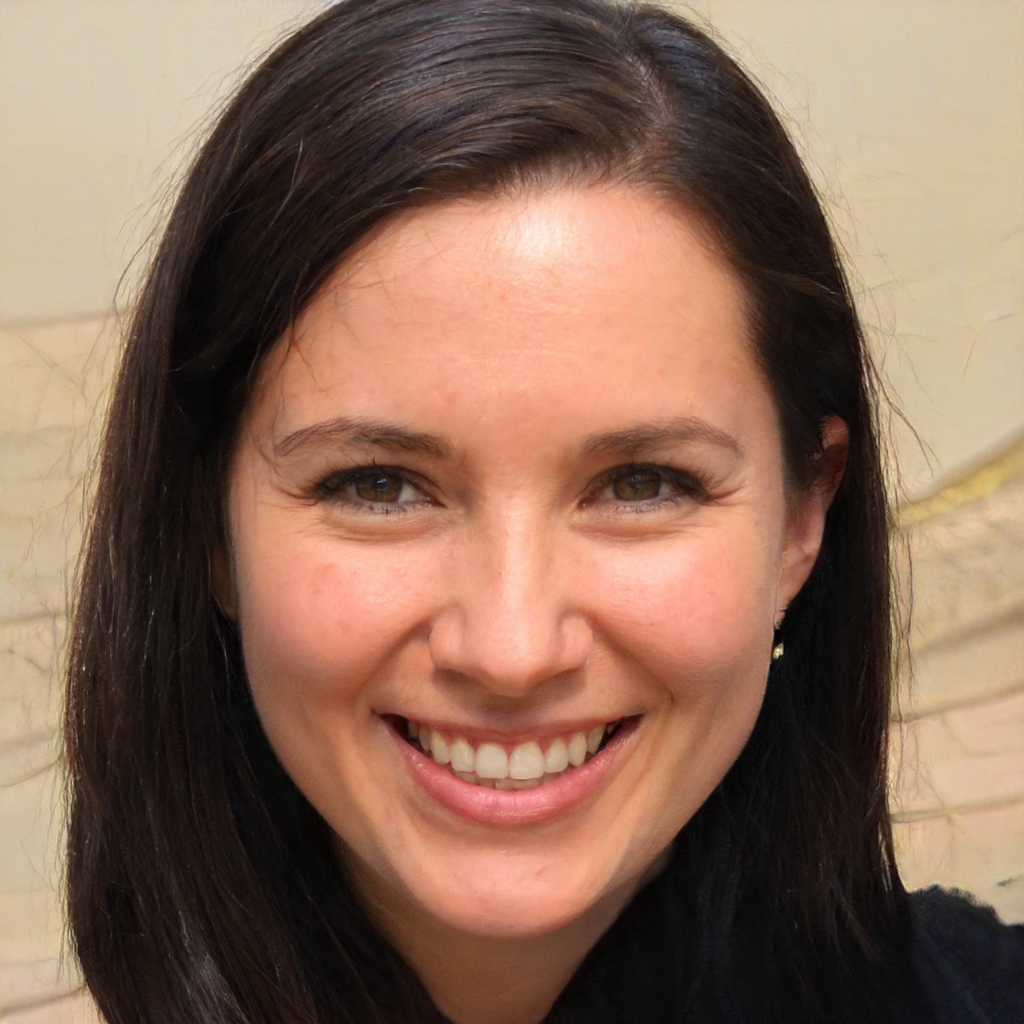 Olivia Jones
Discover what Olivia is talking about from Parenting to Entertainment…
You've met the person you want to share your life with forever, and it's time to make that all-important marriage proposal. It's a moment you're both going to look back on for years to come, and making that memory a truly beautiful one is top of your agenda. Feeling nervous? Not sure how to pop the question? Use these tips to make your marriage proposal the most romantic thing you've ever done.
1. Get the Ring
The first thing you need for your proposal is the all-important diamond engagement ring. Kimberfire's diamond engagement ring options have you covered, but how can you be sure of a ring that fits her finger perfectly? There are tons of sneaky ways to discover her ring size. These range from secret conversations with her mom, a sister, or a best female friend, to playfully wrapping something around her finger and getting the measurement that way. Alternatively, take your chances. The main point is having a ring to offer. The size can always be adjusted later on. If you choose this option, pick a ring with no stones set in the band – it will make sizing more difficult.
2. Set the Scene
In setting the scene, think about your intended spouse's personality and the things she likes to do. If she loves formal occasions, a romantic dinner at a smart establishment that offers tables with some privacy for your special moment may be the thing. If she's always dreamed of a helicopter ride, taking the knee after an exciting helicopter flip may be more in tune with what will delight her. Can you remember where you shared your first kiss? That could be ideal! Looking for something even more special? Low on cash or want absolute privacy? If you do it right, even takeout can be romantic!
As a matter of opinion – this one's up to you – avoid public proposals or proposing in the company of family and friends. You want a wholehearted "Yes" not one she feels pressured to give. Besides, it's difficult for either of you to give your romantic leanings full reign when you're being watched by a bunch of other people, even if they are close friends or family.
3. Don't Rush It
By all means, let her know that you're taking her out on a very special date. Even if you'd like to surprise her with your choice of venue, she will want to know the dress code to follow. Once you're there, you might feel tempted to plunge right in and propose at the first appropriate-looking opportunity, but remember that your proposal is the happy ending to begin your lifetime full of happily ever afters.
See Also
Take a little time to set the mood for romance. Make sure that she feels special, loved, and admired. Choose a distraction-free moment when it's just you and her and a magical scene. Now take the plunge!
4. The Proposal
There are many creative ways to present a ring, but I often wonder about the things that could go wrong with them. What if she doesn't notice the ring in the champagne glass, for example? Will you need to use the Heimlich maneuver to retrieve it? In my personal opinion, traditional is best. Pop the question and present the ring. What could be better or more romantic than that? Will she agree to be your wife? That's up to her, but if you know your lady as well as you should in order to make her your bride, chances are you already know the answer!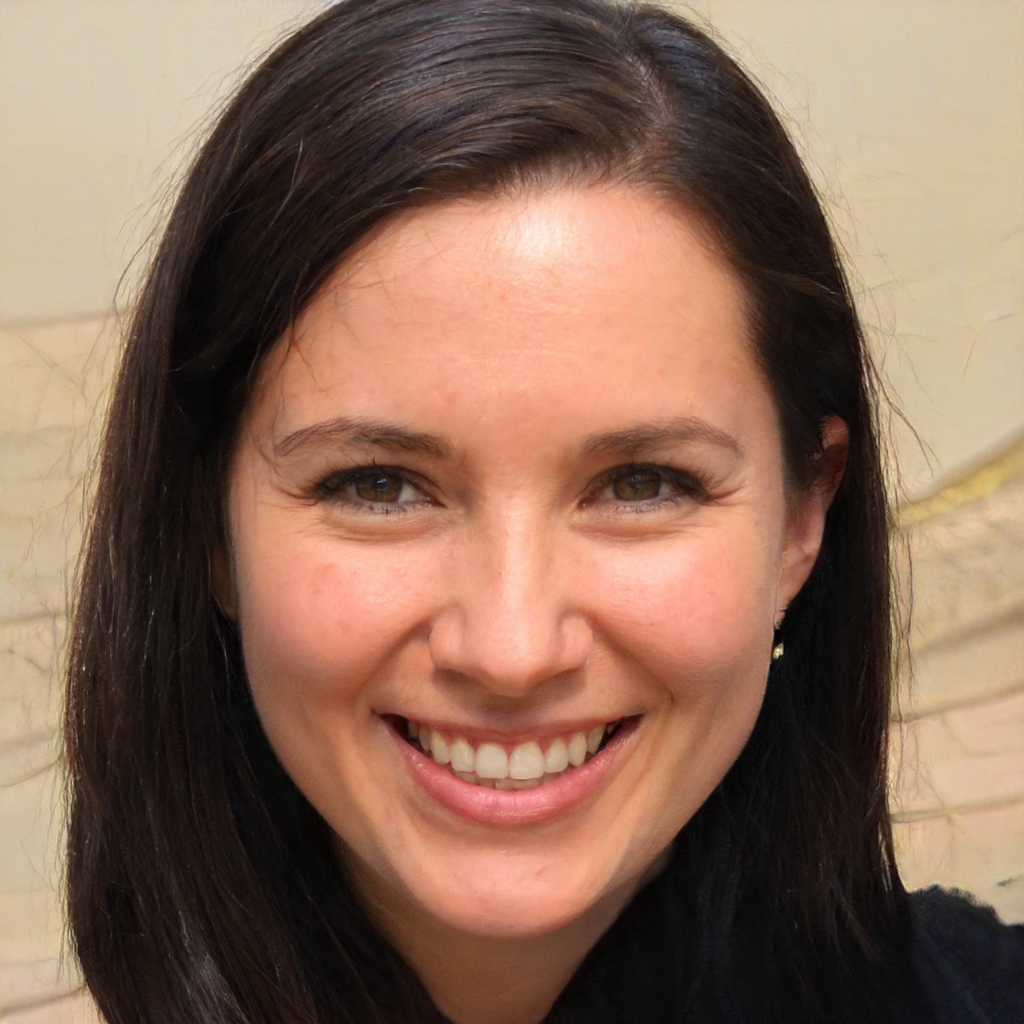 Olivia Jones
Discover what Olivia is talking about from Parenting to Entertainment & all of the in between. Activities for Kids, DIY, Health & Fitness, Giveaways & More..