How To Pursue Hobbies and Passions As An Adult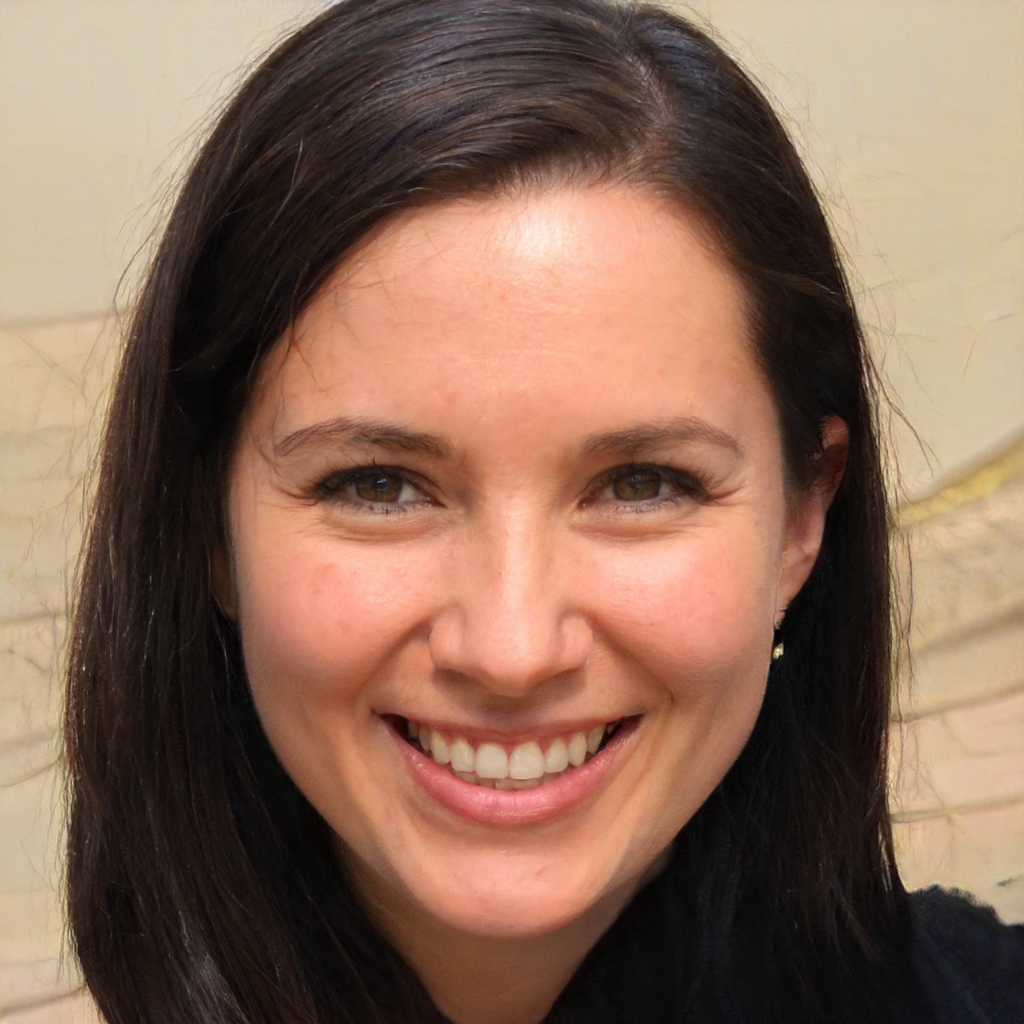 Olivia Jones
Discover what Olivia is talking about from Parenting to Entertainment…
We're all jealous of people who have hobbies: they seem to have started when they were young and now have skills on the side or passion projects that they balance with their regular jobs. Having a hobby or passion as an adult can add so much character to you, give you something to look forward to in your day, and make you feel creatively fulfilled.
If you're feeling like a hamster running a wheel of going to work and then watching TV until you pass out and do it all again, you probably know how much a hobby can fill in the gaps and enrich your life.
The problem with pursuing hobbies as an adult is that we're made to feel like we're too late. If it's arts and crafts, sports, or a musical instrument: we wish that we were sent for classes as a kid or already have years of expertise under our belt.
The truth of it is that we want to be experts already: and we're not looking forward to having to learn something by scratch! The attitude of 'it's too late already', stops us from ever trying!
Identifying your passion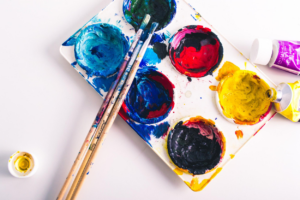 You probably did have a hobby as a child, whether it was making greeting cards for family members with a Crayola set, or coin-collection. Most of us drop our hobbies as we become teenagers, especially if we're not prodigies at them.
Try to think back about what brought you joy as a child, instead of trying to see what you were good at. Maybe you never had a hobby as a child, but wanted to! If you've always felt drawn to the violin, but didn't start learning when you were four: you still can.
If you're clueless about what your hobby could be: and something doesn't immediately pop in mind, try to take a look at your receipts. Where do you like to shop the most, and for what?
Most of us have guilty pleasures. A close friend of mine spent way too much money on scented candles (and never used them!) until she decided to start making her own! Now she runs a small business of homemade scented candles: and she never knew how much she could enjoy the entire process!
Even if your new hobby doesn't end up in entrepreneurial success, there are lots of activities out there that you could really enjoy doing.
Choose something that you get lost in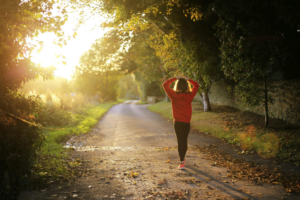 Sometimes we're more attracted by the idea of being exceptionally good at something, rather than the process of doing it. If you like to fantasize about being a multi-linguist or being a pro athlete, you might be thinking more about the fame and title rather than the activity itself.
Choose your hobby-based on what you can easily get lost in and lose track of time. If you feel creatively engaged in your hobby, and refreshed and recharged afterward: it's a good one to pursue.
If you tend to feel stressed out, like there's been more work added to your plate: then try to follow your gut instinct and go with something else.
Don't be overly ambitious in taking up a hobby, since you may not be able to sustain it and that will only make you feel like you failed! The key is to find something that you enjoy doing.
Let go of being good at your hobby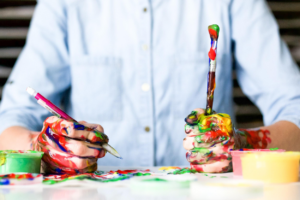 Most of the time, what's holding us back from pursuing hobbies is the pressing thought that we have to be good at it. We confuse hobbies for skills and feel embarrassed to show our work to someone unless it's exceptionally good.
Try to shift your focus to actually enjoying the creative process.
We have a tendency to get into a new hobby and immediately start looking for inspiration. There's nothing wrong with this inherently, but flooding ourselves with content of people who are very skilled can demotivate us. When I started painting again as an adult, I really enjoyed it until I started following Instagram art pages and then felt like I could never be good enough.
The key is to do this for yourself, not to add another feather to your cap. When you take away the burden of having to excel, you'll notice that you create just for the sake of creating.
When you spend time trying to have a good time, you'll invariably get better at your own pace! Let go of the destination and focus on the journey. Try to notice how you feel before your hobby and after. If you feel relaxed in any way, or recharged: this is the feeling to hold on to!
Don't tell people!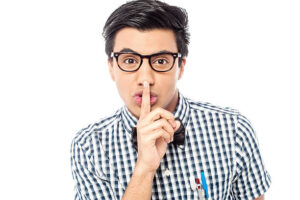 The next stress that we put on ourselves after the pressure to be good at a hobby, is to tell people. We think that by telling people or showing them our work, we'll seem like more interesting personalities. It's not a bad idea, but telling people about your new hobby can actually hinder your progress.
When you tell people about the new pottery class you joined, they immediately want to see your work! If it's dance or a sport, they try to come to watch you (out of support!) but this can add unwanted stress. We now feel that we have something to prove.
This added pressure can be detrimental to your budding new hobby. Every time you don't do as well as you wanted to, you'll feel like you're letting your loved ones down somehow. This can further demotivate you on your early journey with the activity.
There's also research that indicates that telling people about our goals can lessen our desire to actually accomplish them. This is because we get a small hit of dopamine or sense of accomplishment from getting the approval of our loved ones, which lessens the drive to get that sense of accomplishment from the activity itself.
Try to keep it a secret to yourself: this is your treat! Safeguard your hobby until you've nurtured it and try to tell people only once you're absolutely certain that there's no turning back.
Final Words
Whatever your new hobby is, try not to go overboard with your own expectations for yourself. Dedicate just a few hours a week to indulge yourself. The best part is: you're doing this for yourself. You can stop whenever you want, and shift to another one instead! Once you let go of the burden to be good at something, you can focus on the process.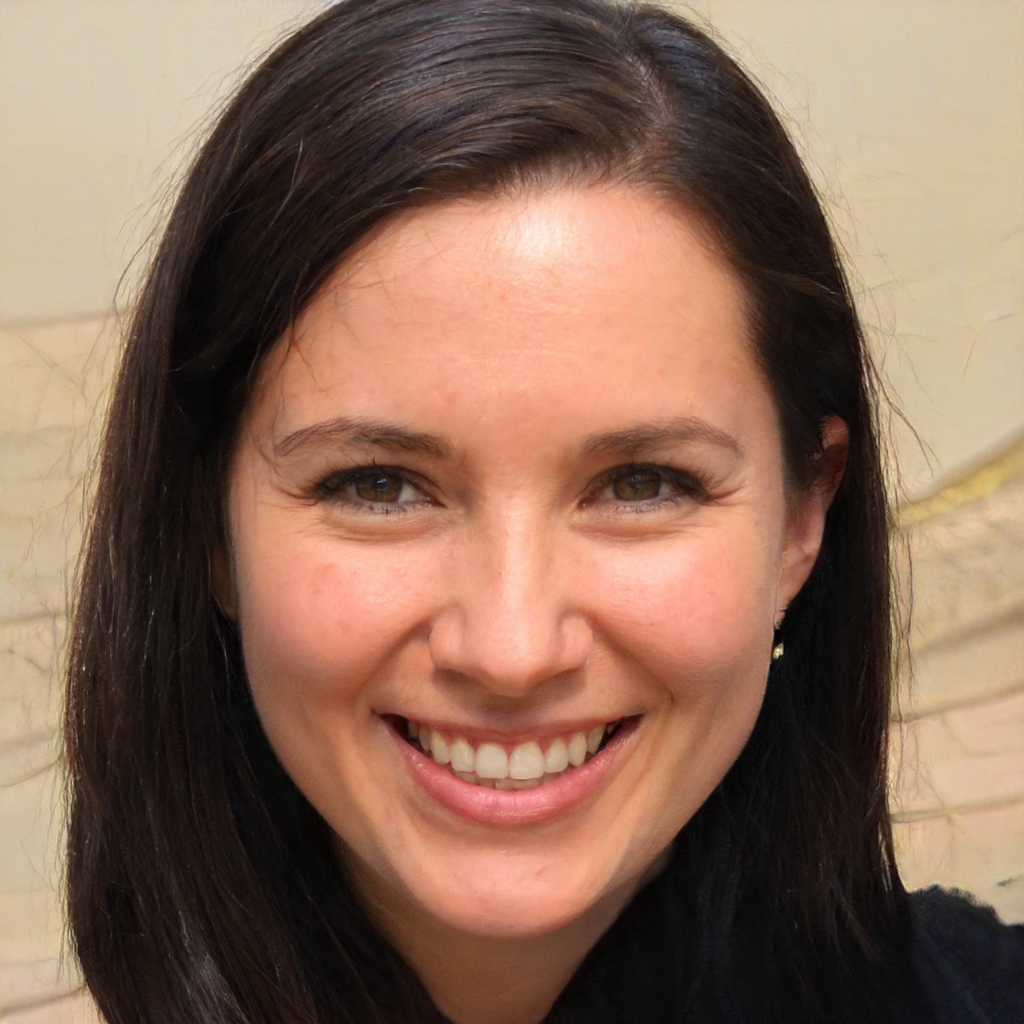 Olivia Jones
Discover what Olivia is talking about from Parenting to Entertainment & all of the in between. Activities for Kids, DIY, Health & Fitness, Giveaways & More..