Top Christmas Markets in Europe to Visit With Family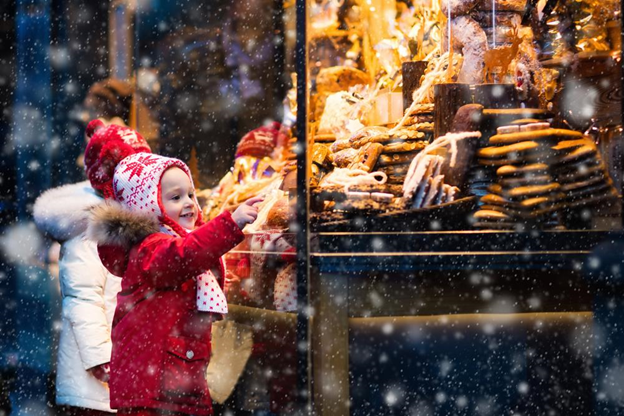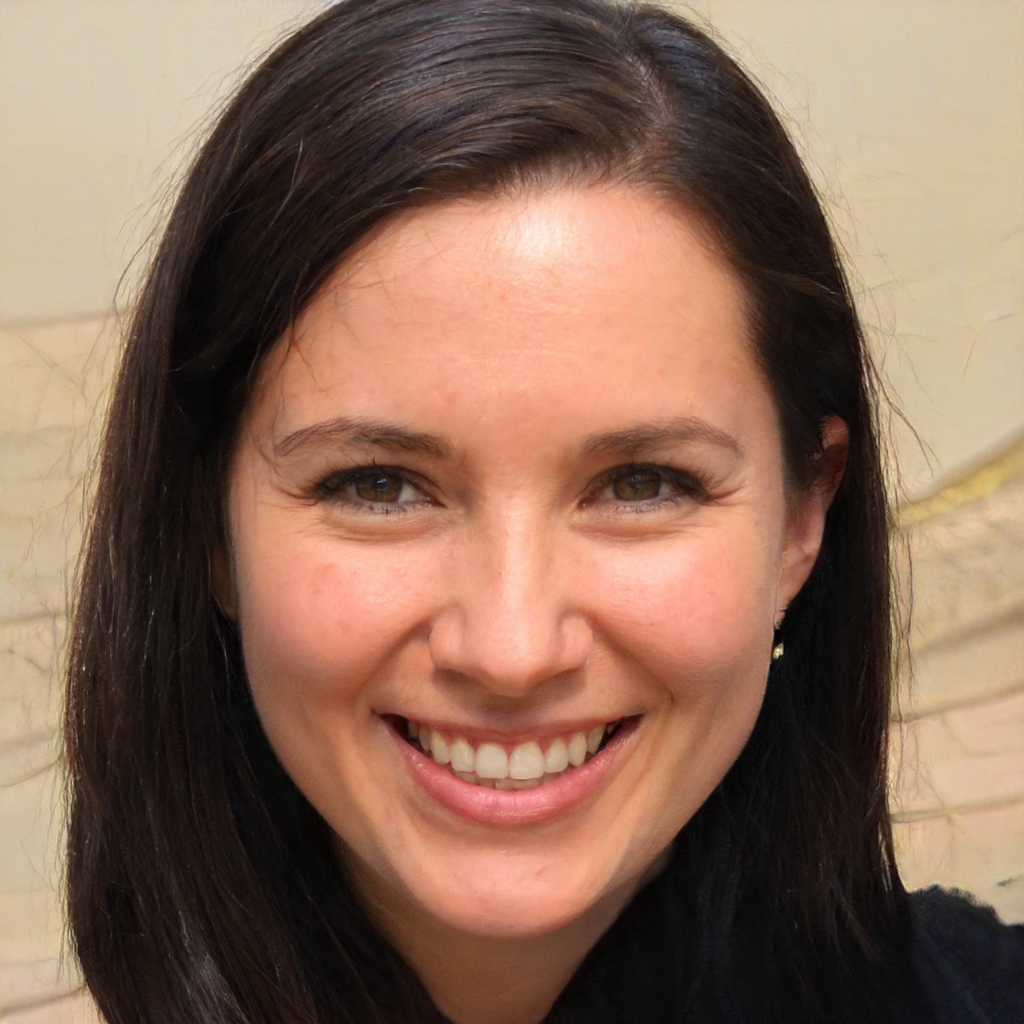 Olivia Jones
Discover what Olivia is talking about from Parenting to Entertainment…
The snow-capped cathedrals, the wooden chalets, Christmas carols in the air, hot-mulled wine, and seasonal cookies, the European Christmas markets are full of festive vibes.
There's nothing in the world that can match the zeal and zest of Europe's Christmas holiday season; the entire continent is tinkling with fairy-tale festiveness in the ambience.
But, still what's holding you back to have an unforgettable European vacation? Is it because your teen is afraid of flying, especially after the Covid-pandemic or it is their first-time air travel?
Regardless of the reason, there are so many short-term online courses that educate people of all age groups on how to combat their phobia of flying with the proper knowledge with regards to safety concerns around air travelling.
Even in this digital era, there are so many flying myths that need to be busted, otherwise, they double the anxiety. As you make up your mind to go ahead with travelling to Europe for Christmas, we have shortlisted some markets to include in your bucket list.
Let's Check Out the Best Christmas Markets of Europe:-
#1 Copenhagen, Denmark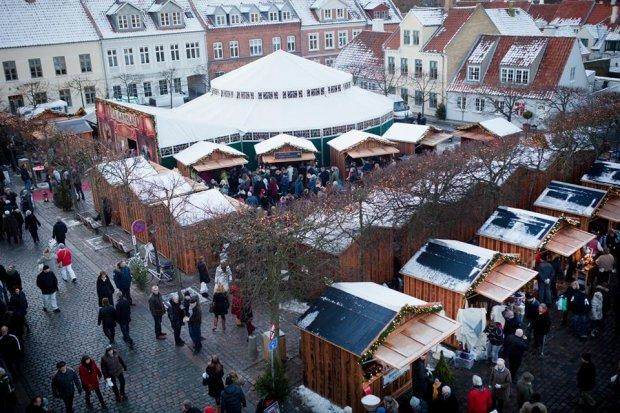 Not just one, there are numerous Christmas markets in Copenhagen, but the one you should not miss is the Hans Christian Andersen Christmas Market. What's special here? Each Christmas stall is named after an author's fairy tale.
You can soothe your soul with a delicious hot chocolate drink having add-ons like marshmallows, whipped cream, & caramel; this is the speciality of the market among the tourists from all parts of the world.
You can admire the huge collection of jewellery on display, along with handmade artistic presents for all budgets.
The blizzards of Christmas lights are truly incredible; everyone in your family, be it your kid or elder parents would love the entire festive setting.
Don't miss the tasty Danish treats such as aebleskiver; these are small pancakes topped with powdered sugar.
#2. Edinburgh, Scotland
Plenty of fashion stuff to shop from, and Christmas delicacies, but what steals the show is the breathtaking views of the entire town from the city's big wheel.
You must stick around till the new year celebration to witness the Hogmanay street party. Then on the 1st January, some of the brave souls from across the country will take a dive into the freezing water, known as Firth of Forth, during the Loony Dook's annual celebration. Wow, isn't that one heck of a fun?
#3. Munich, Germany
Many Christmas markets of Munich date back to the 14th century. The meticulously hand-crafted gifts and toys are worth gifting to special individuals in your life to express your love and affection.
You must dine out with your kids at a local bistro, and try gingerbread, German sausages, with hot mulled wine, believe me you I'll finger-lickering love it!
See Also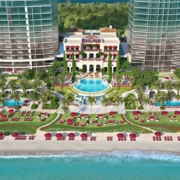 There is also plenty of children fun like games, toys, cookie-baking workshops, and so much more.
#4. Prague, Czech Republic
Prague's holiday extravaganza features the gifts of clothing, hand-crafted items, and thousands of tree ornaments. If your tummy is hunger growling, then you must taste the meat and sugar-coated roast nuts, they are crispy & sweet.
When you're tired with all the shopping you've done, learn crazy things about swords and how they are made at local outlets. A lovely evening listening to the group carols at the Wenceslas Square is definitely a memorable experience to indulge in.
#5. Amsterdam, Netherlands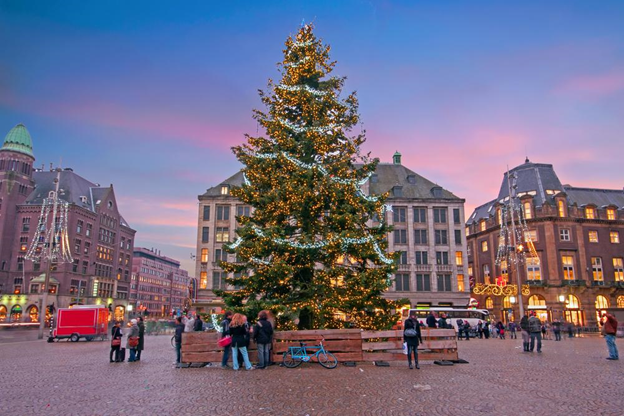 Amsterdam features a manifold of markets selling anything from the one-of-a-kind gifts, pastries, to Christmas decorations, and so much more.
You can check out family activities such as ice skating, musical performances in the setting of twinkling lights. Amsterdam is also renowned for its wine tasting nights during the Christmas and New Year's eve.
Conclusion
Apart from these, there are many Christmas markets in Europe to see at least once in your lifetime. These include Jul i Vinterland, Oslo, Norway, Sibiu Christmas Market, Romania, Advent in Zagreb, Croatia, and Basler Weihnachtsmarkt, Basel, Switzerland. There are many budget-friendly accommodation options in these European destinations with excellent amenities but book early to avoid hassles later on.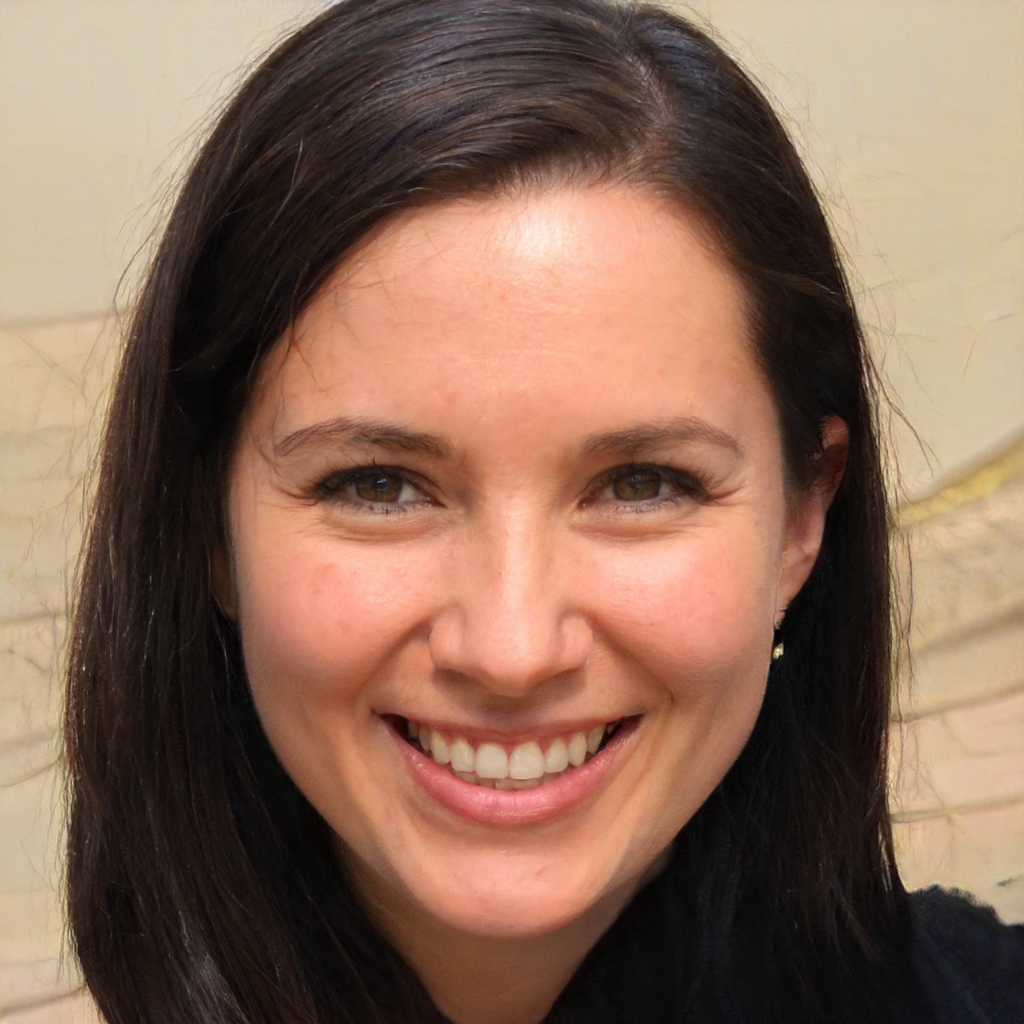 Olivia Jones
Discover what Olivia is talking about from Parenting to Entertainment & all of the in between. Activities for Kids, DIY, Health & Fitness, Giveaways & More..