Useful Christmas Gifts For Nature Lovers To Suit Any Budget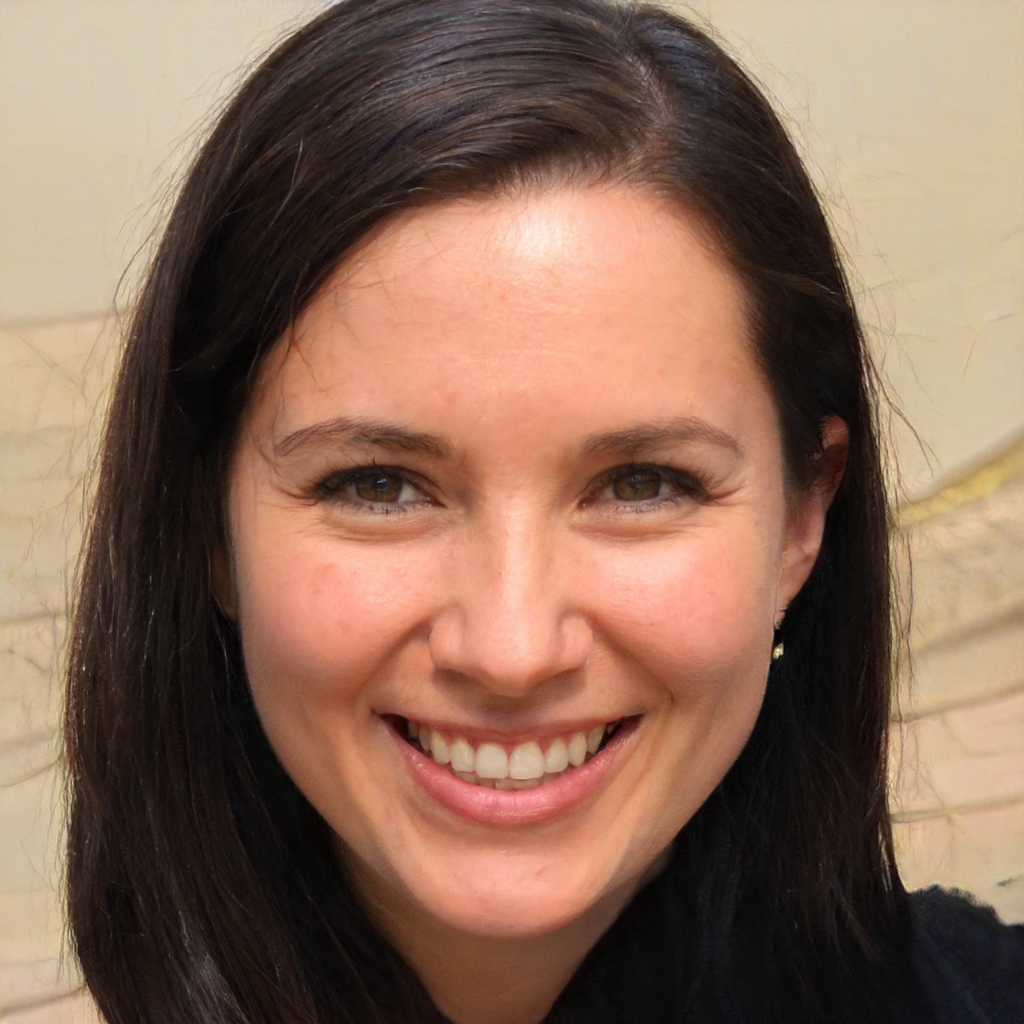 Olivia Jones
Discover what Olivia is talking about from Parenting to Entertainment…
Finding the perfect gift for that particular person in your life can be understandably challenging. You've probably already scoped out a large number of gift guides and only come across generic gift ideas that won't impress anyone. Luckily, we have compiled this list of useful Christmas gift ideas for nature lovers to help give you a bit of inspiration. Instead of giving a gift that will soon be forgotten, these useful gifts will be appreciated for years to come.
Fishing Gear Gifts
If your significant other is as passionate about fishing as you are about finding the best gift for them this Christmas, gifting fishing gear is a great option. Fishing gear is also exceptionally vast, so you will be able to find something to suit your budget. You can gift a quality saltwater reel from recommended saltwater reels reviews or gift a new utility jacket as a practical gift for any fishing enthusiast.
The Gift Of An Adventure
Gifting experiences are as popular as gifting items, and gifting your partner with an adventure experience is a great way to invest in memorable bonding time. You can consider hot air balloon rides, a camping trip, or even a rock climbing experience to get the adrenaline pumping. When it comes to gifting an experience, the sky is the limit. You can also complement your main experience gift with items from this list of gifts for travel lovers.
A Piece Of Nature To Keep
Pot plants are not just excellent house warming gifts as they are suitable for just about any occasion. Finding out your partner's favorite type of indoor plant and pairing the plant with a plant workshop gift is an incredibly great idea. If your significant other loves nature, gifting a piece of the wilderness will be a cherished gift for years to come.
Camping Equipment
Camping equipment is continuously adapting to better the convenience and the experience we get from a camping trip. So even if you think your partner might have enough camping equipment, there is probably something new on the market to replace something outdated. Scoping the market for innovative camping gear is a great way to find a practical gift for any nature lover. From unique water filter systems to innovative easy-set-up tents, there is always something new in the world of camping gear.
A Camera And A Personalized Notebook
What better gift to give a nature lover than the ability to capture the beauty of nature freely? Gifting your partner a high-quality camera or even a more pocket-friendly compact camera is an excellent idea this Christmas. What's more, adding a personalized notebook to capture memories or even log travel experiences is a great way to complement the main photo capturing gift. Cameras are available in various models, and some are more suitable for the outdoors than others as they are more compact and lightweight. Therefore, you will be able to find a camera that suits your budget.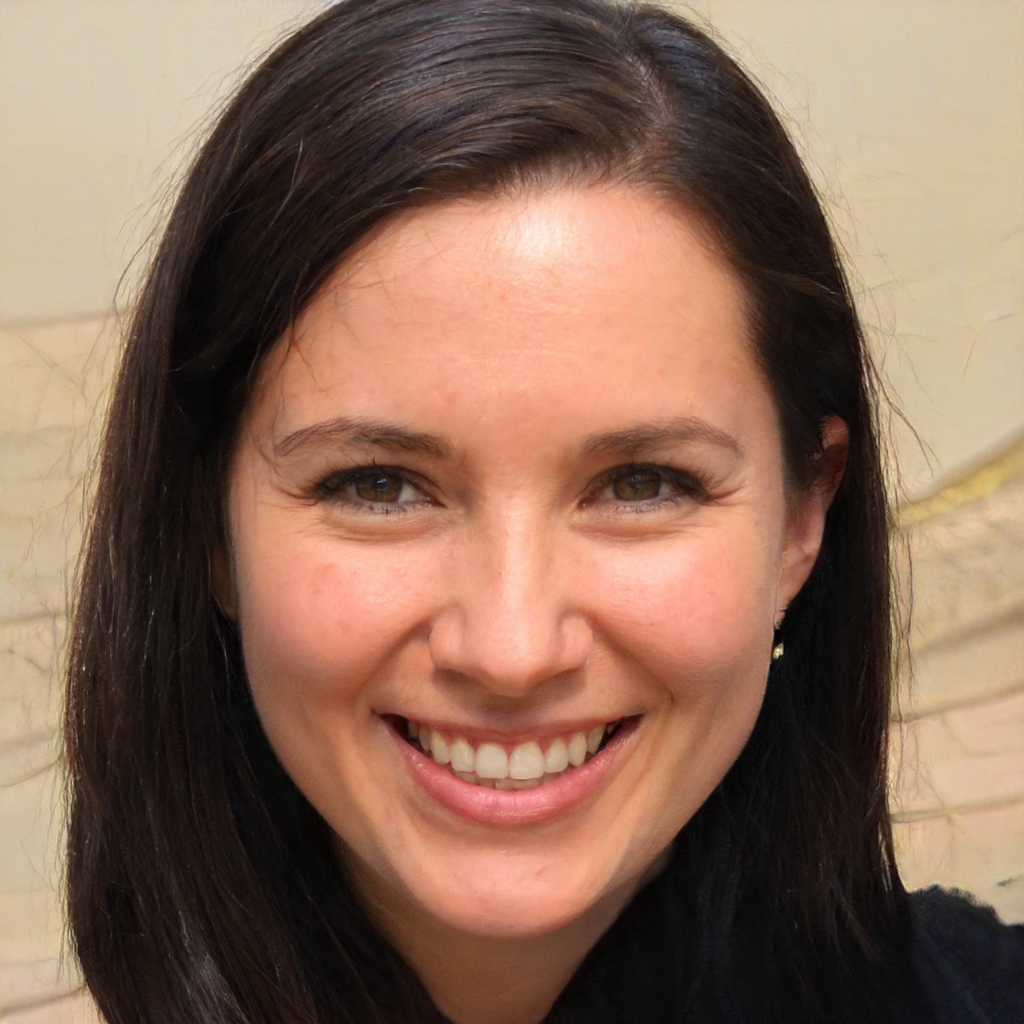 Olivia Jones
Discover what Olivia is talking about from Parenting to Entertainment & all of the in between. Activities for Kids, DIY, Health & Fitness, Giveaways & More..