4 Ways To Start 2020 with a Healthy Fresh Start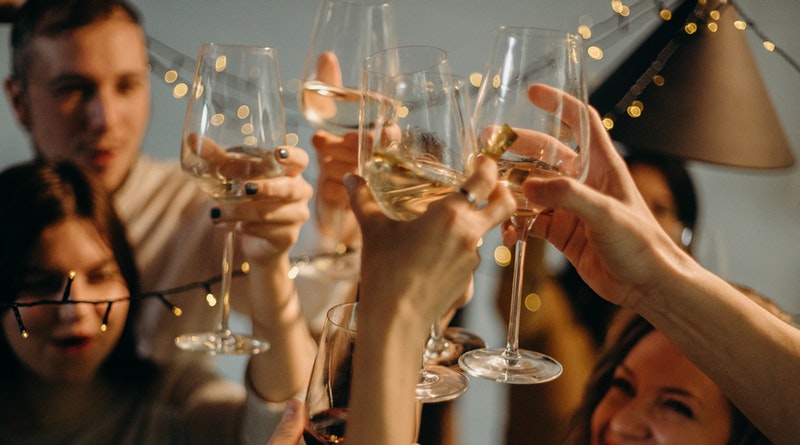 Becky
Newly middle-aged wife of 1, Mom of 3, Grandma of…
It doesn't matter if it is the start of a new school year, a milestone birthday, or the fact that a brand new year (and decade) is only a few weeks away, having the chance or opportunity to wipe the slate clean, so to speak, and start over, is something that we all need. For some people, that could look like starting up a new exercise routine or cutting something out of their diet for good. For some other people, it could be about a commitment to spending more time with family and friends or a commitment to get a new job or start that business they've always wanted to. So with that in mind, as we will have the new year 2020 approaching soon, here are some of the things that you could choose to do to live your happiest, healthiest, and best life.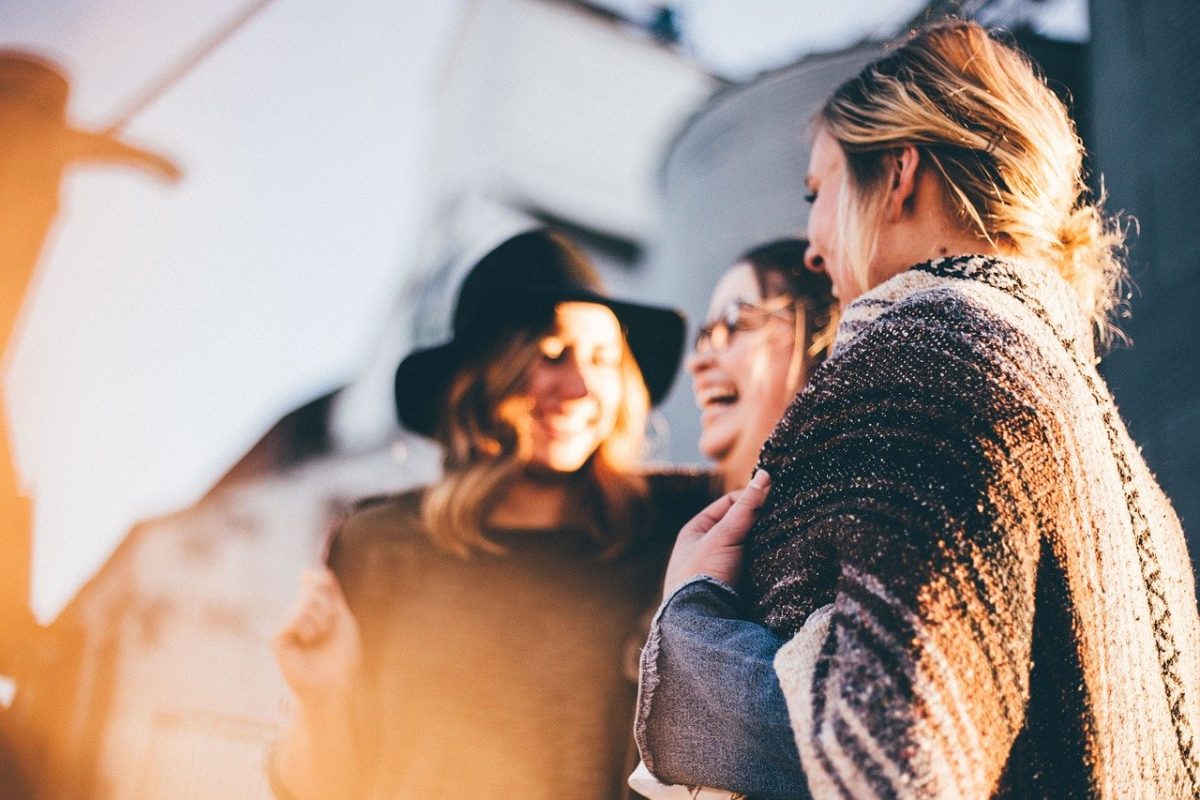 image
An attitude of gratitude
There are both physical and psychological benefits to having an attitude of gratitude. If you are grateful, it is actually good for your health. In fact, there have been studies that have looked into this, and they have found that being grateful, and having that kind of attitude, can help to lower blood pressure, reduce the signs of aging, and actually can reduce stress and depression. So choosing gratitude this new year could be a really positive change to make; one you will be grateful for.
More Physically Active
You don't have to commit to running a marathon next year unless you want to of course. But making a commitment to yourself to be more active is something that can really make a difference. Even if you just plan on walking more each day, or plan to cycle to work instead of getting the bus. Think about your lifestyle and what will fit in with it, and then you can go from there. If it is easy to fit into your life, it will be much simpler to make it happen on a regular basis.
Change the things you've always wanted to
There is a saying that talks about a change being as good as a rest. So making a change in your life could be what you need for a new outlook and a new feeling of peace of happiness. And while some changes are really long-term, think about the things that you can change in the short-term. You could look to change things like your teeth, if you've always wanted to try Invisalign, for example. You could change your hairstyle or hair color, or even look to change your job to something you've always wanted to do. Making a change can be as bold as you like, but making that change can give you such a boost, both physically and mentally.
Make sleep a priority
You know that they have used sleep, or lack of sleep, as a method of torture before, right? So why are you doing it to yourselves? Sleep is so important for health and well-being, it can really take its toll on us if we aren't getting enough. Make a commitment to get into a better sleep routine and to put down the phone before bed; give yourself more of a chance.
Becky
Newly middle-aged wife of 1, Mom of 3, Grandma of 2. A professional blogger who has lived in 3 places since losing her home to a house fire in October 2018 with her husband. Becky appreciates being self-employed which has allowed her to work from 'anywhere'. Life is better when you can laugh. As you can tell by her Facebook page where she keeps the humor memes going daily. Becky looks forward to the upcoming new year. It will be fun to see what 2020 holds.