5 Amazing Ways to Master the Art of Making Backlinks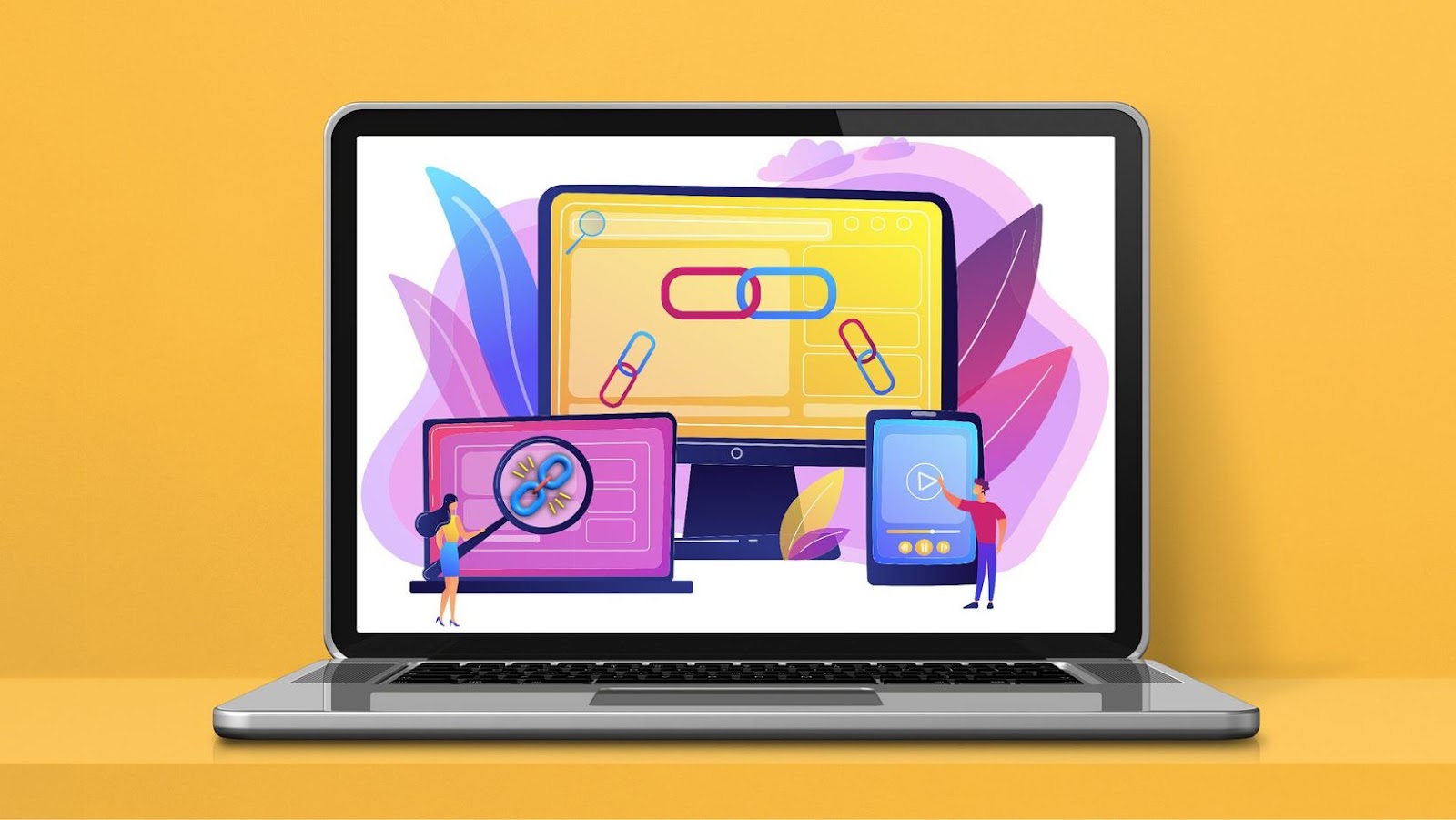 Deepak
Deepak is a lover of nature and all things sporty.…
Backlinks are the lifeblood of SEO, improving page rankings, brand visibility, domain authority, and the site's competitiveness. Research shows that the #1 site in SERPs has 3.8 more backlinks than its counterparts. However, making backlinks can be daunting, with 41% of enterprises struggling to create high-quality backlinks.
Read on to learn five fantastic ways to master the art of making backlinks.
Consider Broken Link Building
Broken link building is a reliable and scalable way to gain backlinks. A broken link does not lead to the referenced content, and the user gets an error message.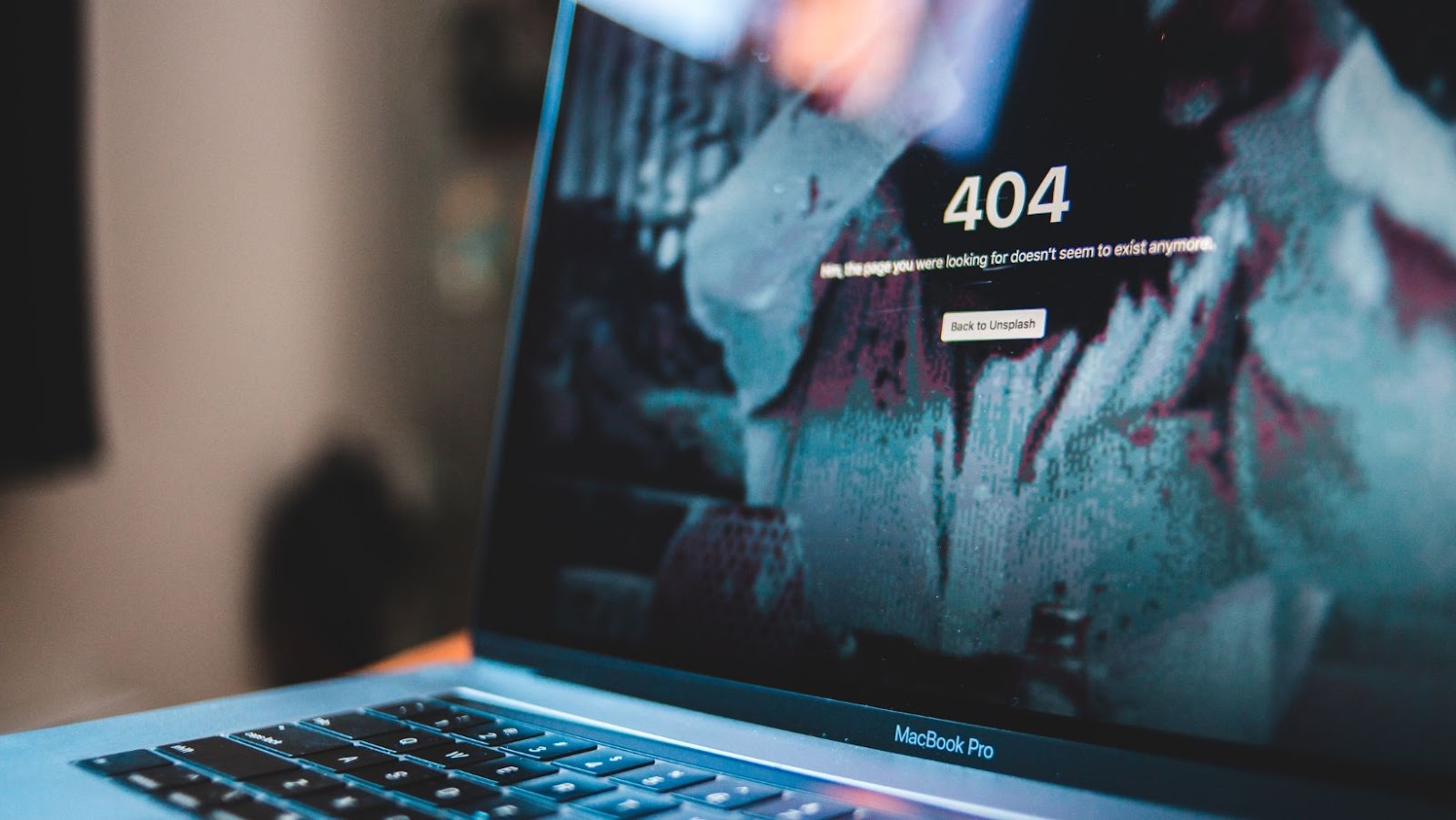 Broken link building comes in handy to rectify this error and improve user experience. When using this strategy, a business does two crucial things. First, they identify sites and content with dead or broken links in their specific niche. For instance, if run a CBD business, a broken link building is vital in your CBD SEO backlinks strategy to increase your specific business reach globally. Second, they contact the webmaster and recommend their content as a replacement.
Backlink tools such as Ahrfs, Moz, and Screaming Frog help SEO gurus identify broken links and convert them to wins. While the outreach part of broken link building is challenging, it is fruitful when you start by building rapport with the webmaster. Also, communicating effectively and sincerely increases the odds of a website replacing a broken link with yours and gaining quality backlinks.
Create Link-Worthy Content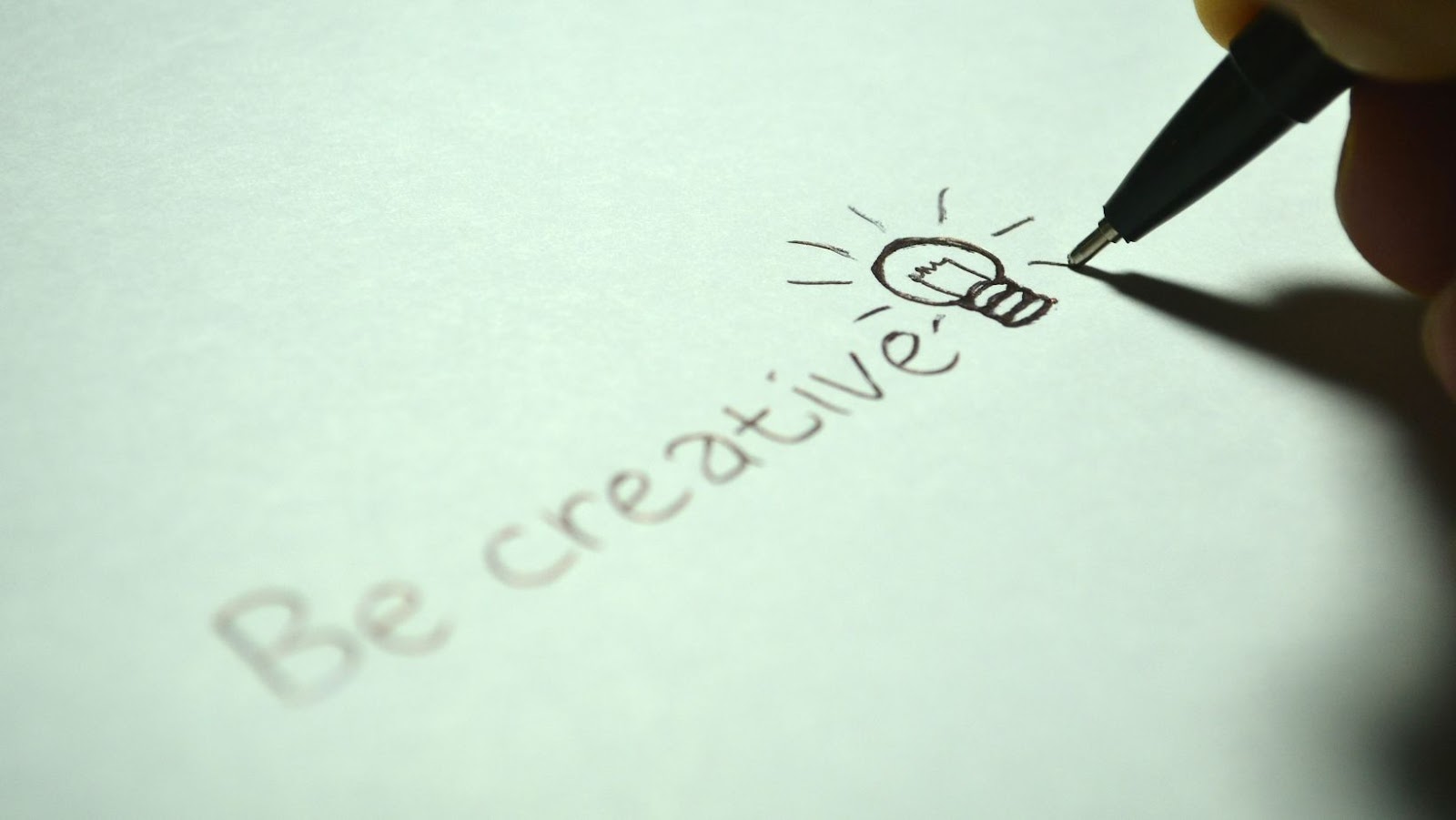 Every editor or publisher wants to link to relevant and value-adding content. As such, increase the chances of a backlink by generating original, credible, actionable, and thought-provoking content. A good way to start your content creation journey is to audit existing content. Do you have clear and compelling content other sites want to link to? How does your content compare to competitors? Are there any content gaps?
After answering these questions, write quality and insightful content to compete in search. Your content should answer frequently asked questions in your niche as well as solve problems. The best type of content for earning backlines includes;
Infographics
How-to articles
Data and research
White papers
Inspirational content
Webinars
Videos    
Opinion posts
Free tools and templates
Case studies
Reach Out for Links
After crafting highly effective content, reach out to potential sites, editors, and bloggers and ask them to link to your content when creating theirs. Rich and valuable content is irresistible; almost all websites want to link to it.
The golden rule is to look for sites or blogs relating to your content, business, products, and services. A backlink from a high authority site is invaluable and serves as a 'vote of confidence. 'Also, it exposes your business to new audiences and potential customers.
You may wonder, how do I reach out to a potential site for a backlink? Firstly, identify a potential link partner. It can be a website or blog that would gain from your content and has a high domain authority. Second, contact the editor with a concise, personalized message. Some SEO experts reach out to sites they link in their content –external links and request them to return the favor.
Third, explain how linking to your content benefits them. For instance, they get the latest trends and research from your article. Fourthly, make the editor's work easier by offering the anchor text.      
Consider Guest Blogging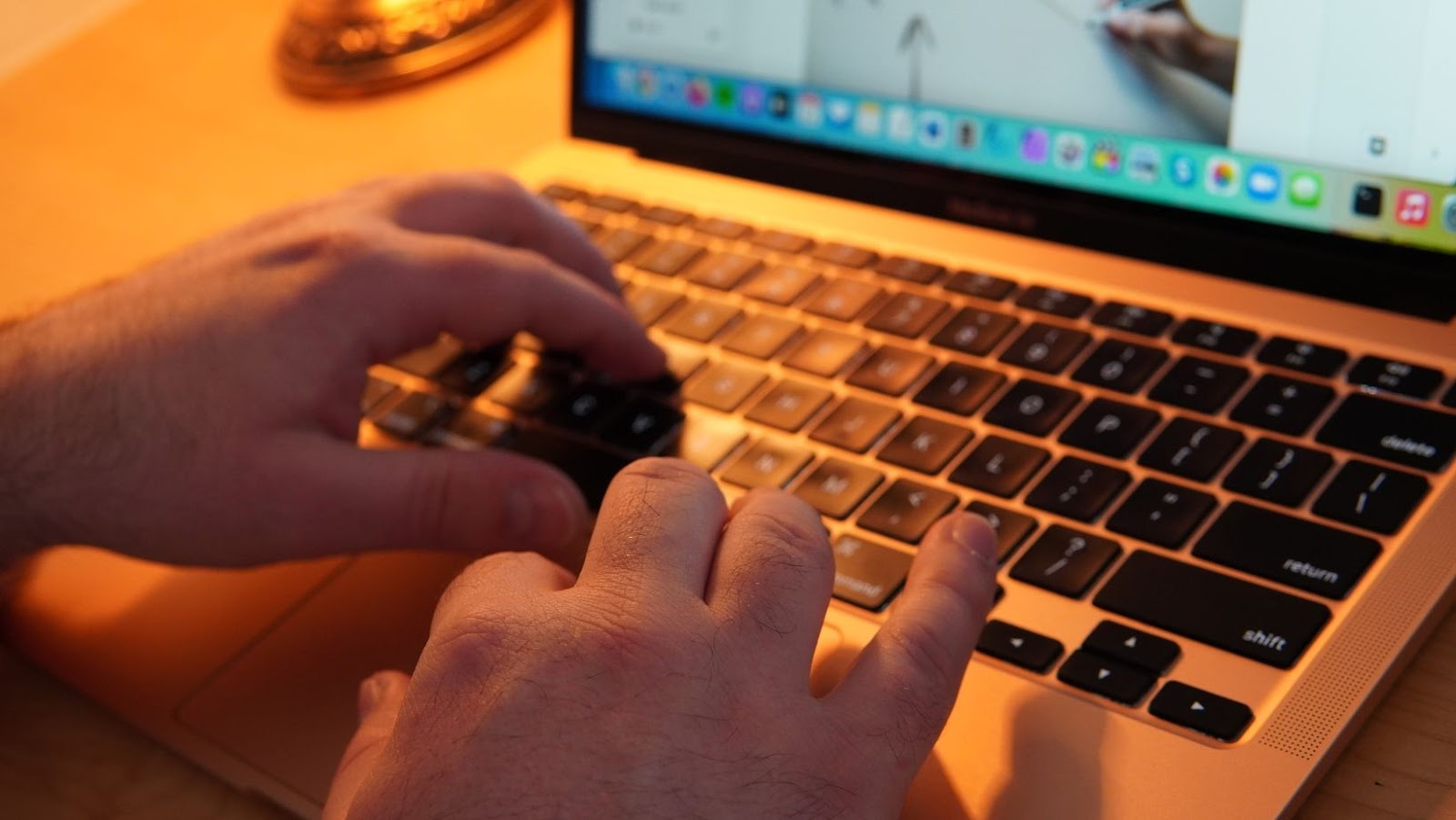 Guest blogging is an ethical way to get authoritative backlinks, with various studies proving this. SEMRush reports that 53% of digital marketing professionals consider guest posting the most effective means of creating a backlink profile. Guest blogging involves creating content for another site in your niche and linking to your content. Here are a few useful tips for guest blogging to build meaningful backlinks.
Set SMART goals: For instance, attain x number of backlinks
Choose a topic that serves your goals, not the publisher's
Identify reputable and relevant publications and guest blogging sites. Don't settle for any site accepting guest posts
Research the publication's guest blogging guidelines and pitch accordingly
Write the post or outsource it to a professional. Ensure the article is compelling, optimized for SEO, has visual assets, and links to your content and other authoritative publications
Track performance to determine whether you accomplished your goals
Avoid Flawed Backlinking
While building backlinks is beneficial, it can be disastrous when done incorrectly. Search engines like Google have clear guidelines for creating backlines. Going against these guidelines may result in lower rankings, affecting your SEO strategy adversely.
Most search engines prohibit black hat tactics such as buying links, bribing other sites for links, link schemes, and misleading redirects.
In link building, quality, not quantity, is king, and having more links does not translate to higher rankings. In fact, too many backlinks are regarded as spammy and affect ranking scores. Therefore, consider the relevance and authoritativeness of links, not the number.    
Conclusion
Backlinks are essential to SEO, impacting search engine rankings and website traffic. When high authority sites link to your site, they endorse your content, and Google rewards you with high rankings. Use the above ways to build quality backlinks and hack the SEO game. It is best practice to avoid unethical link-building strategies such as purchasing links and misleading redirects to prevent hurting your rankings. Importantly, mastering the art of making backlinks takes time and effort; be diligent and patient.    
Deepak
Deepak is a lover of nature and all things sporty. He loves to spend time outdoors, surrounded by the beauty of the natural world. Whether he's hiking, biking, or camping, Deepak enjoys being active and in touch with nature. He also loves to compete and push himself to his limits. Deepak is an avid cyclist, runner, and swimmer. He has competed in several triathlons and marathons, and is always looking for new challenges to take on.