Exploring National Parks in your RV: The Ultimate Guide to America's Treasured Wilderness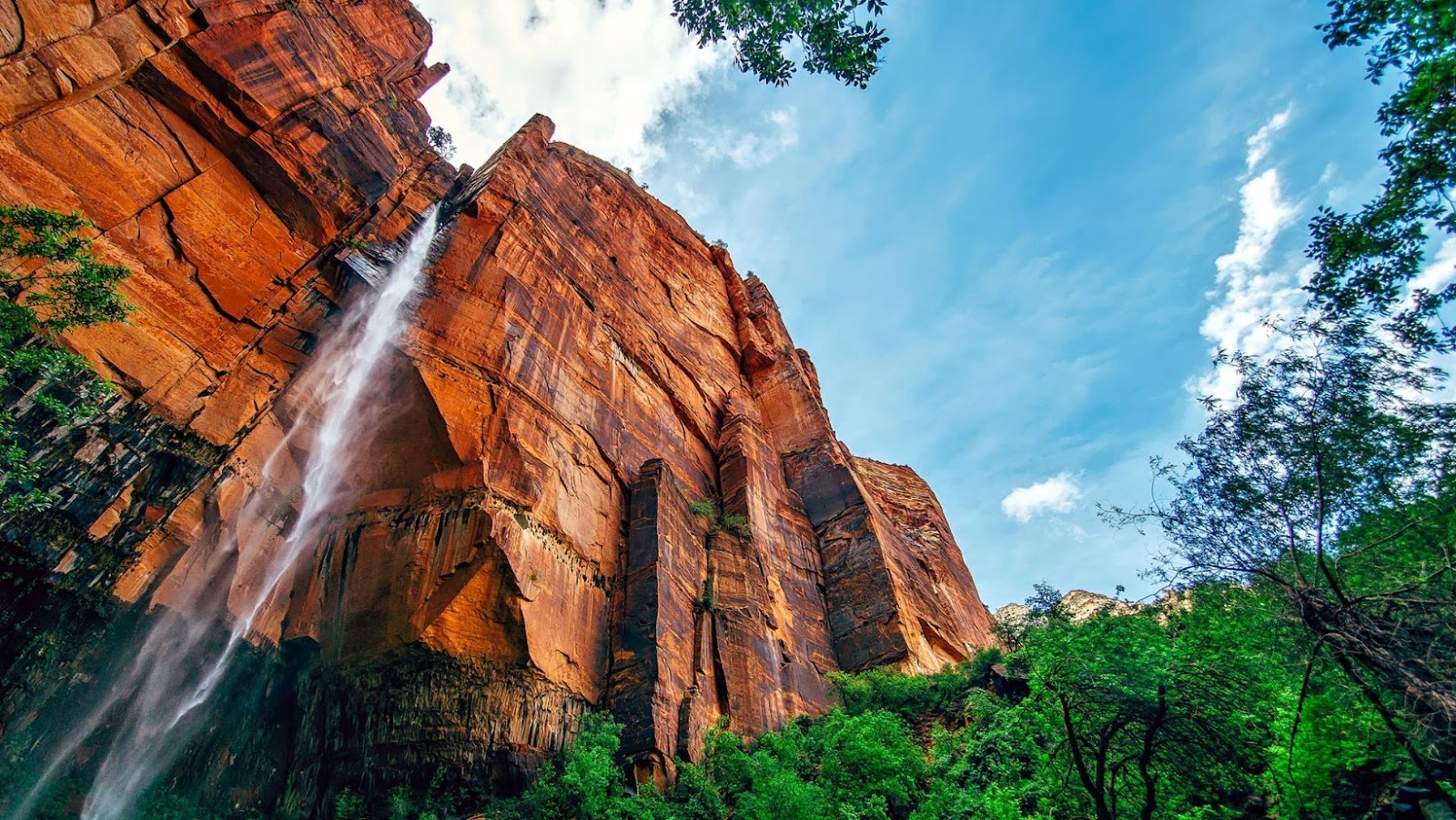 Deepak
Deepak is a lover of nature and all things sporty.…
RVing is an abbreviation for recreational vehicles, a type of motorhome that can be used for vacationing or as an alternative form of housing. In the United States, there are over twenty million RV owners who enjoy the freedom and convenience that comes with owning one. RVs are becoming increasingly popular as an affordable way to travel comfortably and explore the great outdoors.
An RV is much like a car in design but features living quarters such as sleeping accommodations, kitchenettes, and bathrooms, making it easier to stay on the road longer than a hotel would allow. An RV can range from small vans to large-sized buses depending on your needs, budget, and comfort level.
When exploring America's treasured wilderness in your RV, you can set your own pace and enjoy some of the country's most pristine landscapes. Whether you venture off-road or stay within established campgrounds, there are plenty of ways to discover nature from the comfort of your home away from home.
When first embarking on an RV road trip through a national park, it's essential to be prepared for any situation that may arise. Before hitting the wide-open road, familiarize yourself with all the rules and regulations regarding camping within each park. Be aware of any potential dangers that may come up during your travels, such as changing weather patterns or wildlife encounters, both of which can be unpredictable.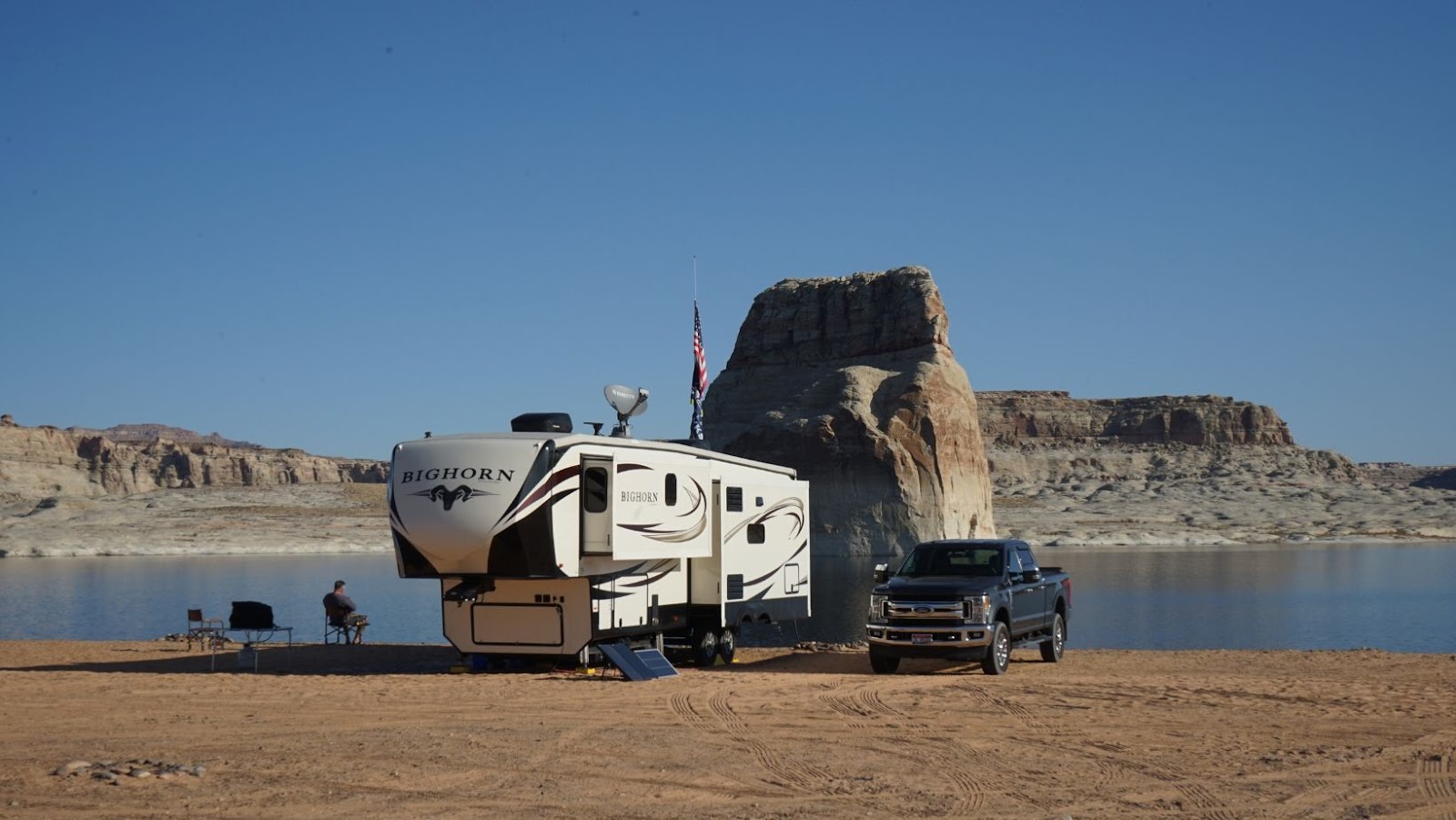 Before heading out, you'll want to make sure your RV is in good condition and adequately stocked with all the necessary supplies, including food, water, camping chairs, a portable generator (for off-grid park stays), and a first aid kit. Also, be prepared to pay entrance fees; some national parks charge an entry fee for recreational vehicles.
When selecting your destination, remember that each park has unique features and activities, from scenic drives through untouched landscapes to exciting backcountry hikes. No matter where your RV journey takes you, there are plenty of opportunities for adventure. Plan by researching the parks beforehand; this will help you determine if they offer amenities such as shower facilities or power hookups that might be necessary for your RV.
Keep in mind that each park has different types of campgrounds available to accommodate various needs and preferences. For instance, some campgrounds allow primitive tent camping (no machinery), while others provide electrical outlets and other amenities, such as restrooms and laundry services. Additionally, dispersed camping is permitted in most national parks; however, these sites don't typically offer any amenities.
On top of the unique scenery and activities offered at each park, you'll also get to experience local wildlife up close during your travels. Many parks have programs that provide guided wildlife tours or hikes through the backcountry, where you can observe plants and animals in their natural environment. Be sure to adhere to all safety precautions and never approach any animal that may appear dangerous or aggressive.
What to Pack When Exploring National Parks in an RV?
When exploring national parks in an RV, it's essential to be prepared with the right supplies. Before heading out, pack all the essentials, including a first aid kit, flashlights, extra batteries, warm clothing, and plenty of food and water. It's also helpful to bring items specifically designed for RVs, such as a portable generator for off-grid camping sites or a surge protector for powering electronics. Additionally, carrying along any necessary tools and replacement parts is wise in case of unexpected mechanical issues.
See Also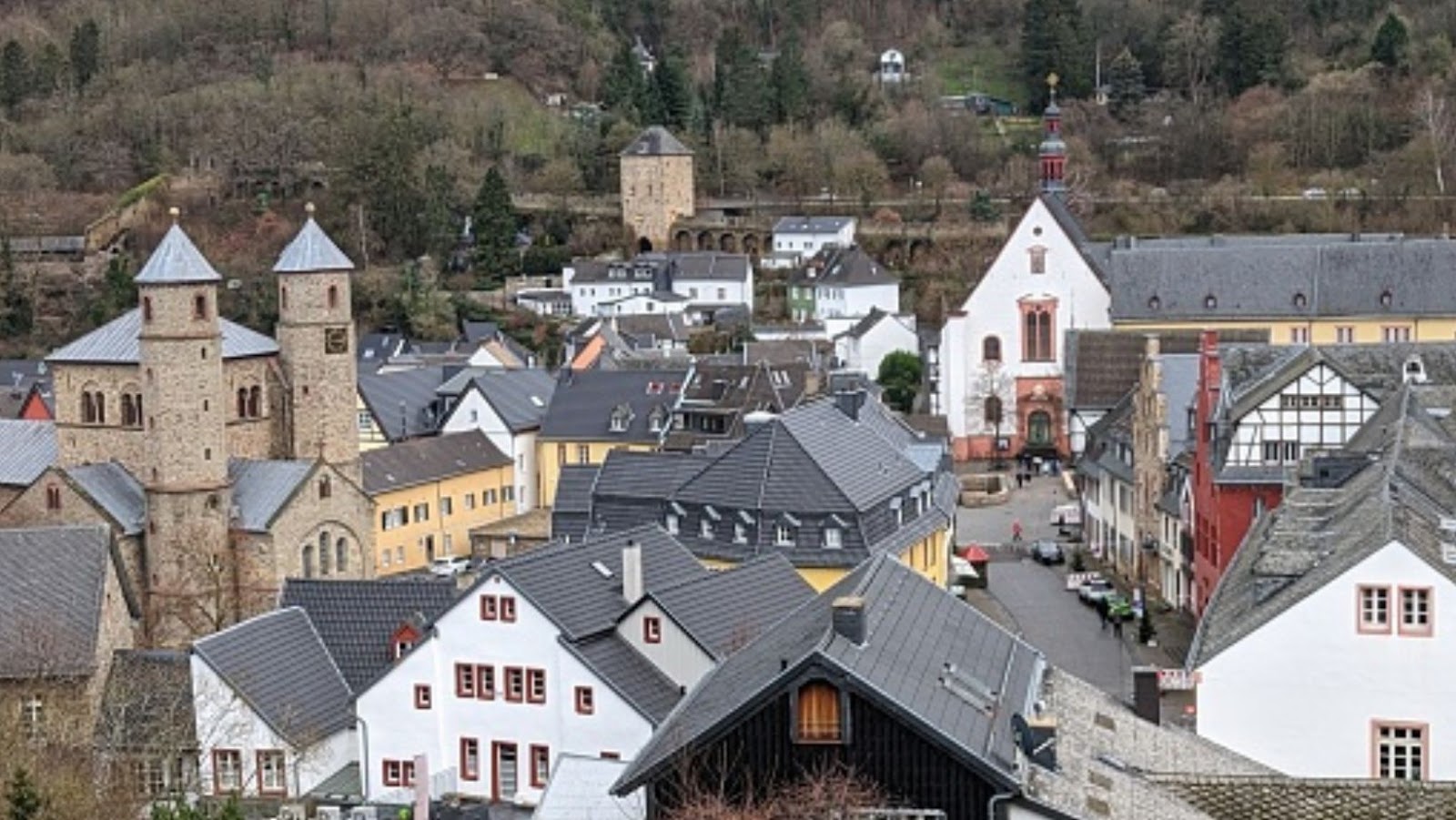 For comfort and convenience, consider packing bedding like air mattresses or memory foam pillows for a good night's rest. Remember to bring chairs for outdoor dining and a portable grill for cooking meals on the go. Once you find your ideal campsite, you can invest in outdoor lighting, such as solar-powered lanterns or string lights that can be hung from trees or posts. Set up a firepit outdoors during cool evenings while safely keeping wood away from flammable materials inside the RV.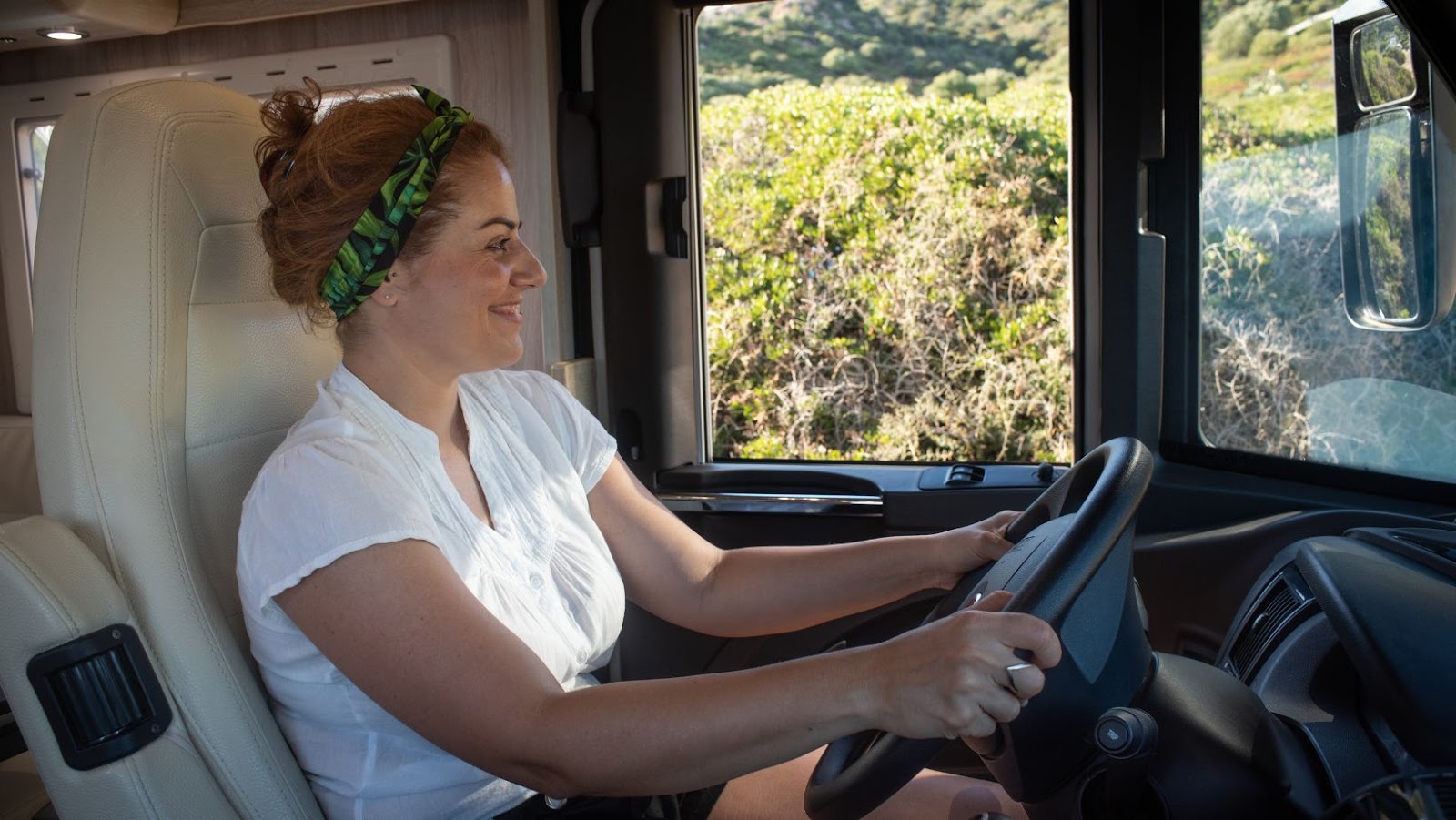 Cooking outdoors is a great way to maximize your rv camping experience. Ensure to bring the necessary cookware, utensils, and non-perishable food items such as canned goods, nuts, and granola bars. For safety reasons, keeping any prepared or raw food in airtight containers when not in use is best.
Finally, always remember to check with park rangers before entering, as some areas may have different regulations concerning campfires or pets. To make your journey even more enjoyable, research local attractions like nearby trails or fishing spots where you can spend quality time with nature. With all these supplies, there's no limit to what adventures await when exploring America's treasured wilderness in an RV.
Finally
Exploring America's treasured national parks from the comfort of your RV is an unforgettable experience, but staying safe and responsible is essential throughout your journey. If you plan, follow the rules and regulations for each park, and take necessary safety measures, you can make the most of this incredible adventure! So, please take a deep breath and embark on the road trip of a lifetime, where nature will reveal its beauty at every turn.
Deepak
Deepak is a lover of nature and all things sporty. He loves to spend time outdoors, surrounded by the beauty of the natural world. Whether he's hiking, biking, or camping, Deepak enjoys being active and in touch with nature. He also loves to compete and push himself to his limits. Deepak is an avid cyclist, runner, and swimmer. He has competed in several triathlons and marathons, and is always looking for new challenges to take on.