5 Best Mental Health Tools for Adults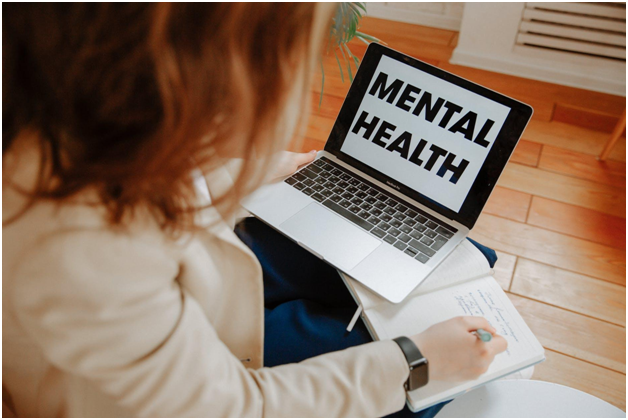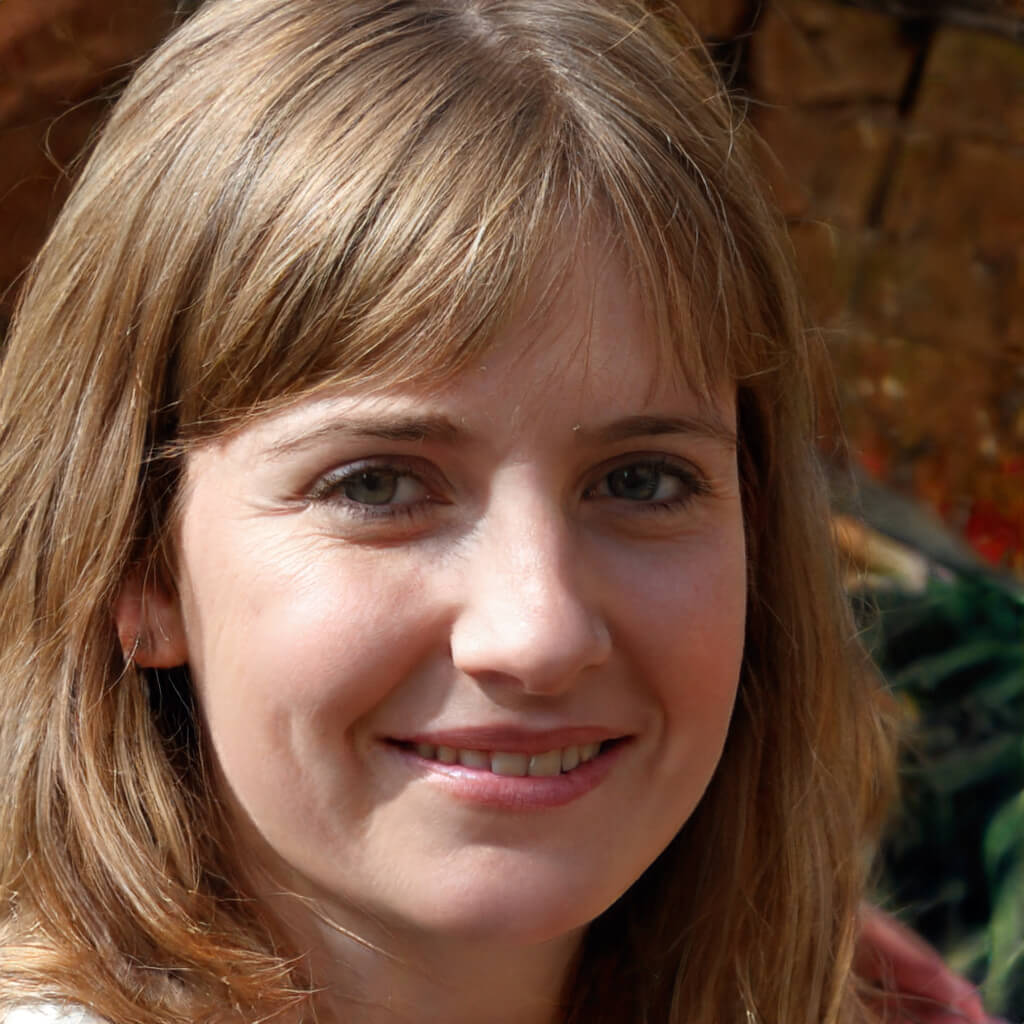 Modern-day life is chaotic as it is; having mental health disorders like stress, social anxiety, depressions, schizophrenia, etc. can make life even more challenging. Mental health conditions can indeed are treatable, but healthcare cost is sky-rocketing. This post is intended to help you find some of the best free or affordable mental health tools for adults.
Here Are the 5 Best Mental Health Tools for Adults
1) Mindfulness Meditation
Meditation is a generic term used to describe the practice of focusing one's attention inwards. There are many forms of meditation. But when it comes to improving mental health, there is no better practice than mindfulness meditation or mindfulness books.
This scientifically proven method is one of the best mental health tools for adults experiencing anxiety, stress, etc. Also, it is the most scientifically researched form of meditation.
2) Journaling
When it comes to treating minor mental health issues like stress or anxiety, there is no better mental health tool than journaling. Maintaining a journal involves writing down your thoughts, worries, plans, and feelings on paper. You can also download free journaling apps like Momento. Keeping a journal will boost your mood, increase self-awareness, make your life feel more gratifying.
3) Group Therapy
Emotional support is the most important thing missing from the lives of people with mental health problems. It is not easy for friends and family members to be with a stressed out or anxious person all the time. This is where group therapy comes into the picture.
A group therapy session is run by a facilitator who helps the participants open up and share their narrative. With the help of the internet, it is now possible to find an exclusive support group on various topics such as depression, eating disorder, substance abuse, parenting, etc.
4) Self-Help for Anxiety Management (SAM) Mobile App
Not everyone would find time to practice mediation or journaling. Life is busy, and people want quick solutions. If this sounds like you, downloading a self-help app on your phone would be beneficial.
Self-Help for Anxiety Management (SAM) allows you to create a 24-hour anxiety toolkit. You can track your anxiety-triggering thoughts without having to write a journal. Also, it will teach you several essential self-help techniques— everything for free.
See Also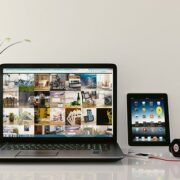 5) Mental Health Therapy
If none of those mentioned above-mentioned self-help techniques help, visiting a qualified mental health therapist can be the right solution. Mental health therapists understand human behavior like no one else. By sharing your concerns with them, you can give them a chance to guide you on the right path.
However, an appointment with a therapist may cost you more than $100 an hour. Sometimes, you may also have to visit the therapist more than once a week— which can take a toll on your wallet. I suggest you purchase health insurance that covers mental health therapy.
Conclusion
Once you begin using any of the above-mentioned mental health tools, over a week or two, you will notice a massive difference in your mood, attitude, and overall mental state. Read about meditation with tools like meditation and journaling, some people see results in a day or two. Now we'd like to hear from you. Let us know if you have any questions, opinions, or suggestions.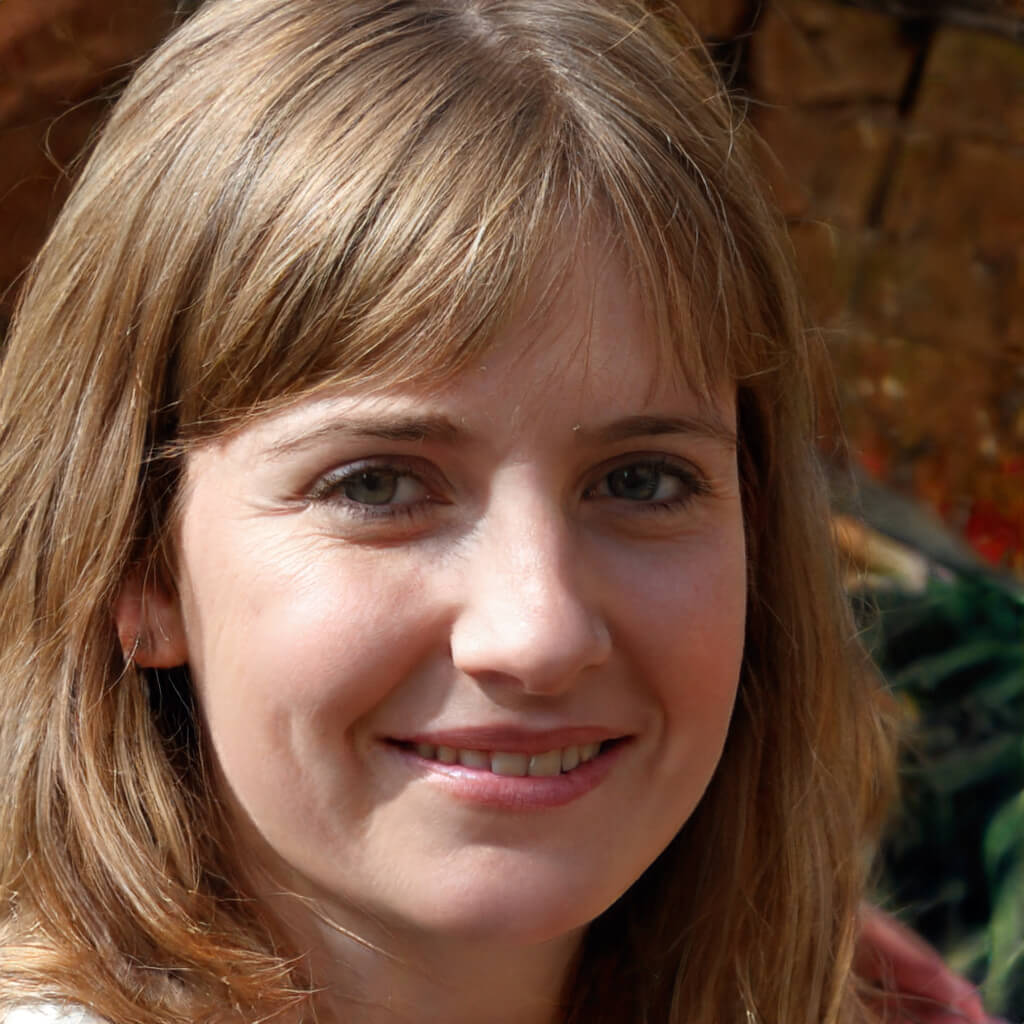 Betty Knight
Hi, I am Betty Knight, Owner of this site! I am a 'nearing 30-year-old', happily married to 1 awesome man. We live in the beautiful tourist town of Franklin NY.