5 Best Mother's Day Gifts for a Plant Lover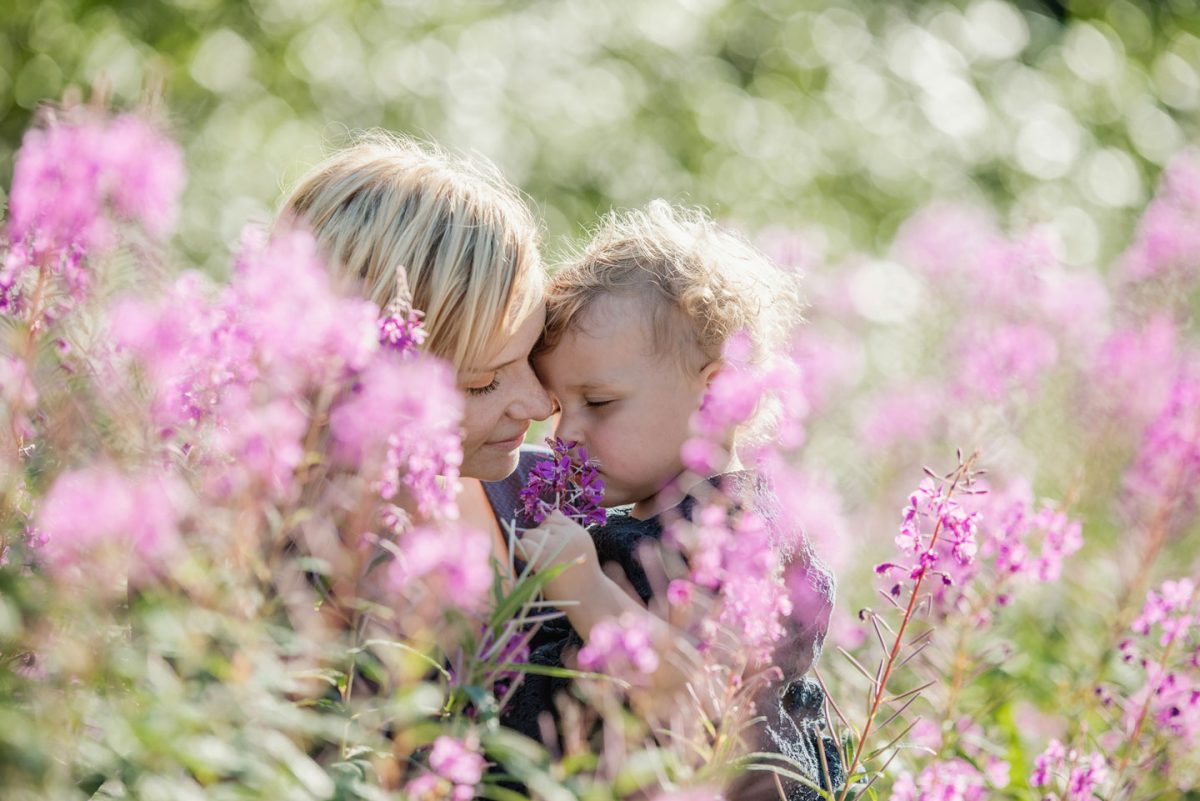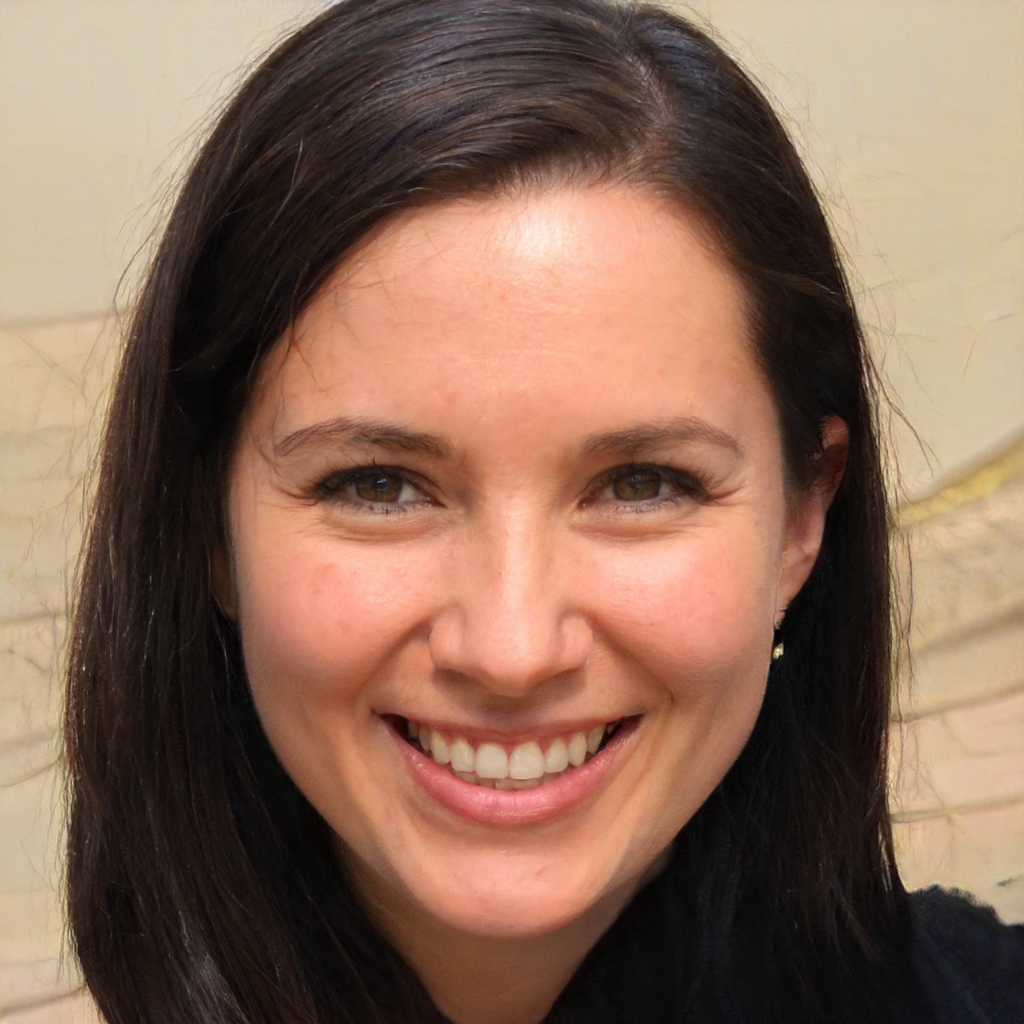 Olivia Jones
Discover what Olivia is talking about from Parenting to Entertainment…
When it comes to finding the perfect gift for your mom on Mother's Day, we understand just how important it is to find something that she will love. She does so much for everyone around her, and we know that it's a priority for you to get her something special to show just how much you appreciate her. If your mom is a total plant lover, you're in luck! We've put together a list of our top five favorite Mother's Day gifts that any plant lover would fall in love with. Take a look!
Also, read Thirty-One Gifts for the Win for Mother's Day
1. A Fresh Set of Gardening Tools
You can't go wrong with getting her a fresh, cute set of gardening tools! Chances are she hasn't updated her gardening tools in quite a while and finding her a new set in a style that she'll love would make for a great Mother's Day gift. Whether she would love something girly and floral or a set in something classic and timeless, there are plenty of options out there when it comes to gardening toolsets, so find something that will fit her style!
2. Some Beautiful Pots
A few durable, high-quality pots are another great gift choice for a plant lover. Depending on her preferred place to grow her plants, you'll want to consider either some indoor terracotta pots or some outdoor ceramic pots. Does she like items that are a bit more unique and have a one-of-a-kind vibe? Our collection of one-of-a-kind pots is the perfect place to find something that she will love!
3. Herb Garden Kit
Give her a little plant project to work on this Mother's Day! An herb garden kit is an adorable gift idea, giving your mom a plant-based project that is both easy to tend to and boasts some great rewards. You could get an entire kit with everything she'll need for her herb garden, or you could make it a bit more personalized. Choose some herbs, such as basil, rosemary, and thyme, and pair it with a fun pot that will be large enough to house the herbs. You could even find some cute herb garden signs for her to stick in the pot!
4. Plant-Themed Home Decor
Some plant-themed home decor is another easy win for a plant-loving mom this Mother's Day. There are so many options to choose from. Whether you're going with a cute print of her birth month flower or you've found the perfect macrame pot holder for her to hang in the corner of the room, this is a great way to go if your mom is obsessed with all things plants.
5. High-Quality Soil
Any true plant lover knows that using some high-quality soil is a major game-changer when it comes to helping your plants to grow and thrive. Getting her a bag of some great soil, accompanied by some beautiful pots and a few packets of seeds, will make a wonderful Mother's Day gift, and one that she will reap the benefits of for quite a while. Offer to spend some time with her getting her pots all prepped as part of your Mother's Day gift.
Finding the perfect Mother's Day gift for your plant-loving lady doesn't have to be complicated! Whether you're shopping for your mom, for a friend, or you're looking for items to recommend to your loved ones to get for you, focusing on this awesome hobby is a great way to help you find the perfect gift to show her just how much you love and appreciate her.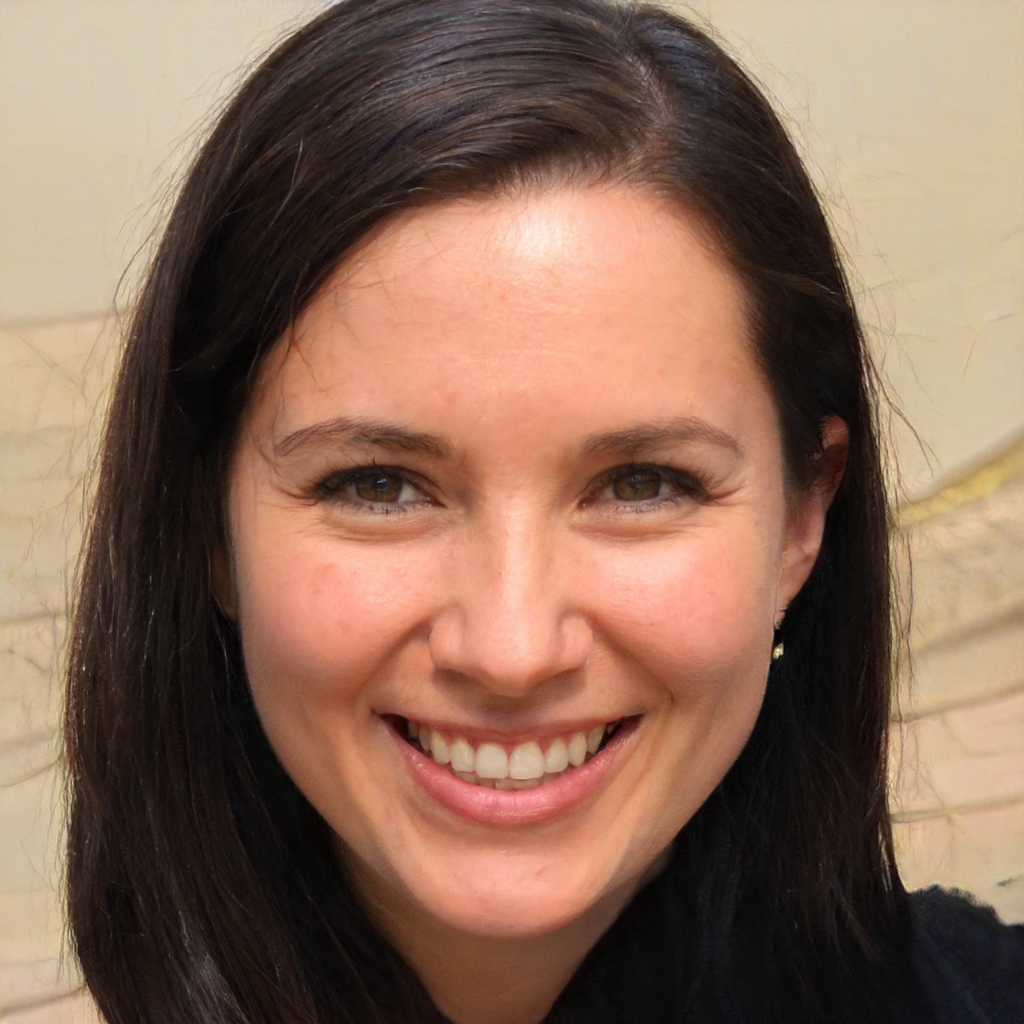 Olivia Jones
Discover what Olivia is talking about from Parenting to Entertainment & all of the in between. Activities for Kids, DIY, Health & Fitness, Giveaways & More..