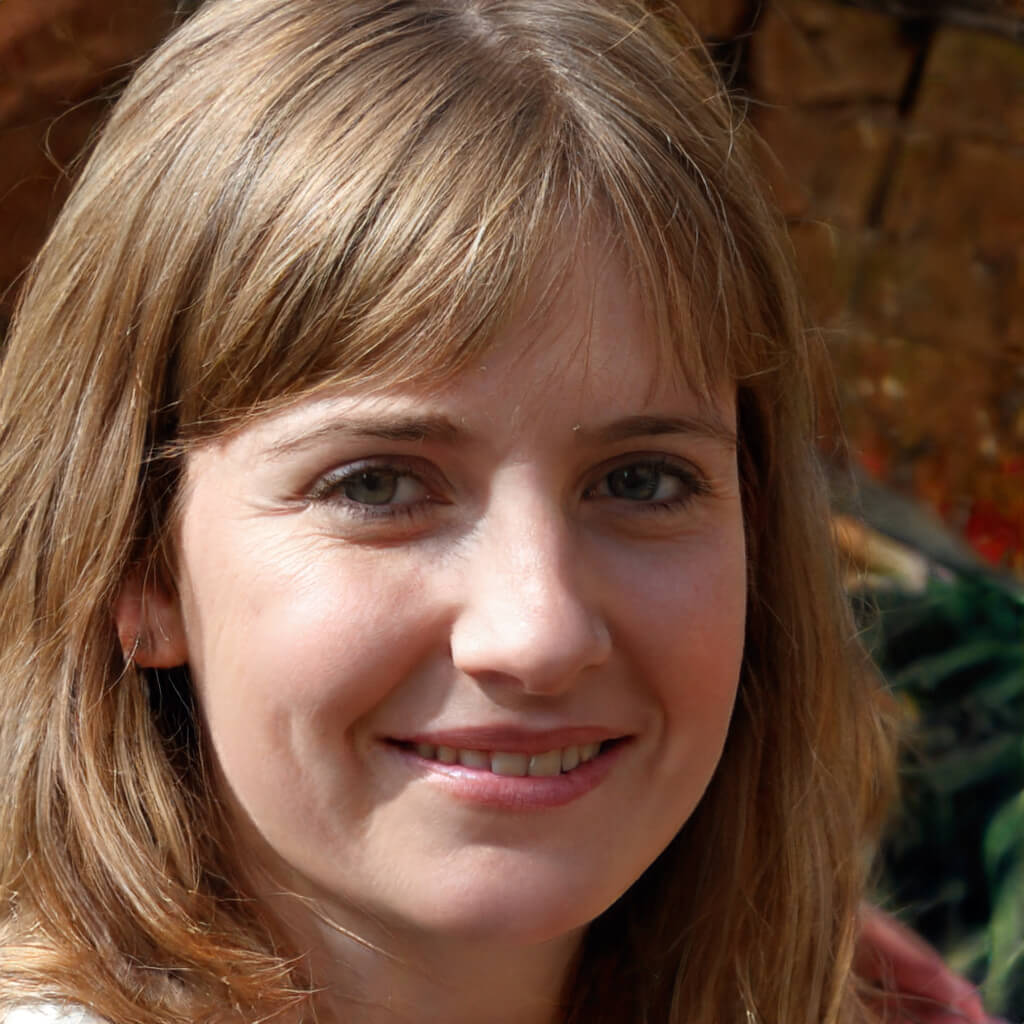 It's more important than ever to schedule time to spend together as a family. Between all of the extracurricular activities and meetings, it's easy for quality family time to fall between the cracks. Take matters into your own hands by intentionally planning out fun family night activities that will help you connect with your loved ones! Take a look at our top five favorite family night activities to jumpstart your brainstorming.
1. Take a Nature Walk
Going on a family nature walk is always a great idea if you're looking to get some family time together! Do some research and see which hikes are nearby that would work for the various skill levels in your family. If you have little ones, you might consider making a list of items commonly found in nature and creating a sort of I Spy game for your family to play. Include items such as leaves in specific colors, pinecones, acorns, or even animals that are commonly spotted in the area. Not only will it engage your kids, you'll get some fresh air and an easy workout with your loved ones.
2. Puzzle Night
Looking for something fun to do at home? Having a puzzle night is always a fun idea for your family night! Grab some snacks and a fun jigsaw puzzle and settle in for an enjoyable evening together. Afraid you won't have time to finish your puzzle in one evening? Consider putting your puzzle together in a puzzle tray! This makes it easy to start your puzzle and move it to another location until you have the chance to finish it.
3. Make a Treat Together
Who doesn't like having a fun treat? You might consider choosing something that you could all enjoy preparing together for your family night. Whether you're going with something as classic as chocolate chip cookies or you're wanting to do something a bit more complex, this is a great way to get everyone working together. Making a treat together creates the best possible outcome – valuable family time and a sweet treat to top it all off!
4. Pull Out the Board Games
There are few things more classic than family game night. Pull out some of your favorite board games and get everyone together for a few rounds. Looking for some ideas for some fresh board games to try out? There are some great options here for groups of all ages and sizes! A game night is a great option whether you're ready for hours of fun or if you're pressed for time, which is definitely something you'll want to consider when choosing which game to play.
5. Movie Night
Planning out a classic movie night is always a great thing to have in your back pocket. Choose a movie that everyone can enjoy, and take things to the next level with some fun movie theater snacks. Get some popcorn popping, some soda, and a box of everyone's favorite movie candy. There are even popcorn flavors that you can purchase to make things a little more interesting!
So as you think about which activities would work well for your next family night, consider some of our go-to family night ideas! Setting aside time to be together with your loved ones is a great way to establish deep connections and make long-lasting memories. Happy planning!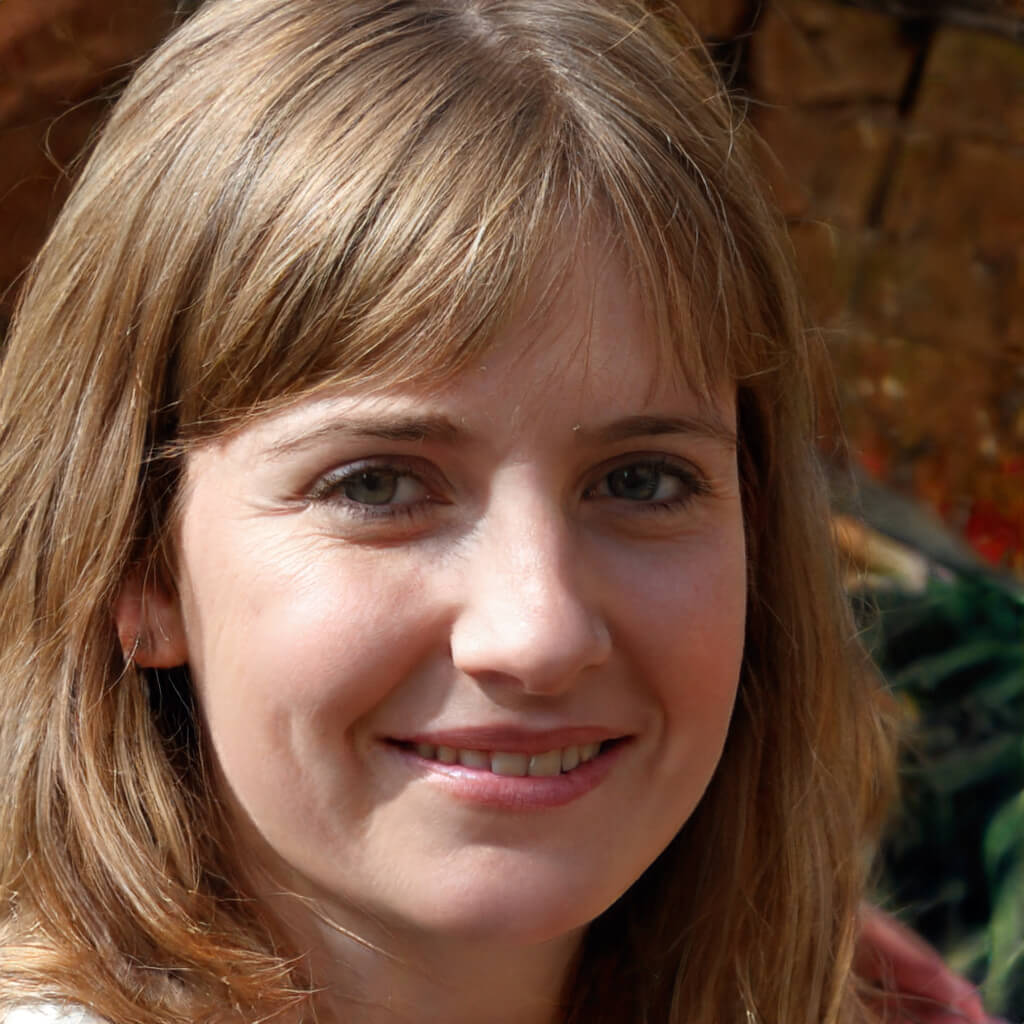 Betty Knight
Hi, I am Betty Knight, Owner of this site! I am a 'nearing 30-year-old', happily married to 1 awesome man. We live in the beautiful tourist town of Franklin NY.