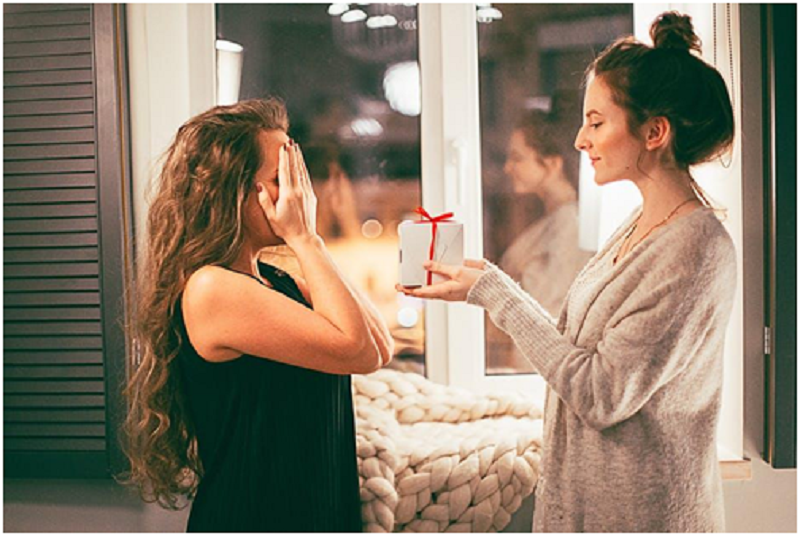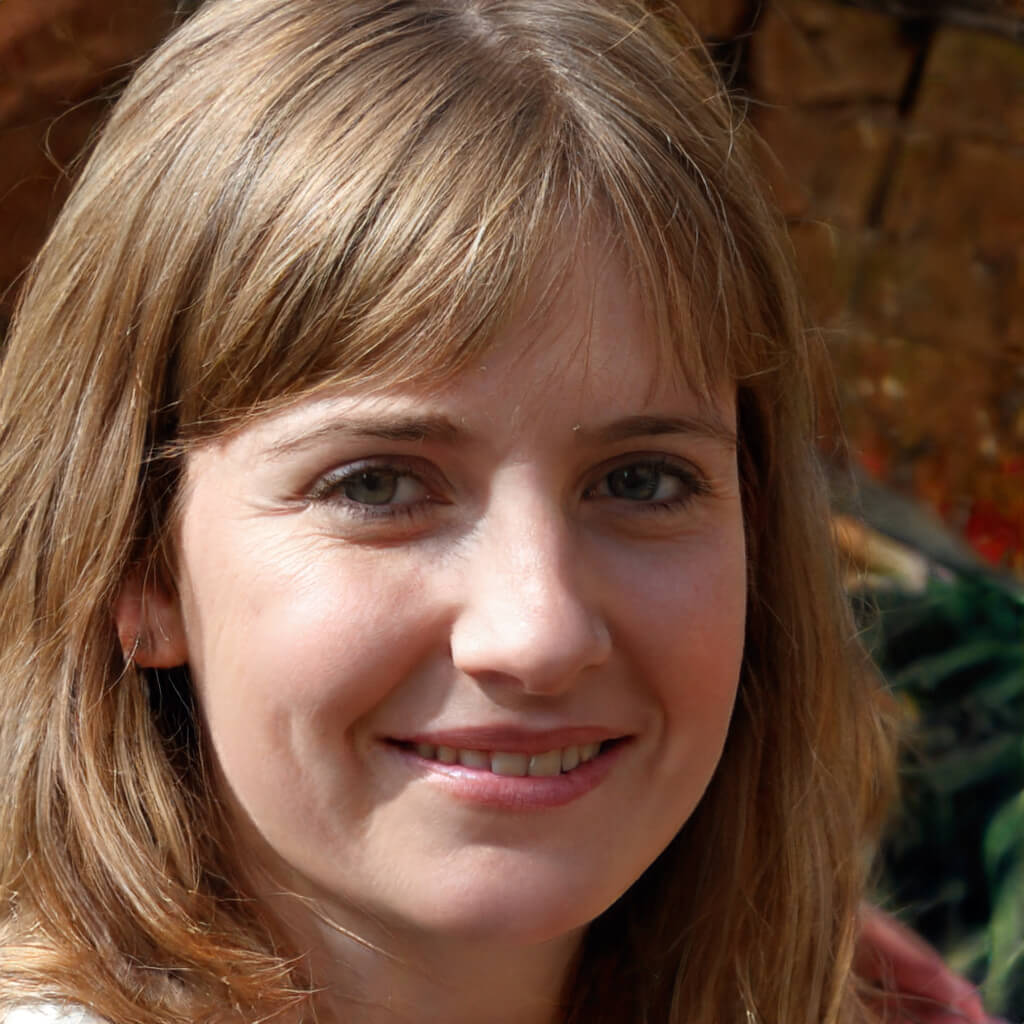 Wedding's can be so much fun and it's always lovely to receive an invitation. It's great to be there to celebrate love with friends and relatives, eat, drink, and be merry. While there is always a lot of excitement in the run-up to the big day, wedding guests are also faced with finding something suitable to wear and getting the happy couple a thoughtful gift. If you've got a wedding coming up but are drawing a blank when trying to think of a gift, here are 5 great suggestions that are fool-proof.
Most people already have homeware as these days couples they live together before they tie the knot, but traditionally these items have always been gifted to newlyweds. While they might already have some glasses in their kitchen cabinet, splurging on some stunning crystal cocktail glasses or champagne flutes will still make a great gift. They can drink out of them when they're feeling glamourous or save them for special occasions like holidays and birthdays.
Silverware is another classic, but lovely gift you can get for a bride and groom, and there is so much to choose from. You could get them a sterling silver cutlery set, which will last for years and could even be passed down through generations. A silver flask is another beautiful gift and some candlesticks would look lovely on a dining room table or sideboard. If you don't think silver is right for their wedding day, you could always save it for their 25th wedding anniversary.
Slow cookers are lifesavers, especially if you want a beautifully cooked, wholesome meal at the end of a long day, but with minimum effort. Gifting a slow cooker to a couple will allow them the opportunity to still enjoy a great meal together, even if they've both had a busy day and without arguing about who's turn it is to make dinner! They can simply throw in the ingredients in the morning, switch it on and it'll be ready for them when they get home.
If you want to move away from the more traditional wedding gifts like homeware, think about getting them an experience day instead. This is a great present for any occasion – they can use it as a date occasion and make some wonderful memories together. You can pick anything from a cooking class to a weekend away in a pretty hotel in the countryside, so there will be something for every couple to enjoy.
See Also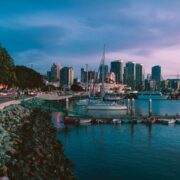 Want to give them something a bit more personal? If you're into your arts and crafts and want to show the happy couple how much they mean to you, why not put together a gorgeous scrapbook and fill it with memories you have of them together? Perhaps there are photographs of them when they first started dating? Or anything that signifies a special moment in their relationship, like gig tickets, perhaps? Either way, this will be a touching gift and you could even leave room in the back for them to add to it.
If you're not sure what to get the bride and groom as a wedding gift, use these options to help you make your decision or give you some initial ideas.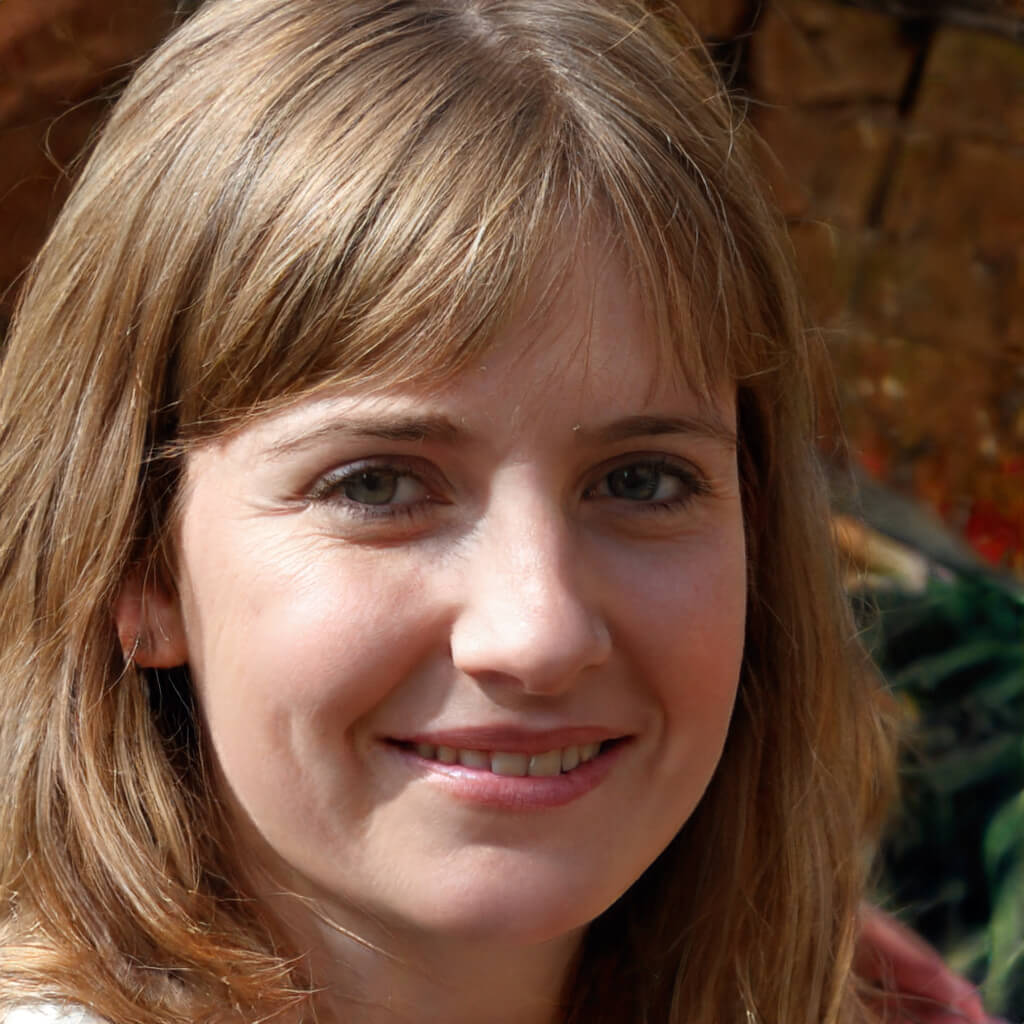 Betty Knight
Hi, I am Betty Knight, Owner of this site! I am a 'nearing 30-year-old', happily married to 1 awesome man. We live in the beautiful tourist town of Franklin NY.