5 Incredible Silicone Baby Doll Tips That Every Doll Lover Should Read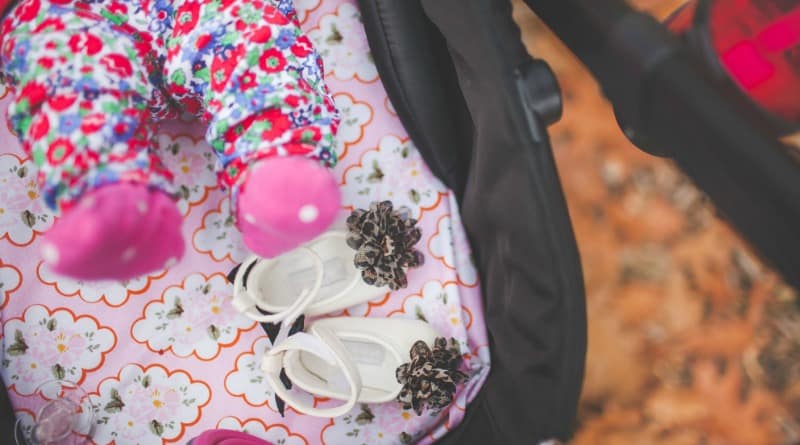 Becky
Newly middle-aged wife of 1, Mom of 3, Grandma of…
Silicone baby dolls are quite specific products. In fact, you can say there isn't anything similar to them. They can help people deal with trauma, have fun role-playing, deal with an old age etc.
On top of that, most people use them not as dolls but instead as an extension of the family. In some cases, they will treat them as real beings despite knowing they are not. Due to this, they will spend lots of time washing them, changing their clothes and doing all sorts of fun stuff.
While this is all good and well, it can also deal damage to a doll with a full silicone body. As a new parent, there are lots of precautionary measures you have to take when playing with your precious one.
Here are 5 of the most important things you have to consider:
Enjoy!
Proper cleaning Silicone dolls don't need that much maintenance. All you have to do is to go over them with a cloth from time to time. Water can also be used in minimal quantities. Liquids are especially dangerous for cloth body as excessive use can lead to the appearance of mold and other types of damage.
Holding your doll Baby dolls are much lighter than real infants. Because of that, and the fact they aren't real, some parents will hold them awkwardly. They might hold them by their feet, upside down or perhaps gripping their belly. This can be really bad if you're in public. As silicone babies are realistic, someone may think that this is a real child you're holding. As a result, it may lead to panic and even police being called.
Leaving it in a car With that in mind, it is best not to leave your silicone baby doll in the car unattended. There were cases where worried people would call the police or fire department so that the little creature can be rescued. All of this can lead to panic, broken glass and even trouble with the law. So, make sure to avoid this. Also, if you don't want to carry silicone baby to the public, better make sure to open the windows.
Clothing and movement Clothes are an inseparable part of silicone baby dolls. In most cases, the artist will provide a set of clothes when you make a purchase. Nevertheless, some people will continue buying clothes so they can change baby's outfit from time to time. Be very careful when changing them though; excessive movement of limbs can jeopardize the cloth leading to tears. Also, avoid darker colors as there is a possibility that the color will bleed out affecting the child's skin.
Creating a nursery Real silicone doll enthusiasts will even create a nursery for all their babies. But be careful when making this step. Make sure that you're fully dedicated to these babies as nurseries may cost a lot of money. Furthermore, it will change the appearance of your home along the way and additional renovations may be required if you change your mind later on.
Now you know a lot more about buying and taking care of your silicone infants. I also strongly recommend this detailed guide on silicone babies, you'll learn a lot. I know I did!
Becky
Newly middle-aged wife of 1, Mom of 3, Grandma of 2. A professional blogger who has lived in 3 places since losing her home to a house fire in October 2018 with her husband. Becky appreciates being self-employed which has allowed her to work from 'anywhere'. Life is better when you can laugh. As you can tell by her Facebook page where she keeps the humor memes going daily. Becky looks forward to the upcoming new year. It will be fun to see what 2020 holds.